In 2010, right after his graduation from the Academy of Fine Arts in Maastricht, Valentin started to create unique furniture pieces and quickly built up his atelier in an old factory building in the center of Maastricht (NL). After making the building his own, it now crystalizes his thoughts, inspirations, and emotions, to an extent that it feels like home.
In 2015 Studio Valentin Loellmann was founded. Along with the creation of furniture pieces and objects, the studio also focuses on indoor and outdoor spaces, extensions and atmospheres.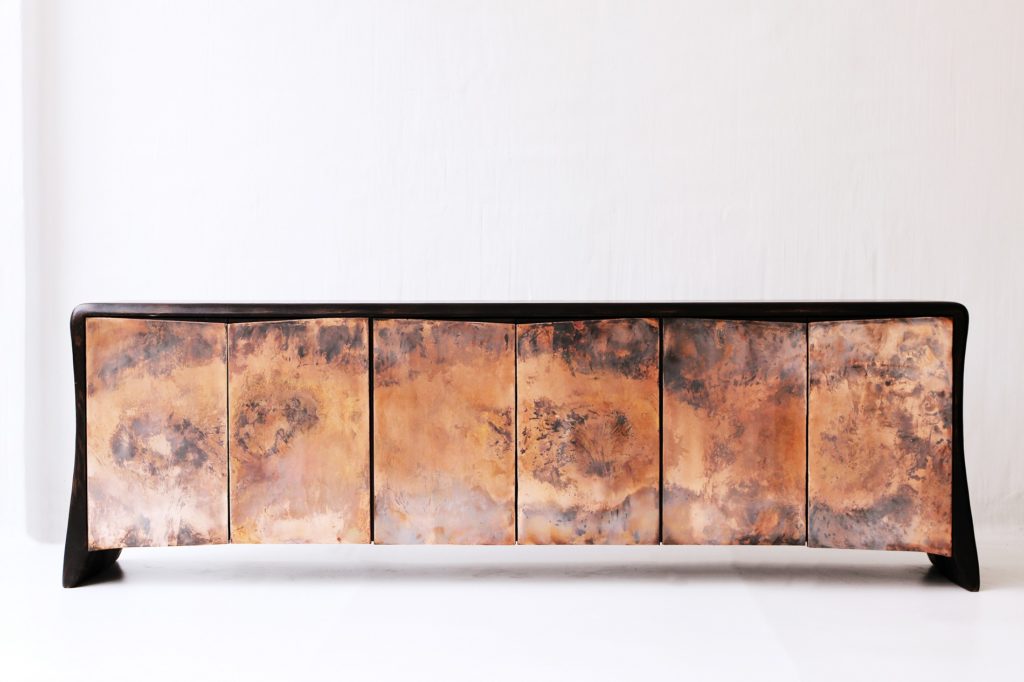 In the past few years, collaborations with galleries and private commissioners have framed a considerable part of Valentin's work. The acclaim of the pieces displayed at art fairs such as Art Basel, Collective NewYork, Pavilion Art, and Design Paris/London – where the spring-summer console has been awarded PAD London's Best Contemporary Design Piece in 2013 – have been of great reward and influence.
These experiences have opened a new spectrum in which reflection on and dedication to the process is almost an end in itself, giving a new impulse to Valentin's work.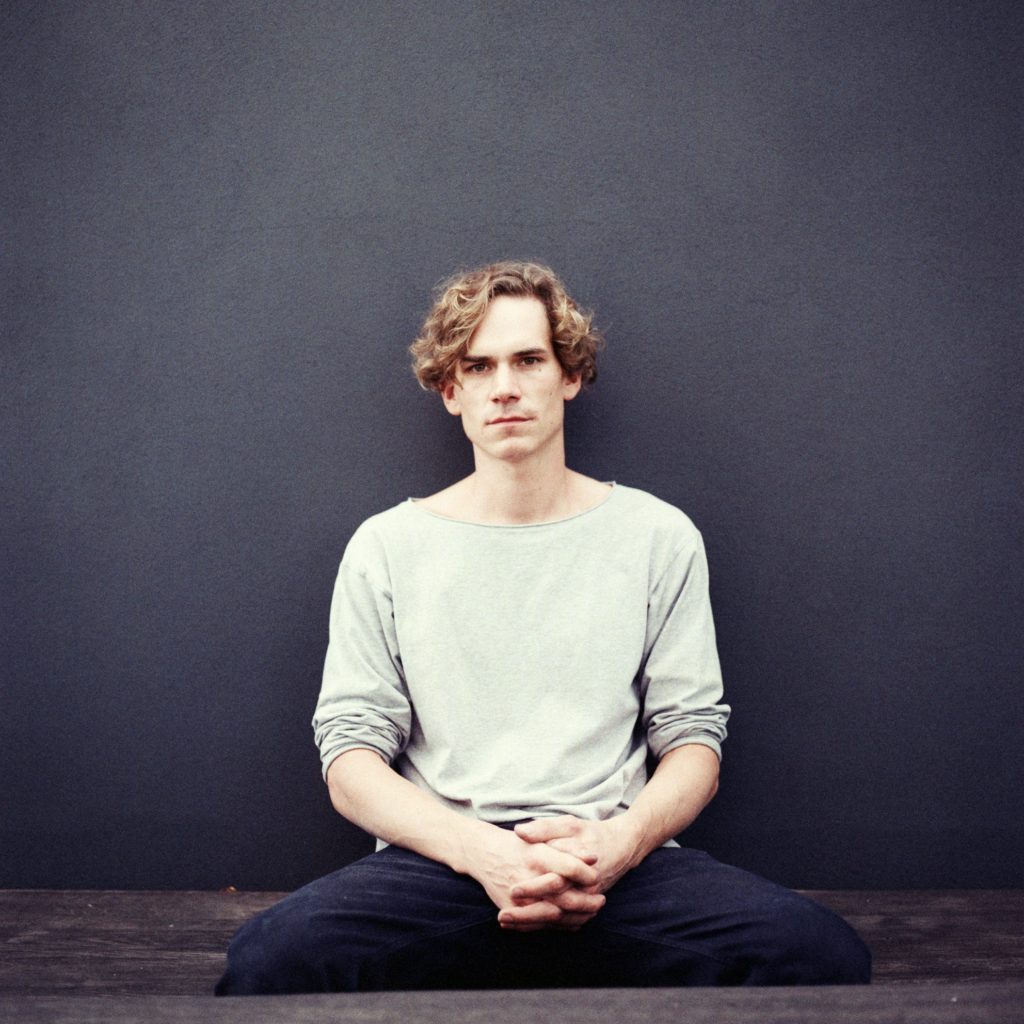 Twenty First Gallery and Galerie Gosserez in Paris are pleased to present the first US solo exhibition of artist and designer Valentin Loellmann.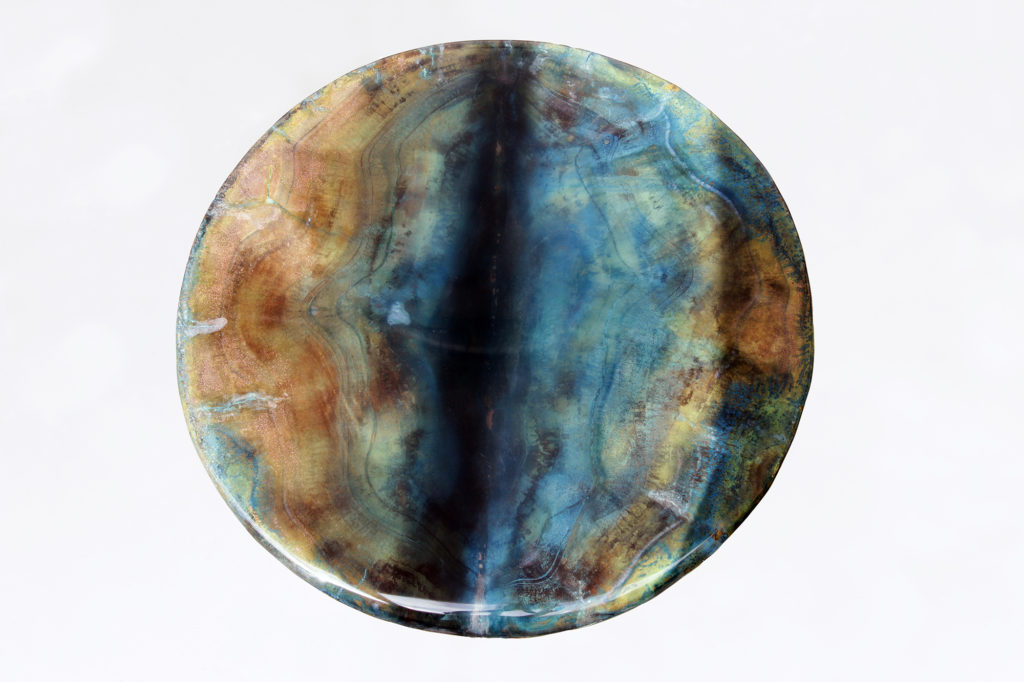 Valentin Loellmann's organic and expressive work will be displayed through a careful selection of pieces from his several collections. Exploring boundaries and seeking to materialize ideas and feelings, the result is a dream like poetic of materials and space that redefines function and symbolism as well as the viewer's outlook on materiality.
The exhibition will be showing from May 31st – July 19th.
To Learn More Visit: Twenty First Gallery
Photo Credits: Jonas Loellmann
SUBSCRIBE TO OUR MAILING LIST FOR MORE LUXURY TODAY!
YOU WOULD ALSO ENJOY
---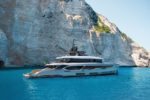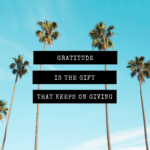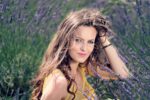 BEAUTY: BEST CLEANSERS FOR THE NEW YEAR