A New Year – A New You
Start Your Year With A Fresh Perspective & A Fresh Face
Here is a list of our favorite cleansers to wipe away the day, weeks, months, or year for a fabulous clean slate from our beauty editor.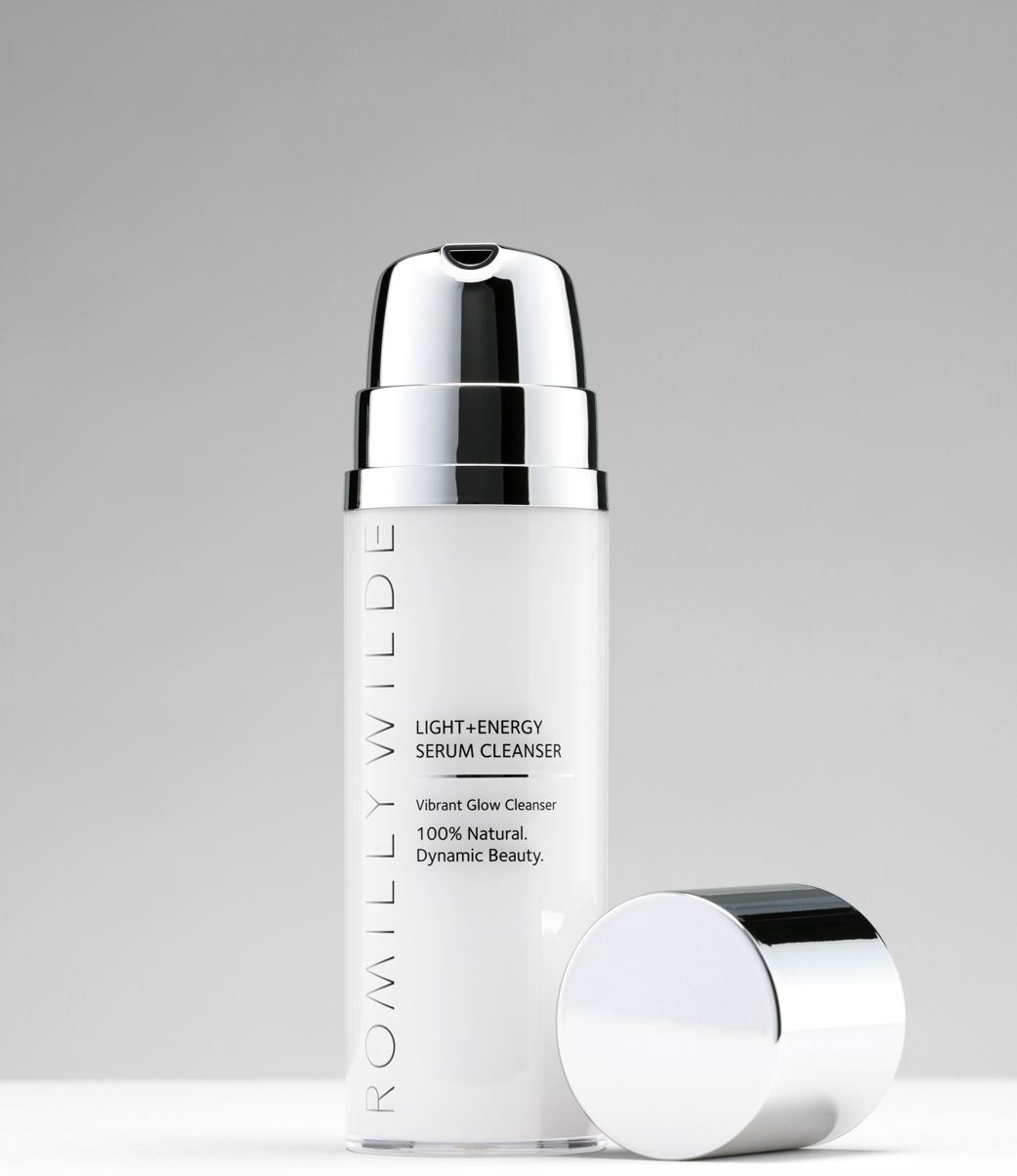 This England based skincare company believes in the 'naked truth' and uses strong warrior ingredients found in nature for their Light + Energy Serum Cleanser like Saffron Extract, Sea Buckthorn Fruit Oil, Arnica Flower CO2, and Wild Abyssinian Oil, to produce this balm like vegan cleanser that turns into beautiful nourishing milky consistency when added to water for a vibrant clean.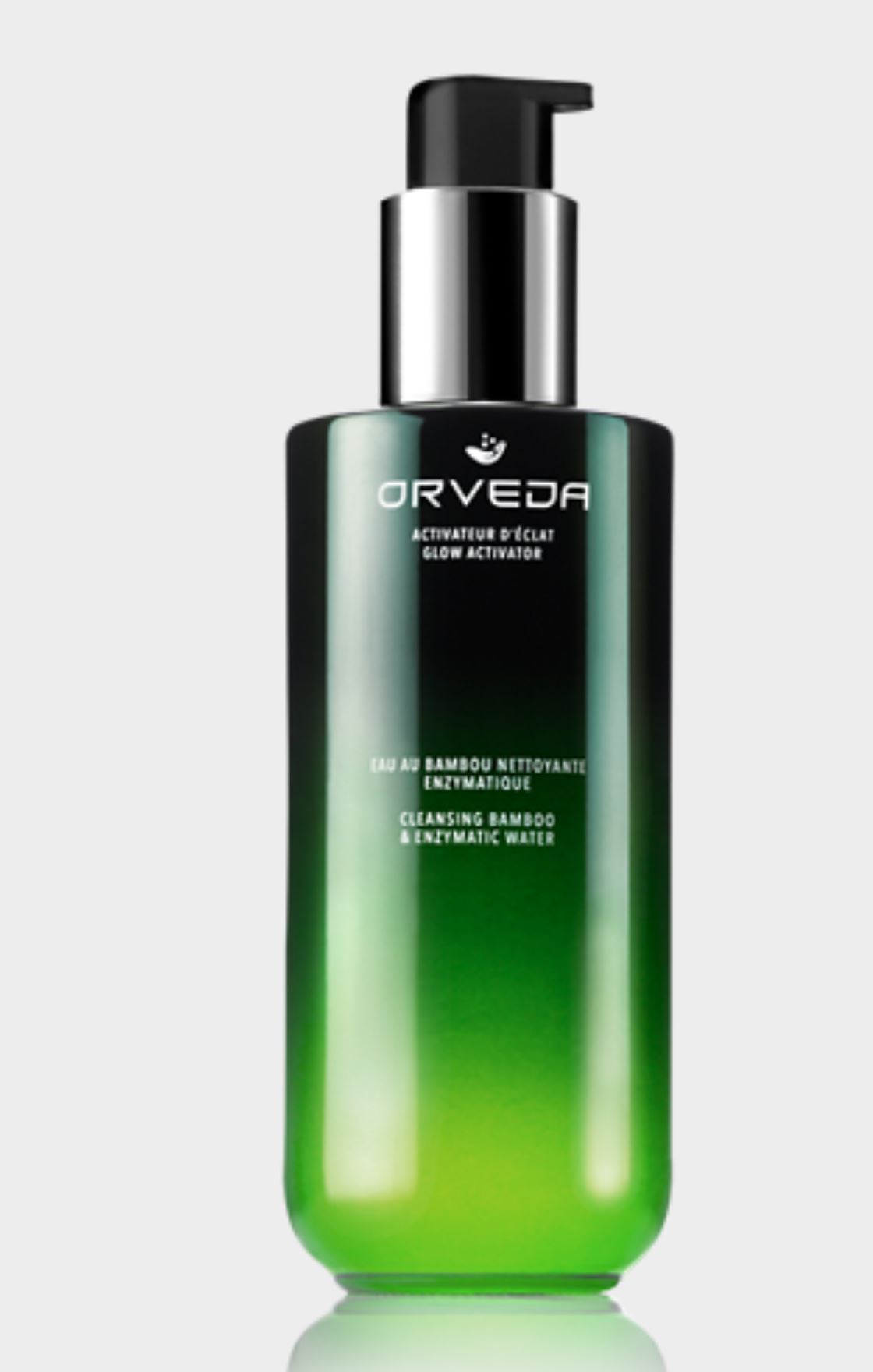 The ground breaking gender neutral skincare company Orveda, created by Sue Nabi, former Global CEO of L'Oreal, has created a cleansing weapon for your beauty arsenal loaded with her own mix of natural and high tech beauty blends for a deep cleaning with Bamboo & Enzymatic Water that washes away all the little bits others leave behind. Mascara and eyeliners don't stand a chance.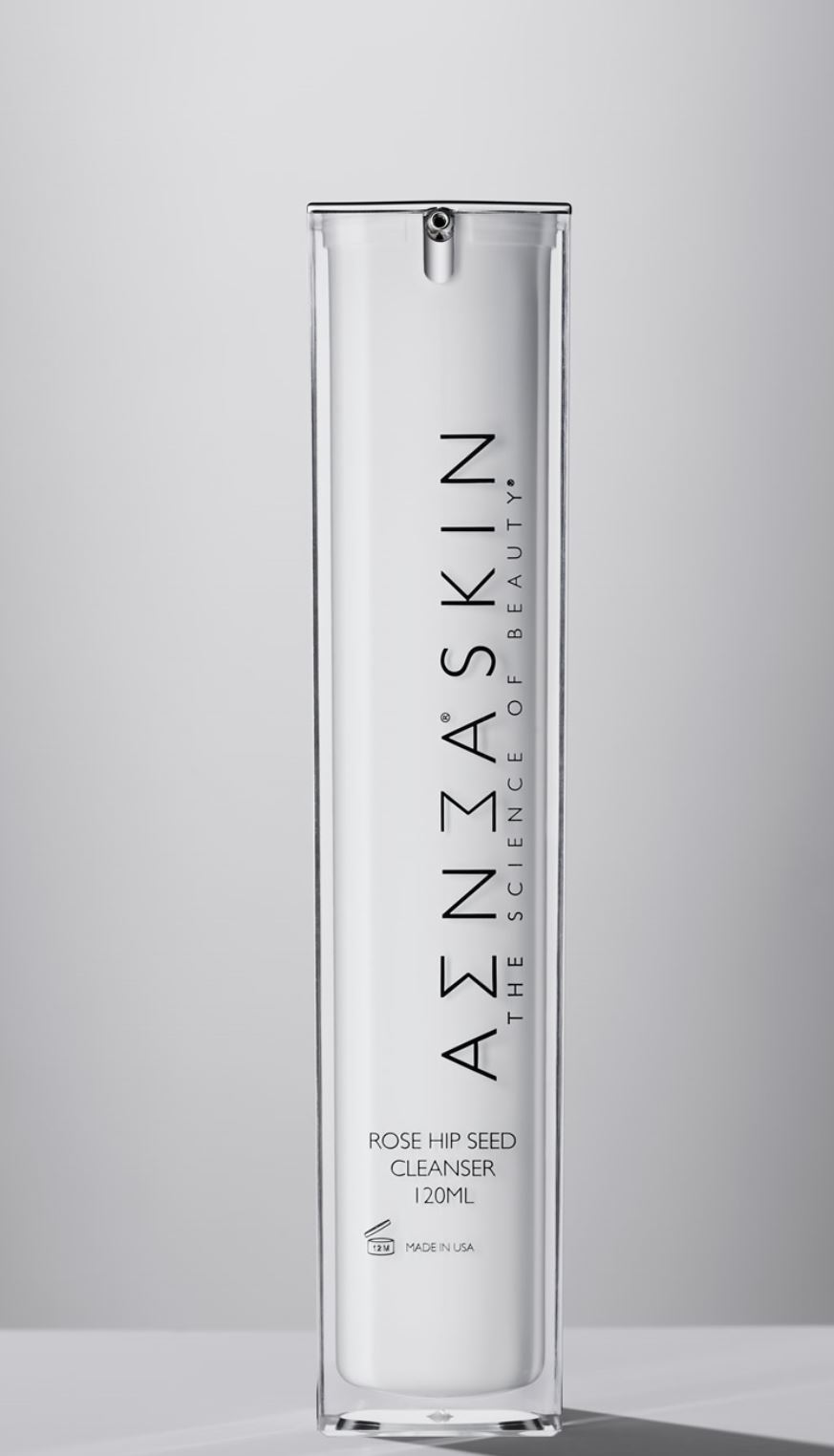 Try it. You'll feel it. The power and the difference of the highly specialized scientific approach of Aenea Skin Care is addictive. Engineering ingredients that truly combat the epigenetic environment we all endure. It lets our genetic code do its job without interference from the external world around us, helping us to maintain a youthful glow. It protect against external stressors, sustaining our beauty by supporting our own natural anti-aging abilities. The vitamin rich Rosehip Seed Cleanser has a delicate sweet apple scent and sublime texture that makes getting clean a sensual experience.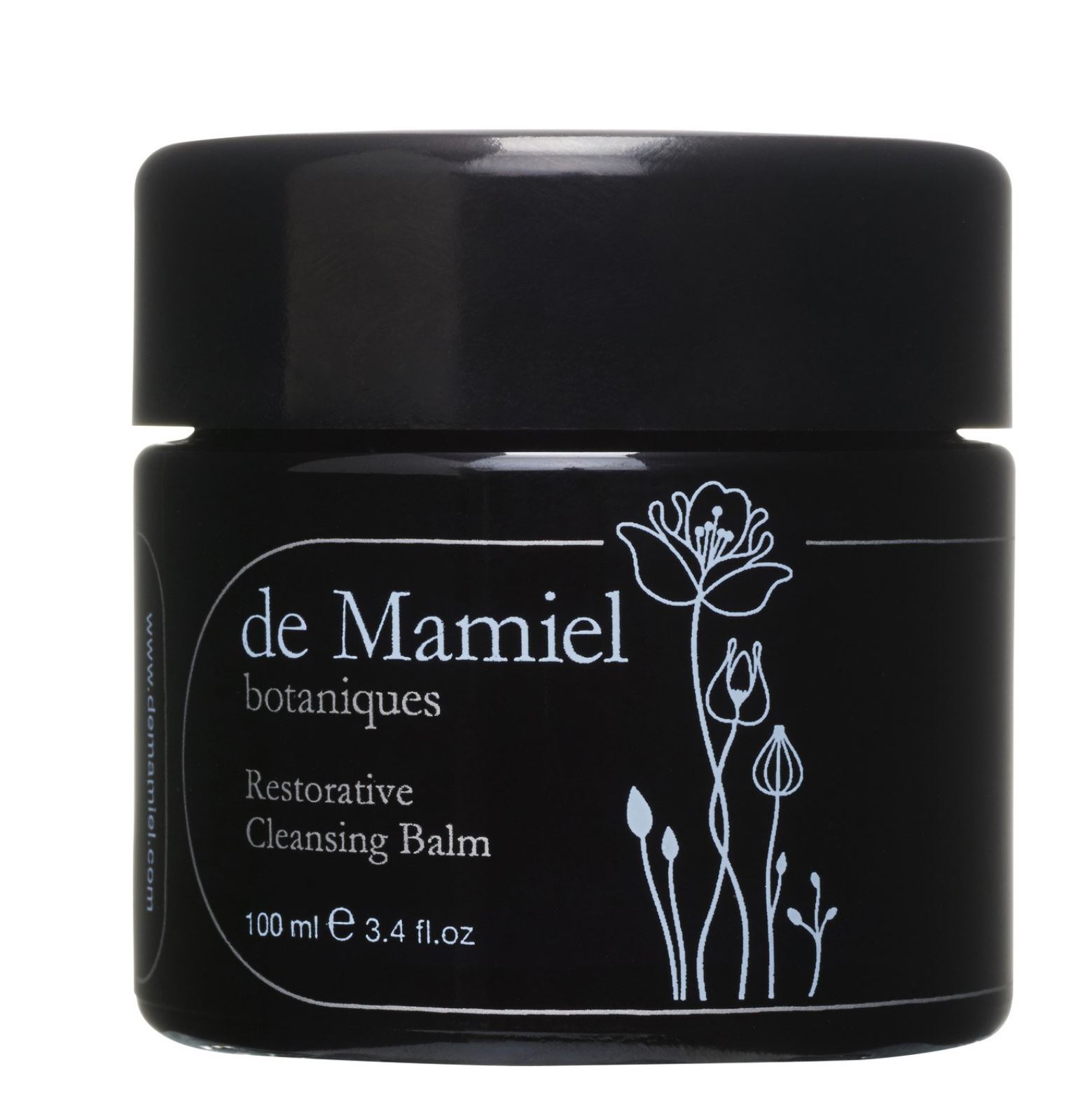 De Mamiel takes science to a higher vibration and uses esoteric like knowledge with their holistic skincare approach, which has won over followers from around the world with their delicate yet powerful products. The Restorative Cleansing Balm is a gentle first step in your daily routine to selfcare and in the evening all you'll want to do is step out of your day-old-makeup and in slip into something more comfortable like an aromatherapy face balm and then under fluffy organic cotton sheets.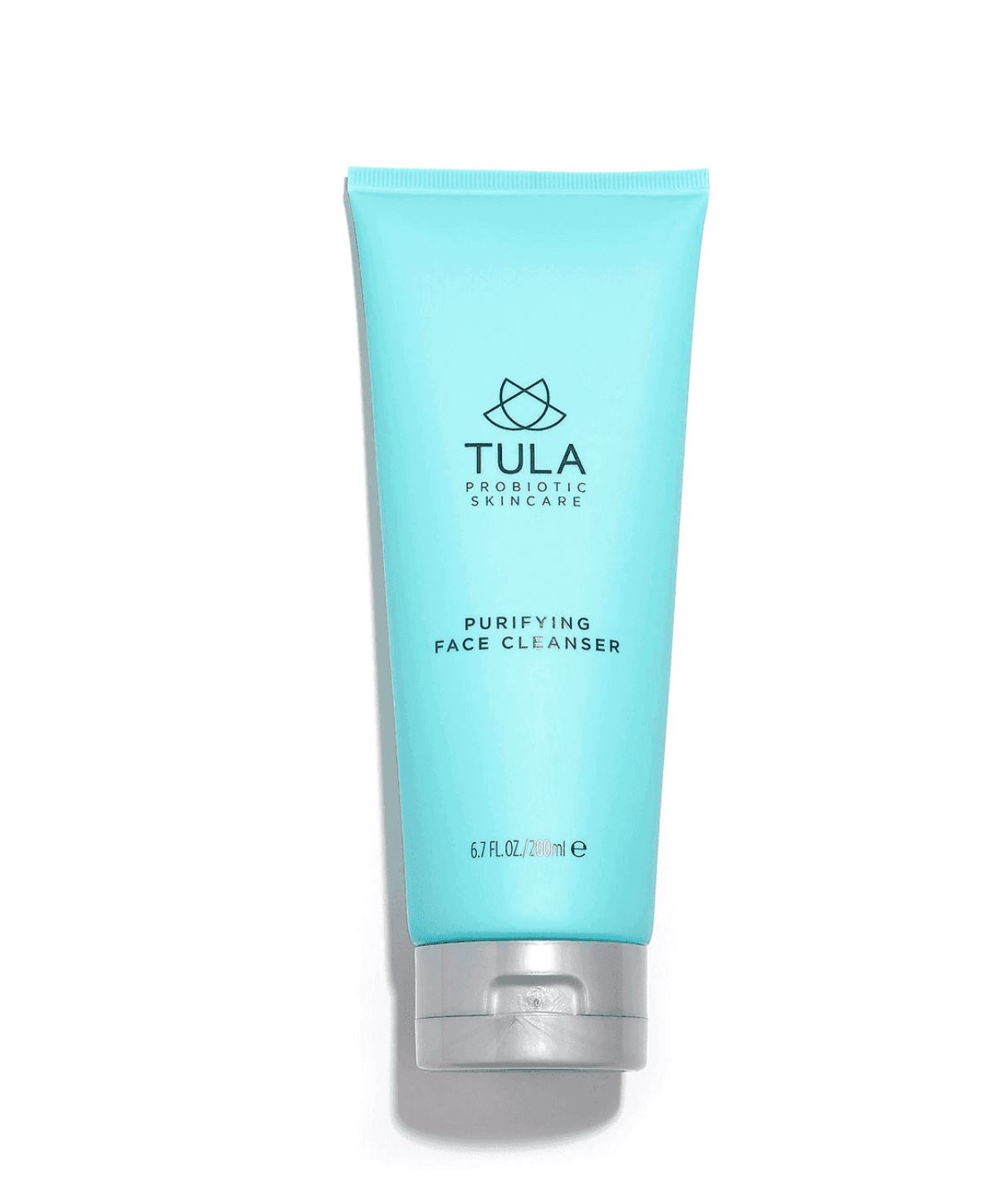 Created by the well known mom-on-the-go, Dr. Roshini Raj, the Tula collection is her answer in her search for efficient and effective products that she wasn't finding on the shelves. Using her medical background and real life wisdom she created products that harness powerful probiotics which help to keep our skin in soft, supple condition. The generously sized Purifying Cleanser reduces inflammation in sensitive skin and restores hydration and calm to the natural balance of our complexion, quickly washing away all the dirty little contouring and highlighting secrets of our day.
Photo Credits: Romilly Wilde, Tula, De Mamiel, Orveda, Aenea Skin
SUBSCRIBE TO OUR MAILING LIST FOR MORE LUXURY TODAY!
YOU WOULD ALSO ENJOY
---