Drama and beauty collide with the striking and sometimes haunting mastery of the craft by Lalique and Damien Hirst. Their collaboration brings deeply emotional symbols frozen in crystalline sculptures showcasing virtues and concepts in an artistic interpretation of all that is 'ETERNAL'.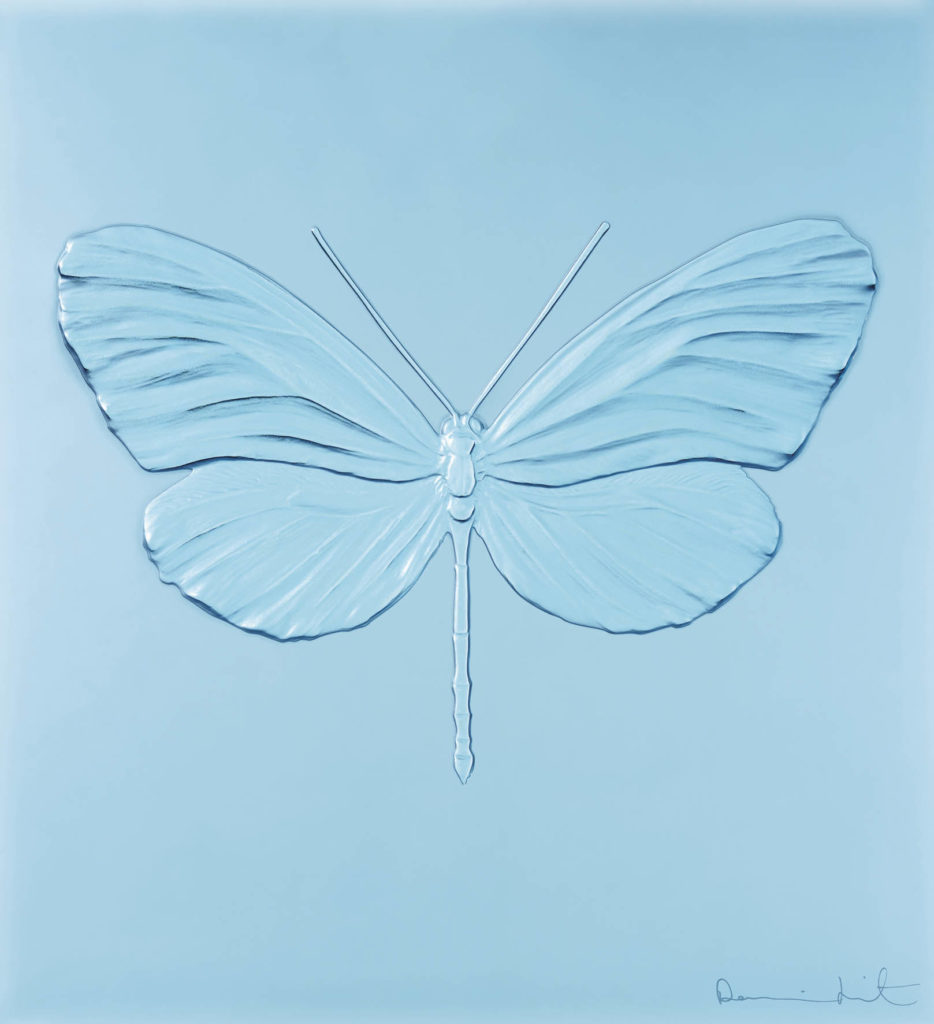 The internationally known Brittish artist Damien Hirst envisioned the series of motifs based upon certain iconic symbolic images to serve as reminders. Conceived in both sculpture and panels, his collection is brought to life via the world-class glass and crystal makers of Lalique. The crystal maison, an historic cornerstone in the Parisian art and jewelry world, worked with Damien over a period of years to bring this masterpiece collection to life through their skilled craftsmanship.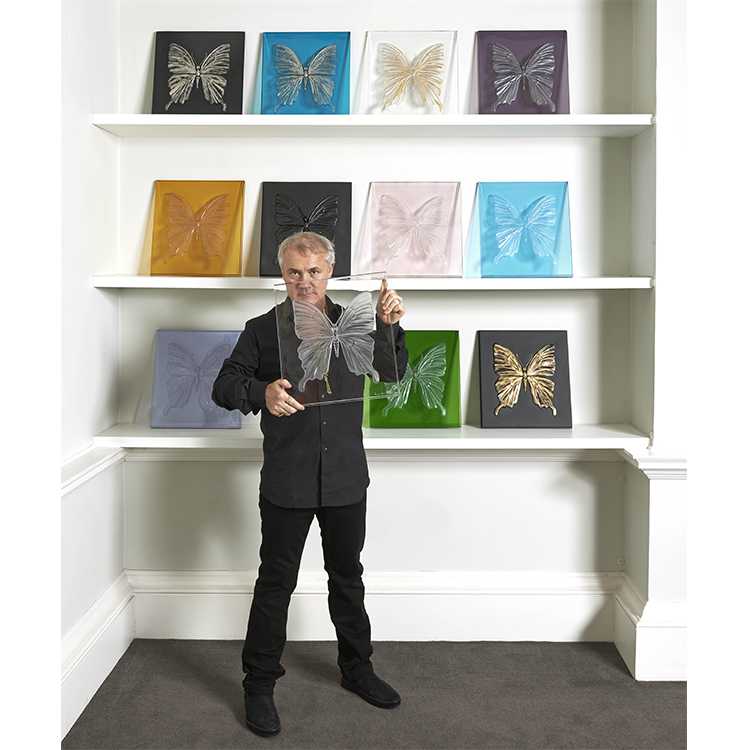 The 'Eternal Truth' is daringly juxtaposed against the 'Eternal Sinner', and both the 'Eternal Prayer' and 'Eternal Beauty' have wings, while the 'Eternal Sleep' leaves nothing to the imagination. Explore their collection below.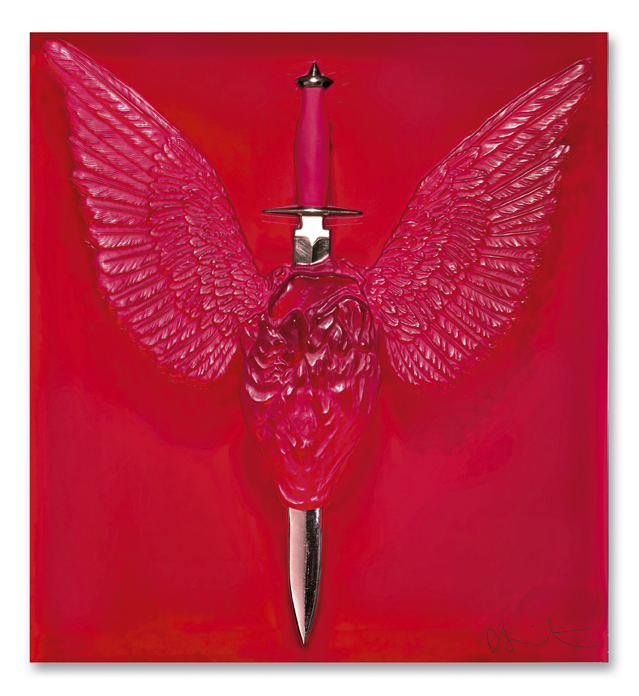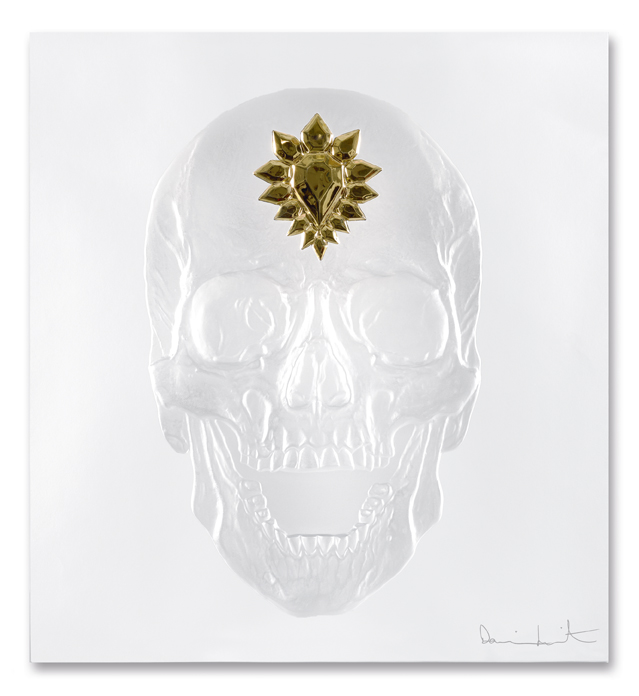 "Art is about life and it can't really be about anything else … there isn't anything else."

-Damien Hirst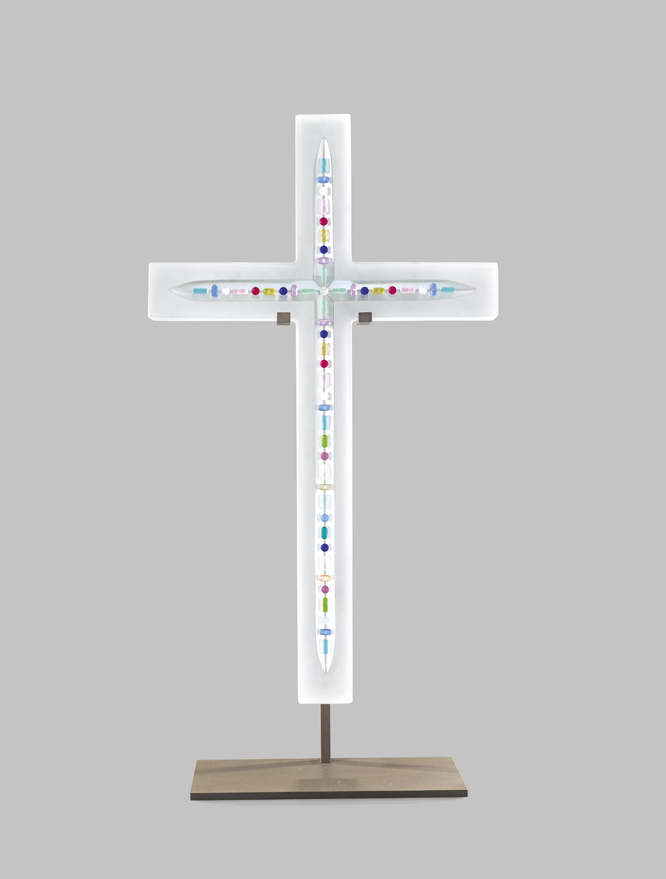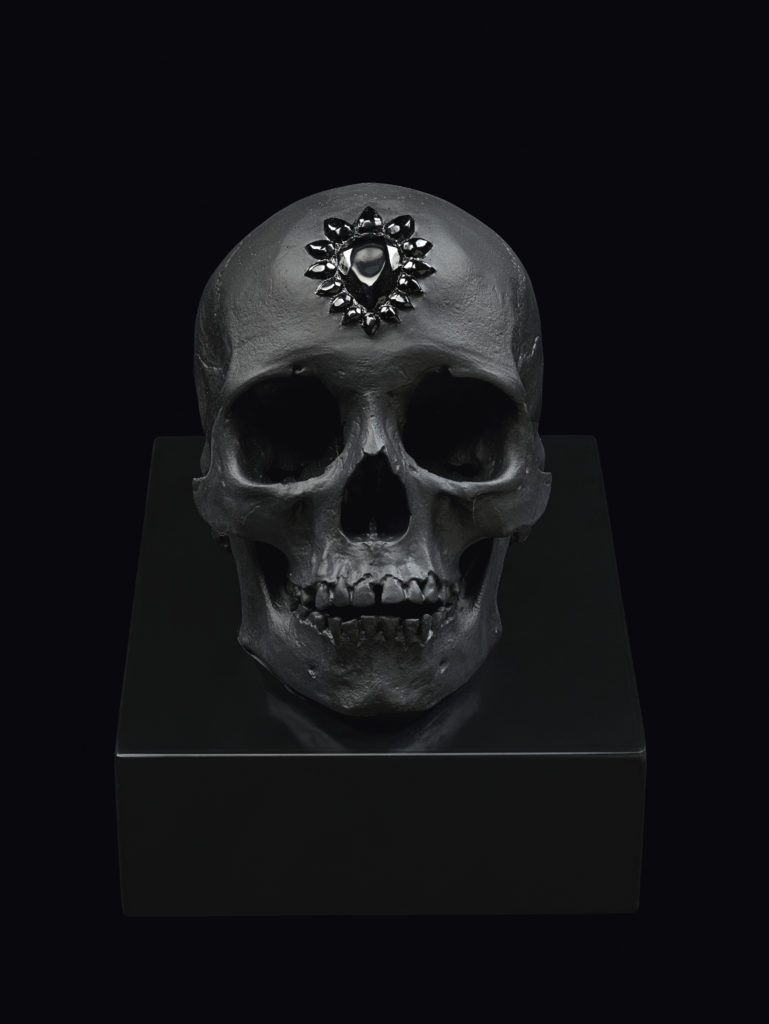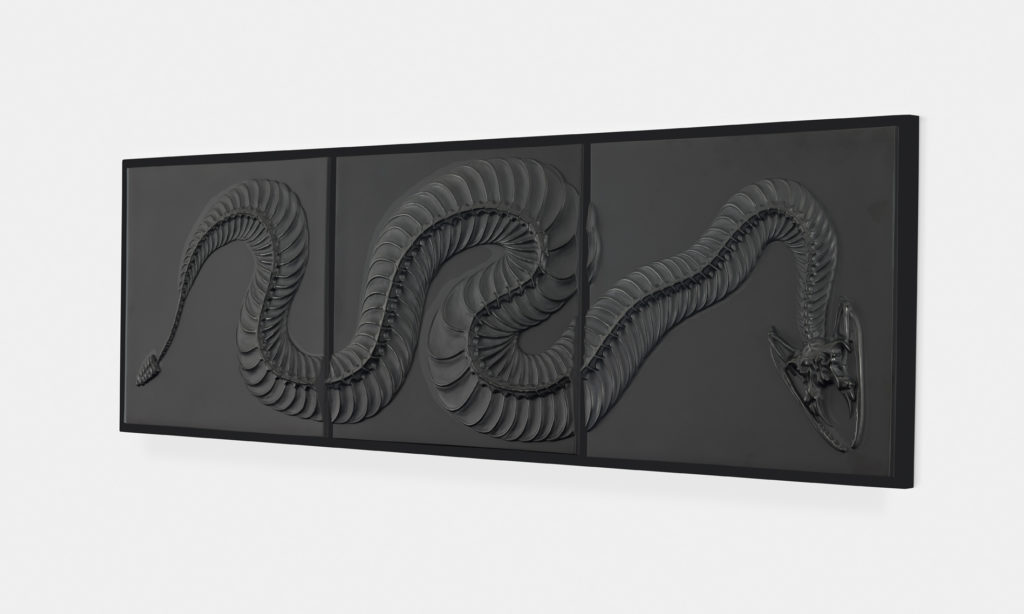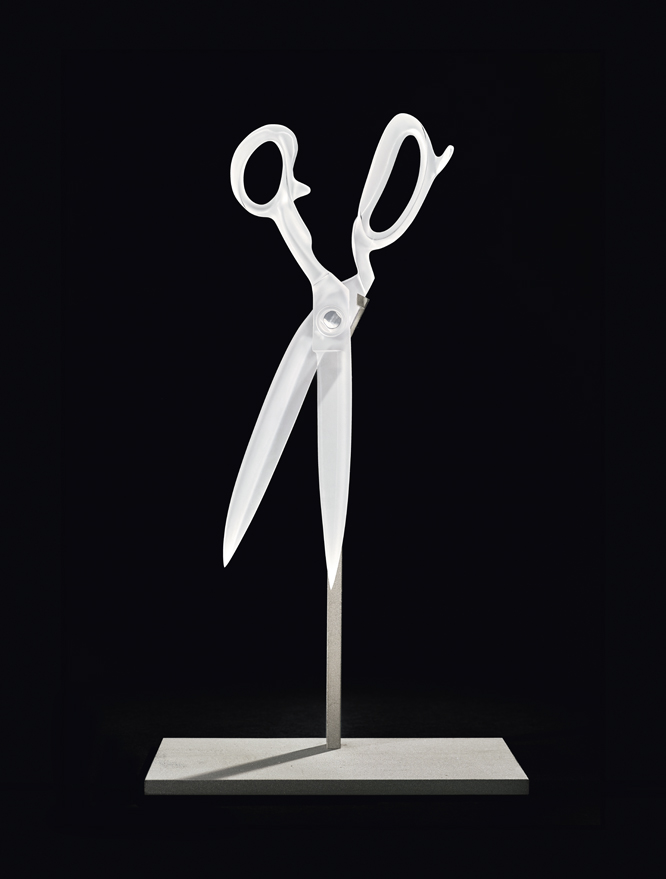 A collaboration with Damien Hirst was high on the wish list. An artist of immeasurable talent and worldwide renown, he perfectly embodies his generation of artists, unafraid to embark on experiments, calling into question the strict definitions of art and what constitutes a work of art.

-Silvio Denz, Chairman and CEO, Lalique S.A.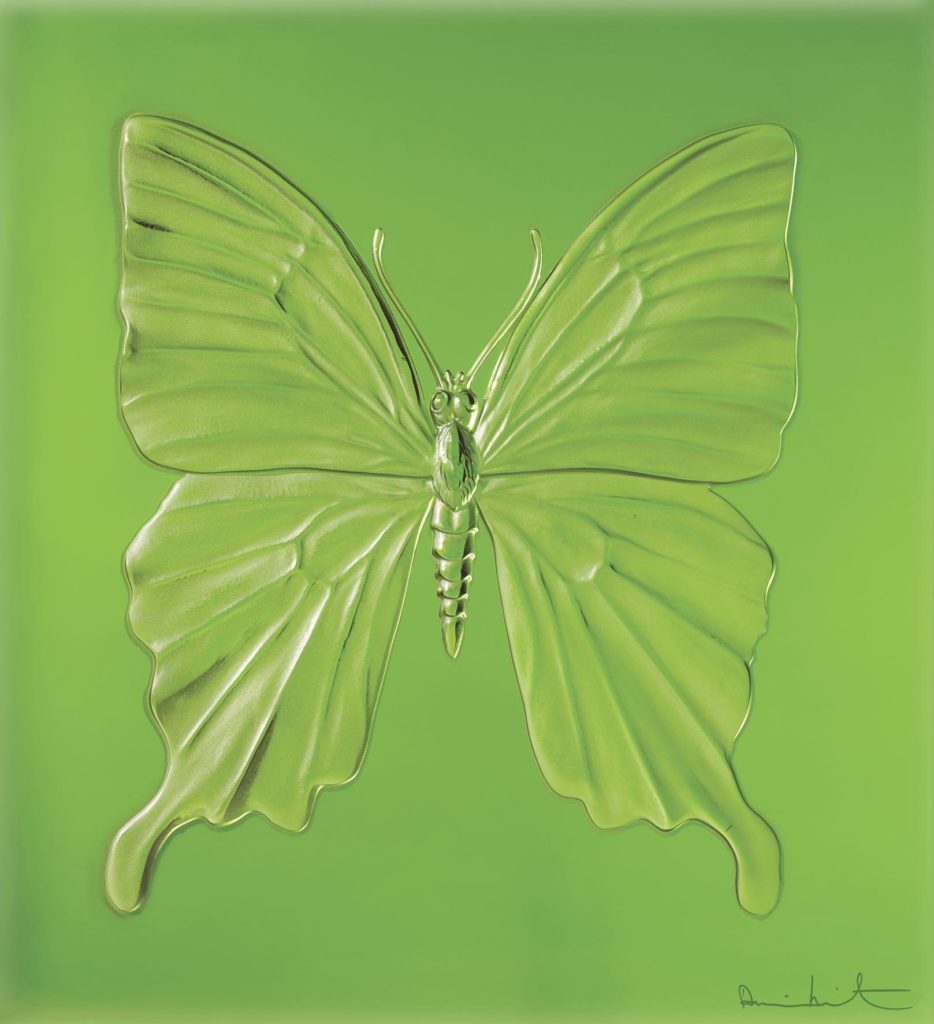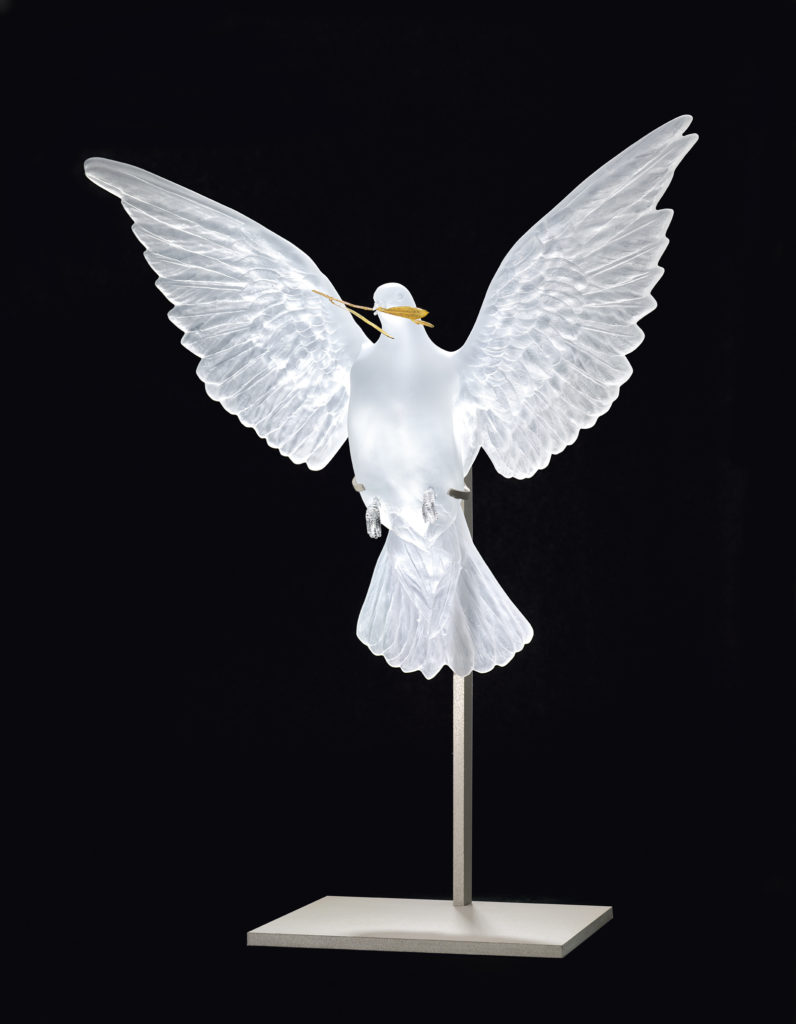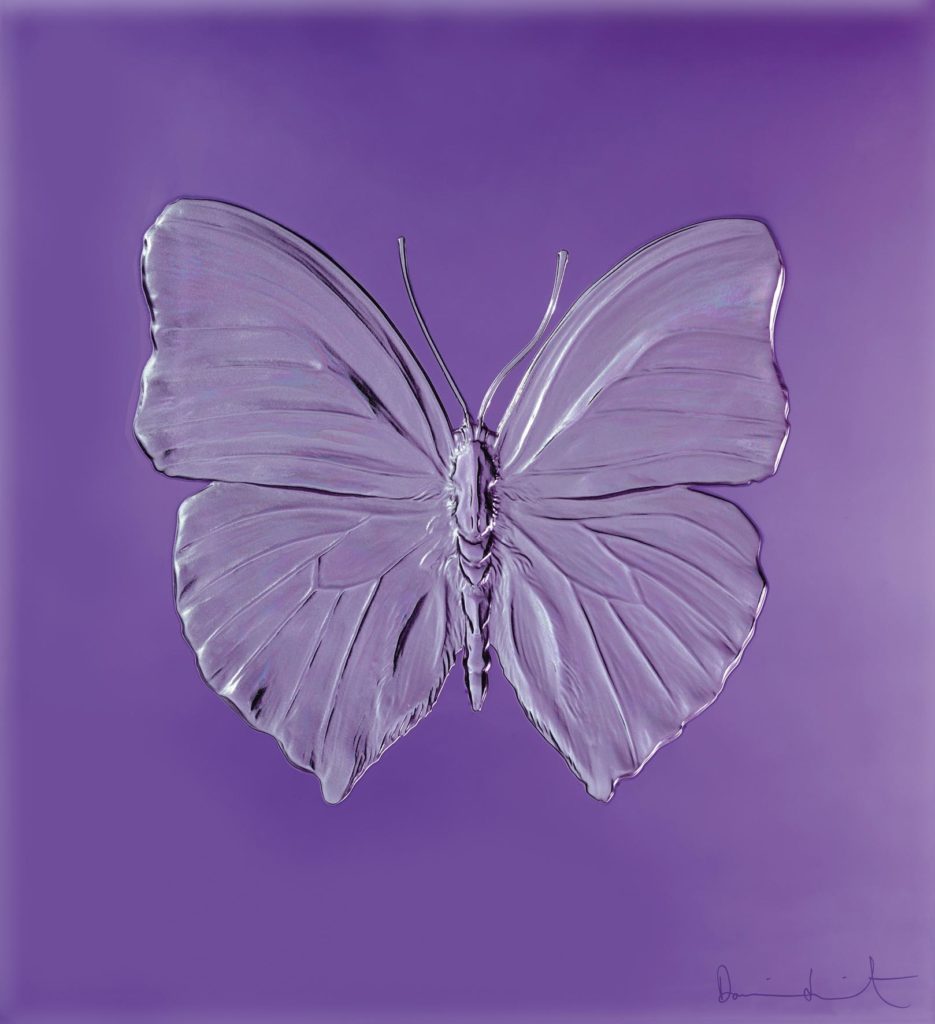 TO EXPLORE THE FULL COLLECTION VISIT: LALIQUE
Photo Credits: Prudence Cuming Associates, Ltd;  François Fernandez; Fabrice van Hove
SUBSCRIBE TO OUR MAILING LIST FOR MORE LUXURY TODAY!
YOU WOULD ALSO ENJOY
---