PAD London, known as one of the most influential art exhibitions is ready for another season. Galleries and designers from around the world gather in Brittan to showcase some of their most striking compilations and collections.
Here is a look at some of the most exciting exhibitions that are a must see for every art enthusiast.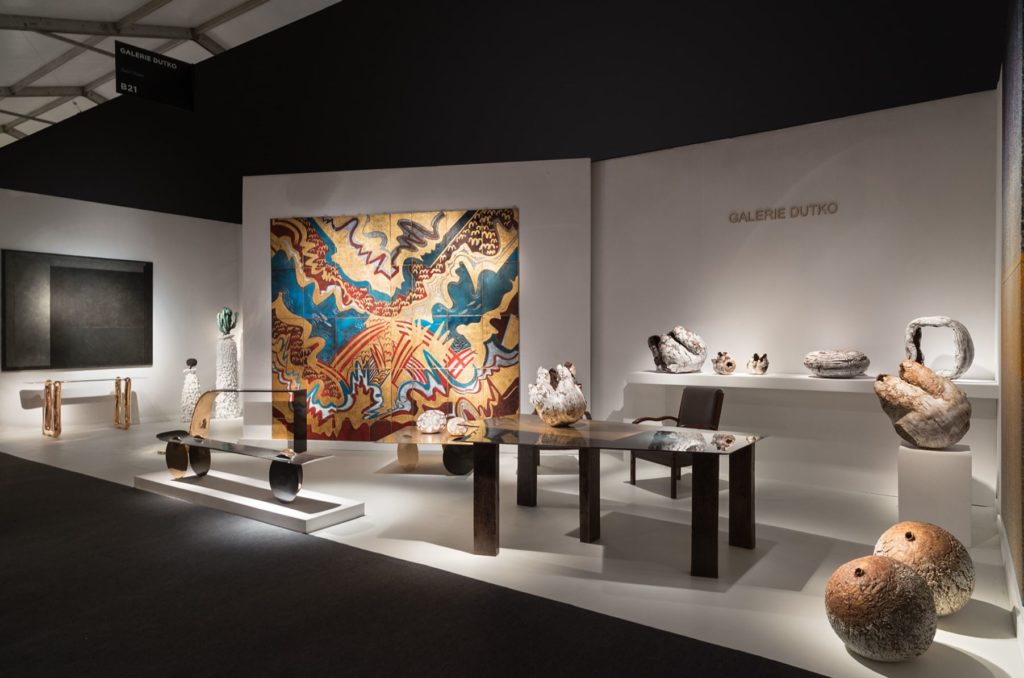 Galerie Dutko creates sublime environs with raw forms while always being open to adding a bit of colorful whimsy throughout their collections.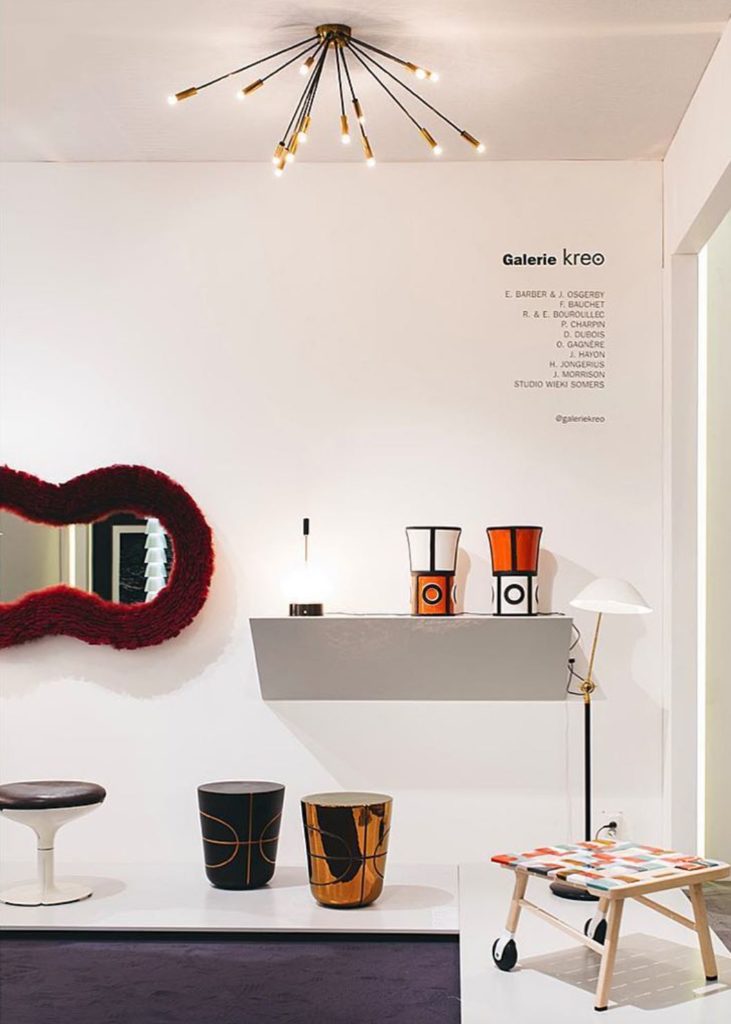 Galerie Kreo, based in London and Paris, offers the unexpected with a love of strong angular designs.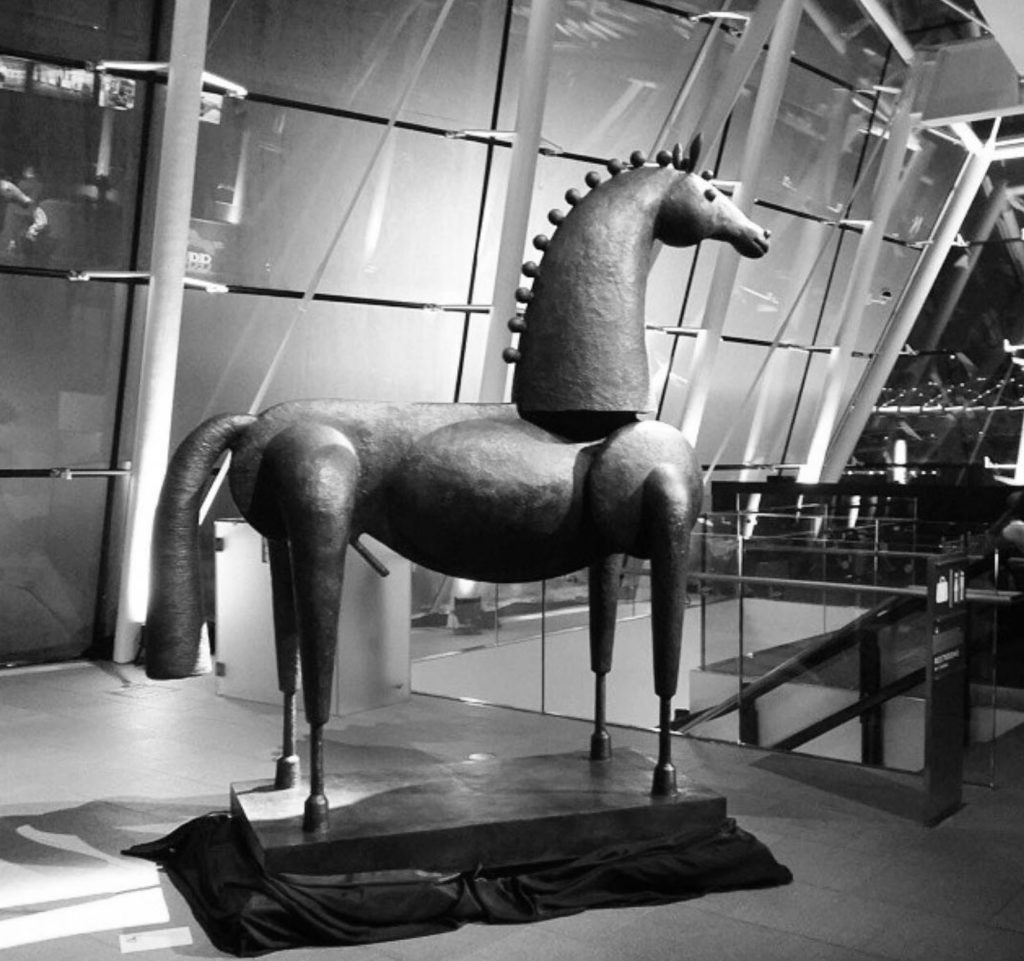 Galerie Dumonteil always brings the wildlife indoors, oftentimes on a large scale. Though the mediums change their love of nature does not.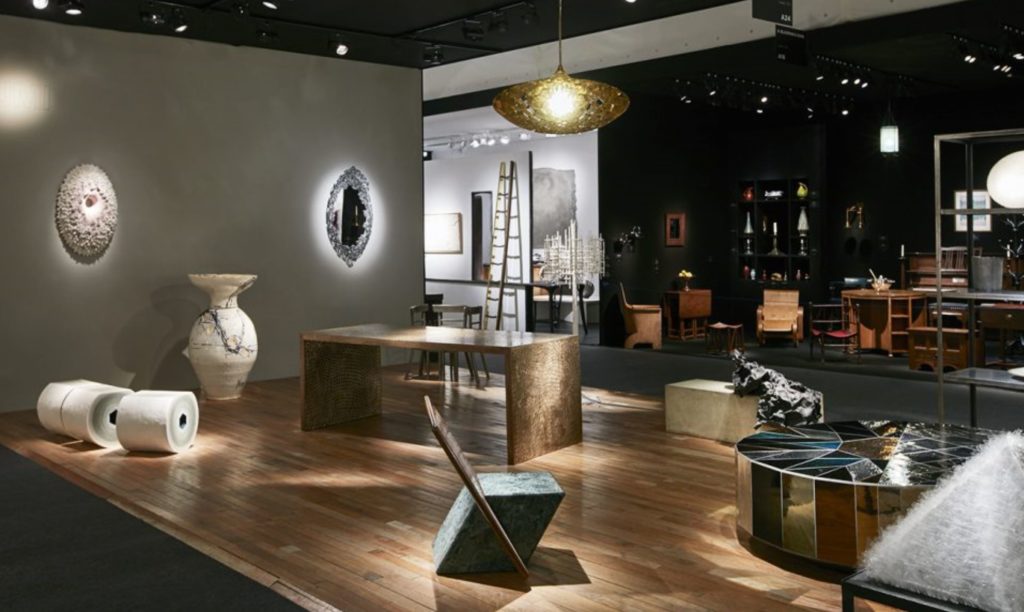 Gallery Fumi always leaves an enlightening room to breathe and without exception finds beauty in the details.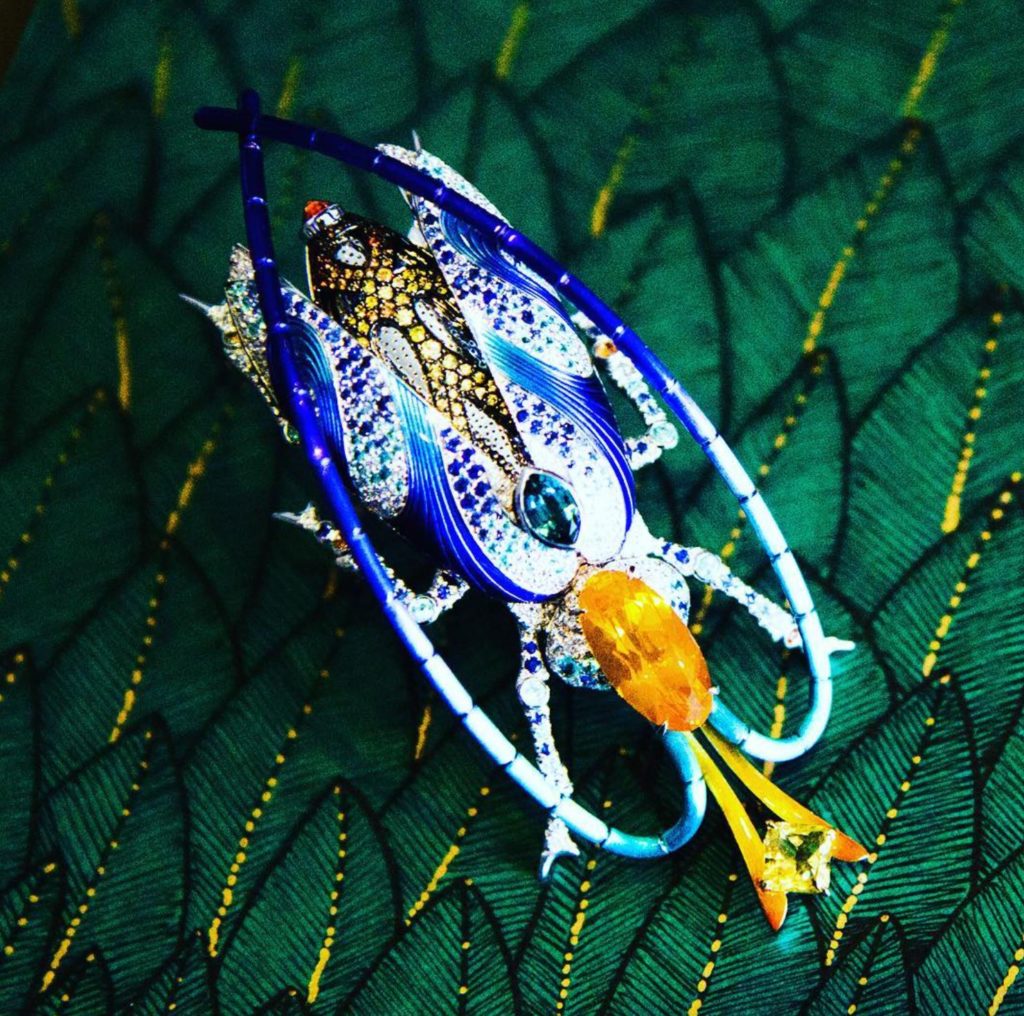 Lorenz Baumer brings a fresh French twist on jewelry with fantasy cuts, exotic metals and an eye for the unexpected.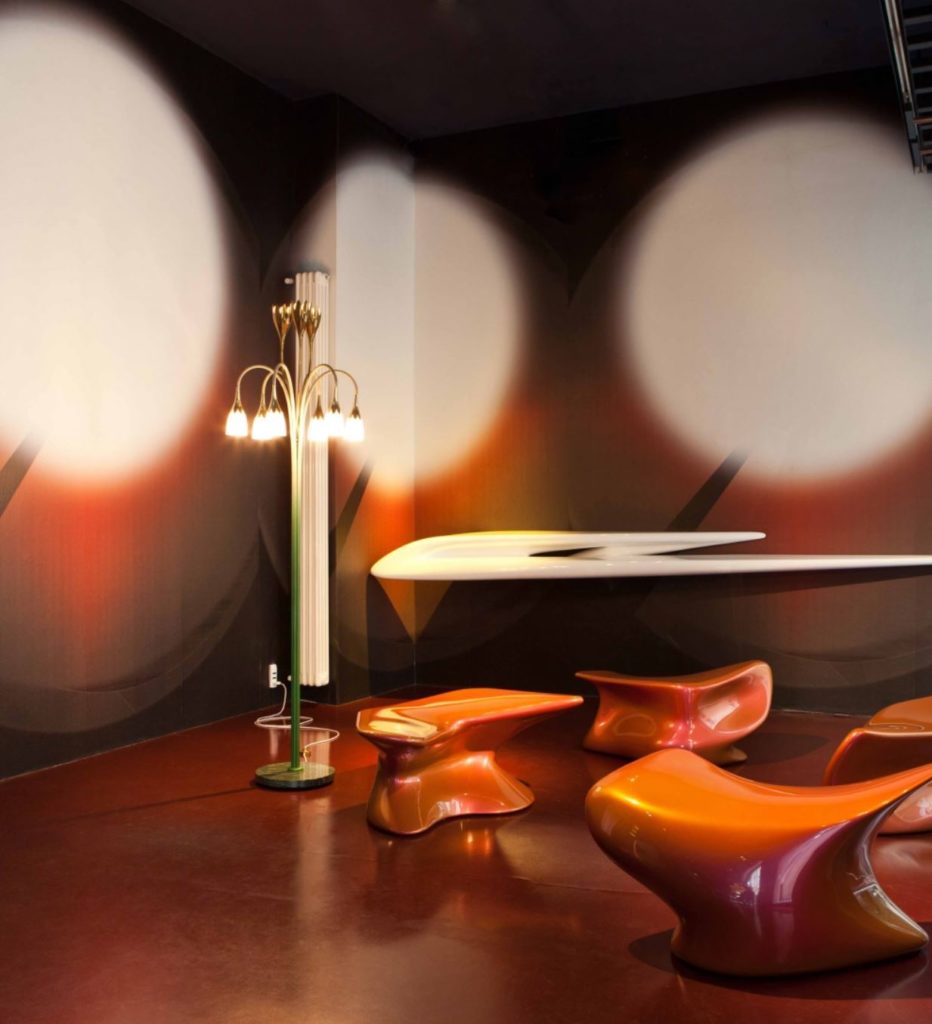 Nilufar dares to elevate environmental art and create unforgettable moments. Or as this London based gallery likes to say "Collectable Creativity".

To Learn More About The Event Visit: PAD London
Photo Credits: Galerie Dutko; Gallery Fumi; Galerie Kreo; Galerie Dumonteil; Lorenz Baumer; Nilufar; PAD London
SUBSCRIBE TO OUR MAILING LIST FOR MORE LUXURY TODAY!
YOU WOULD ALSO ENJOY
---