With the last of the chilly weather disappearing and spring season finally coming to a close, it's time to shed the layers and get ready for some much-needed warmth. The trends rising this summer are all about old classics coming back with a modern flair, and minimalist and maximalist details all coming together — making them perfect for whatever vacation you have planned. Whether you're sight-seeing around Asia or exploring the historic streets of Europe, check out these trends to build your next summer wardrobe.
TIE-DYE
The tie-dye trend might bring back some childhood memories, but its return this year is a lot more grown-up. Still frivolous with a classy flair, Teen Vogue notes that Cotton Citizen's tie-dye range will see you through the entire summer, be it at a music festival, the beach, or on a coffee run in the city. Just wear it as a statement piece and let the pattern do the talking.
BARELY-THERE SANDALS
Famously baptized by the fashion community as "floss heels," barely-there sandals are the ultimate summer staple. Lauded by many as the naked shoe of 2019, The Row's Bare Leather Sandals instantly elevate any outfit, despite being so simple. Its minimalist straps add a flirty edge, whether you're pairing them with jeans or a flowing summer dress.
BIKER SHORTS
This summer is all about comfort. Thankfully, the biker shorts trend is here to stay as we prepare to give our legs some much-needed sun. This nifty piece is highly versatile and can be layered with anything, especially loose tops. Pair with an oversized shirt provide a good balance to the bike shorts' form-hugging fit. This combination proves that you can rock the "effortless chic" get-up without looking sloppy. Finish the look off with your favorite sneakers (or even heels) and you're done.

UPGRADED HAIR-TIES
No longer just an after-thought to an outfit, we're seeing more creativity in hair styles using chic clips, ribbons, and even the scrunchies from our teenage years. Merging fashion and function, these upgraded hair ties are a welcome addition to our accessory rotation. We especially love the use of scarves that add a luxurious French flair to the plainest of outfits.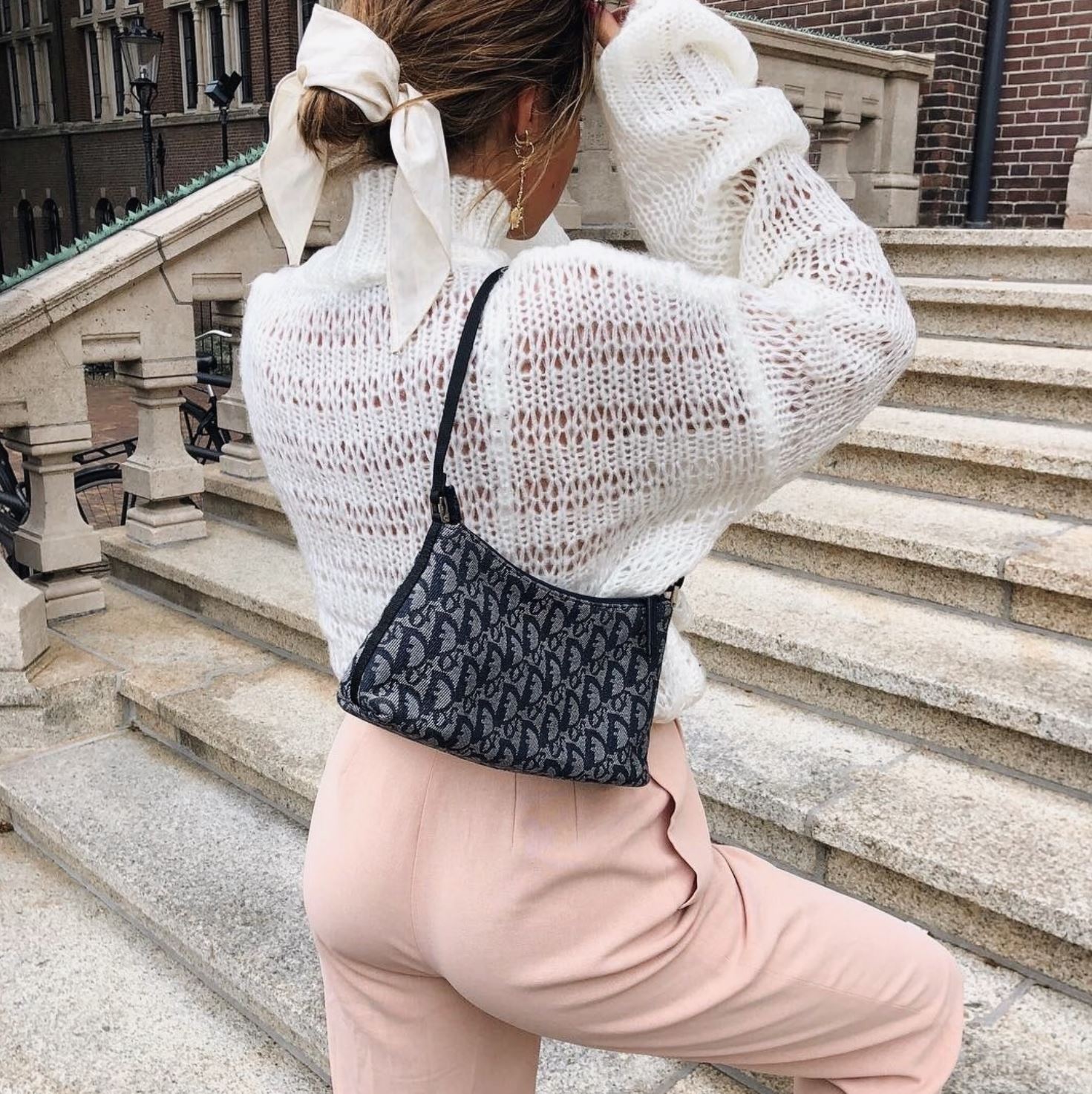 SHORT SUIT
By now, the modern suit has established itself as a power ensemble inside and outside the office. It has certainly come a long way from the bulky shoulder pads in the days of yore. And with the warmer months coming in, we're looking forward to the short suit variation — in delectable pastels or candy-colored hues, no less.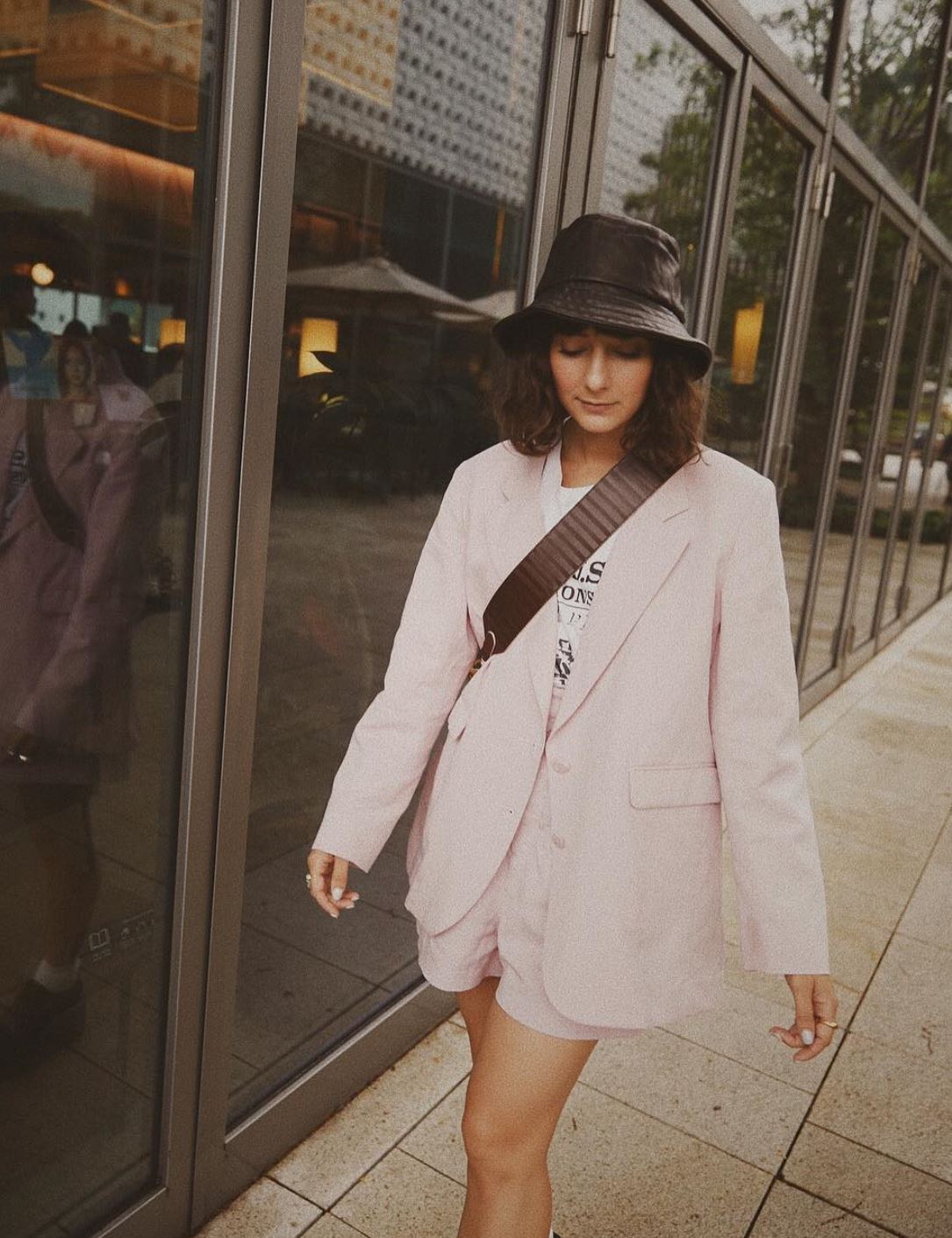 MAXI DRESSES
Though pretty much a year-round essential, maxi dresses take the spotlight every summer, so it's always a good idea to stock up on some great summer dresses. Woman Within's selection of dresses inject current trends into old classics, like combining tiers with florals. They're sure to turn heads at your next wedding, or even at a special dinner. And with their flowy fabrics and breezy cuts, you'll stay cool no matter how hot the weather is.

Photo Credits: Cotton Citizen; The Row; Emili Sindlev; Atelier Des Femmes; Alyssa Coscarelli; Woman Within
SUBSCRIBE TO OUR MAILING LIST FOR MORE LUXURY TODAY!
YOU WOULD ALSO ENJOY
---