The American holiday, Thanksgiving, is reportedly based on the Pilgrims who first came to the New Land with almost nothing and really had no skills to survive the coming winter, and as legend has it, the Native Americans decided to share with the newcomers a wonderful meal, each bringing what they could to the table. This beautiful tale has stayed with Americans and has since become one of the most nationally celebrated holidays in all the land, crossing boarders and religions with the simple idea that to give is to receive and to receive is to give. Sharing a table, a meal, a smile, and, of course a Thank You.
And, maybe it is this annual celebration that has taught us at such an early age that sharing is caring, and has made us the most charitable nation in the world. Maybe.
And, much like the Pilgrims of the past, modern day celebrators fill all forms of transportation, planes, trains, and automobiles, on their yearly pilgrimage to their home towns, often taking turns around the table to say what they are most grateful for this year. The message of Thanksgiving goes beyond a single day and really teaches us that it's never too late to say thank you.
Here are our favorite Thankful quotes filled with gratitude to use from November and beyond.
---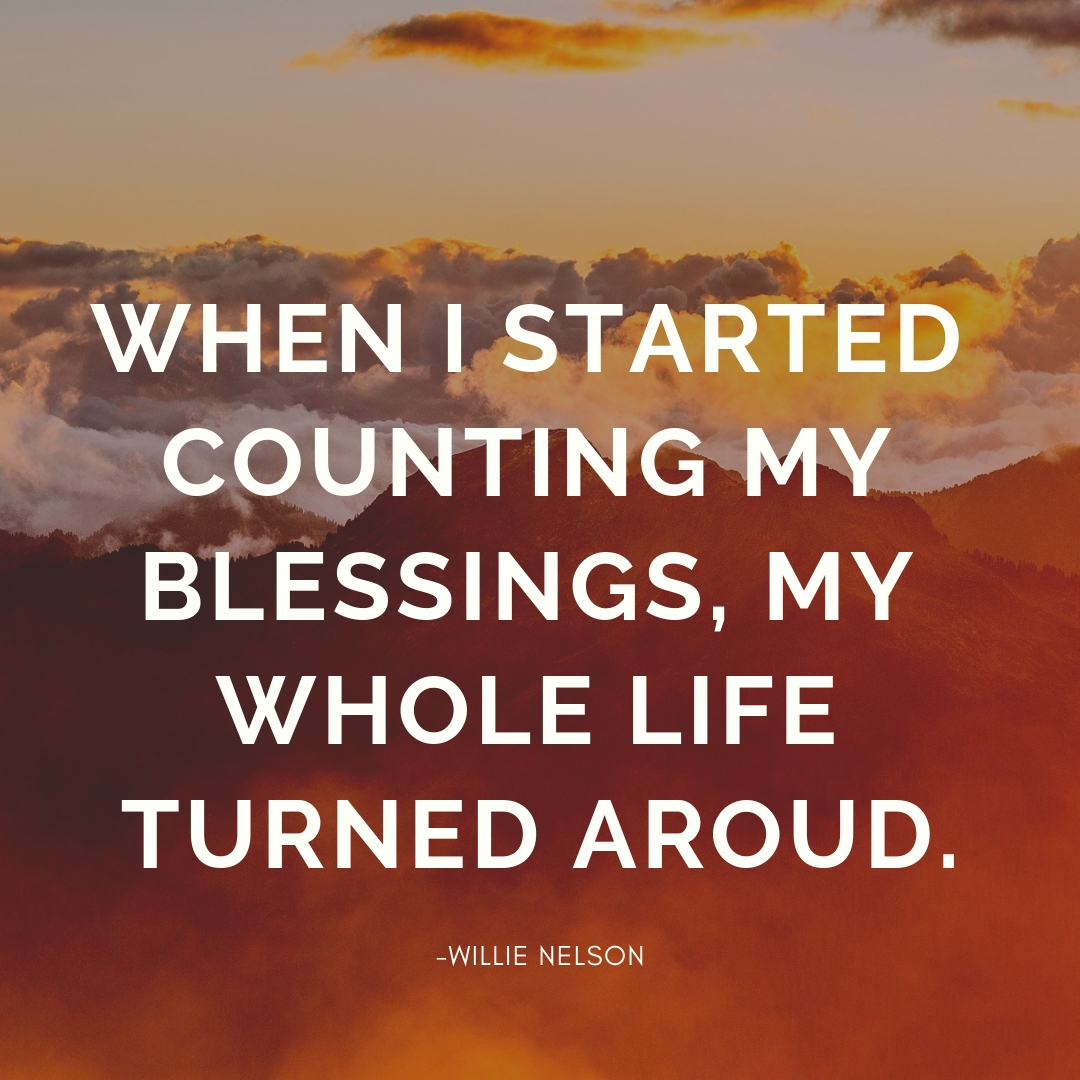 ---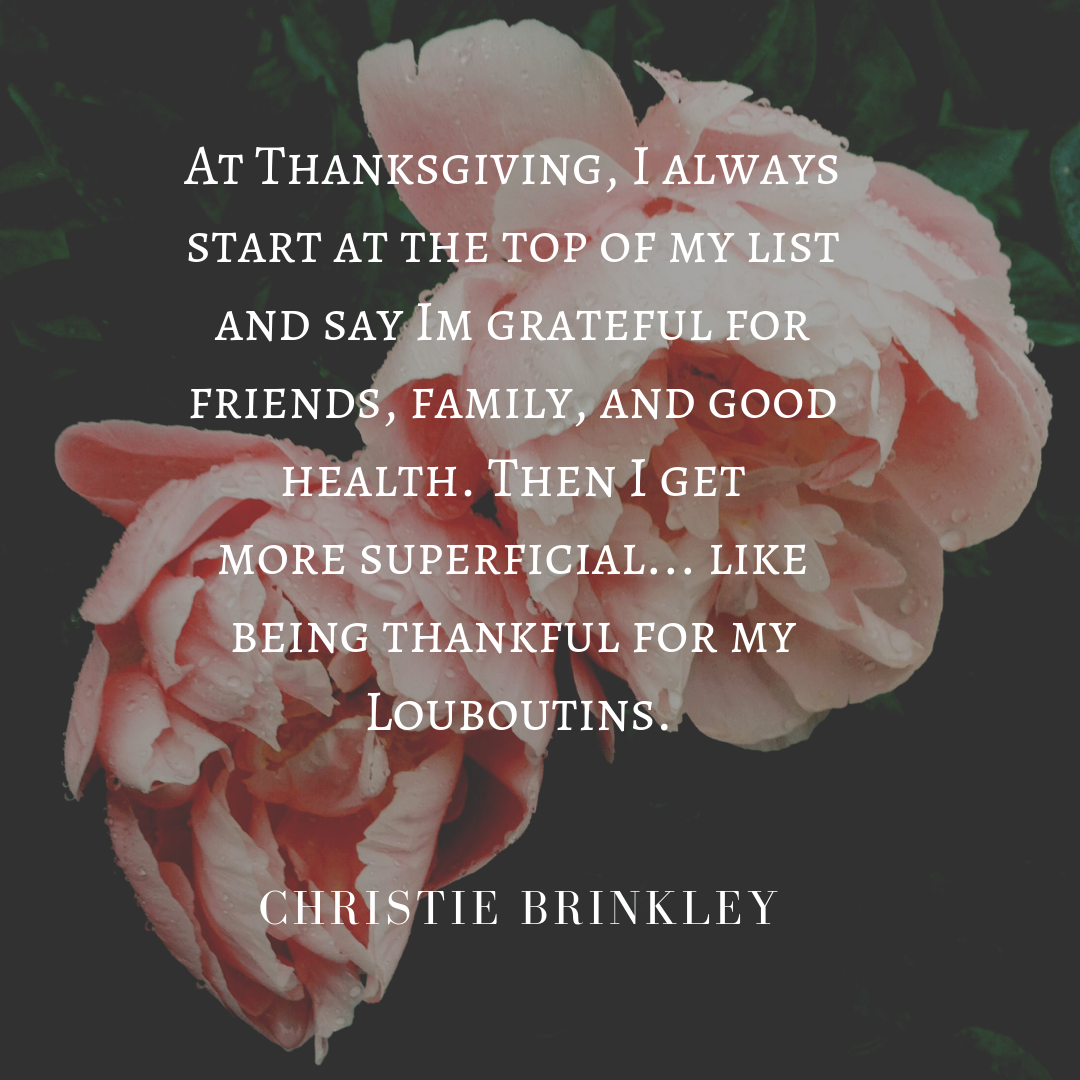 ---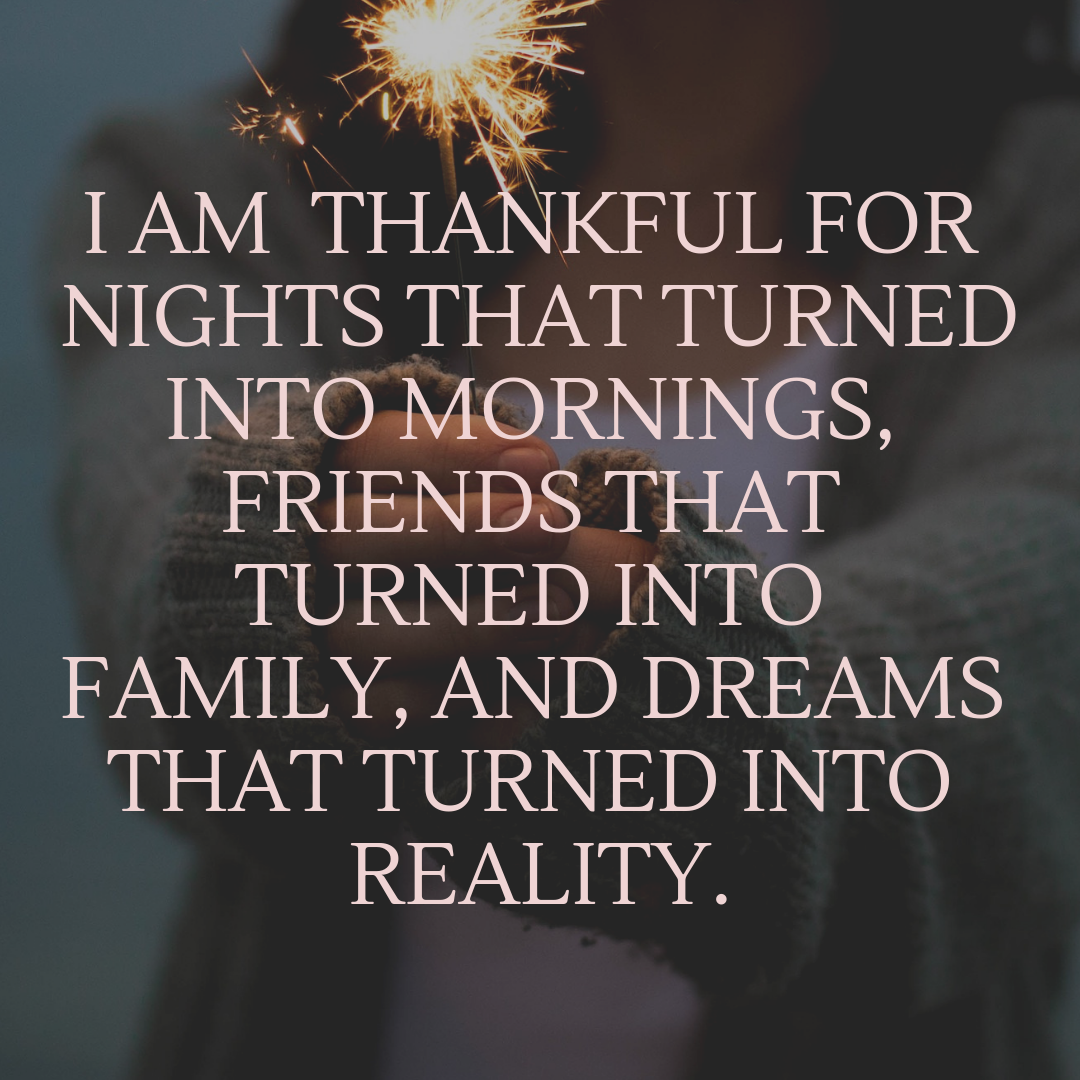 ---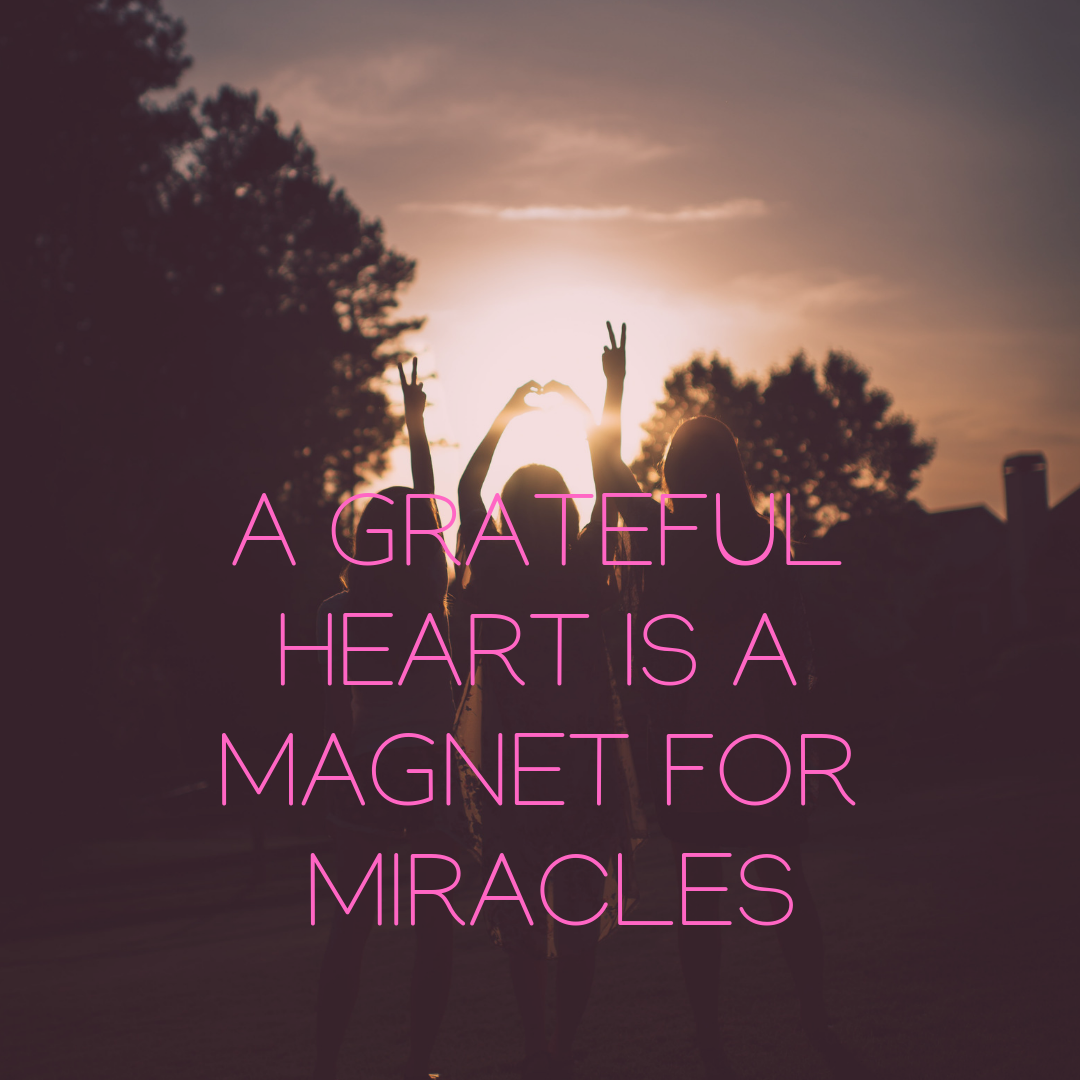 ---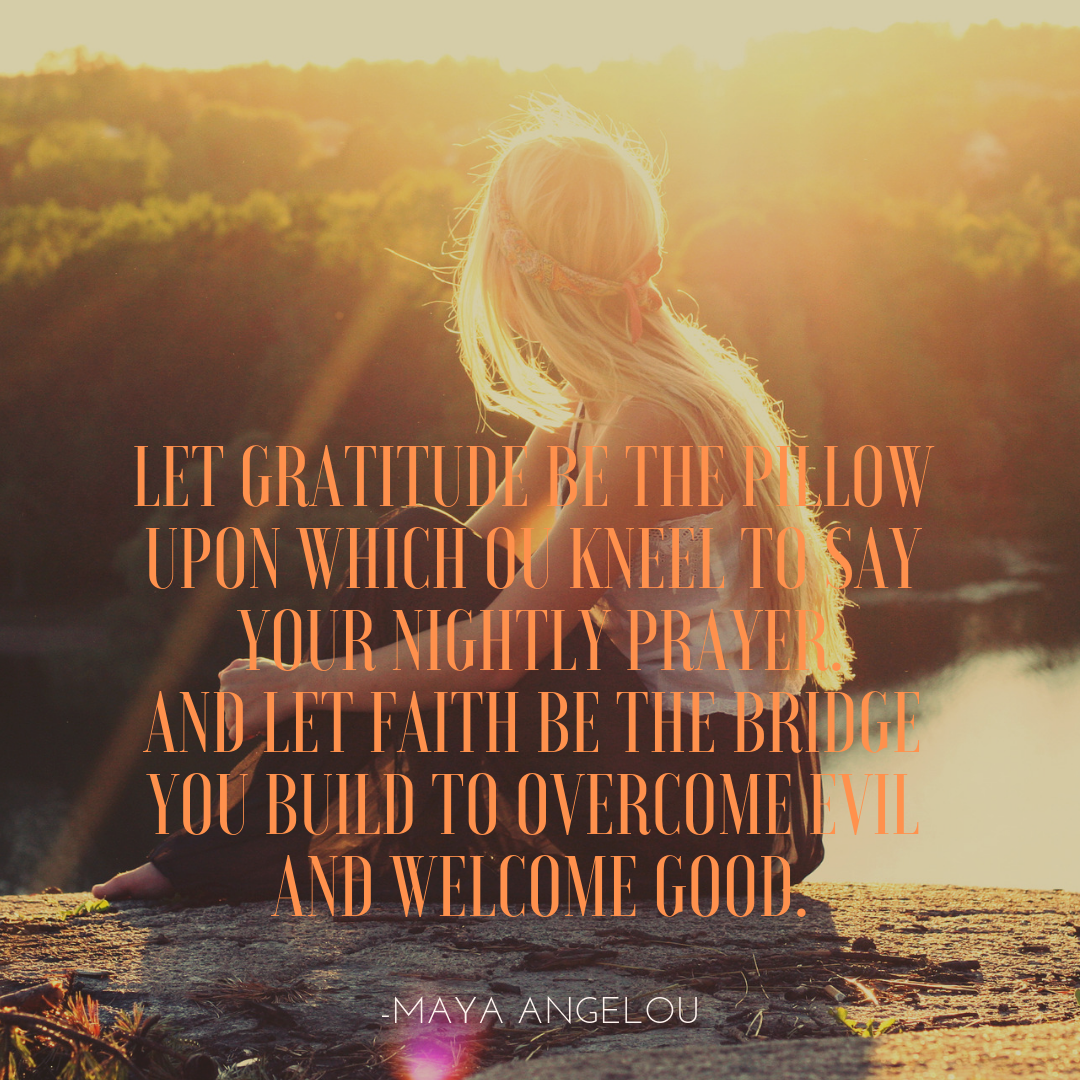 ---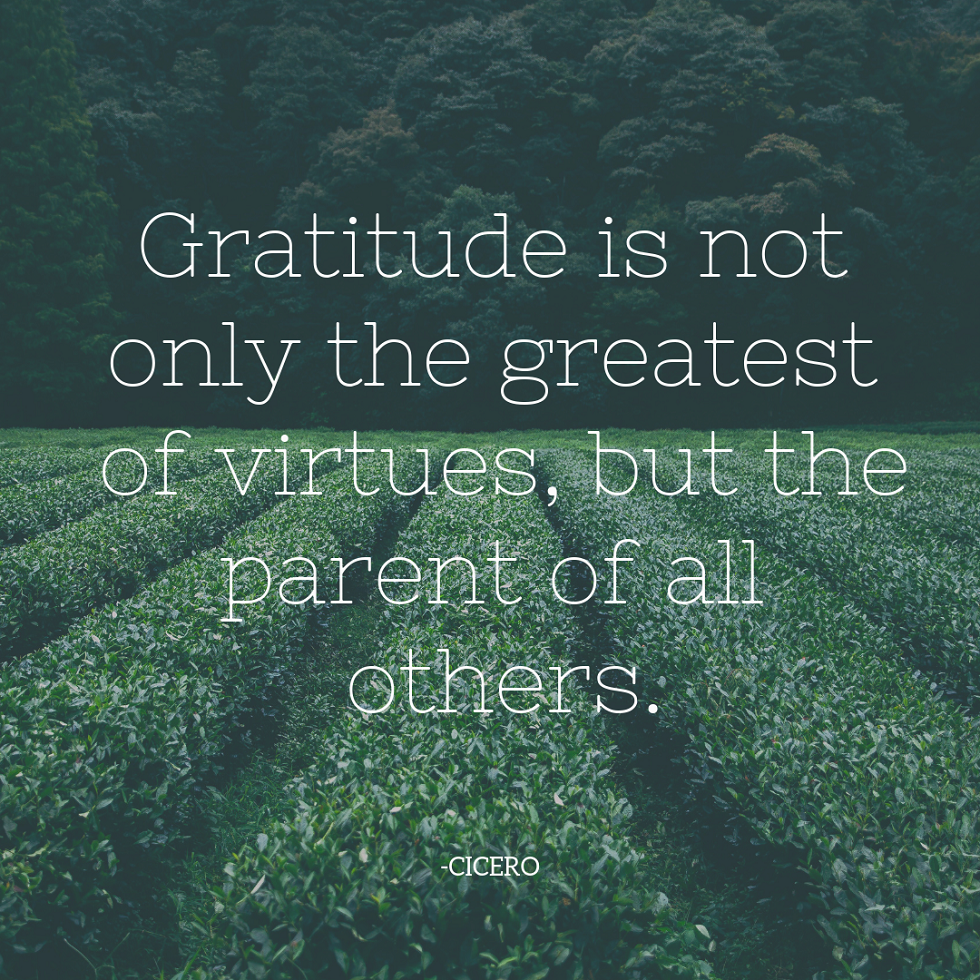 ---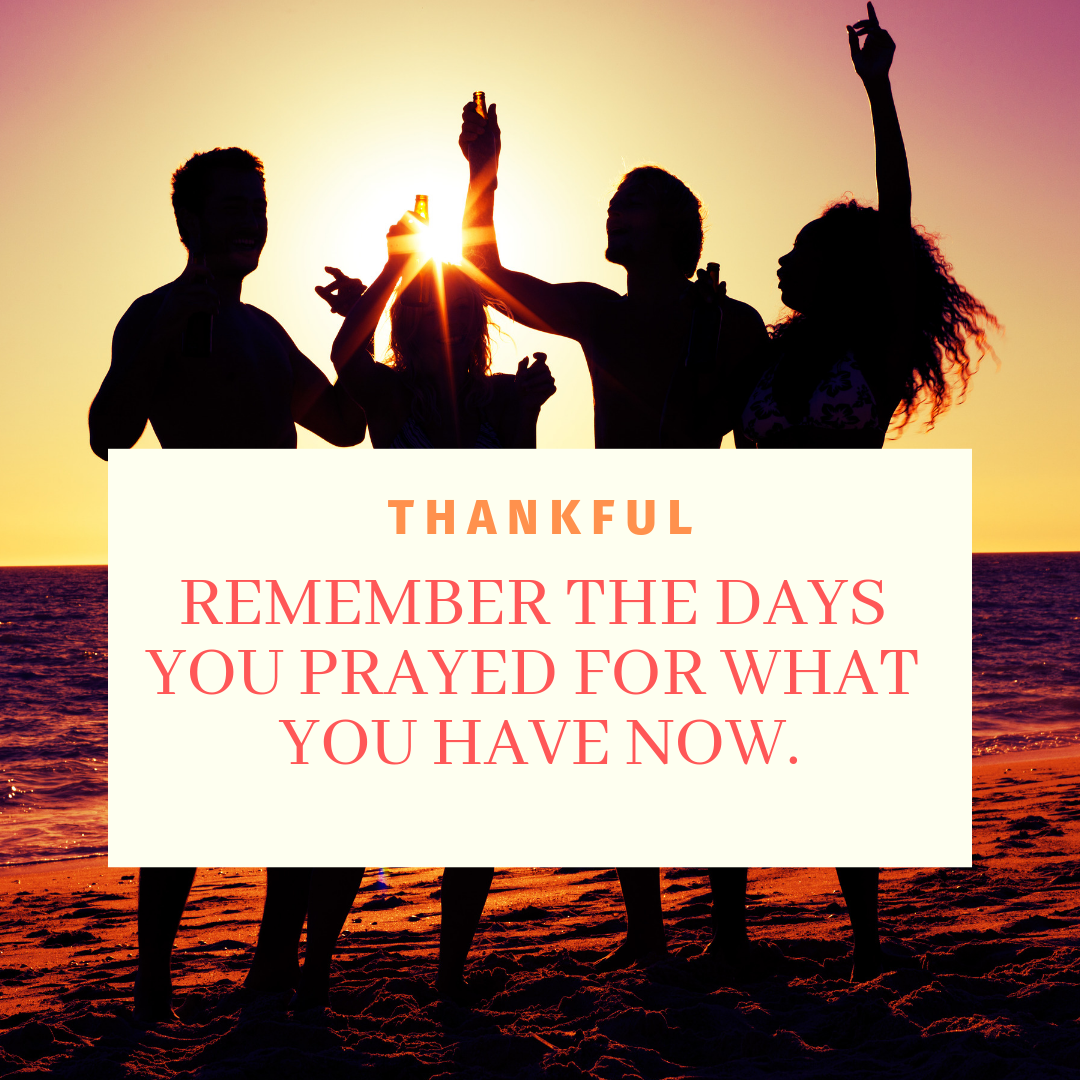 ---
SUBSCRIBE TO OUR MAILING LIST FOR MORE LUXURY TODAY!
YOU WOULD ALSO ENJOY
---