Likened to fire yet born of water, Fire Opal is a very intriguing jewel with an ancient and storied past. Fire opal is a particular variety and color range found within the opal family. From India, Persia, and all the way to deserts of Australia, opals have been cherished as a symbol for everything from passionate love to giving the gift of prophesy. One thing is certain, opal made a mark on every culture where she was found.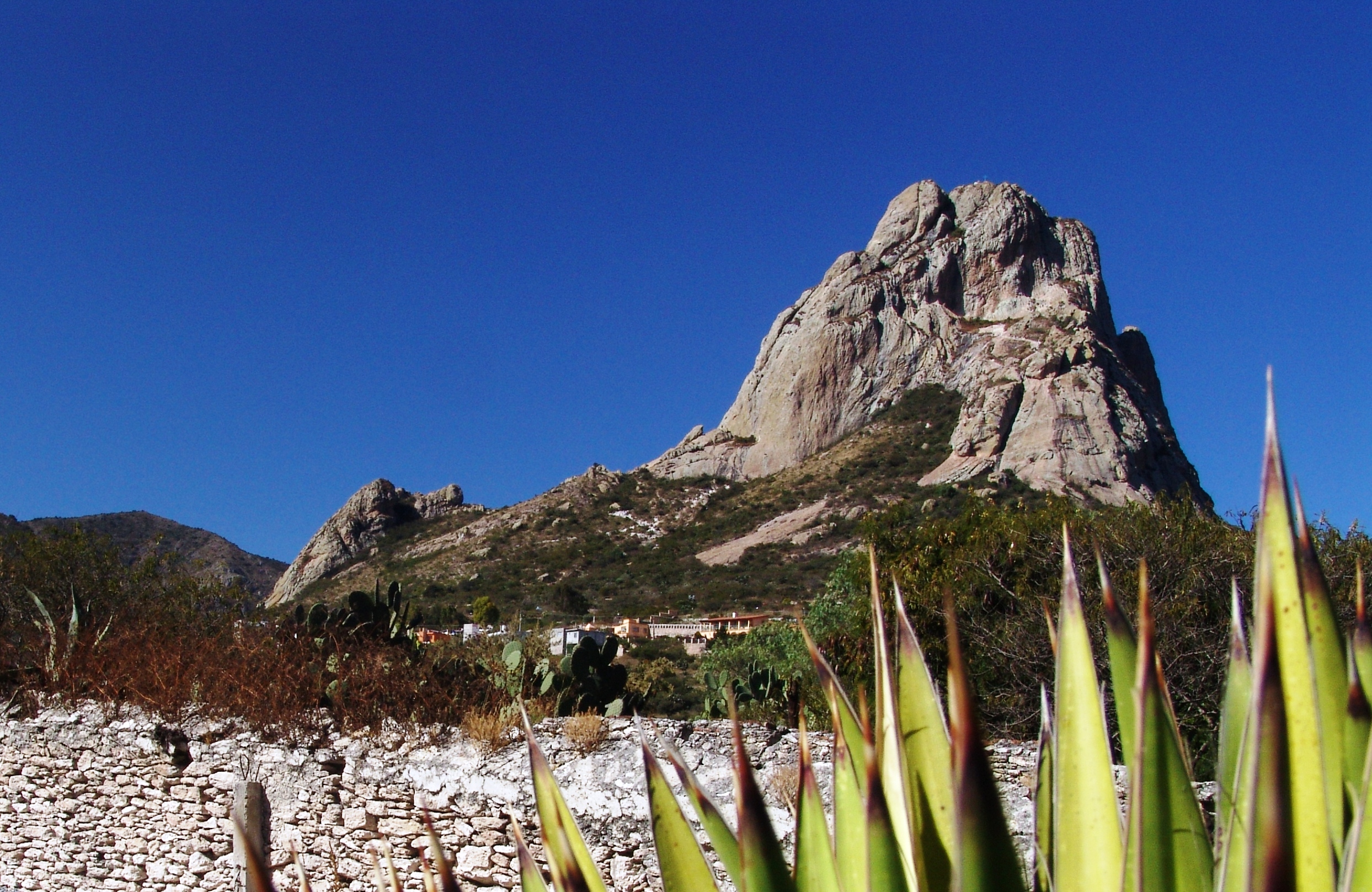 The Mayan and Aztec Empires in particular had access to the mining locals where the special Fire Opal variety is found. They felt that the remarkable color was so splendid and striking that it could only have been created in paradise. They gave it a special name 'quetzalitzlipyollitli', meaning the 'Stone of the bird of paradise'. Fire opal is also known as cherry opal, precious fire opal, sun opal, and girasol, Spanish for sunflower. It was mined in the highlands of what is now know as Mexico. Throughout a violet past most of the native gemstone knowledge faded in time and it wasn't until 1835 that this burning jewel was ready to show herself again. Slowly people made their way to the to ancient mines and began unearthing the lost gems. Today the mining has been so successful that Fire Opal is regarded as the national gemstone of the country.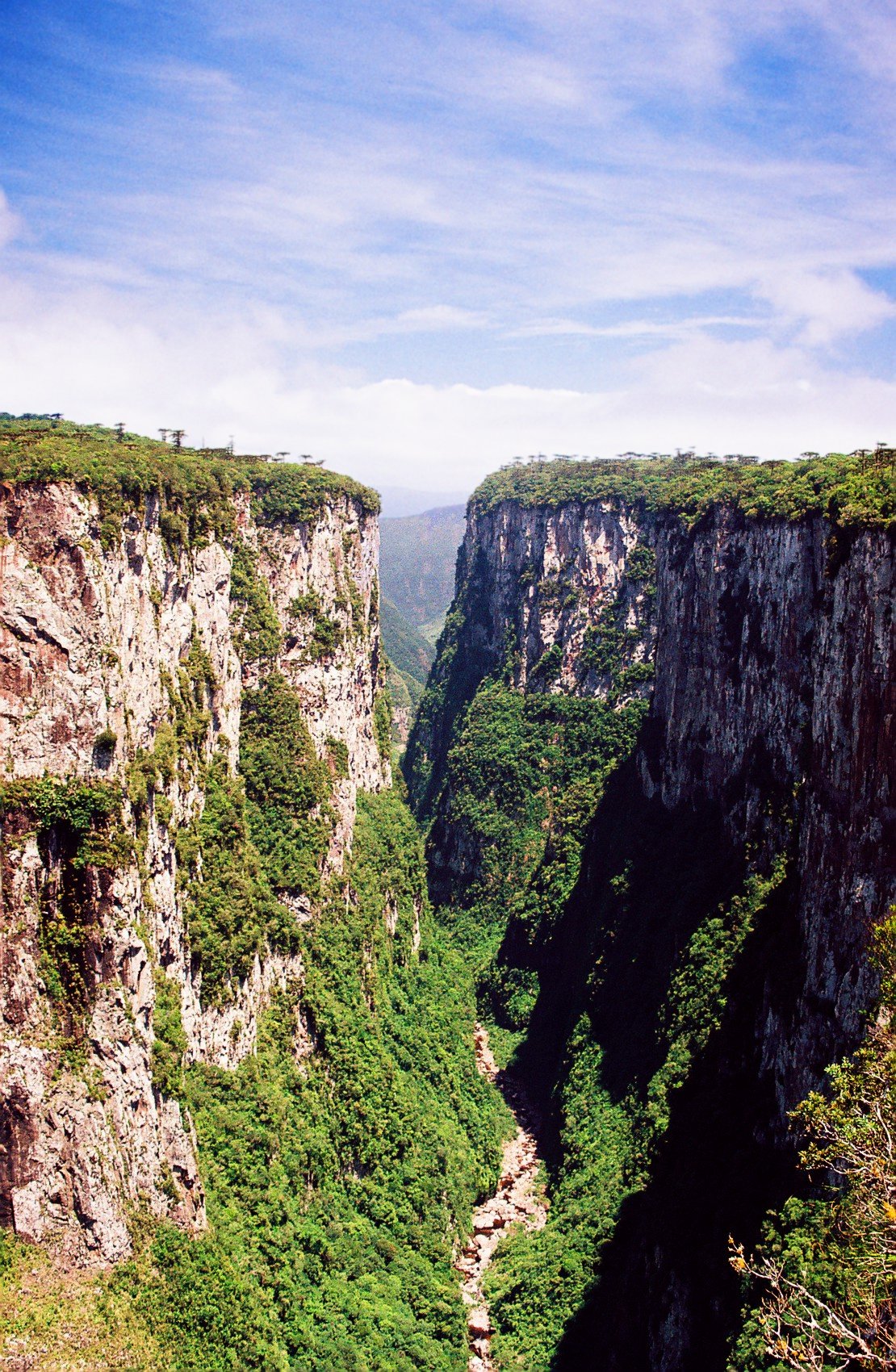 Though Arabic legends sites that opal is created as it falls from the heavens in flashes of lightning, today we have a more scientific knowledge that it's not quite that fast. Actually, opal is formed over millennia. Needing extremely harsh climates, the gem is the product of strong seasonal rains that flood dry ground in semi-desert locals. The rain torrents soak deep into ancient underground rock carrying dissolved silica, which is a compound of silicon and oxygen, deep into the earth. During the dry periods most of the water evaporates and leaves behind the solid silica deposits caught in between the cracks and crevasses of the underground sedimentary rock.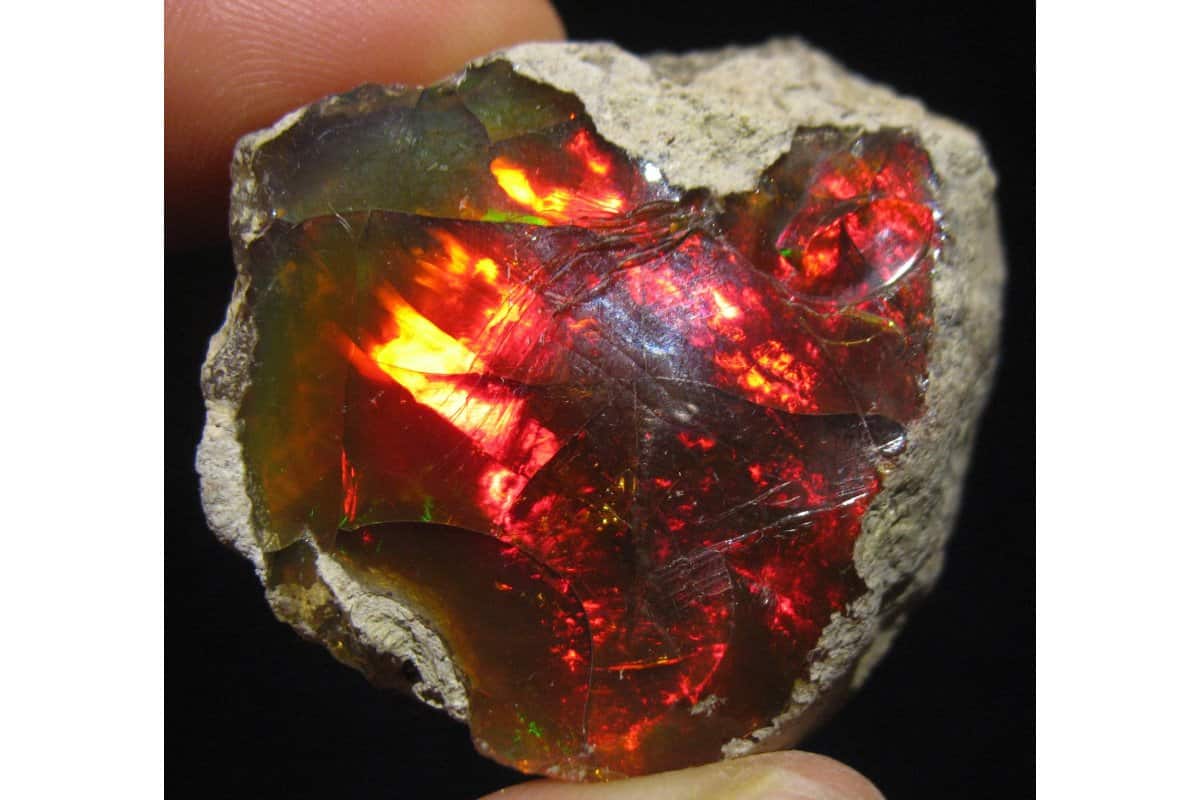 Year after year, rainy season after rainy season, the slow process of filling up the underground cracks continues as incredibly fine layers of silica sediment builds upon itself in sub-microscopic spheres stacked in a grid-like pattern, often imagined as Ping-Pong balls stacked in a box. As light waves travel between these spheres the light diffracts and bends, breaking into the spectral colors of the rainbow. In an opal this iridescent rainbow is called 'play-of-color'. Even cut opal contains up to twenty percent of water trapped within its silica structure.
The finest fire opal shows play-of-color but not always. With a color range from a cherry red to orange, yellow, or brown, the fire opal has an intense color saturation. The most famous source of fire opals is the state of Queretaro and Jalisco in Mexico; these opals are commonly called Mexican fire opals.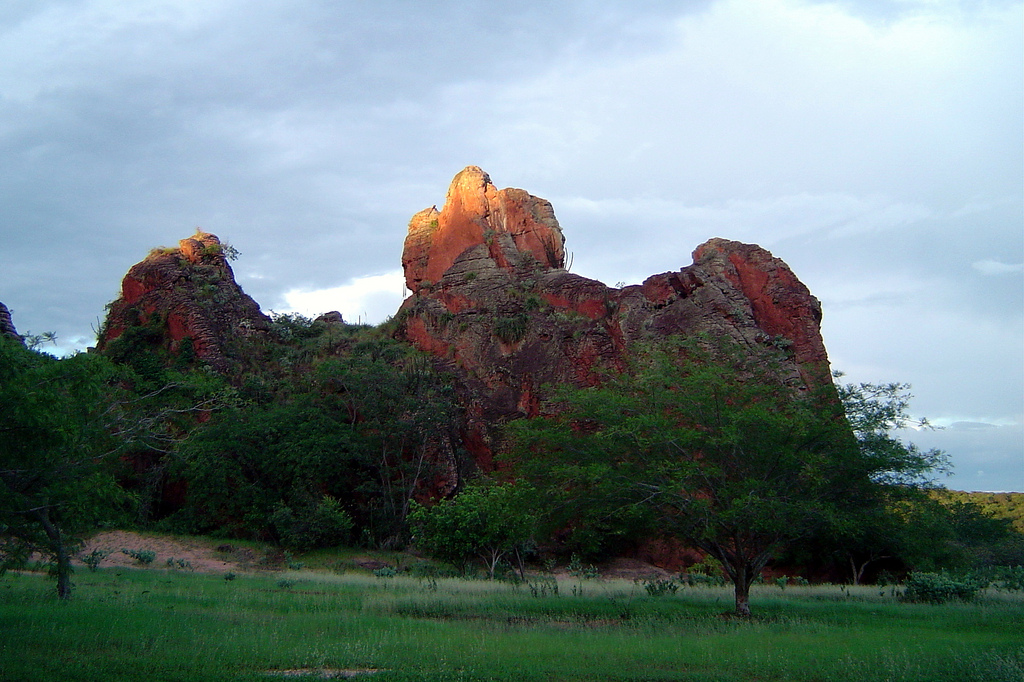 Though Mexico produces an esteemed amount of brilliant and sunny colored fire opals it is also mined in places such as Honduras, Australia and Turkey. Brazil has recently been producing a golden variety of fire opal that resembles hessonite garnets or hyacinth zircons which many gem connoisseurs have been enjoying.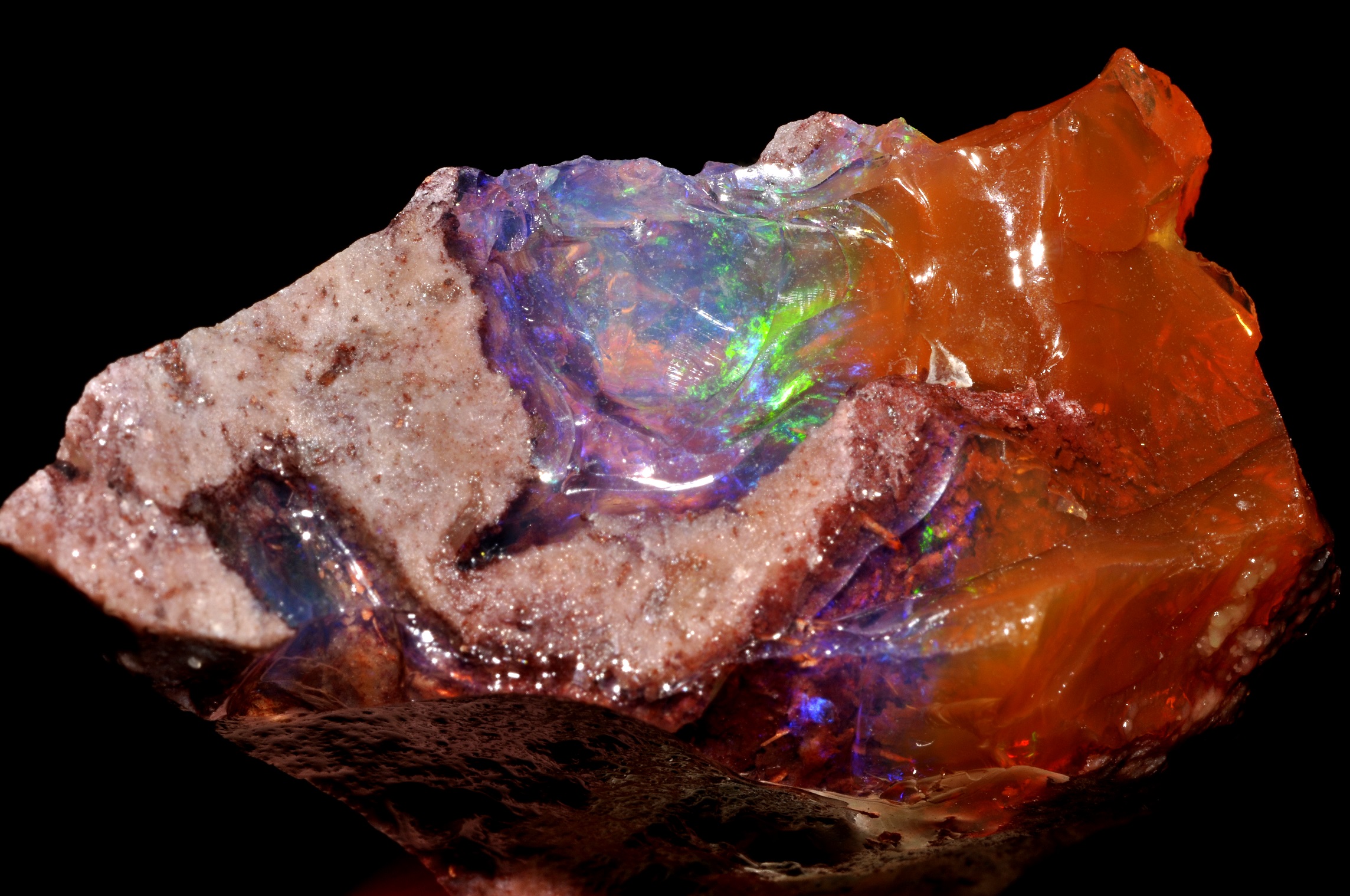 Mineral: Hydrated Silica; Chemistry: SiO2 – nH2O; Color: All colors; Refractive index: 1.37-1.47; Birefringence: None; Specific gravity: 2.15 (+0.08, -0.90); Mohs Hardness: 5 to 6.5
Photo Credits: Wikipedia; Contributing Photographers
SUBSCRIBE TO OUR MAILING LIST FOR MORE LUXURY TODAY!
YOU WOULD ALSO ENJOY
---