Gherardo Felloni gave us a cinematic approach at Paris Fashion Week debuting his first collection from Roger Vivier with 'Hotel Vivier.' Six women occupying five different rooms with five different roles to play in his production of his Spring/Summer 2019 collection. An Actress. A Lyrical Singer. A Dancer. A Photographer. A Sculptor. Each being the supporting actress to the lead characters, the shoes being displayed. To set the stage upon entering 'Hotel Vivier' you were greeted by the lady of the house where she would guide you through the captivating imagination of Gherado and tell his side of the story. Additionally to paint the picture, all scenes were displayed via projector in the main foyer in real time.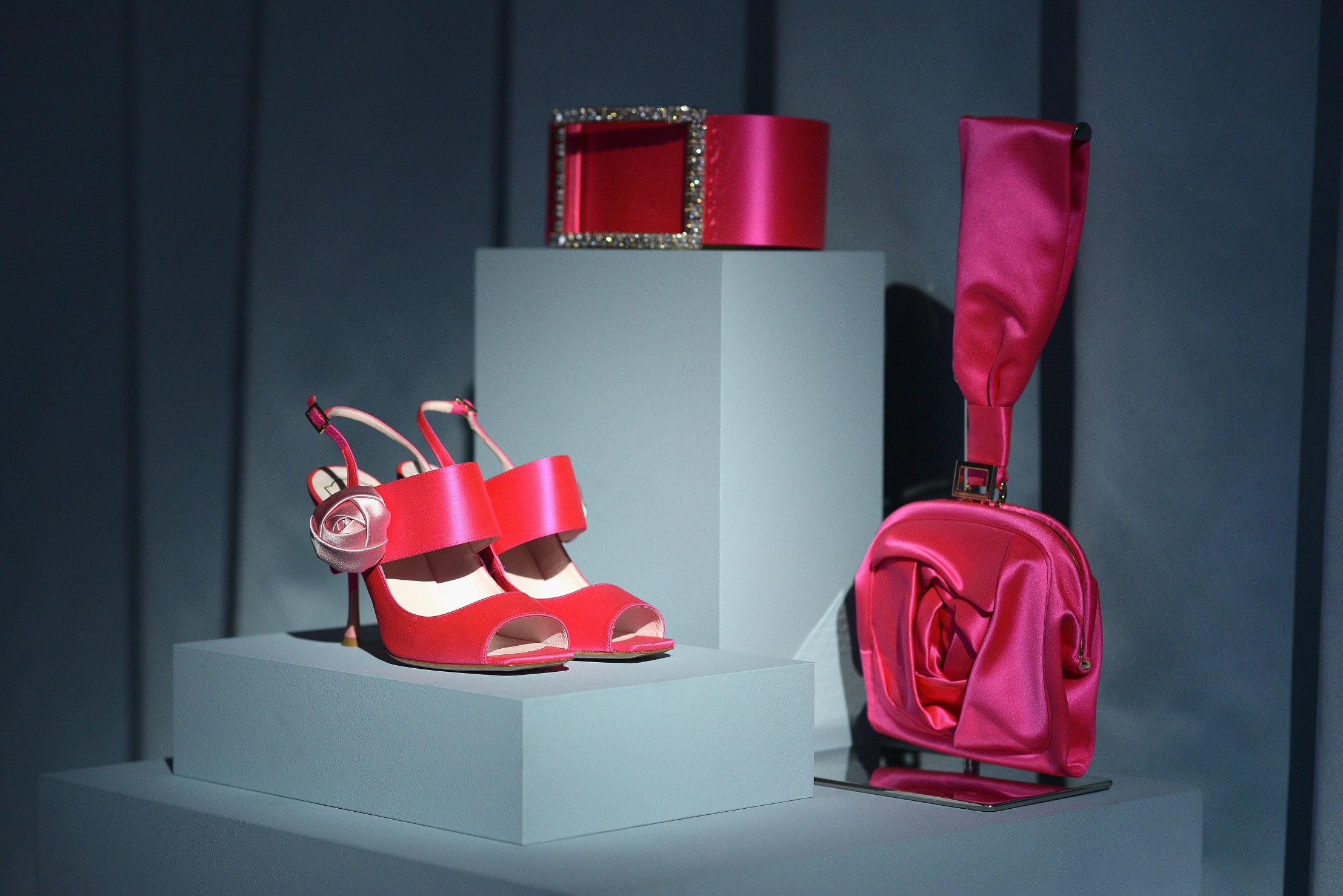 "Hotel Vivier is a place like no other, where women reveal all the richness, complexity, beauty and intensity of their personalities. Just as I went on a journey of discovery over the years to capture their many facets, my guests will make their own discoveries at every turn and inside every room, meeting the characters who inspire me every day."
– Gherardo Felloni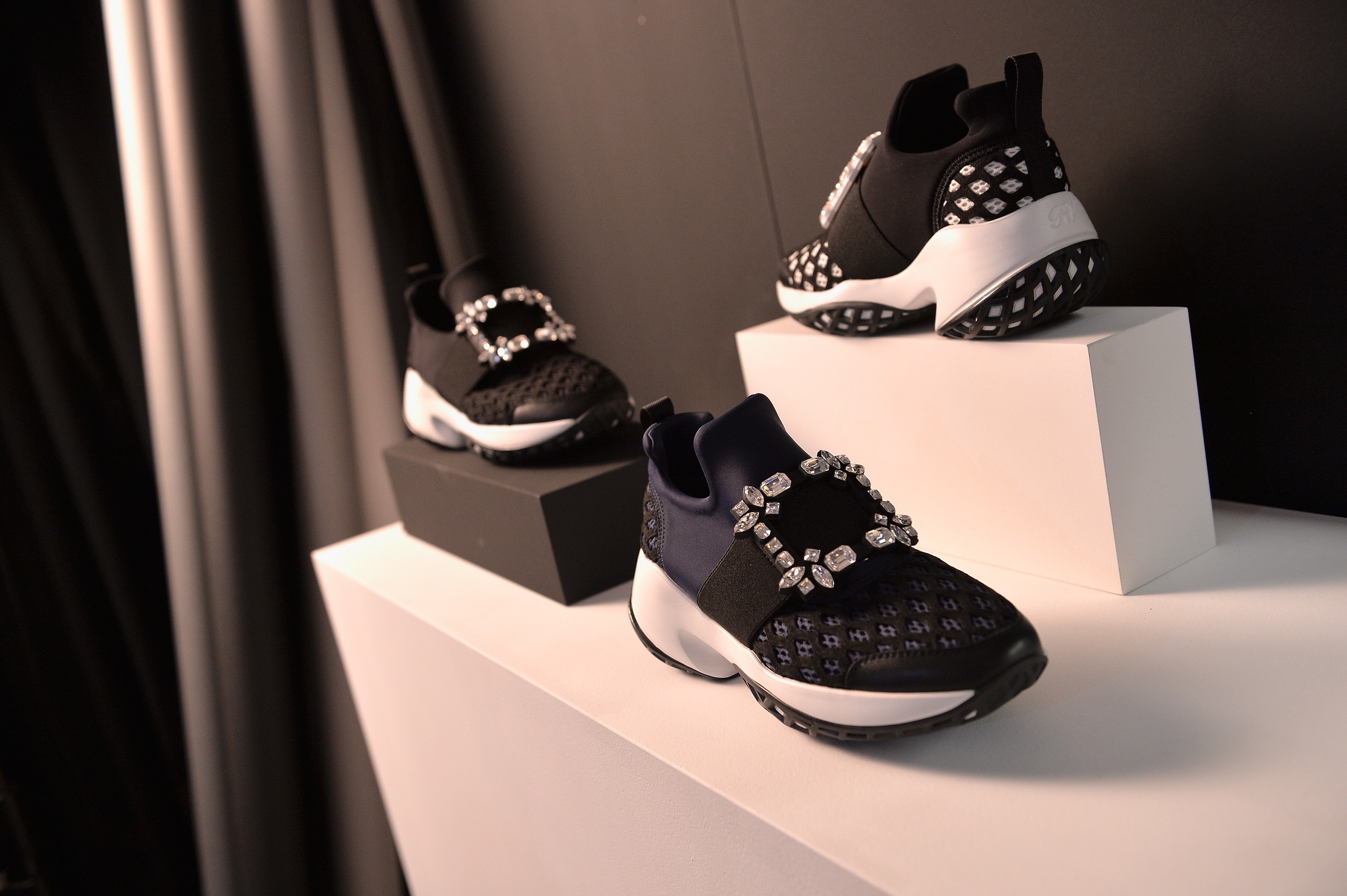 Gherardo does not replicate but reinvents Roger Vivier's original image giving us the perfect interpretation of his vision, each being reminiscent of another time. Turning the classic look modern, with a twist. One minor change that made a big impact was making the buckle oversized on the Belle Vivier pump and renaming it Trés Vivier. This new take on the Vivier buckle is also applied to a matching purse and the new Viv' Run sneaker. Gherardo has kept the spirit of Roger Vivier alive with sticking to the essence of the brand, silhouette, color, and exclusivity.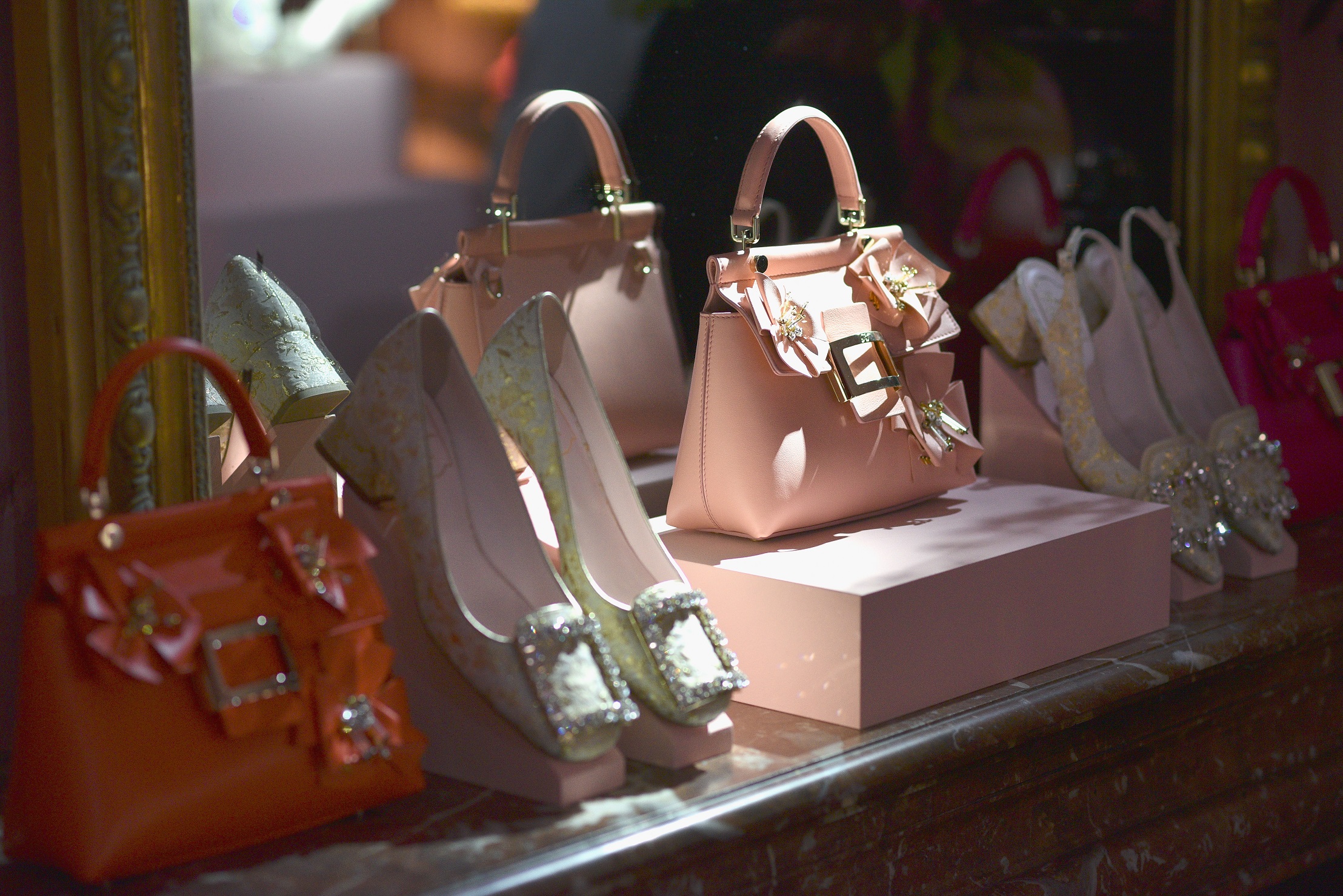 As the new Creative Director for the house of Roger Vivier, he has inspired us all appreciate a good classic and made us reminiscent of another time.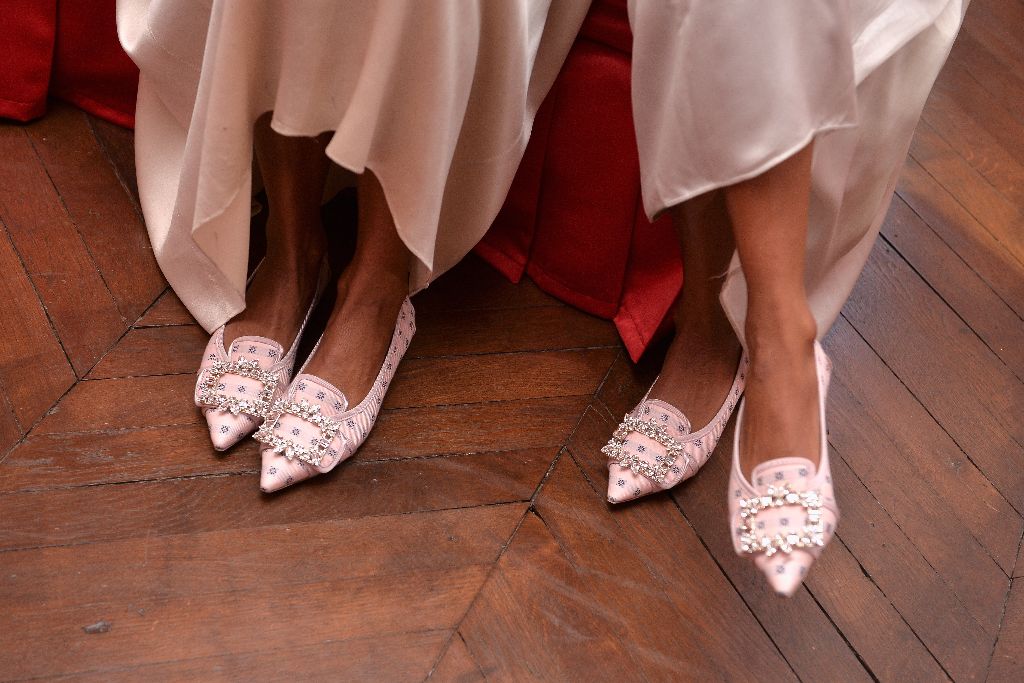 TO EXPLORE THE FULL COLLECTION VISIT: ROGER VIVIER
Written By: Amber Kunkel
Photo Credits: Roger Vivier; Francois Durand
SUBSCRIBE TO OUR MAILING LIST FOR MORE LUXURY TODAY!
YOU WOULD ALSO ENJOY
---