What is a weekend in the city without a scrumptious brunch? Whether it's the bottomless mimosas or the delightful balance between stacks of buttermilk pancakes and rich, crispy fried chicken, the brunch club wins over most New Yorkers and it easy to see why. The culinary expertise in the city is world renowned and its the perfect way to round out the weekend, coming down from whatever mischief Saturday night found you in.
Here are five of our favorite picks for unforgettable brunch menus throughout the city. Viva La Brunch!
---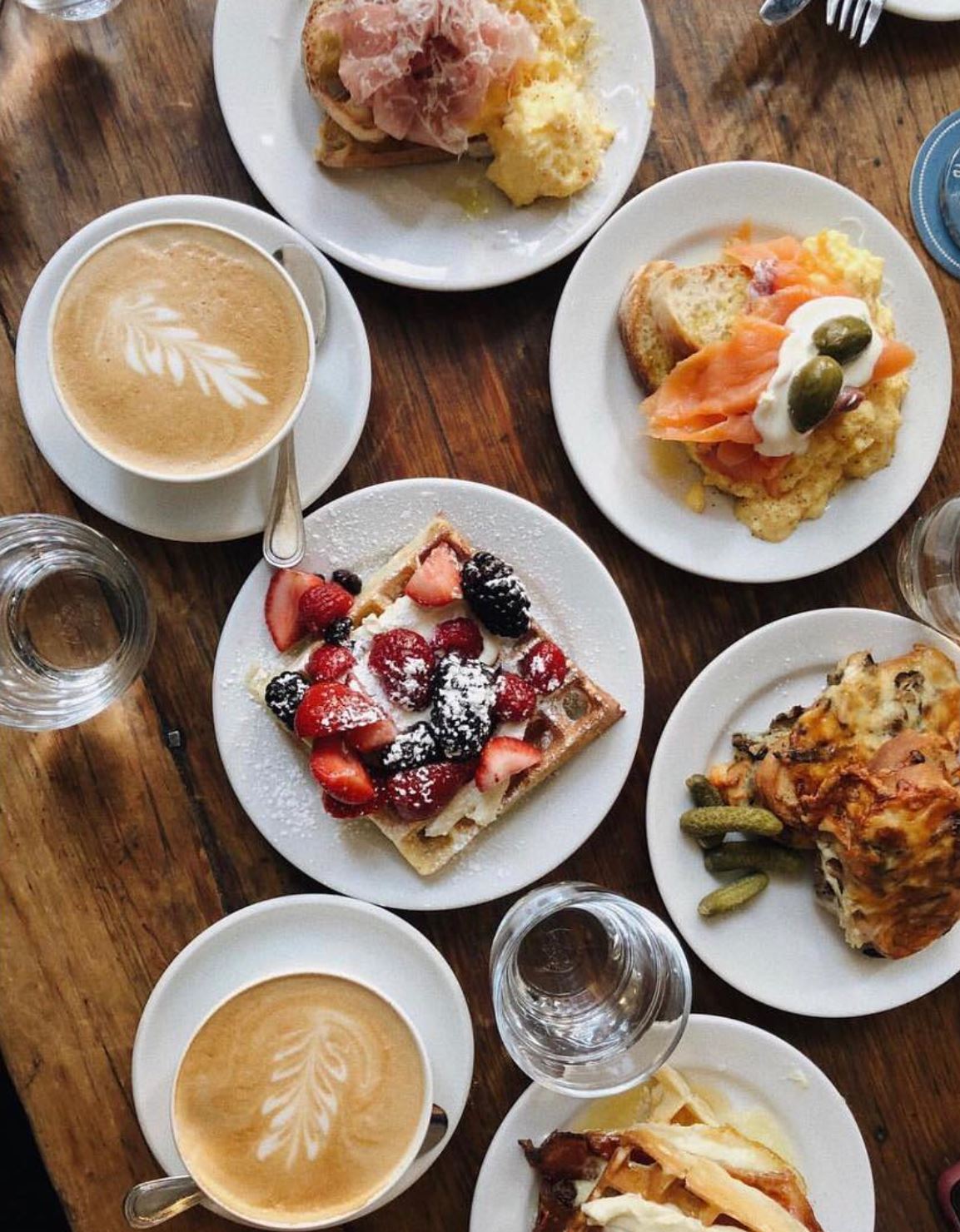 Loved from New York, to Paris and Tokyo, Buvette is  a brunch favorite for their classic French fare and locally sourced ingredients to ensure the most flavorful dishes. Brioche, gruyere omelets, and steak tartar are enjoyed with espressos and beautiful cocktails delivered with Parisian charm on Grove Street.
---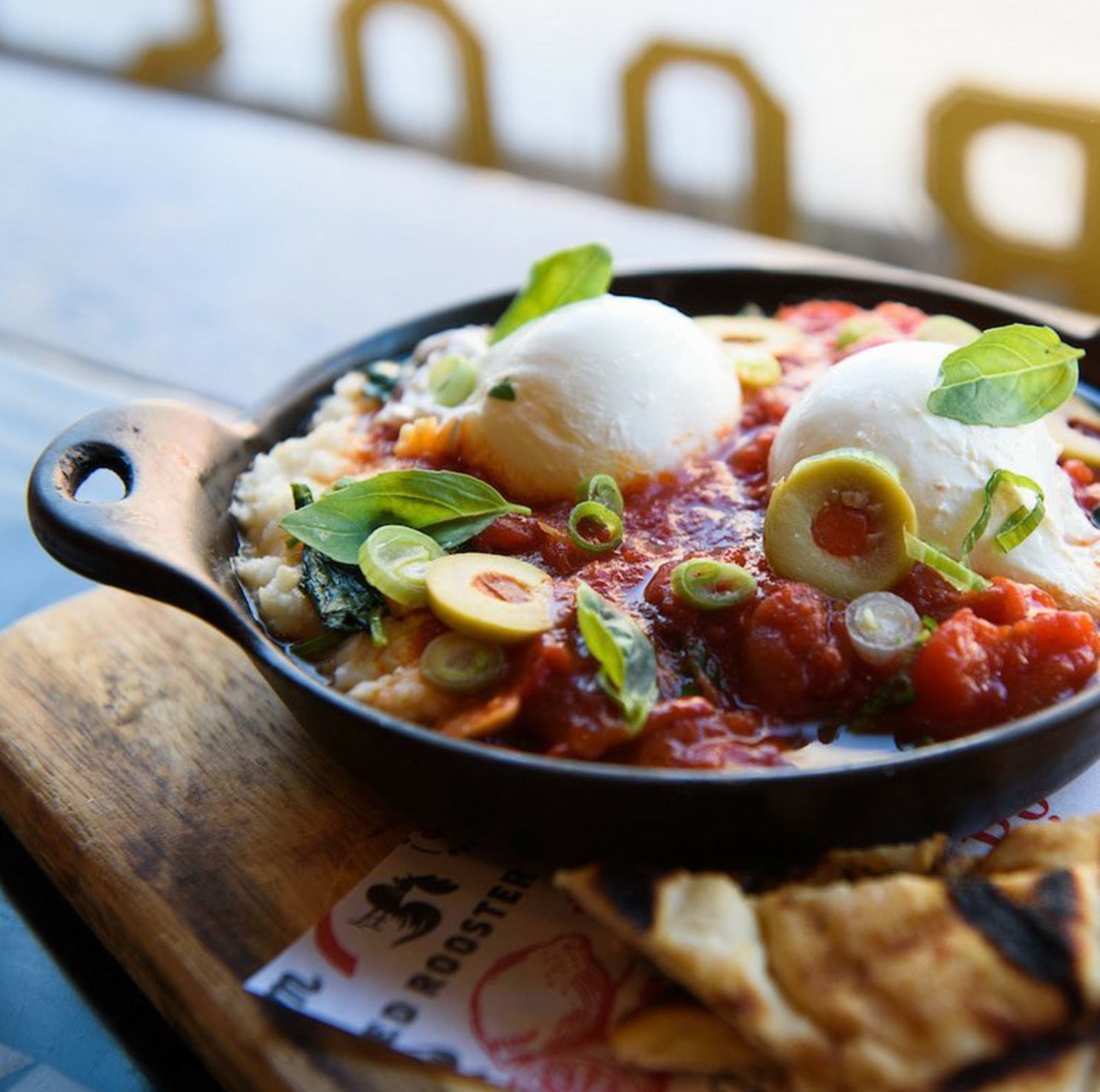 If you would like to jazz up your Sunday brunch the Red Rooster in Harlem is the perfect place to go for a fresh take on soul food like chicken and waffles served with a honey chili sauce, butter milk biscuits with a dirty gravy, and finished off with a Classy Mimosa or the house made Bloody Rooster.
RUSS & DAUGHTERS – LOWER EAST SIDE
---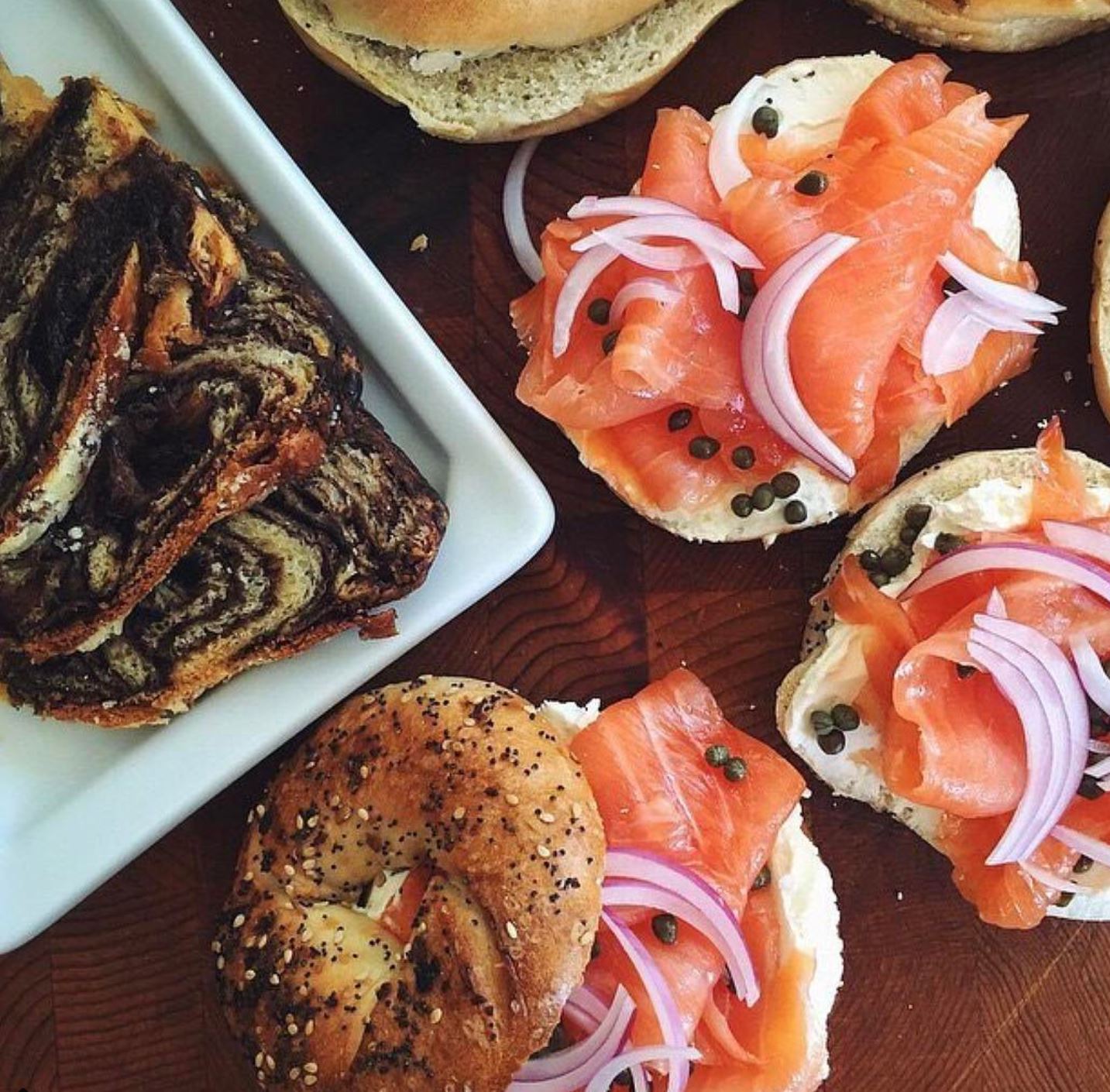 The Big Apple, the New York Minute and an Everything Bagel are woven together like the braids of challah. This traditional New York breakfast has been a  go-to meal for ages but Russ & Daughters have become known as premier source among the bagel connoisseurs, and their menu doesn't stop there. They also offer amazing babka French toast, latkas, and a house-smoked lox. A modern kitchen that serves up tasty mouthfuls of tradition.
SUNDAY IN BROOKLYN – WILLIAMSBURG
---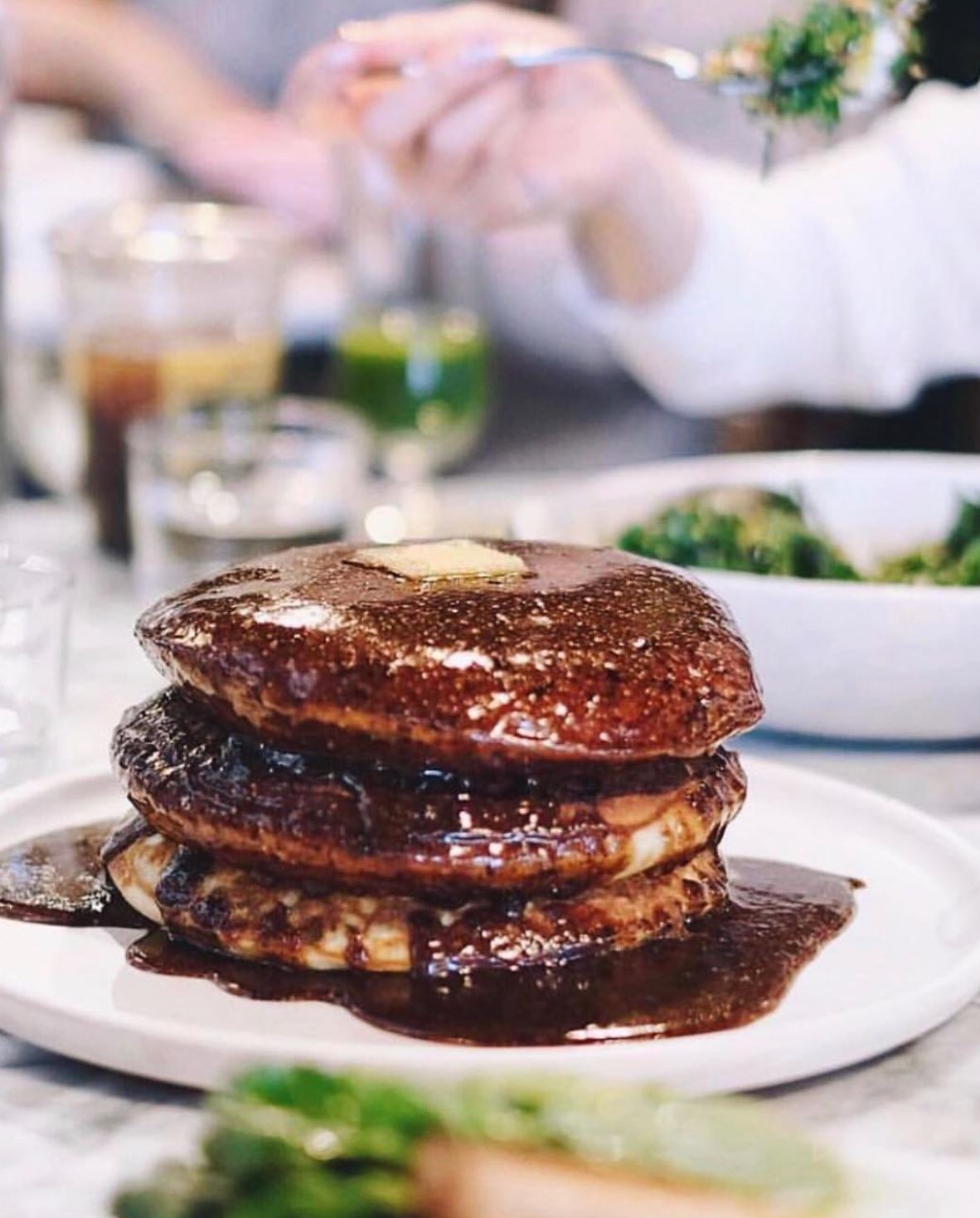 A day, a restaurant, or a lifestyle? Sunday In Brooklyn, is all of the above and has become so for those whose perfect weekend includes fresh pressed wheatgrass juices, avocado toast and a few things to throw all that healthiness out the window, like their famous Malted Pancakes in a Hazelnut Maple Praline, hot sticky buns, or maple cheddar biscuits.
---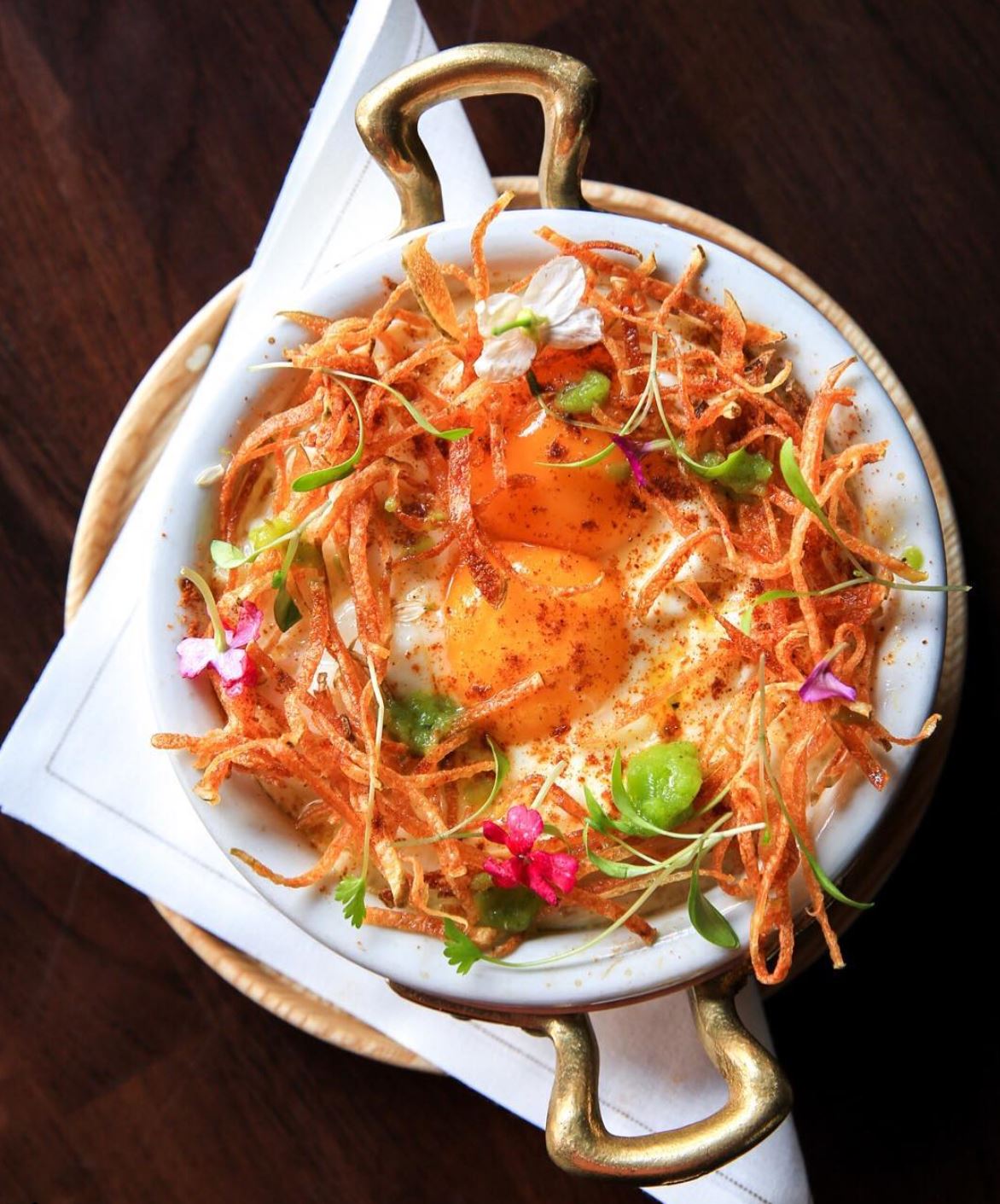 Are you a brunch aficionado and are looking for an exotic twist to while away the day? Look no further than Baar Baar, a jewel of NYC that offers the spices of India in all their dishes. From Bellinis spiked with cardamom, a Malai Chicken Tikka Macaroni, and fried duck eggs served with a chili chutney, your Sunday will never taste the same again. *Vegetarian options are served.
Happy Brunching!
Photo Credits: Buvette, Red Rooster, Russ& Daughters, Sunday In Brooklyn, Baar Baar
SUBSCRIBE TO OUR MAILING LIST FOR MORE LUXURY TODAY!
YOU WOULD ALSO ENJOY
---