If you have sensitive or reactive skin or you want products that are made with all natural ingredients, then May Lindstrom Skin Collection is what your body needs. May Lindstrom created and launched her skin care line in 2012, due to her own highly sensitive skin that started early on in infancy. For her, her sensitivity wasn't something that went away as she got older and wiser, but the reverse effect happened, it increased. Ultimately this started May's journey in the study of plant medicine and creating formulas that were once play 'potions', into the skin care line we see today.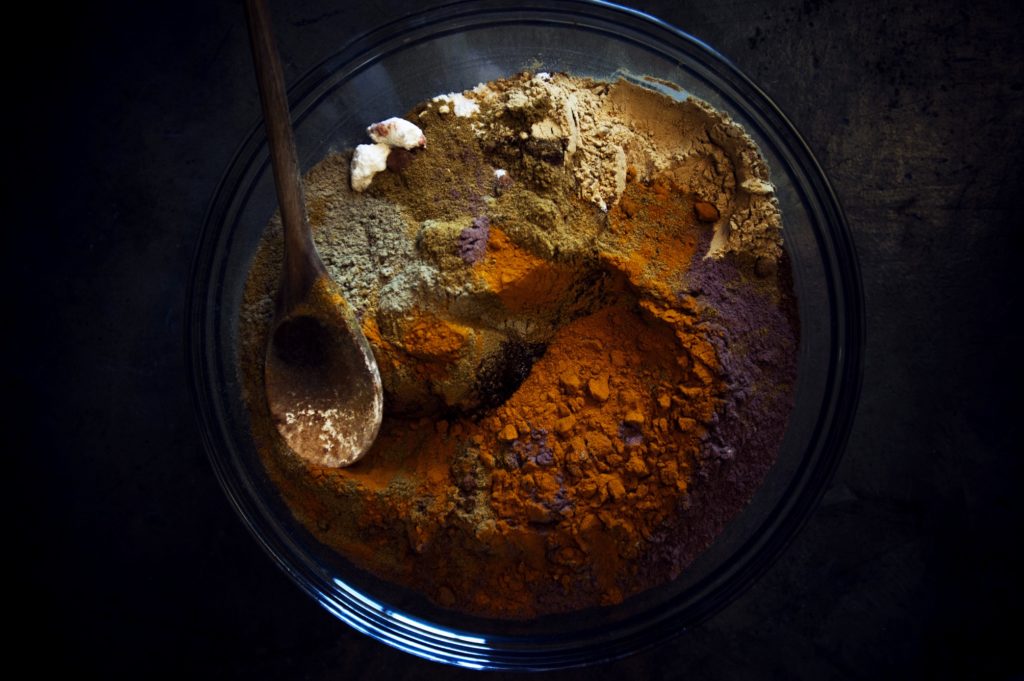 The May Lindstrom Skin Collection consists of 7 different products: The Blue Cocoon is a beauty balm concentrate; The Clean Dirt which is a brightening exfoliant treatment; The Honey Mud is a gentle enzyme cleanse and also doubles as a masque; The Jasmine Garden which is a botanical facial mist; The Pendulum Potion, a complete cleansing oil; The Problem Solver which is a warming correcting masque; and last but not least, The Youth Dew, a balancing facial serum.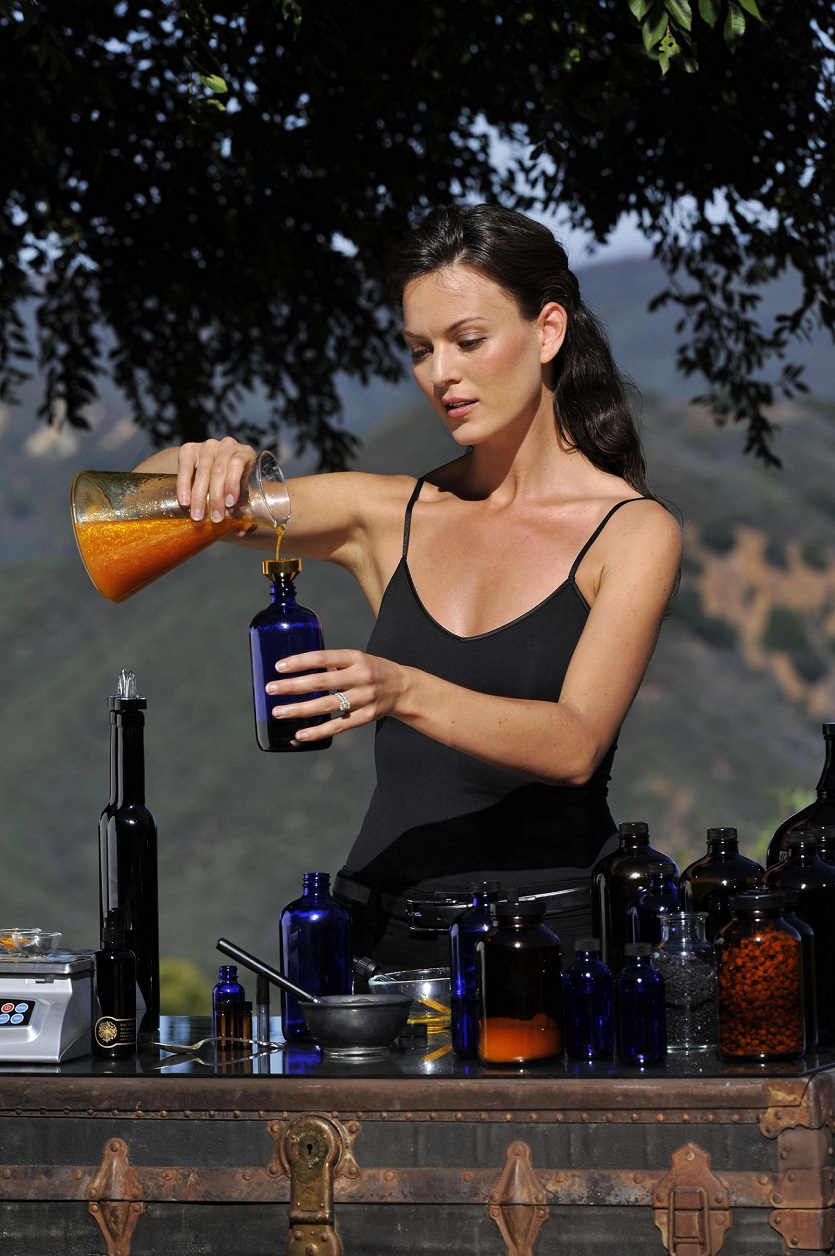 Some of ingredients used to make these products you will have heard of, such as cayenne pepper, ginger and vanilla. And some of which you may not know, such as bamboo charcoal and gotu kola. Her entire Skin Collection is made from natural ingredients that are not just organically-grown but are pesticide-free and crafted fresh in micro batches. The logic is, that your body absorbs whatever you put on it. So ingredients such as heavy preservatives, fillers and synthetics seen in other skin care products, actually do more harm to the body than they do good.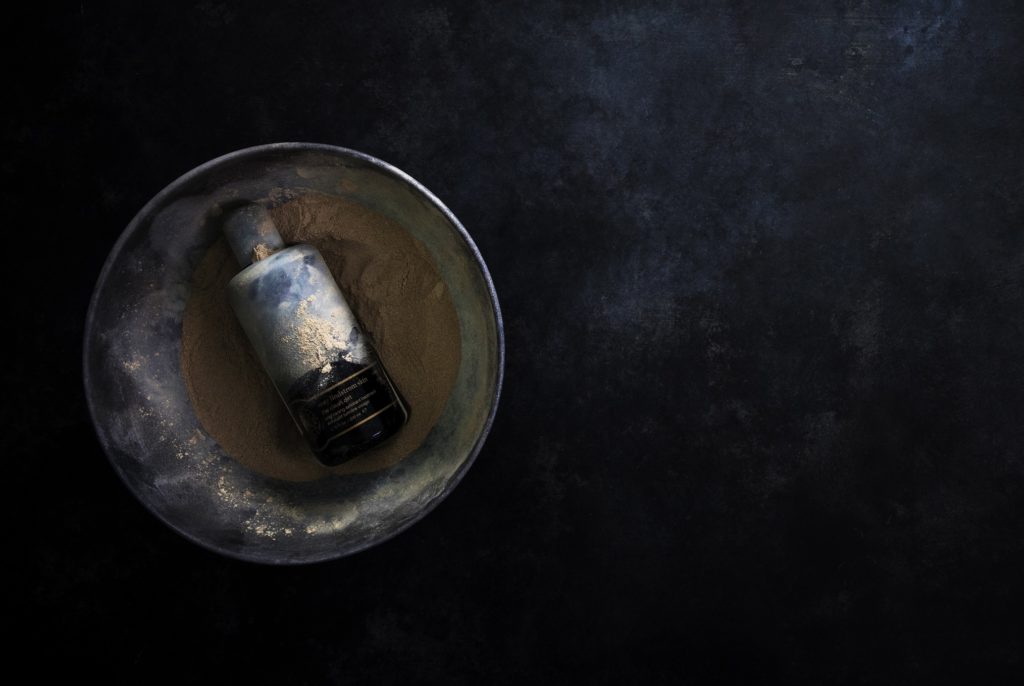 You can purchase each product individually or purchase the collection in its entirety in a delicate sample edition called The Chocolate Box. You may also purchase tools, The Masque Treatment Bowl, The Facial Treatment Brush or The Dandelion Wand, to make your in-home spa treatment complete. Additionally May also has a sample program where you will receive two complimentary samples with a full-size purchase. All of these are readily available at your fingertips on her official website. She has also made shopping easier by having a few different ways to shop for her products, one of which is Shop by Skin Concern. Weather it be eczema, post-trauma or even pregnancy, to name a few, you can find the products that work best with your concern along with some bonus tips.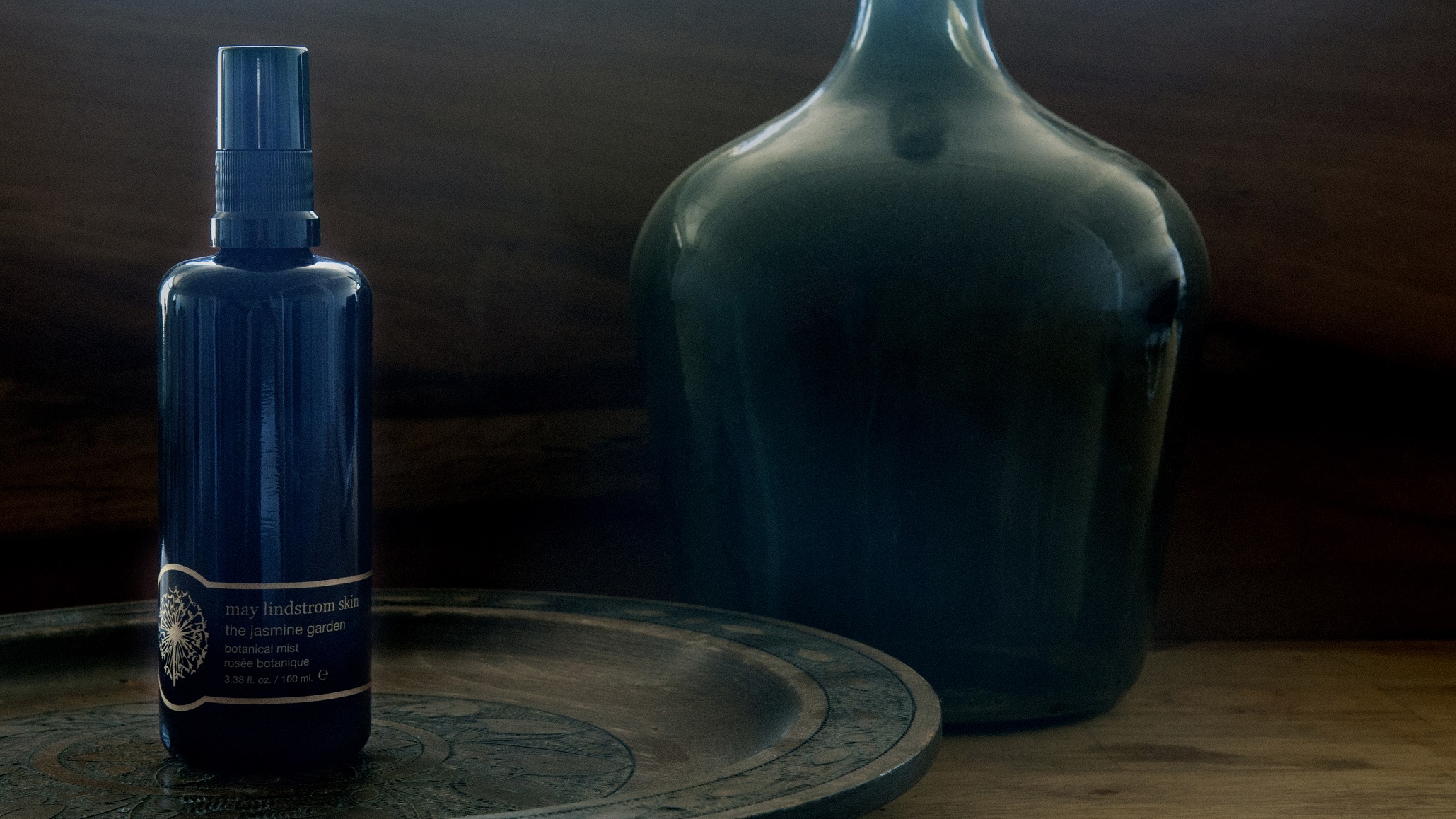 So what are you waiting for? Don't wait until your next breakout or flare up, buy some delectable treats from May Lindstrom Skin Collection that are natural relief for the body and the soul.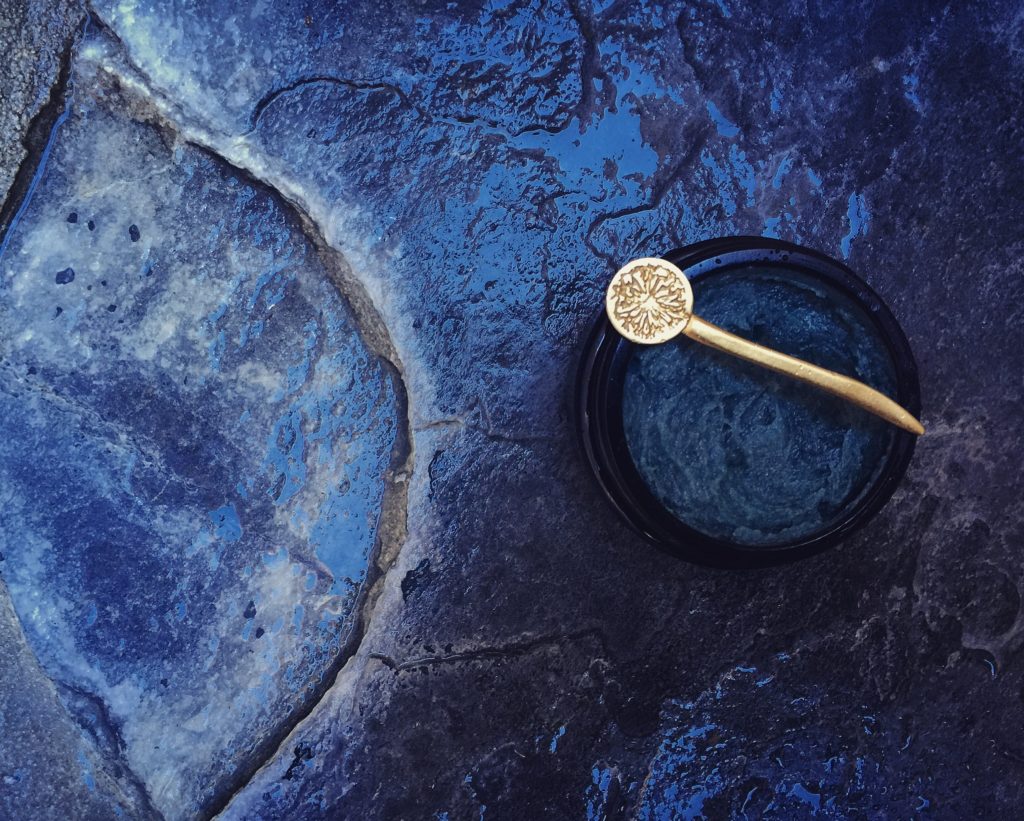 To Explore The Full Collection Visit: MAY LINDSTROM
Written By: Amber Kunkel
Photo Credits: May Lindstrom
SUBSCRIBE TO OUR MAILING LIST FOR MORE LUXURY TODAY!
YOU WOULD ALSO ENJOY
---