Long known in the NYC bridal scene, Steven Birnbaum has an impeccable eye for detail and uses it for the good of all his brides. Dripping in luxurious fabrics and detail his 2020 Bespoke Collection is for the bride who not only wants to look glamourous but who also wants to feel glamourous on the inside, too.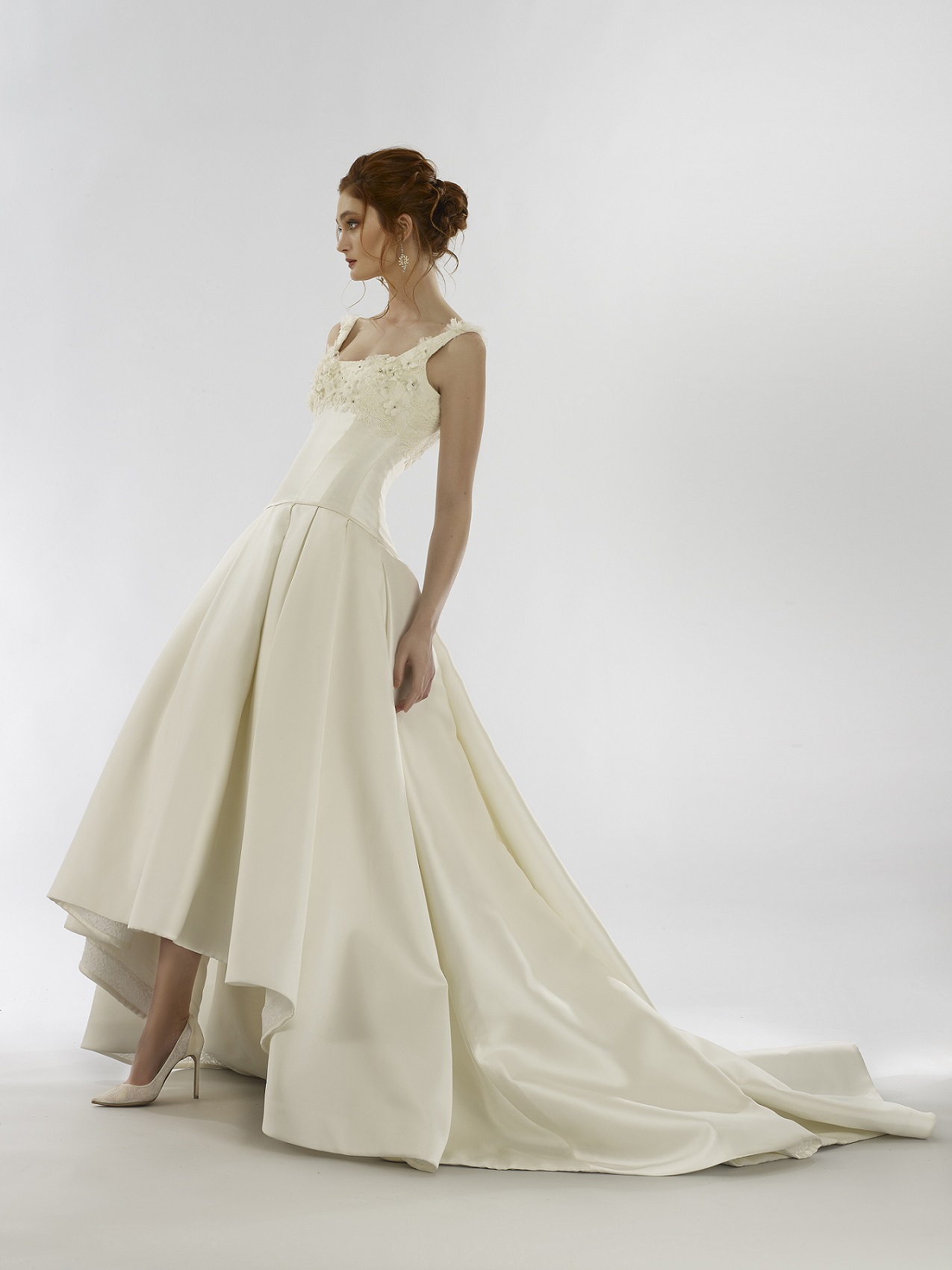 Steeped in high fashion, each gown that Steven creates is a collaboration with the bride-to-be, creating a covetable personalized experience. The collection was named 'BESPOKE' for a reason, after all. At his atelier he walks his brides through the many steps and fittings it takes for the gown to directly reflect and elevate the woman wearing it. Couture to the core.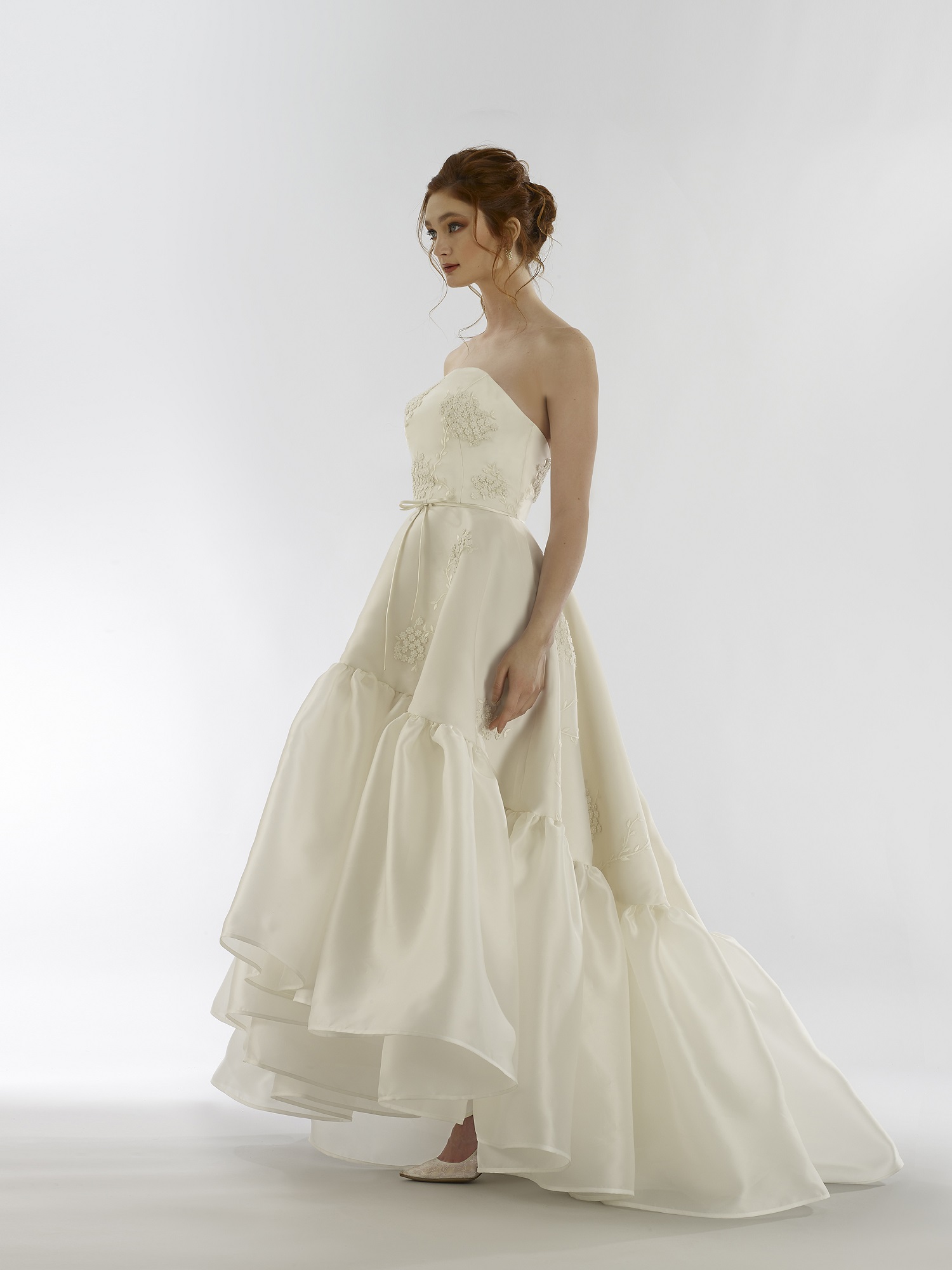 "The Steven Birnbaum Spring 2020 Bespoke Collection is all about controlled volume, sumptuous fabrics, and architectural silhouettes. By combining traditional, feminine couture-like details that brides have come to expect from the brand with a modern sense of structure and ease, these gowns create the ultimate fantasy of a luxury bridal experience."
With over 40 years of experience in fashion design he offers practical wisdom of a wedding gown designer, advising brides to choose a gown that they wear and not a gown who wears them. Expertly knowing that the wedding may last a night but bad footage can last a lifetime.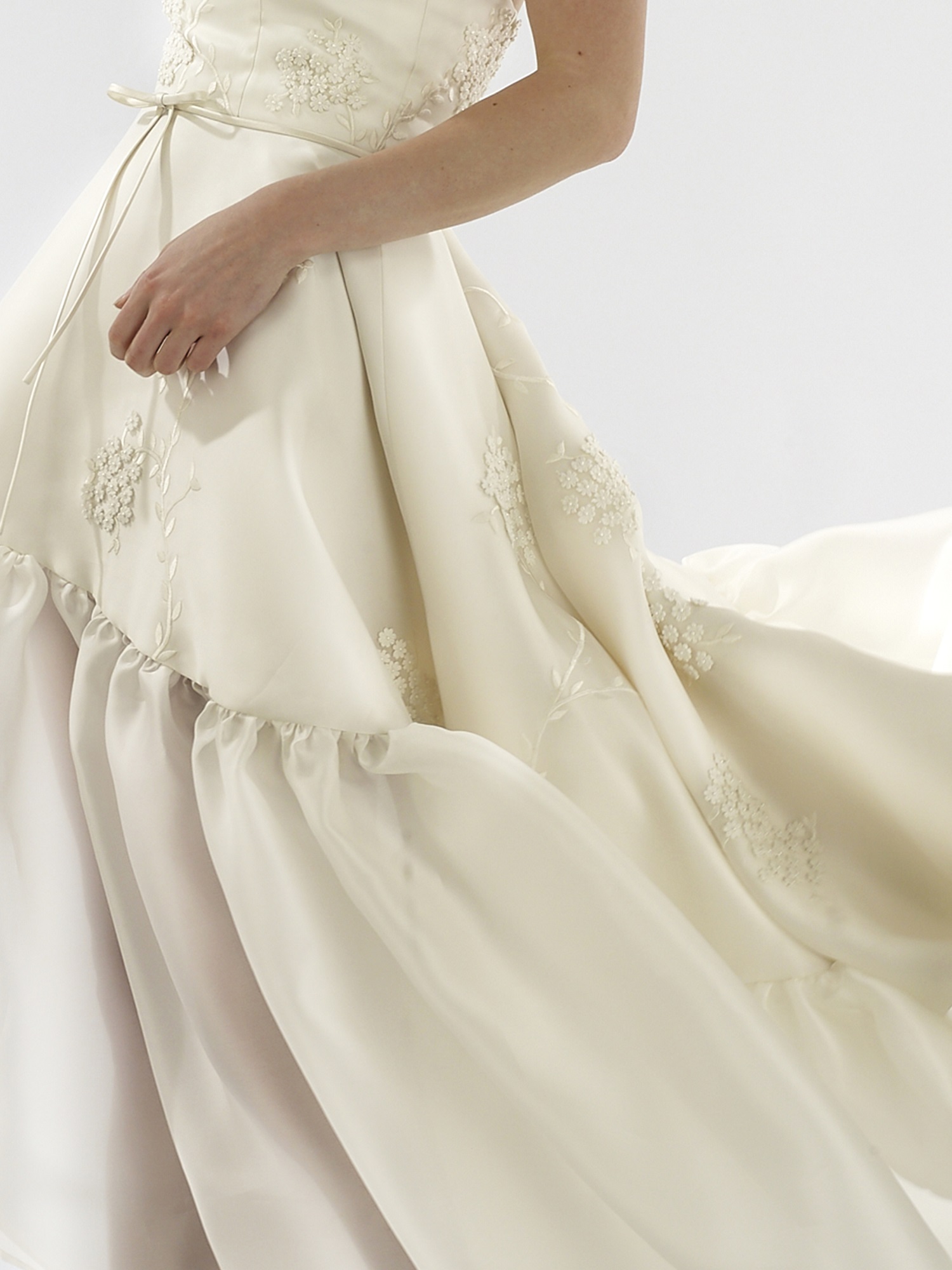 In private appointments brides can use the designer's original creations as a jumping-off point that can be added to, altered, or entirely redesigned to match her vision. All the way down to the hand sewn details, and lusciously lined gowns that slip across your skin like a dream. No dauntingly tight corsets or shockingly sheer silhouettes that play keep away with discretion. No, instead there is only silk charmeuse between you and your groom, perfectly custom fit to cosset your curves so you can enjoy your celebration with abandon knowing that everything is where it belongs, no matter what camera angle a tipsy guest may find.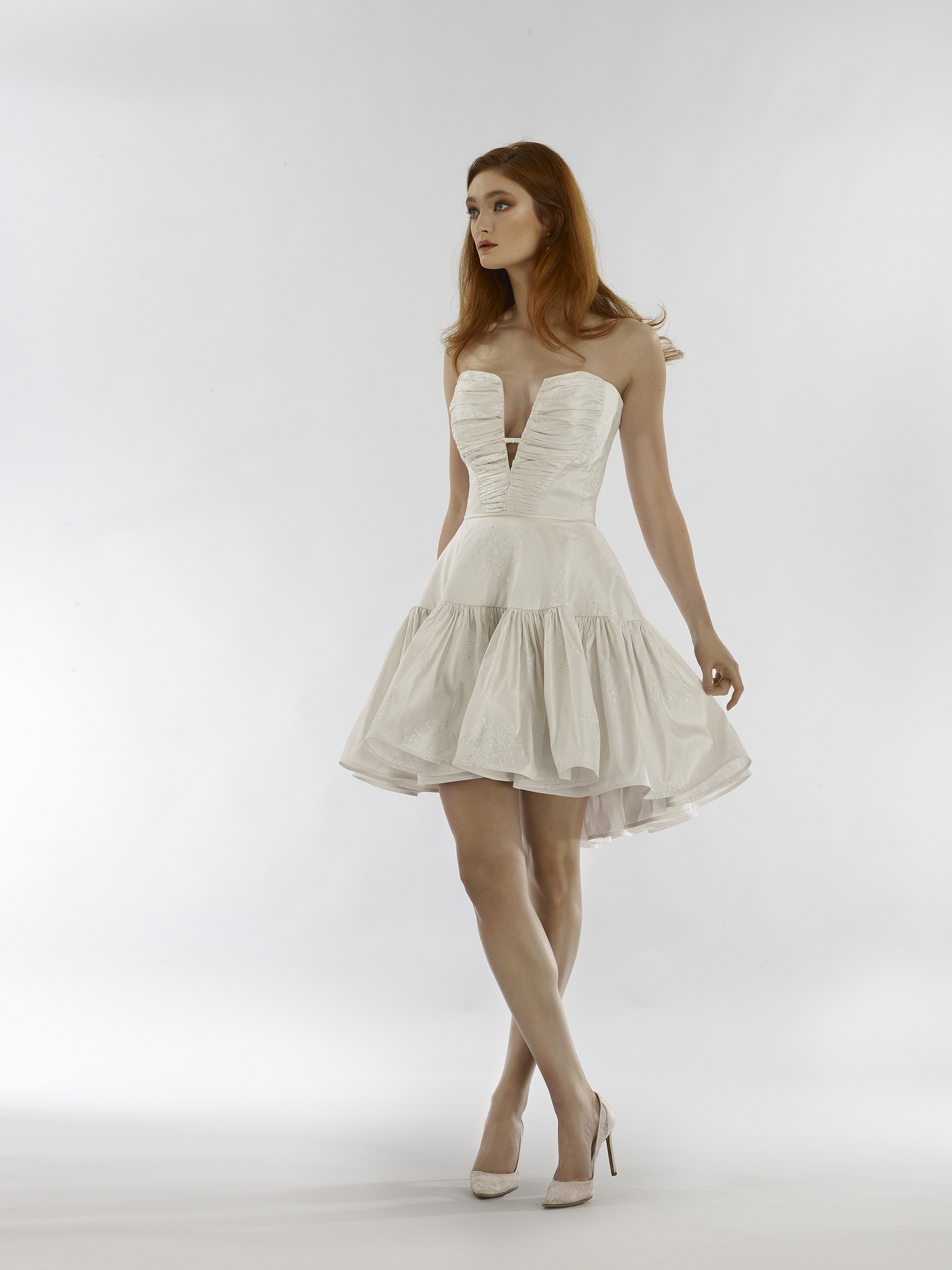 The Bespoke Collection is chic and special opportunity to create something that is truly you.
TO EXPLORE THE FULL COLELCTION VISIT: STEVEN BIRNBAUM
Photo Credits: Steven Birnbaum
SUBSCRIBE TO OUR MAILING LIST FOR MORE LUXURY TODAY!
YOU WOULD ALSO ENJOY
---