Stepping into spring is the perfect time to bring a breath of fresh air to your wardrobe. Men's fashion becomes lighter and the colors brighter. Clean, classic lines creates a confident and bold look for the modern man who needs a comfortable, sophisticated style that perfectly balances the transition from office wear to an effortless and irresistible day time attire that can take on as many challenges as you do.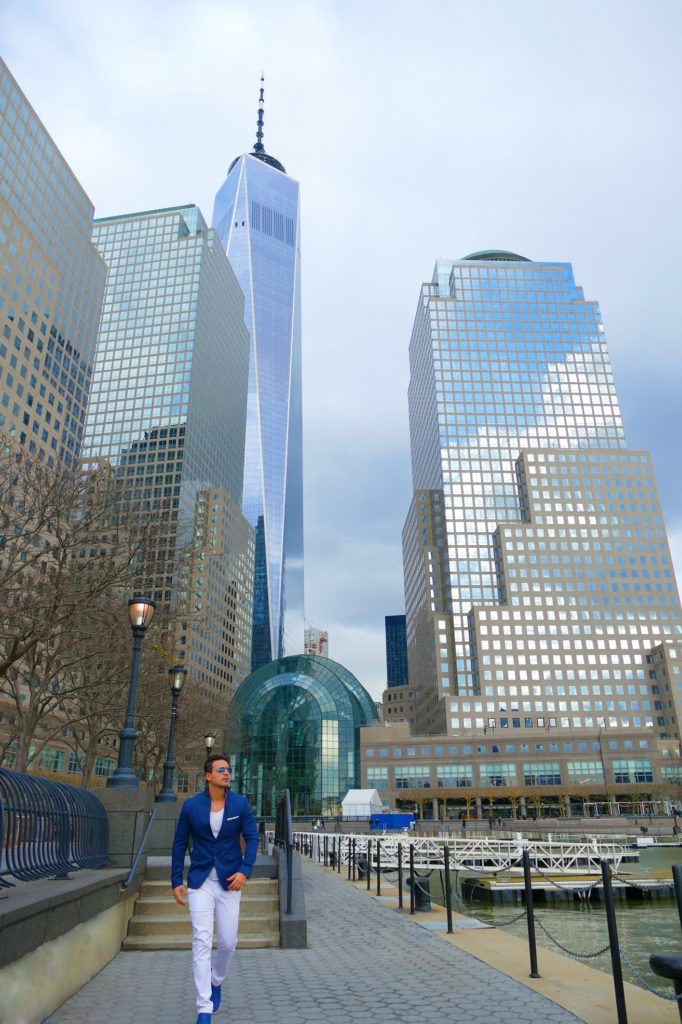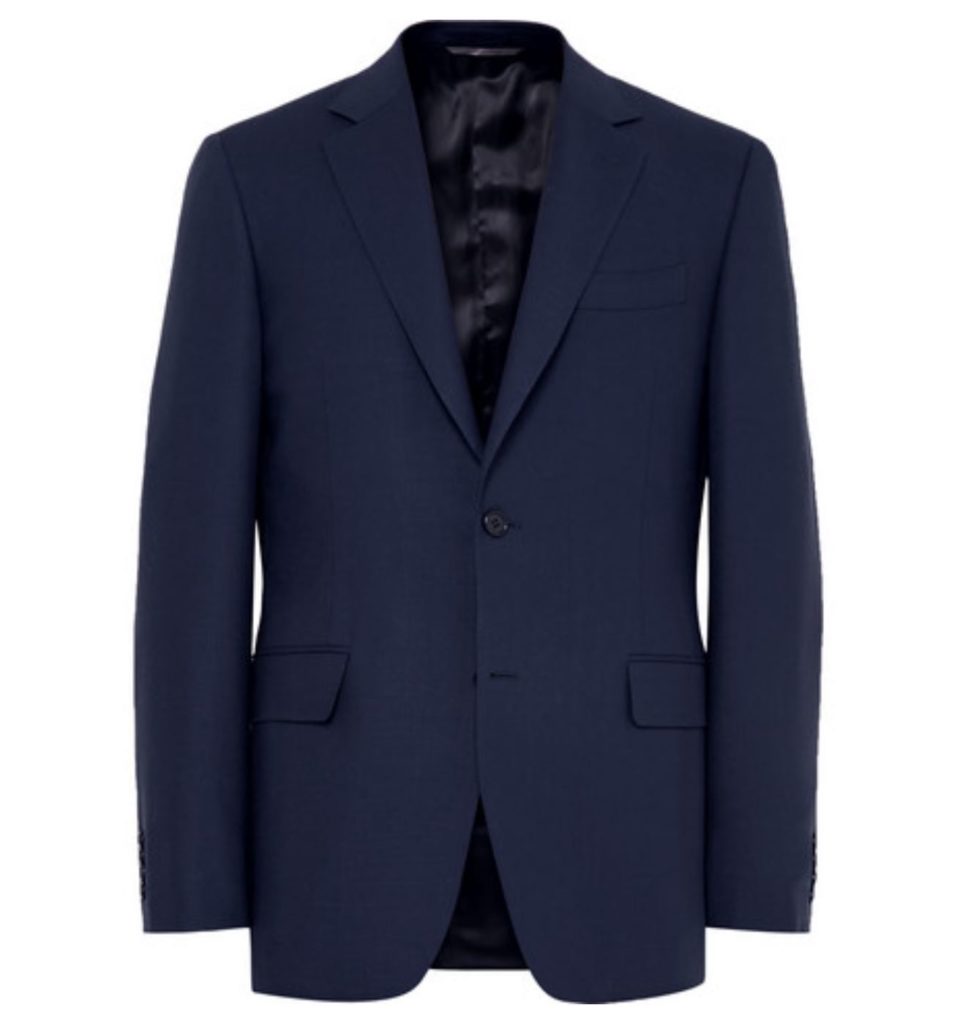 STYLIST TIP: CHOOSE COOL BLUES, CRISP WHITES & GOLD ACCENTS FOR A TIMELESS, FRESH LOOK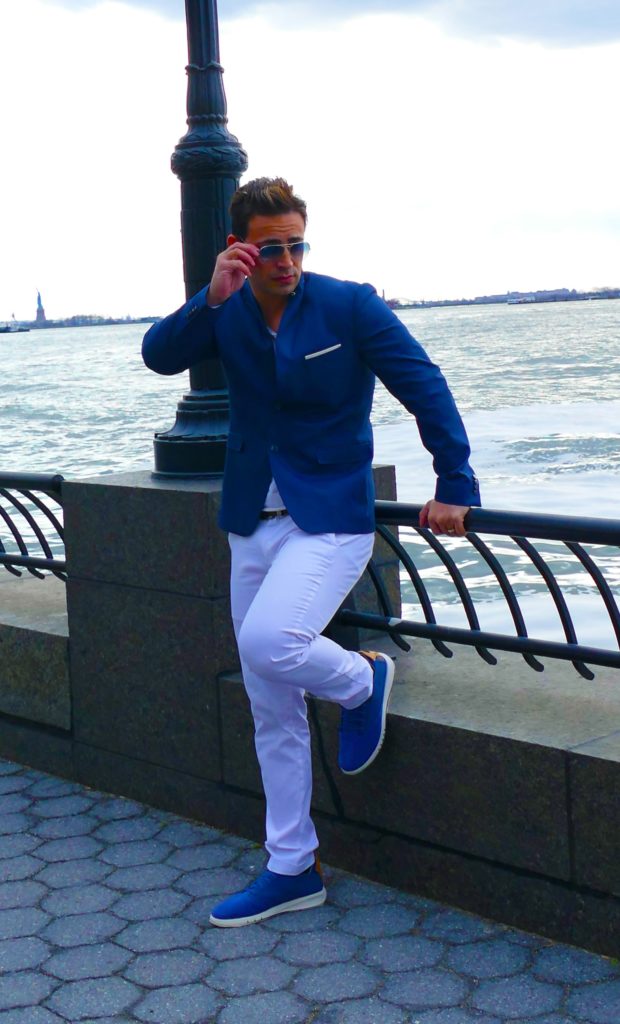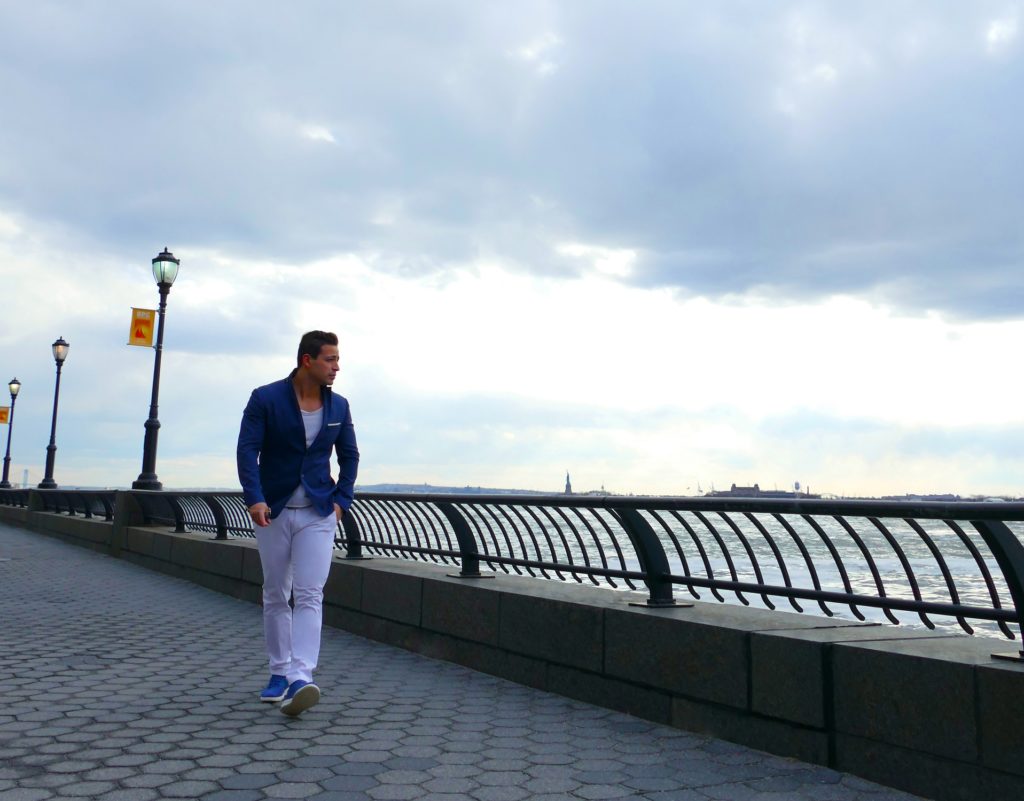 STYLIST TIP: LOOK FOR WELL CUT STYLES AND LIGHT WEIGHT, BREATHEABLE FABRICS AND SHOES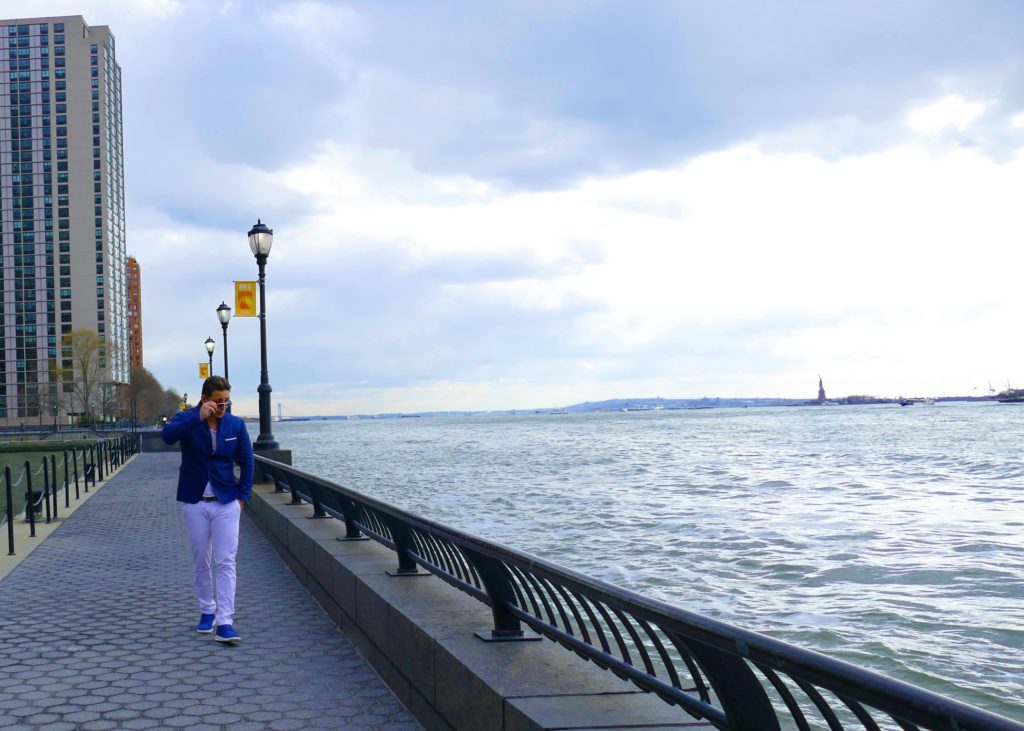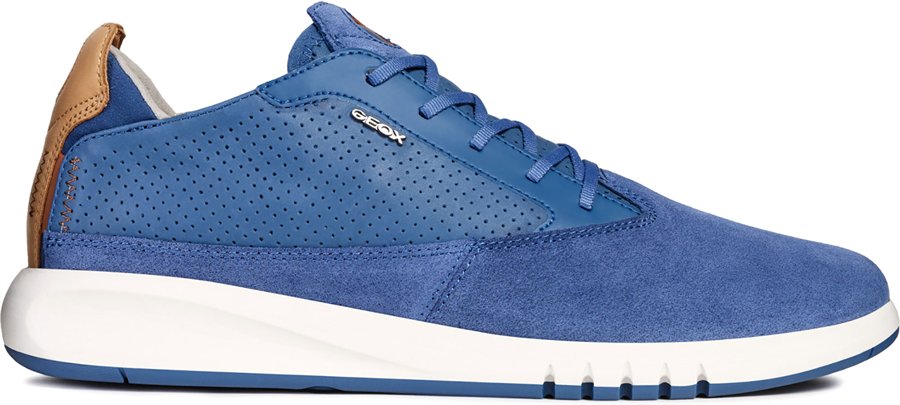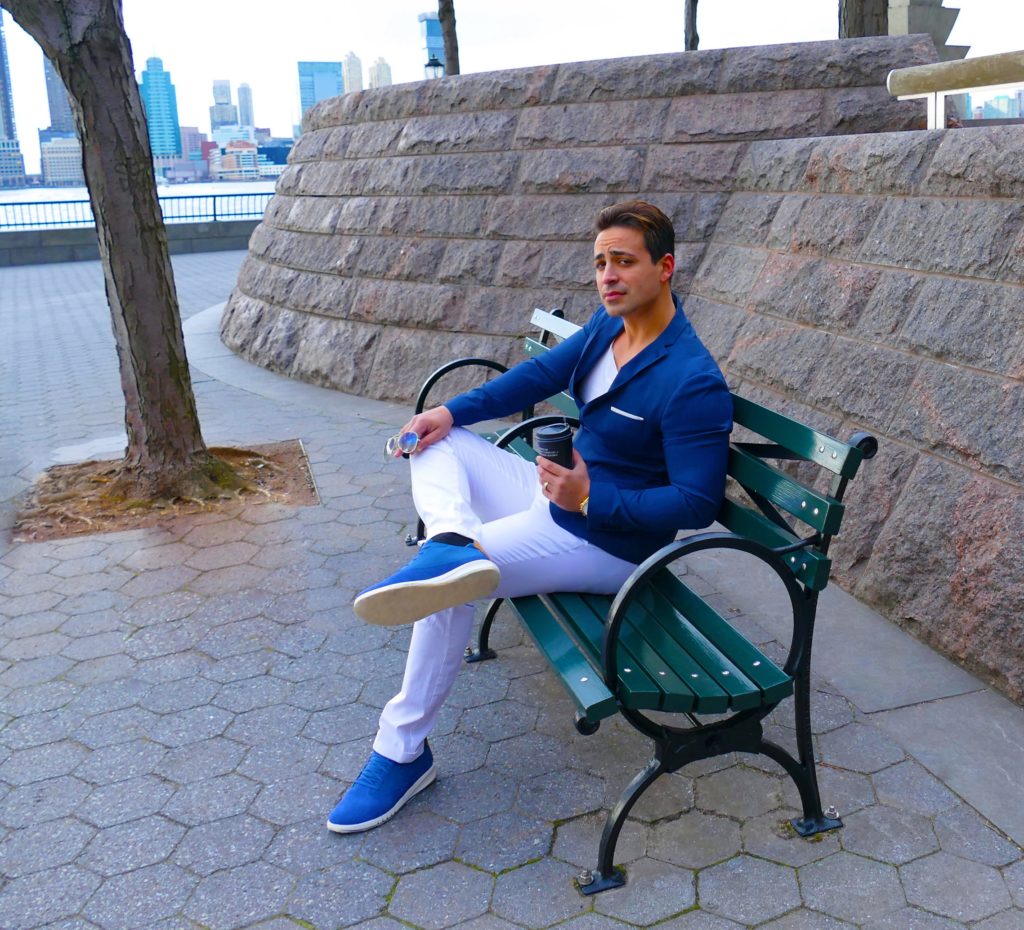 Photo Credits: Kirk Henry
SUBSCRIBE TO OUR MAILING LIST FOR MORE LUXURY TODAY!
YOU WOULD ALSO ENJOY
---