Delvaux already has a few prestigious accolades under their belt since it was founded in 1829. They are an Official Purveyor to the Royal Court of Belgium in the category of Fashion and Clothing, a title they have kept since 1883. And in 1908 they registered their first patent on a handbag, a first ever, making them the inventor of what we still use today.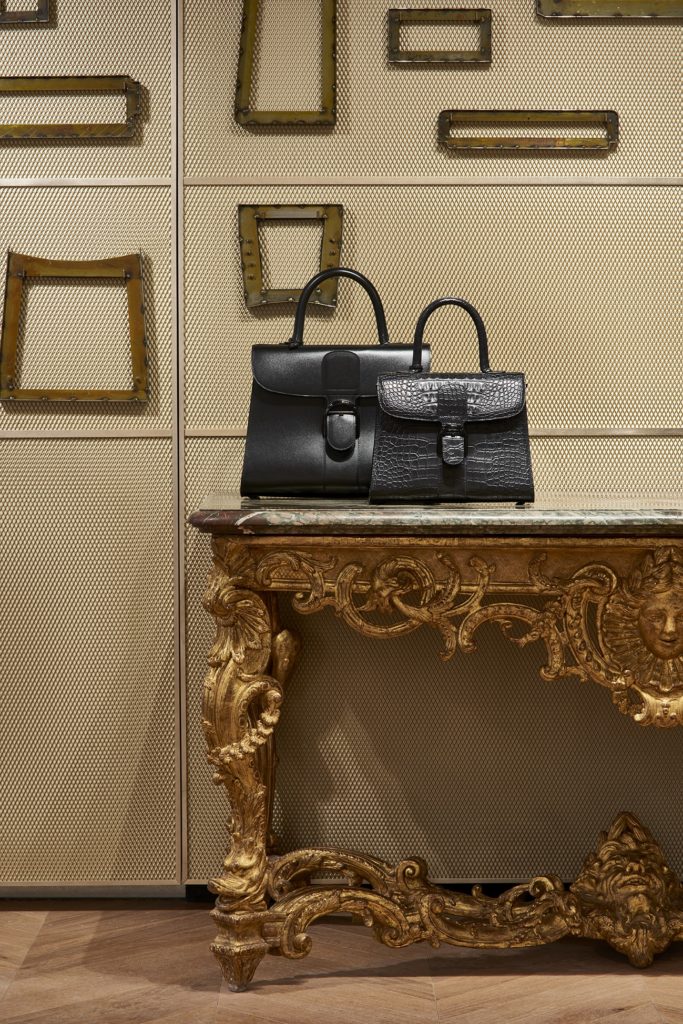 As if these accolades were not enough, they can add to their resume an esteemed location seated graciously on the corner of 5th Avenue and 59th Street, with an astounding view of Central Park which can be seen from their upper level all-velvet lounge through large picture windows.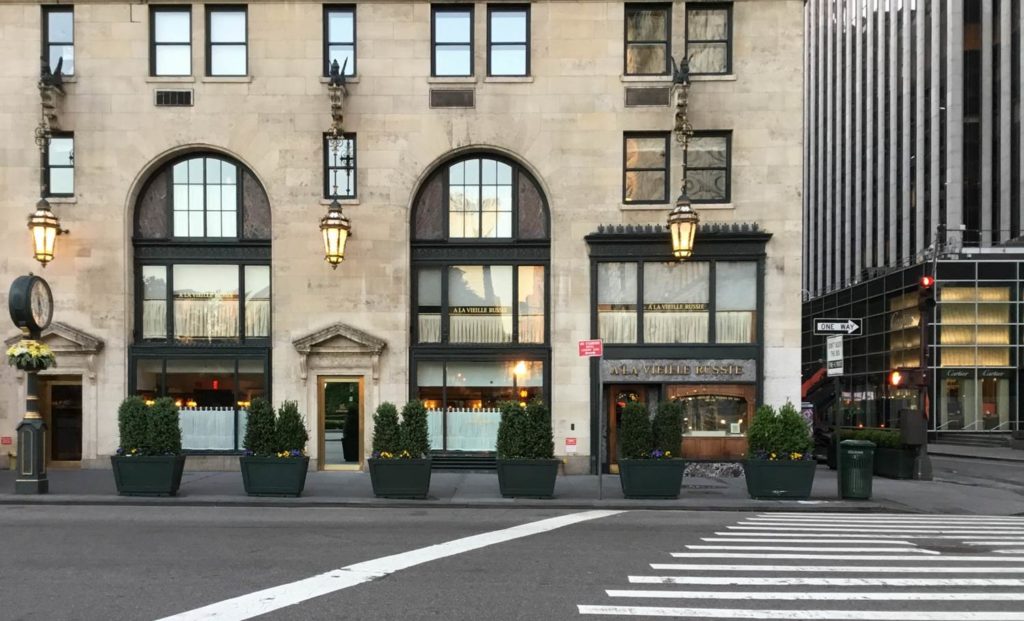 With this new boutique set in the heart of New York, it sets their mark in the States with their first flagship store in America. This location puts the shopper within walking distance to Barney's, Bergdorf Goodman, the Paris Theatre, Tiffany & Co., LAVO and the Plaza Hotel, just to name a few.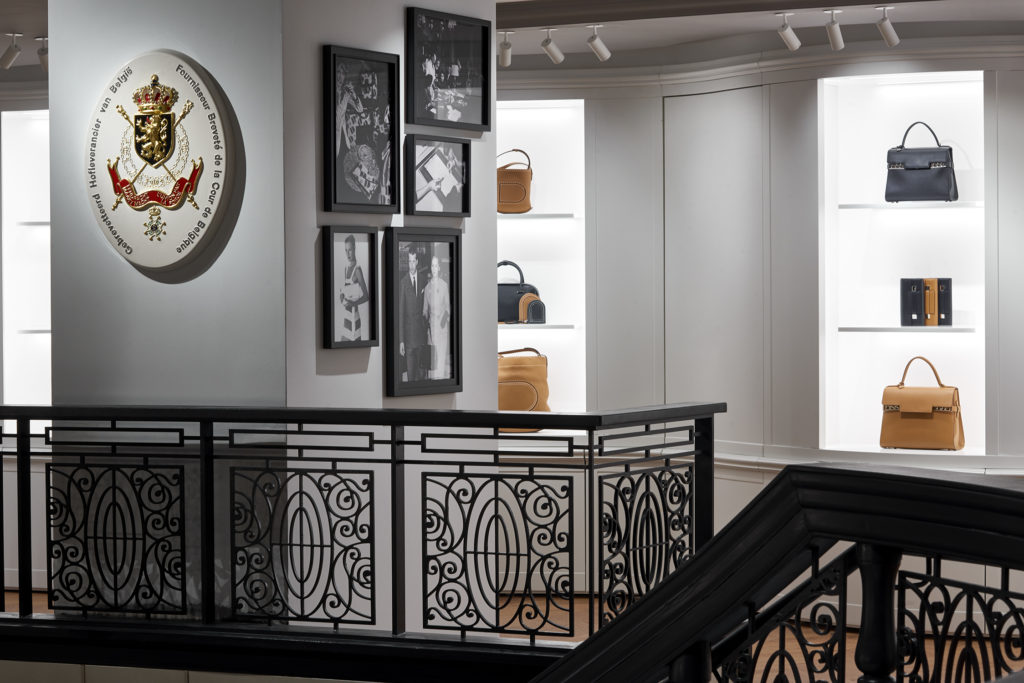 Every Delvaux boutique from all corners of the world have a different look and feel, and their NY local is no different. After renovating and giving the space a facelift, you get the feel of its rich Belgium heritage along with the modern vibe of New York. Gris des Ardennes marble flooring greats you upon entering.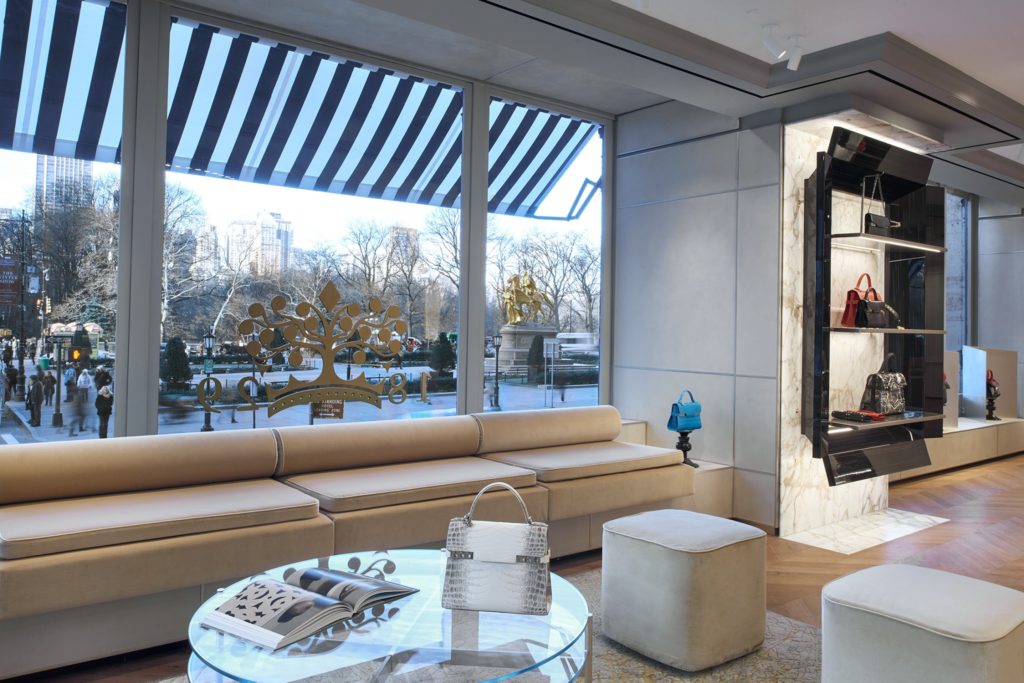 Leather cutting tools from the Brussels atelier adorn the walls. Emiel Veranneman table and a chest of drawers along with a French 18th century Régence table decorate the space beautifully. An antique central chandelier from a Flemish Church can be seen from the restored balustrade. And the original sweeping staircase was left intact and decorated with the colours of the Belgian flag.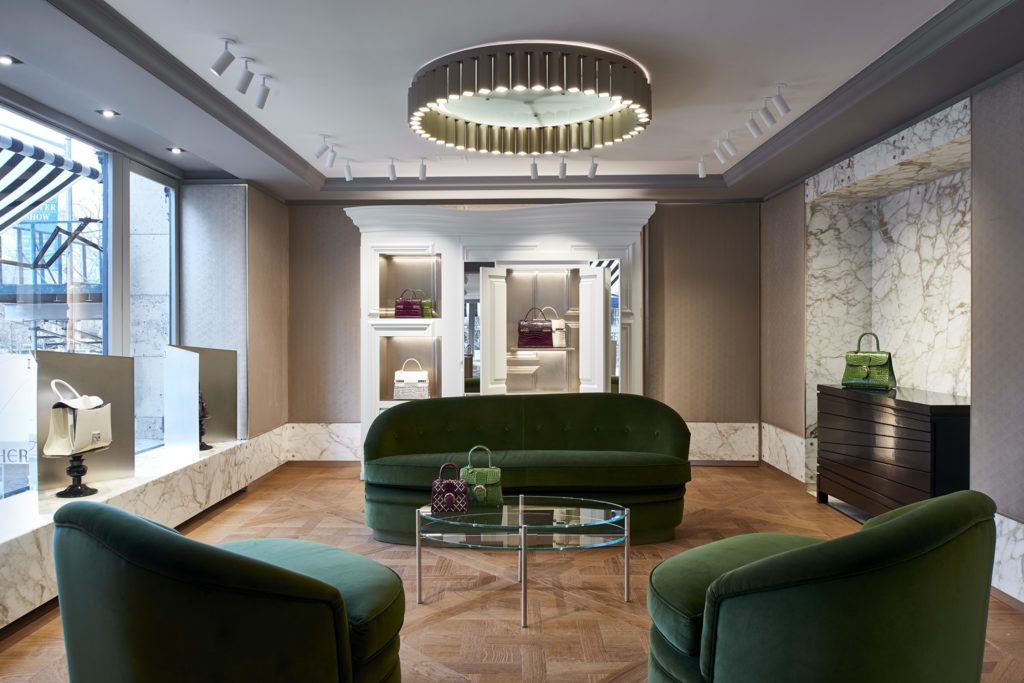 Delvaux is the oldest fine luxury goods house in the world and it just took a bite out of the Big Apple.
To Explore Their Collection Visit: DELVAUX

Written: Amber Kunkel
Photo Credits: Delvaux
SUBSCRIBE TO OUR MAILING LIST FOR MORE LUXURY TODAY!
YOU WOULD ALSO ENJOY
---