This year, in celebration of the 200th anniversary of Madame Clicquot innovating and re-creating the rosé champagne of the time, with their beautiful rendition of her original vision.
The secret was –  and still is! – in the blend
Rosé champagne allows you a special way to enjoy the full spectrum of flavors and nuances between the complexities of red and white grapes, no longer segregated in different bottles, only to find that they play quite well together. The sweet and unique tones of bubbled blushed pink sparkle lightly on the palette and it is so easy to see why Rosé was one of Madam Clicquot's favorites.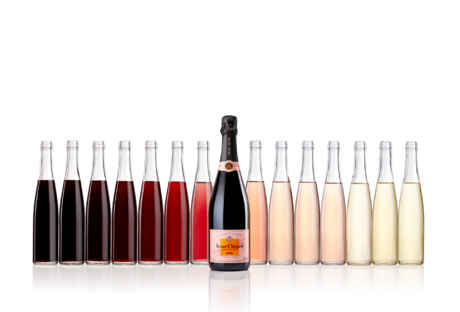 "At Veuve Clicquot we continue to elaborate our rosé champagne by blending it with red wine, just as Madame Clicquot did when she created the method 200 years ago," says Dominique Demarville, Cellar Master at Veuve Clicquot. "This traditional savoir-faire allows us to create rosé cuvées that are precise, and full of intensity and elegance."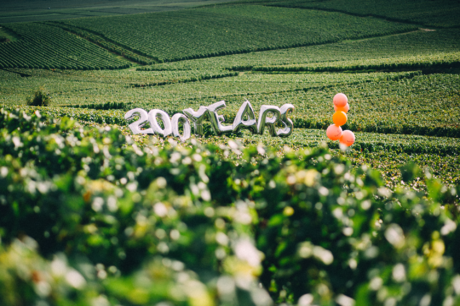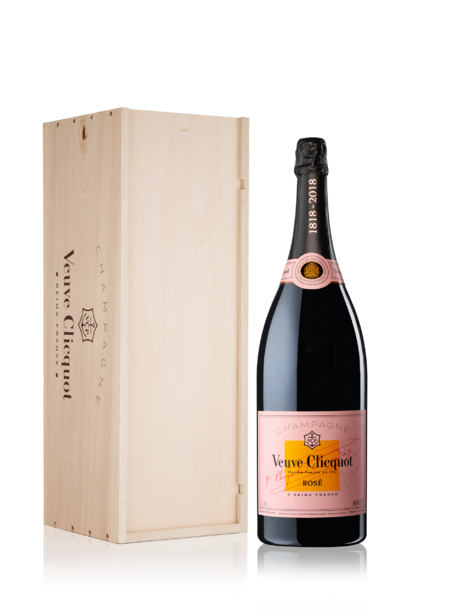 Photo Credits: Veuve Clicquot
SUBSCRIBE TO OUR MAILING LIST FOR MORE LUXURY TODAY!
 YOU WOULD ALSO ENJOY
---