This week one of the most prestigious and important art events will be taking place at the DESIGN/MIAMI BASEL exhibition, June 12-17 in Basel Switzerland. Here is a preview of some of the most eye-catching and poignant pieces on display.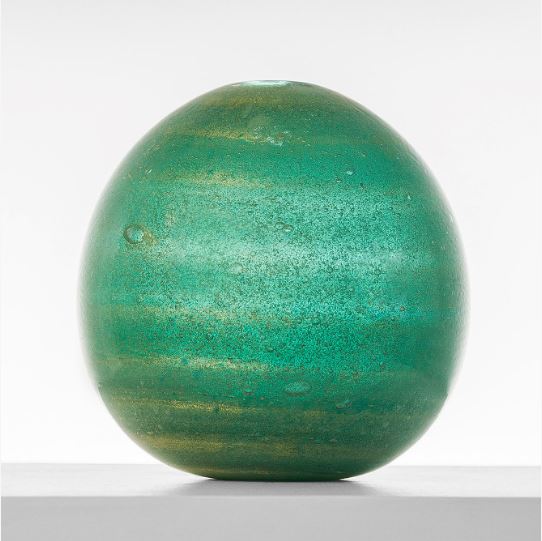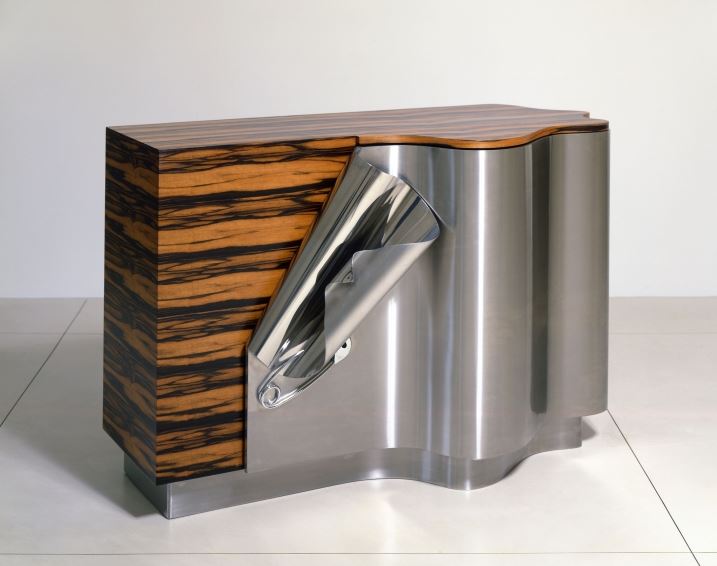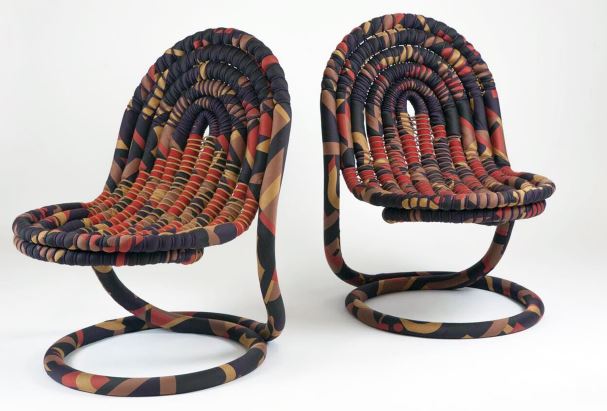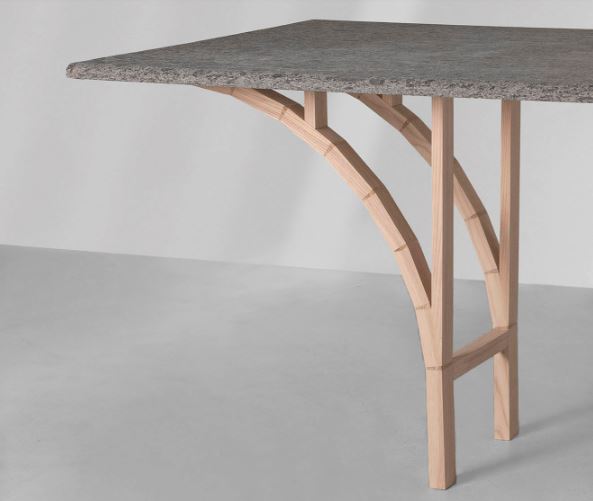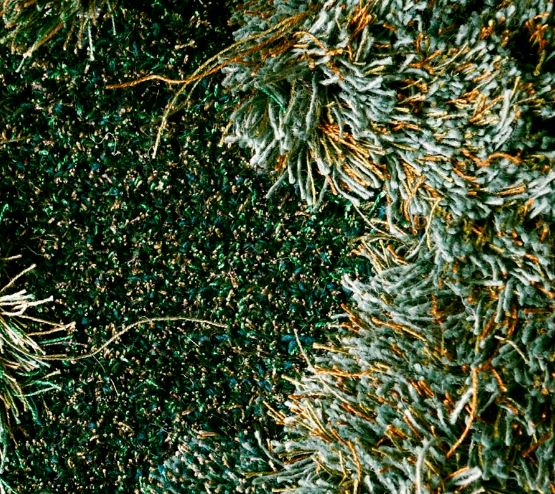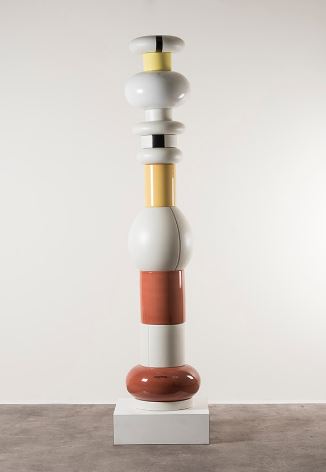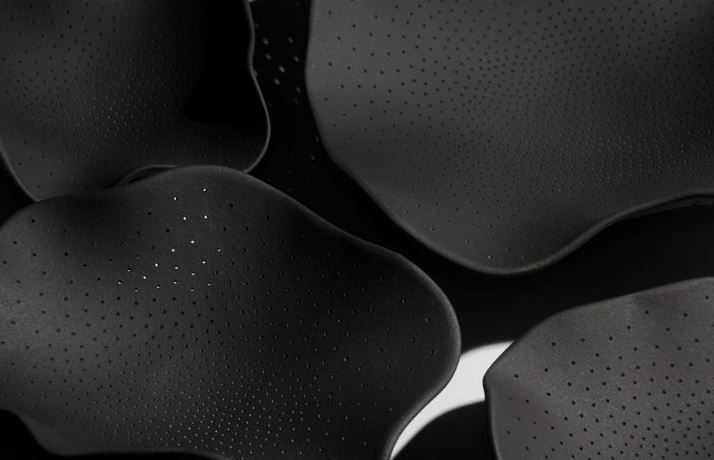 TO LEARN MORE VISIT: DESIGN MIAMI/BASEL
Featured Image: Gate 5 Gallery special commission for Design Miami/Basel: 'Mandala' by Johanna Grawunder
Photo Credits: Nilufar, Hostler Burrows, Demisch Danant, Ammann Gallery, Guistini Stagetti, Cristina Grajales Gallery, Gate 5 Gallery
SUBSCRIBE TO OUR MAILING LIST FOR MORE LUXURY TODAY!
 YOU WOULD ALSO ENJOY
---