Explore the flavors of the Middle East in the middle of NYC, traveling from plate to plate as NUR creates an adventurous itinerary for your taste buds.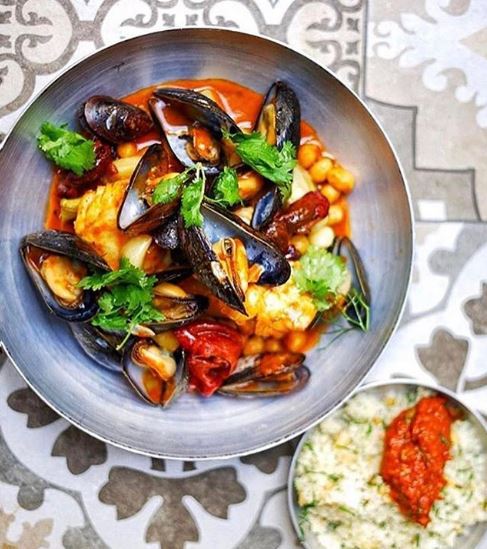 First visit Damascus with the Qatayef, a crispy Syrian pancake filled with spiced lamb and a yogurt ayran chaser; then onward towards Turkey with their Turkish Delight On The Hudson, a seared foie gras with rhubarb, figs and honey lavender yogurt; then head west to Casablanca to try Chraime, a tomato and poached fish stew served with mussels and hand rolled couscous with pumpkin tershi; and finally the Hills Of Jerusalem have never been so sweet as the rocks of cardamom chocolate and halva are paired with crispy Jerusalem artichokes pistachio cream, almond sable, and smoked yogurt ice cream.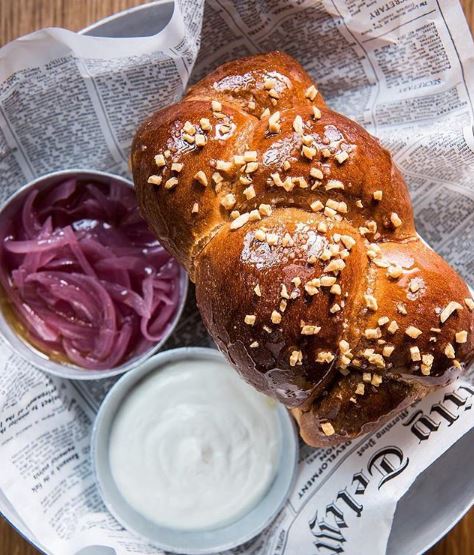 TO EXPLORE THEIR FULL MENU VISIT: NUR
Photo Credits: Nur
SUBSCRIBE TO OUR MAILING LIST FOR MORE LUXURY TODAY!
 YOU WOULD ALSO ENJOY
---