Philosophy of the ancient world. Chinese medicine. Distilled with intent and stored gently in energetically positive environments. There is so much more to the skincare line from Annee de Mamiel than moisturizers and toners. Her deeply bespoke collection explores the scientific and esoteric levels of each ingredient until a special elixir can be bottled into the deepest of violet colored glass bottles.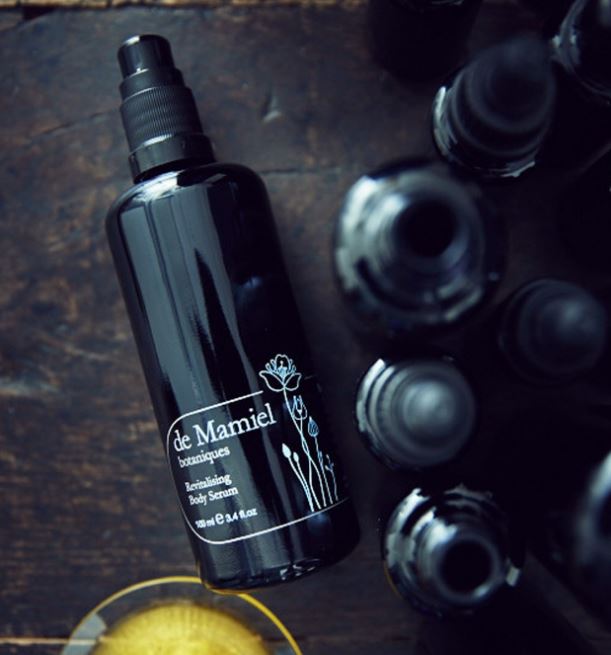 Known for her powerful oils, that even Richard Bransons' exclusive island resort, Necker Island, in the British Virgin Islands, supplies to guests dealing with jet lag, de Mamiel has created products that not only align with her mission to bring wellness to others but also offers undeniably effective results.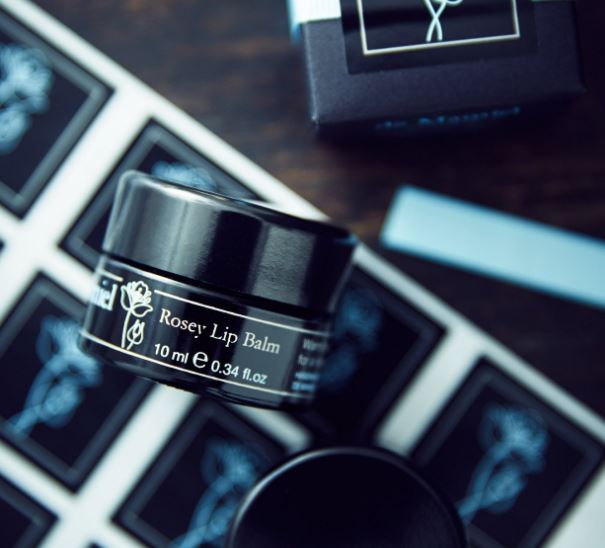 In her botaniques collection she dives deeply into therapeutic essential oils with affirming flower essences, skin-perfecting probiotics and peptides and skin-brightening precious gem powders. The results are remarkable and in the case of the Dewy Facial Mist you begin to feel the magic working right away as gentle tingling sensations tickle across your skin for a moment letting you know that these special ingredients mean business. No wonder it is an Attracta Beauty Awards Winner.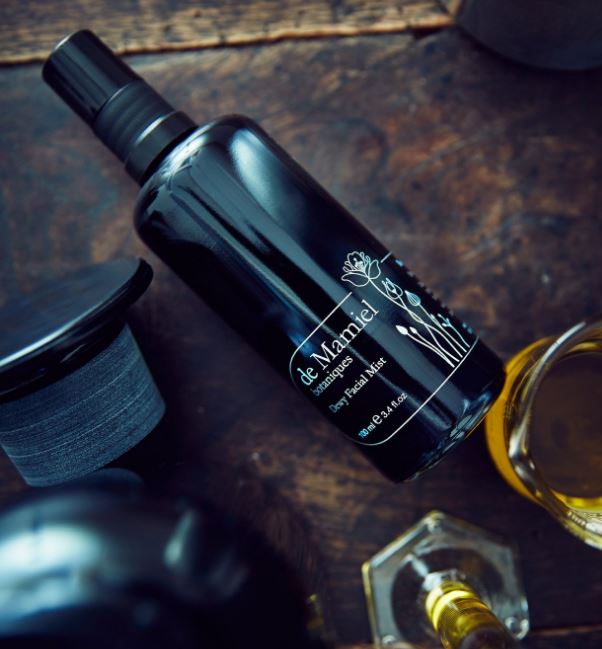 'Everything you touch or that touches you matters' 

-Annee de Mamiel
With this special belief that even the smallest moments impact our well-being, right down to whatever touches our skin, the de Mamiel botaniques are part of an intimate and thoughtful ritual for those on a path of mindfulness and connection.

To Explore More Visit: de Mamiel
Photo Credits: de Mamiel
SUBSCRIBE TO OUR MAILING LIST FOR MORE LUXURY TODAY!
 YOU WOULD ALSO ENJOY
---