Bridging the gap between Chinese clients and US talents in the world of fashion.
We've all seen the glossy magazine covers and spreads with luscious, whimsical tableaus filled with shockingly beautiful models who seemingly live a charmed and perfectly lit life. Though we secretly hope it will happen to us one day, we know reality rarely comes so saturated and bronzed. So, who is the mastermind behind all these candy colored works of art? Much like in music you find the composer, the silent musician, whose passion and precision guides the whole orchestra, in photography his counterpart is the producer. The unsung hero who never so much as steps in front of the camera to grace the fashion pages, receiving only a line of credit as the photos are hungrily absorbed by readers around the world, sifting between the pages of beauty and art.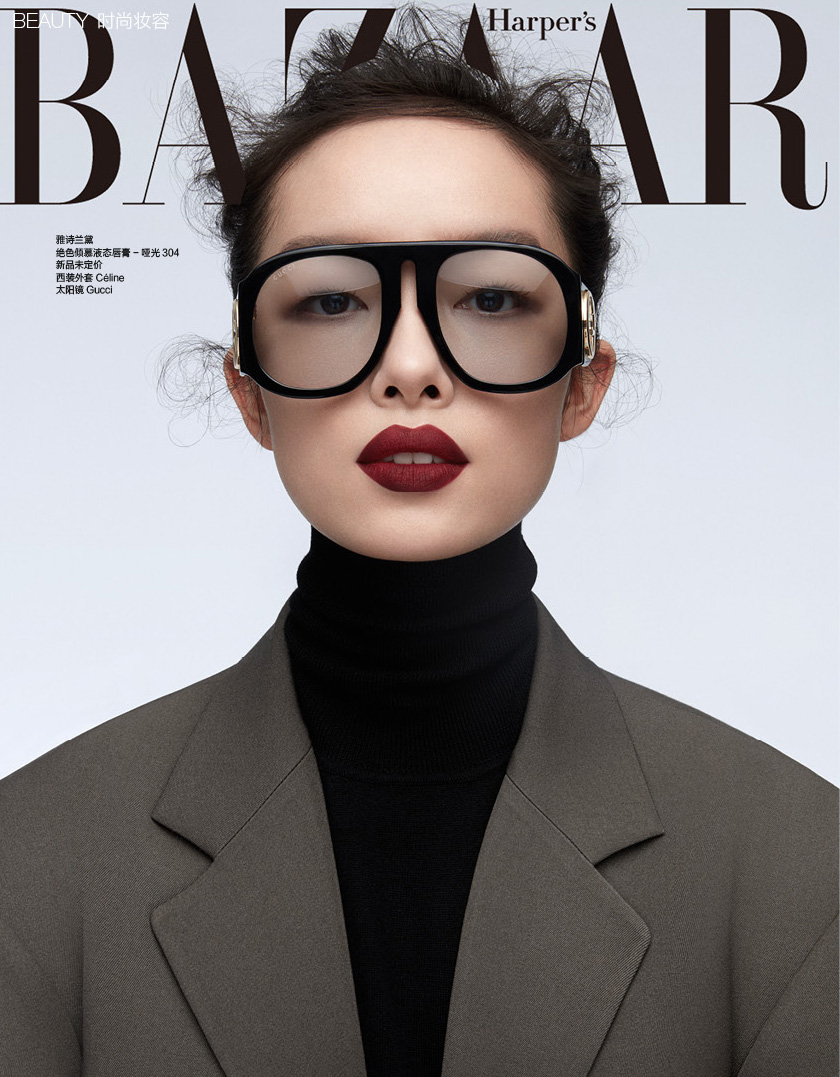 Yet to create such beauty and art is quiet an undertaking and requires a wide base of knowledge, resources, and world class multi tasking skills that a juggler would be envious of.
We had the opportunity to chat with Xi Liang, Soho based photography producer at White Elephant to get the inside scoop on what it's like to work on campaigns for the likes of Harper's Bazaar, Elle, and Grazia.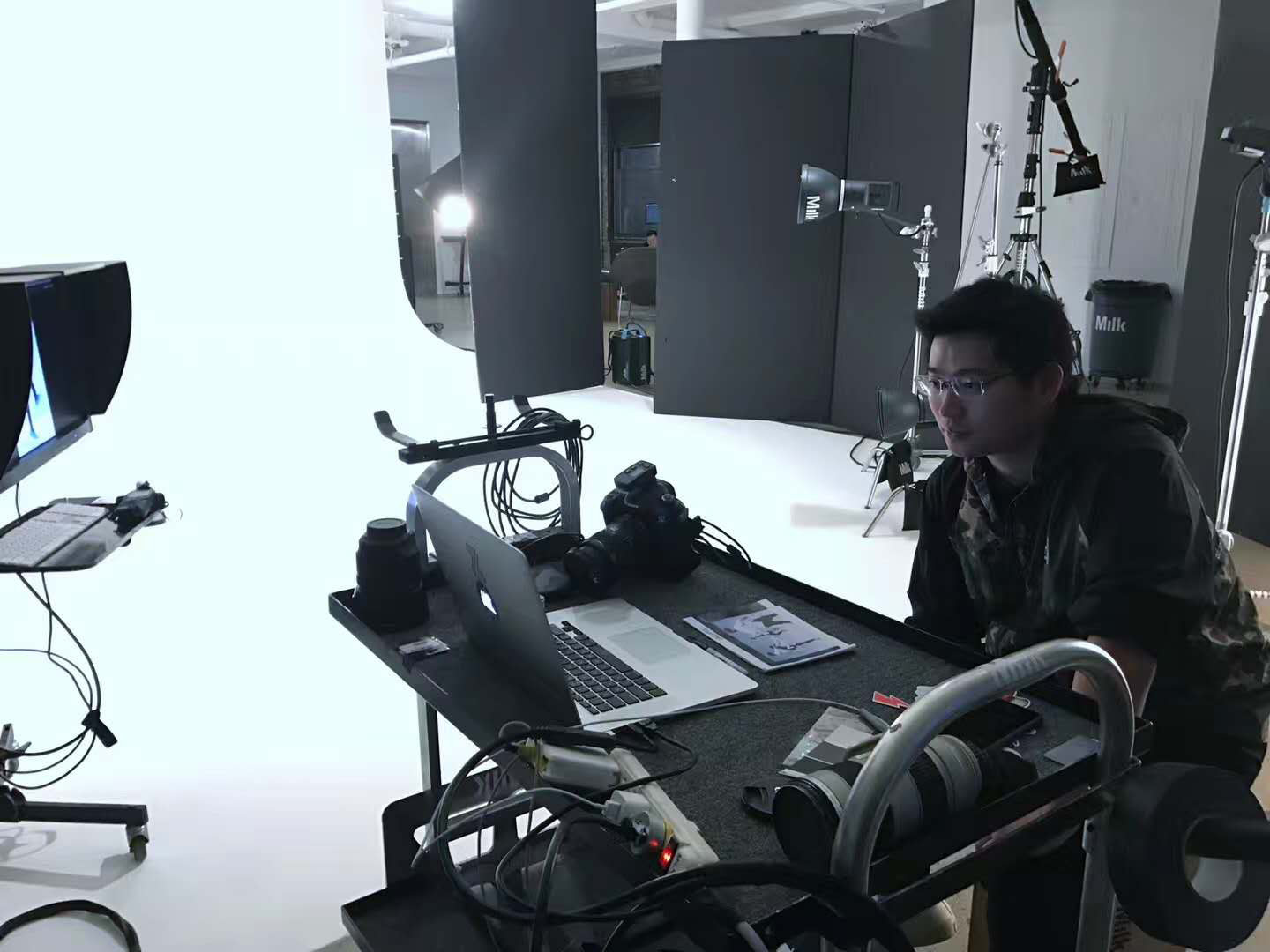 What inspired you to become a producer?
It began to develop in a serendipitous way after I graduated from the Savannah College of Art and Design. My major was in luxury and fashion management, as such I began working in the marketing field of fashion and video production. One day a friend of mine reached out to me and said that she needed a producer for a photography project and felt that I would be a good producer since I had built up many contacts in the industry. I decided to take on the project and really learn what producing was all about. Obviously, it was successful and that led me to pursue more and more projects, each more interesting and with unique challenges of its own and I love it. I always say, "Don't be afraid of a challenge, sometimes it is just another opportunity."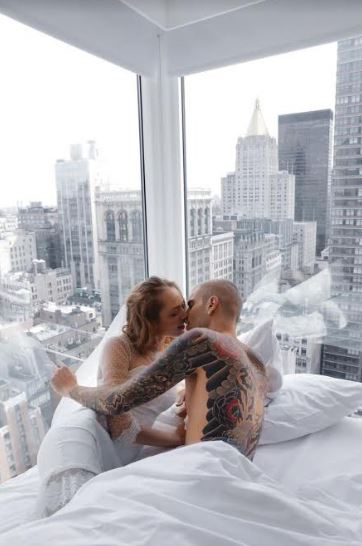 You've traveled quite a bit over the years, what made you choose to establish your studio here in New York City?
New York is the capital of fashion in all of its variables; you cannot find so many different talents in one place like you can in New York City.
How was it working with Asia's top super model, Liu Wen?
She is super nice and really knows how to create an easy-going work atmosphere. She is also a foodie, we talked a lot about food during our spare time at the shoot. I really enjoyed working with her.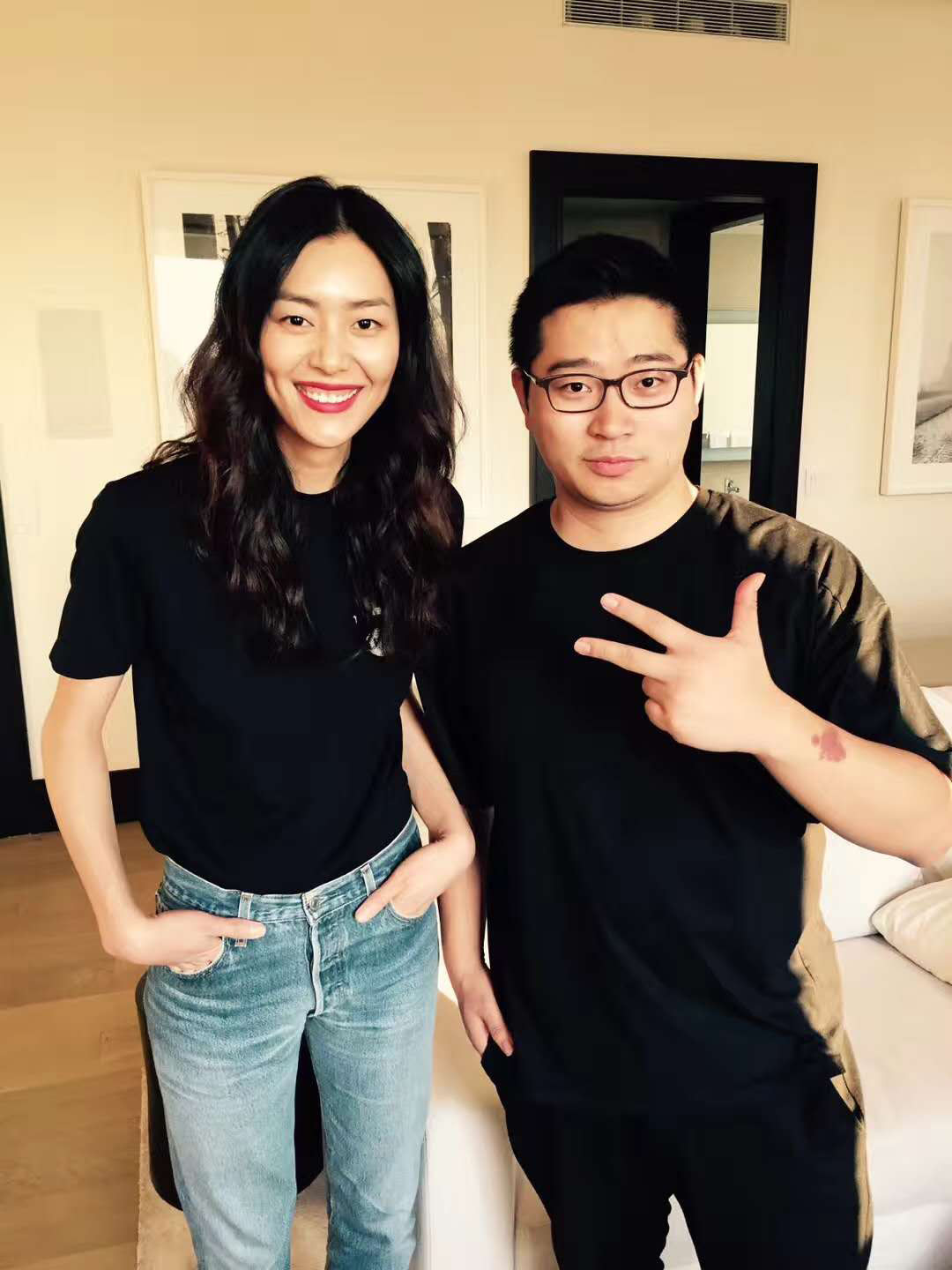 Who has been your greatest inspiration in your industry?
There is no certain person. I like to create my own path and develop strategies that are unique to me and our studio.
You've worked on major campaigns with Harper's Bazaar, Elle, Grazia, and more, which has been your most memorable campaign?
It has to be Harper's Bazaar. Normally the budget of a magazine is not as much as a brand campaign, but it requires an exceptionally high standard. I work very hard to balance the quality and cost to ensure it fits in the budget; never compromising on the quality of talent and equipment. Everything from the hair stylist, makeup artist, photo assistant, and studio environment has to be considered and only when every single element is in high standard can we achieve a successful outcome. It was an excellent challenge and took a supreme amount of negotiations and sourcing to create the perfect campaign for Harper's Bazaar and in the end it was worth it.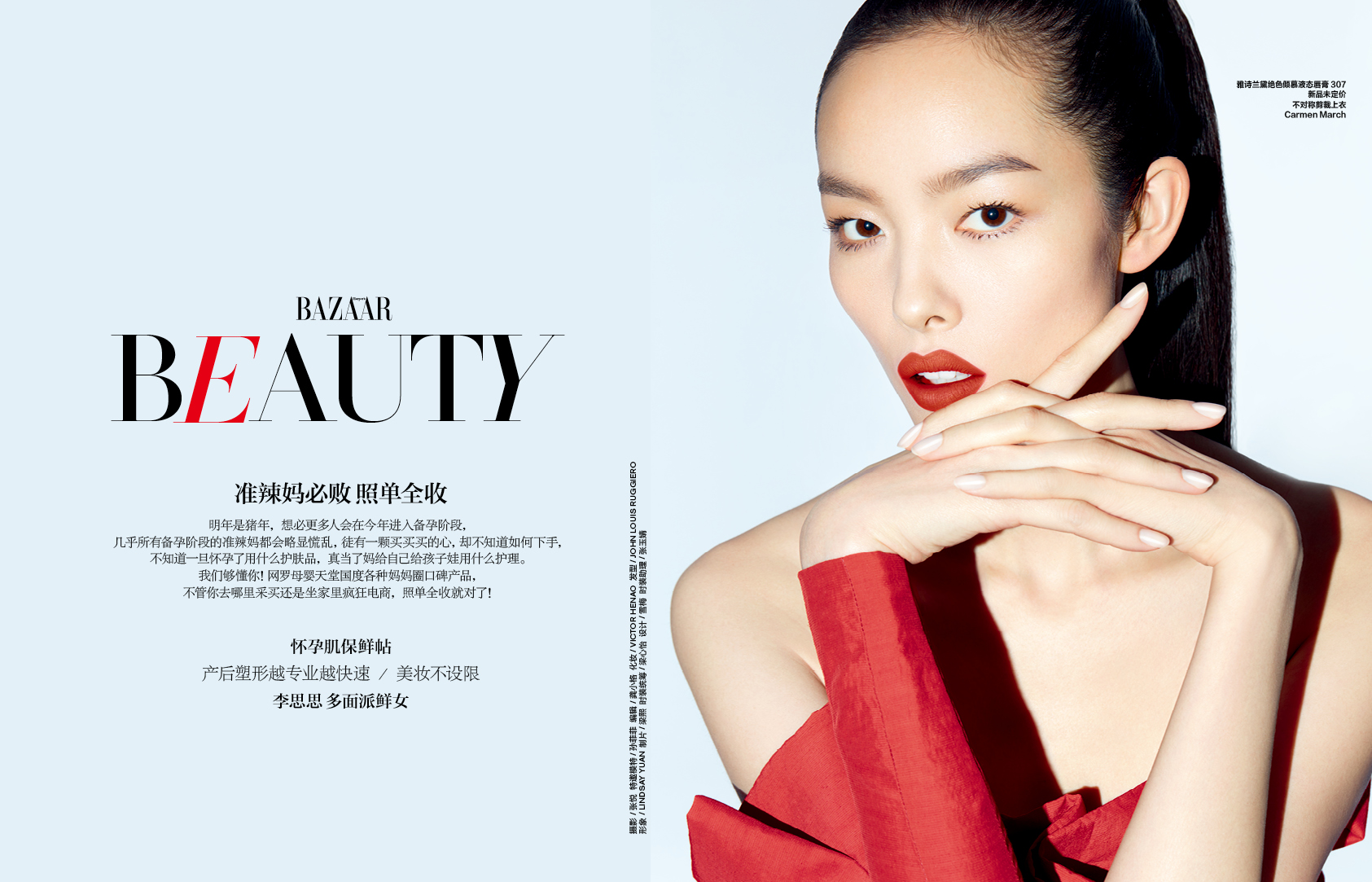 There are a lot of different facets to photography, why did you choose to focus your lens on fashion photography?
I like fashion because I can always meet new people and get fresh ideas since fashion is always changing and changing so fast. I never feel bored. Also, I came from this background, my masters is in majoring in luxury and fashion management. It helps me to better understand what my clients are looking for. 
Who or what is your dream collaboration with?
Cosmopolitan. I want to collect all the top fashion magazine shooting experiences. For models, it has to be Juxiao Wen. I really admire her style.
How do you envision your Soho studio, White Elephant, growing and developing in the future?
In the next three to five years we are focused on becoming a platform where important fashion brands and talents can meet. We are dedicated to  continuing to provide the highest quality production services for our clients. While we are based in New York we will continue to grow and work internationally.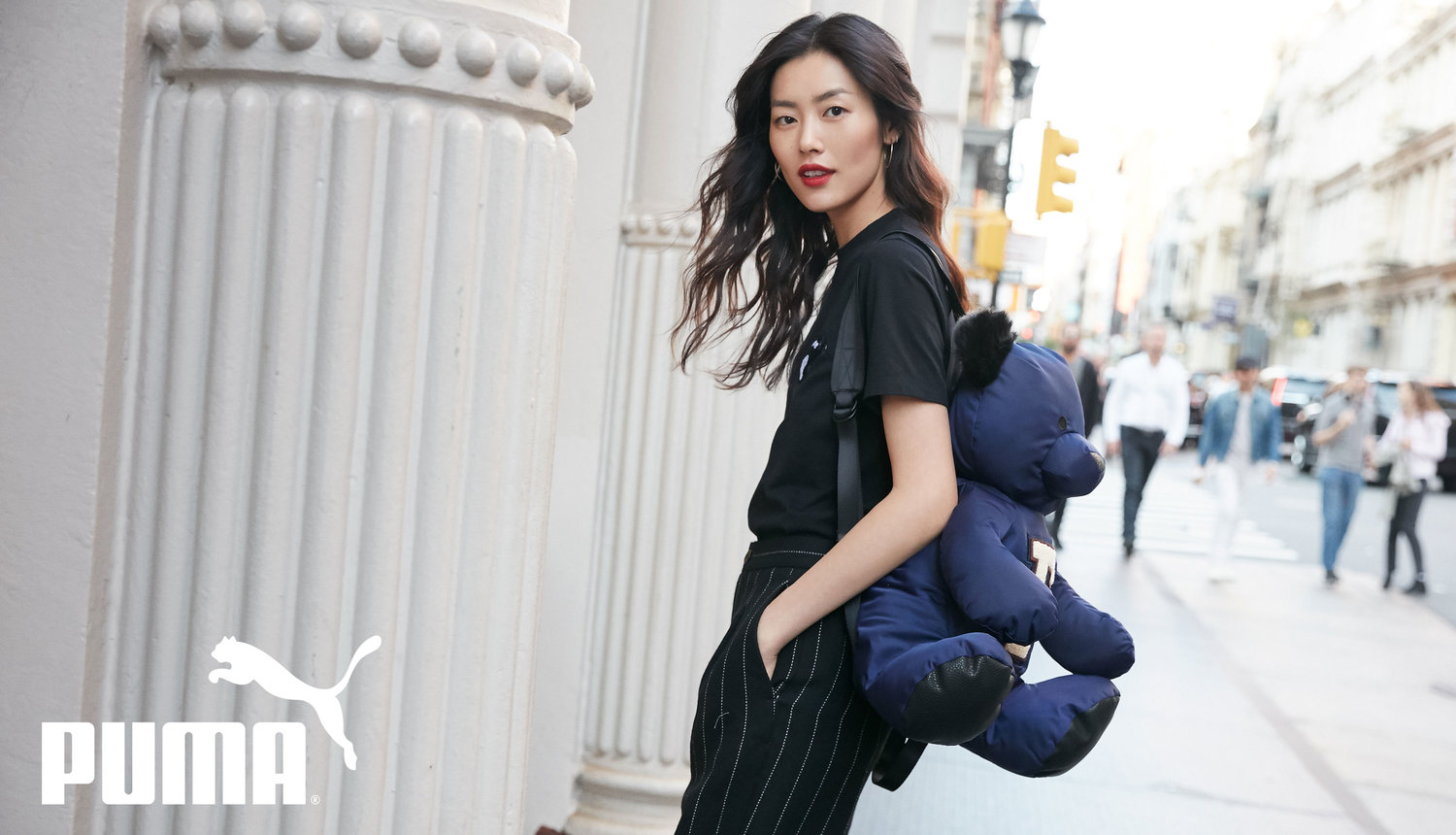 Are there any exciting upcoming campaigns/collaborations that you can share with us?
We are working with some top talents for the upcoming World Cup.
What advice would you give to young photographers who dream of making it big in fashion photography?
Always be eager to learn and don't be afraid to try.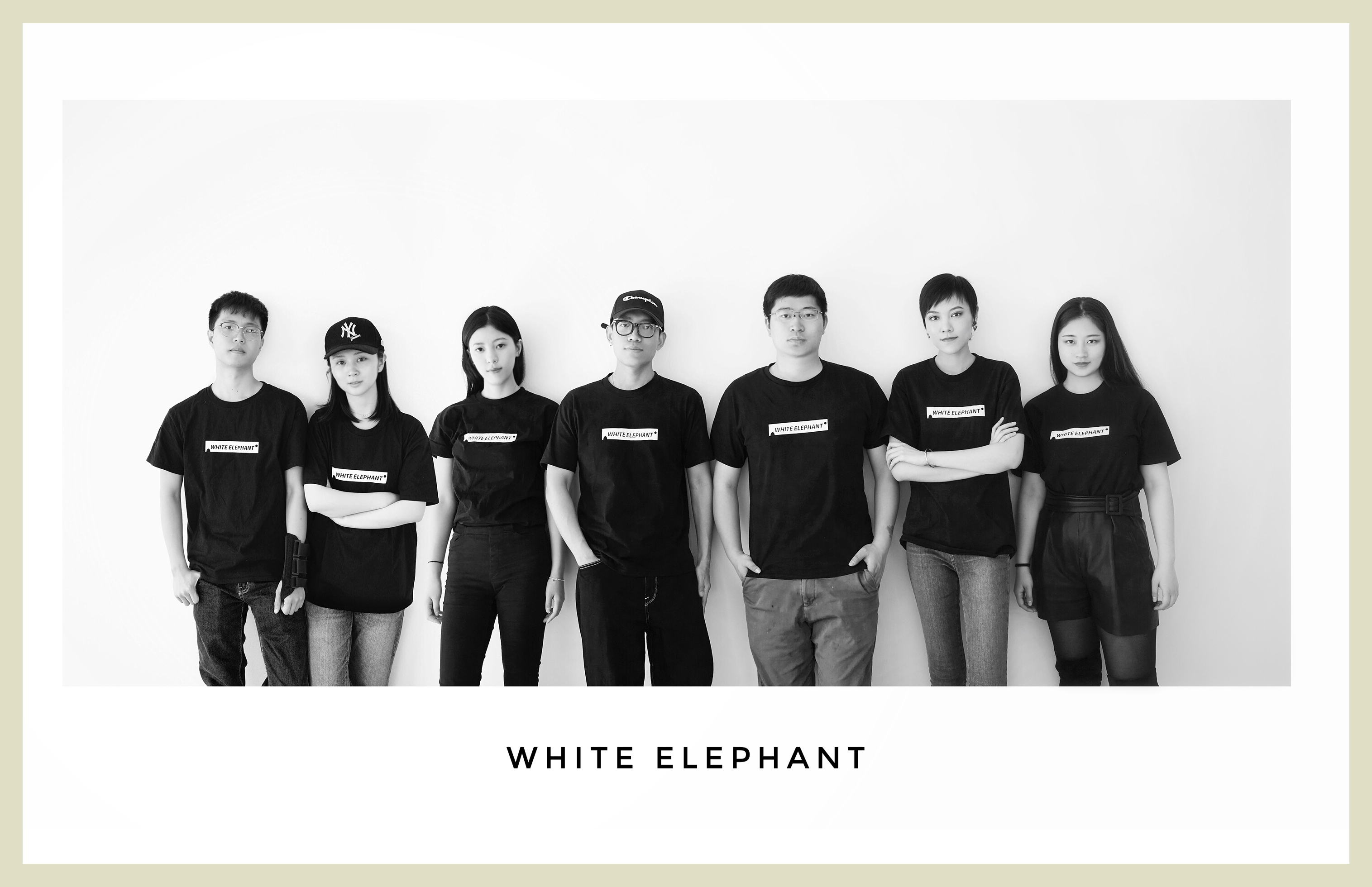 TO LEARN MORE VISIT: WHITE ELEPHANT 
Photo Credits: Xi Liang
SUBSCRIBE TO OUR MAILING LIST FOR MORE LUXURY TODAY!
 YOU WOULD ALSO ENJOY
---