When world traveler and Australian Gemologist, Tereena Lucas, decided to channel her love of beauty, art and culture into a jewelry collection she knew it had to not only be beautiful in appearance but that she also had to imbue it with a beautiful soul. Each ring, necklace and pendant had to have something special and unique. As such, she started at the source, ensuring each diamond and jewel be ethically sourced.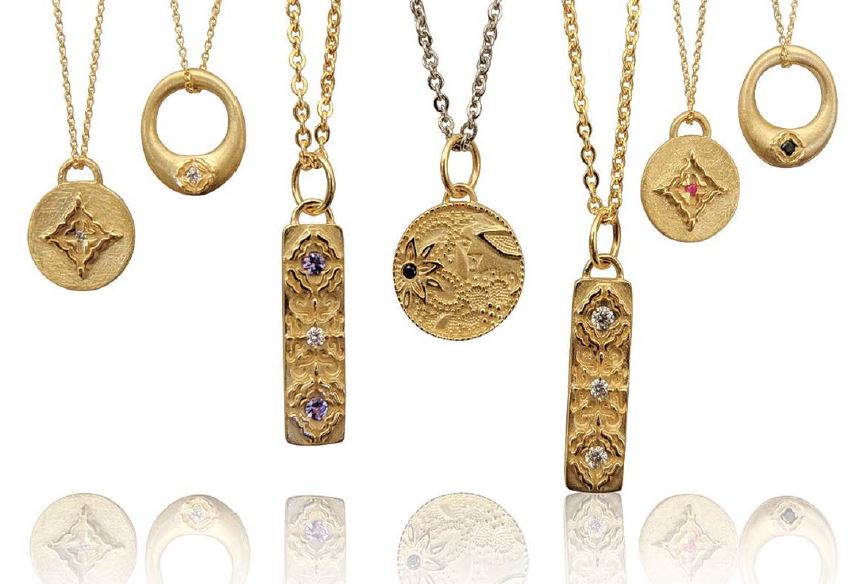 With these parcels of treasures she began to design a collection that often features a burnished, matte finish creating a feeling of a happened upon coin, ring, or spiritual tablet found in some hot, crowded bazaar nearing the end of a long journey in a foreign land where your heart guided your footsteps more than the non-existent GPS signal ever could and yet somehow you always found yourself right where you needed to be. A token of a journey worthy of its own novel.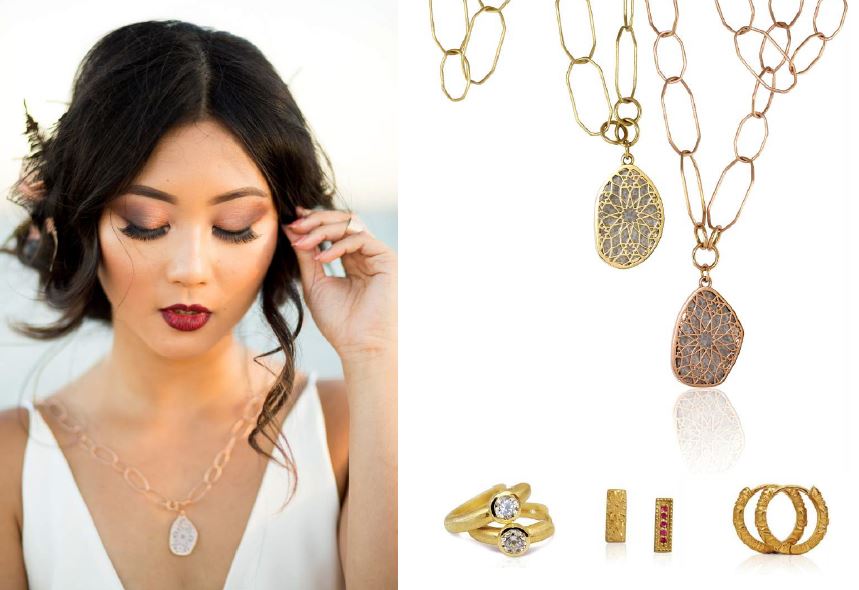 The raw-ness no accident, allowing the gold to speak for itself, with etched designs inspired by Morocco, Greece, Malaysia, and the gardens of Tasmania. Lotus flowers and rose cut diamonds meet in the metal.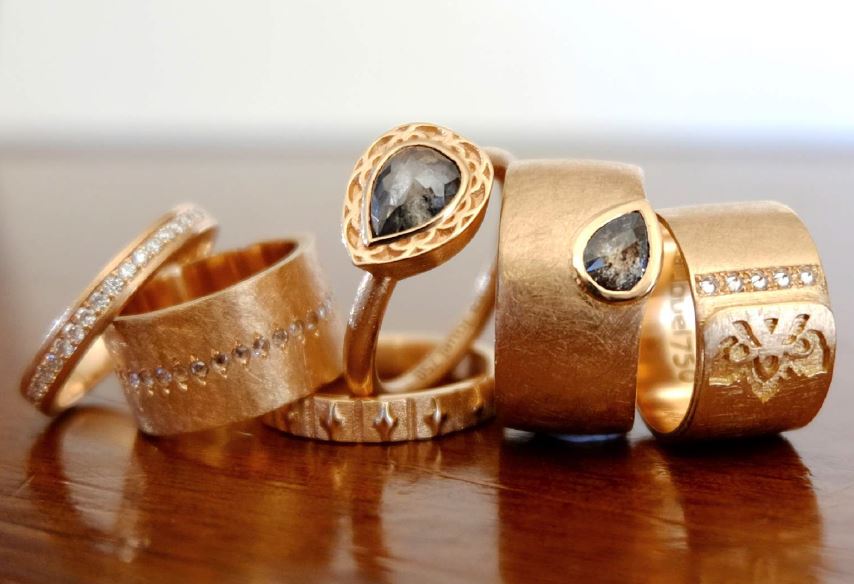 As an important part of the soul of Luca Jouel, a portion of all the proceeds goes to the Australian Childhood Foundation, to help the in their efforts to safeguard all children from the trauma of abuse, violence and neglect.
From ethically sourced jewels, locally created jewelry, to protecting children in their hour of need, a Luca Jouel ring isn't just a ring, it's a ring of good Karma.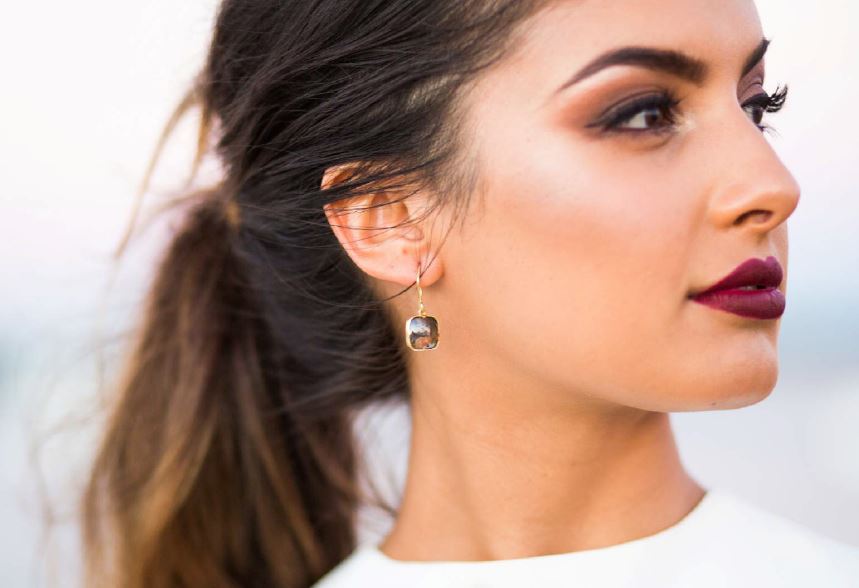 TO EXPLORE THE FULL COLLECTION VISIT: LUCA JOUEL
Photo Credits: Luca Jouel
SUBSCRIBE TO OUR MAILING LIST FOR MORE LUXURY TODAY!
 YOU WOULD ALSO ENJOY
---