Cristina Grajales Gallery is pleased to present a solo exhibition of silver works by Alexandra Agudelo, opening on April 26th, 2018.  This is the first solo gallery exhibition of works by Alexandra Agudelo in the United States.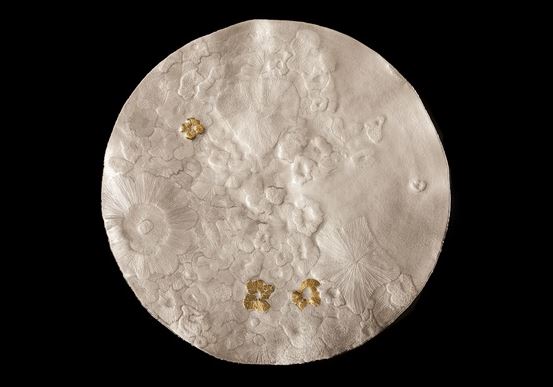 Revisiting El Dorado will consist of 20 new works.  Agudelo's fascination with pre-Columbian culture is infused in each piece she creates.   Ancient pottery shapes are reimagined as glowing, ethereal vessels; touches of gold pay tribute to the legend of El Dorado.  Agudelo's work also explores the dichotomy between the rigidity and malleability of the silver.  Through stippling, engraving, gilding, and enameling, Agudelo's handwork breathes life into the surface of the metal.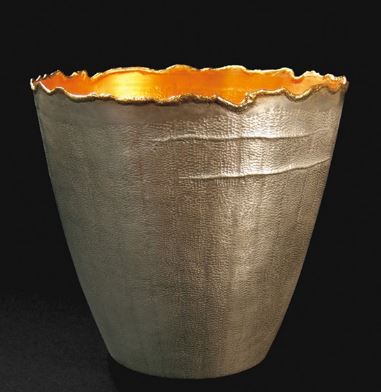 Opening reception at Cristina Grajales Gallery on Thursday, April 26th, 2018 from 6PM-8PM.
For more information, please contact CRISTINA GRAJALES GALLERY 
---
Photo Credit: CRISTINA GRAJALES
SUBSCRIBE TO OUR MAILING LIST FOR MORE LUXURY TODAY!
YOU WOULD ALSO ENJOY
---