Spring has finally sprung from the clutches of Old Man Winter and for most of us that means spring cleaning, but it also offers a wonderful opportunity to refresh our living spaces even if we don't have the time for a full remodel. Small subtle changes can make a big difference. If you are looking for a simple and elegant change and don't know where to start, lighting is the perfect place to begin.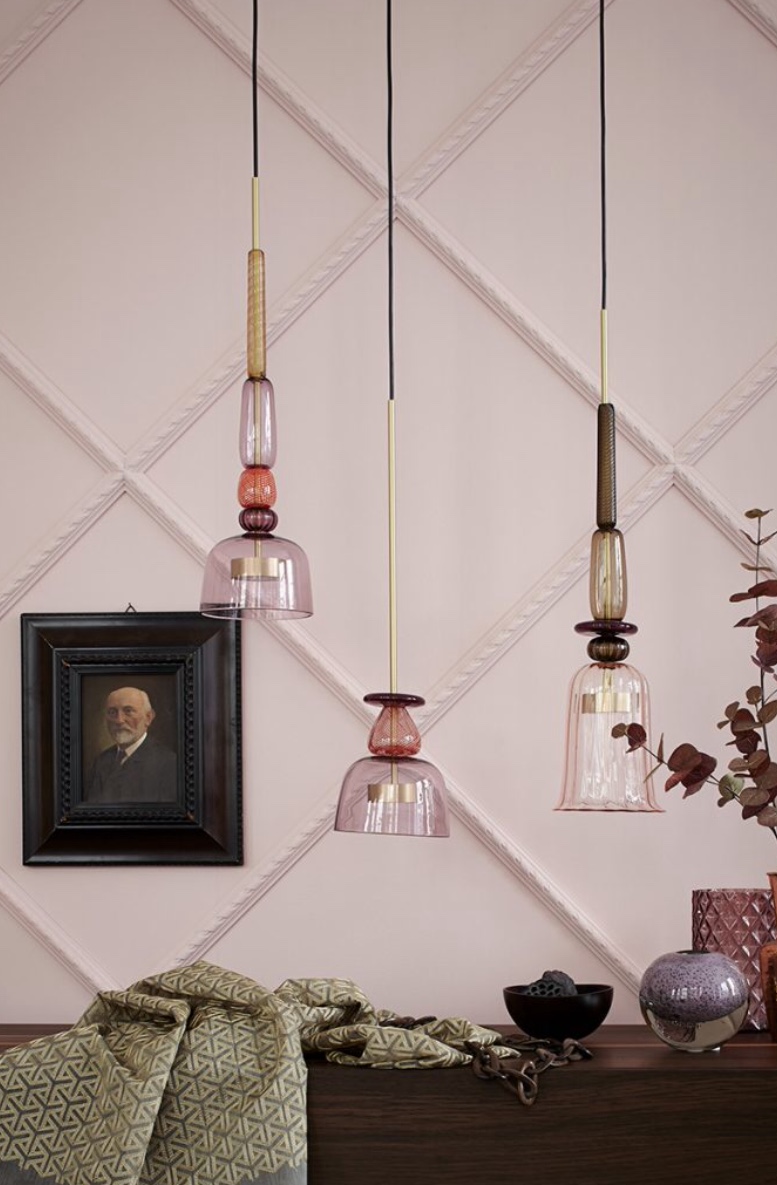 A well chosen change here can make a big impact. And if you want a lighting piece that will be the focal point of the room then Giopato&Coombes' latest collection will both inspire and fill an artistic void.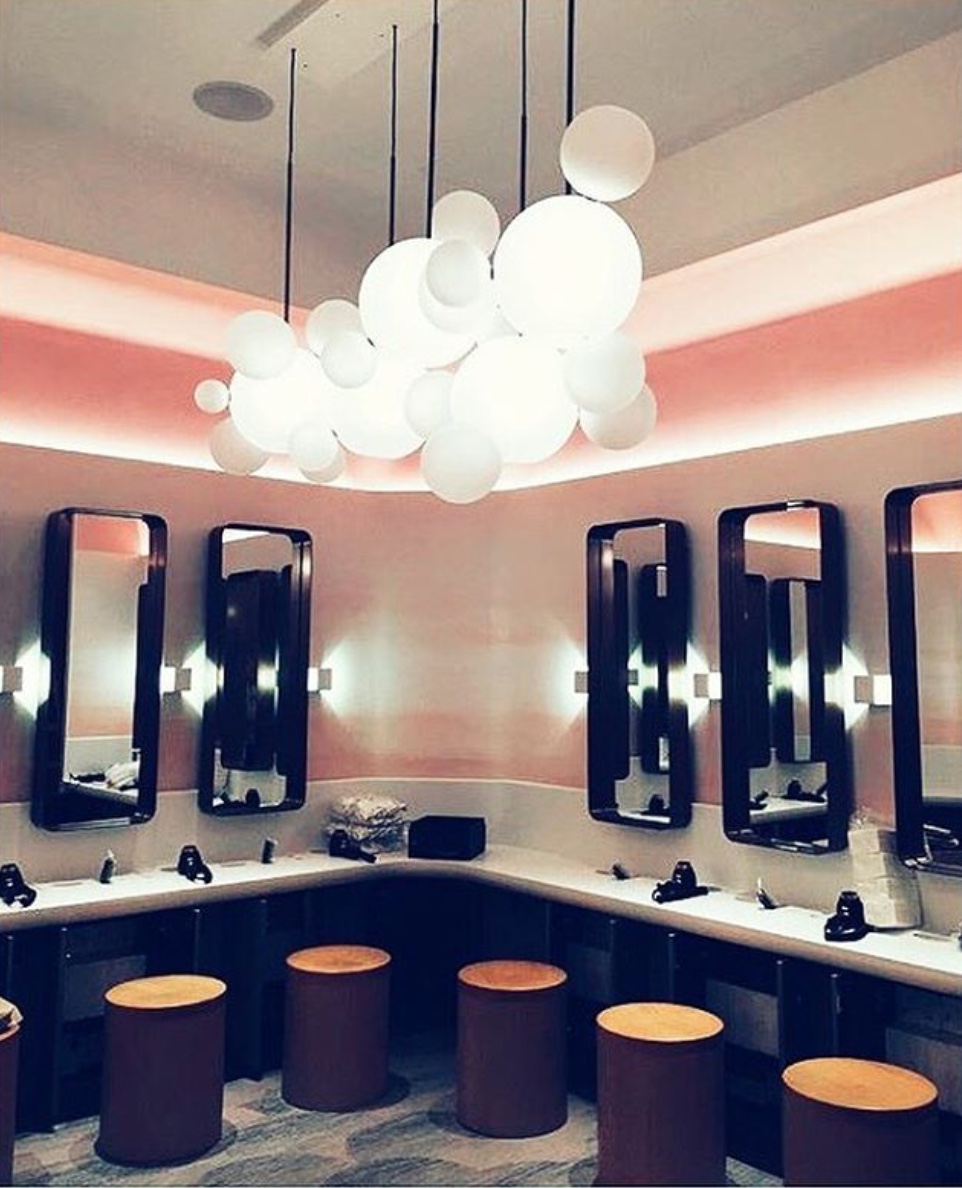 Many of these pieces are hand blown by local Venetian artisans using the "a lume" technique. Other pieces feature LED as their light source for the energy efficient lover in all of us. When looking for a soft and delicate ambiance you will find their Frosted collection offers a wonderful selection. While their Softspot collection offers  both direct and indirect lighting. If you are looking for a playful yet sophisticated structure, then look no further than their Bolle collection which features pieces resembling soap bubbles.
'We aim to create objects that resist the whims of fashion and trends.'
In the words from Giopato&Coombes, 'We aim to create objects that resist the whims of fashion and trends.' Which they have most certainly done with this stunning lighting collection, free from the norms of society and is a shining star all in its self.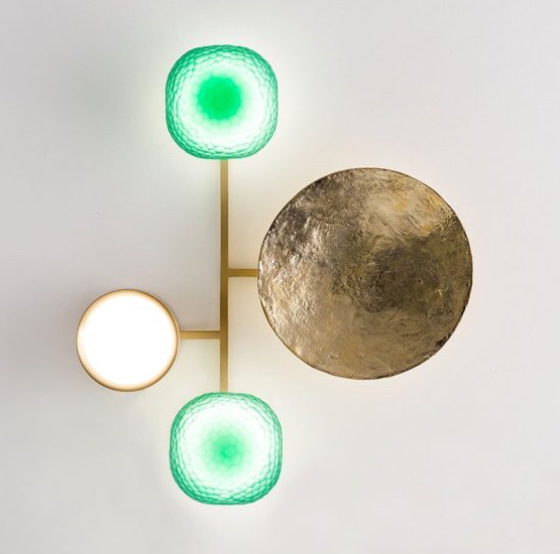 To Explore The Full Collection Visit: GIOPATO & COOMBES
Written By: Amber Kunkel
Photo Credits: Giopato & Coombes