Fuorisalone has taken this year's most important design week, the Milan Design Week, in a fun and whimsical direction that not only highlights the incredible event but also allows everyone around the world to experience Italy's playful side.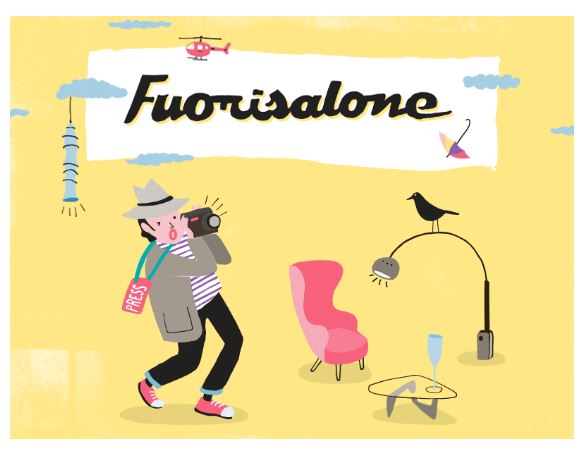 To celebrate their 15th anniversary Fuorisalone.it has created a unique and fun board game that commemorates the their beloved, chaotic, and inspired event that means so much to them; and the board game is the perfect way to do that as it brings people together to experience and indulge in what they love, wherever they are, much like the design week itself.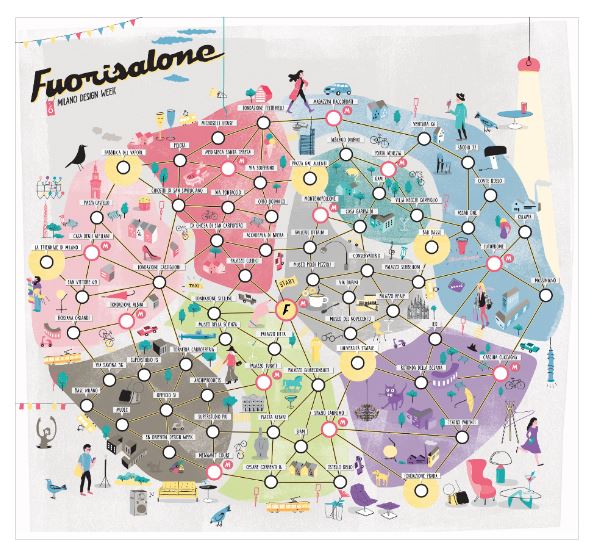 "Our objective was to create a truly original game, not just a gadget for the event, something that could evoke the atmosphere of Fuorisalone, simple and easy to play with by anyone and at anytime, also those who don't know anything about Fuorisalone. Board games are becoming very popular and a project for a board game is a fully-fledged design project."

– Cristian Confalonieri, co-founder of Studiolabo and of Fuorisalone.it
Fuorisalone partnered with Studiolabo to design the game in collaboration with Cranio Creations. All the primary partners of Fuorisalone were also partnered together to support this project, they are; 5 vie art+design, Archiproducts, BASE Milano, Brera Design District, Milano Space Makers, Oriental Design Week, Superstudio più, Tortona Design Week, Triennale di Milano, Ventura Future e Zona Sant'Ambrogio.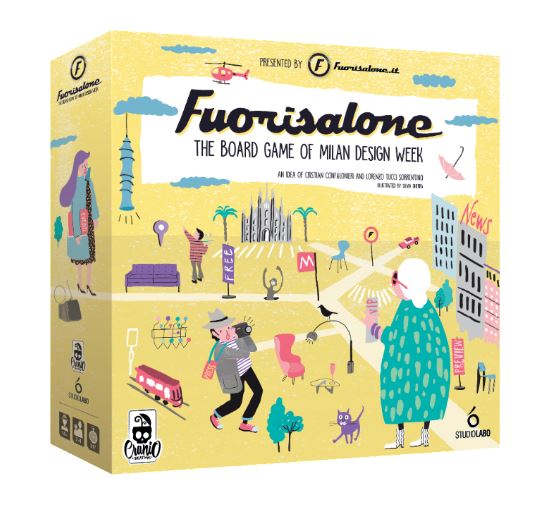 Preorder is available at Cranio Creations with a special surprise by entering the promotional code "SORPRESA" at the time of check-out; the promotion is valid until 27 February 2018, at 11.59 pm.
To Learn More About Fuorisalone Visit: FUORISALONE
Photo Credits: Fuorisalone; Cranio Creations