Demisch Danant opens the year with a view to explore more than the visual aspect of art and goes deeper into the meaning and importance of each unique piece.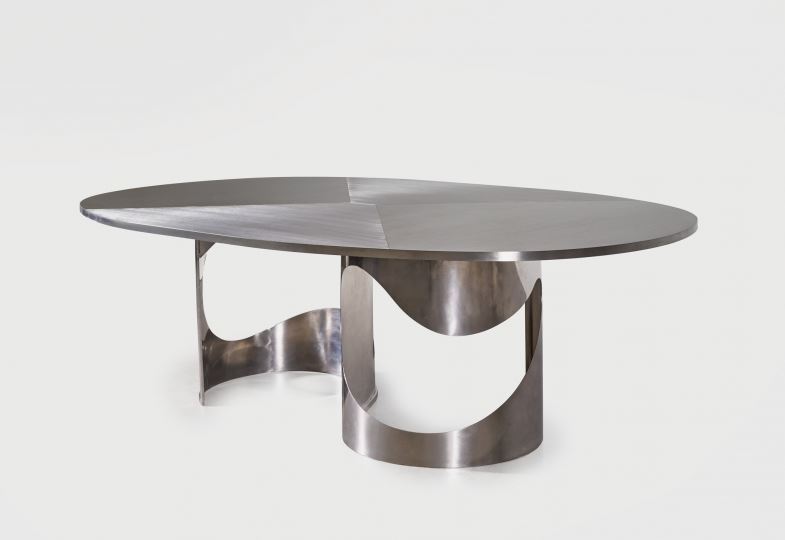 2018 is the year of 'Narratives', an exploration of the stories behind the art and why they have been chosen. Whether the work is a turning point for the designer's career, represents new innovation in technology and material – or is just a beautiful object, there is a singular begging to be told.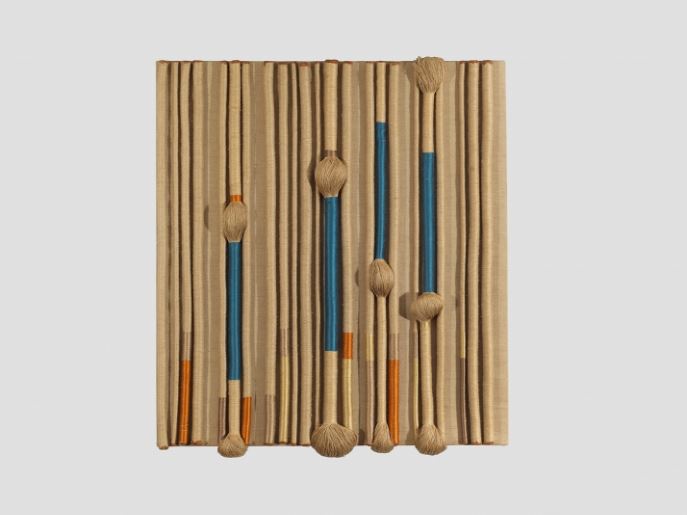 1.  a spoken or written account of connected events; a story.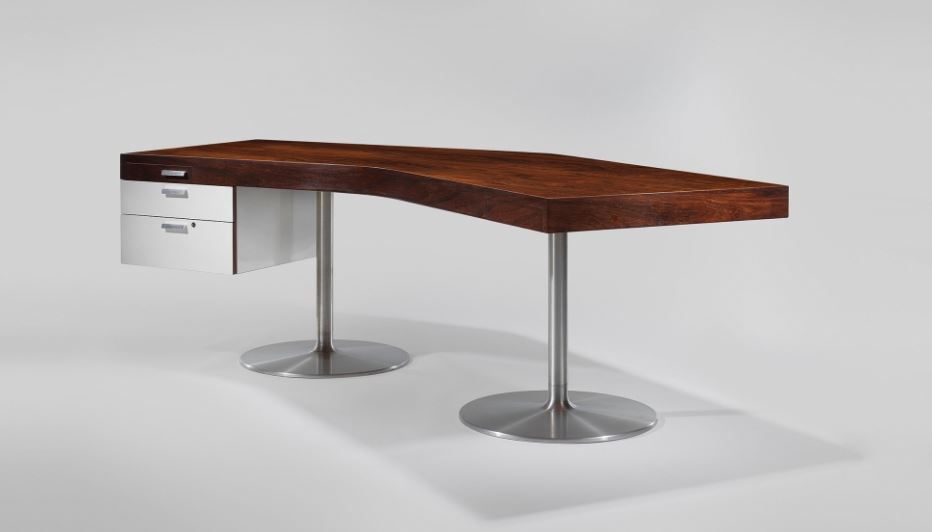 After their Masterworks collection the gallery now delves into a series of narratives central to French design from 1960s and 70s with a few surprises.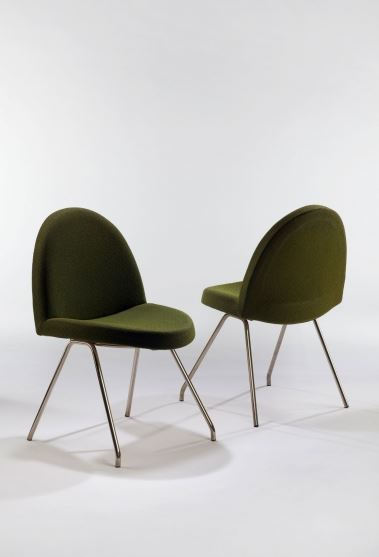 It's a fascinating perspective to delve deeper into the beautiful and find that there is more than meets the eye.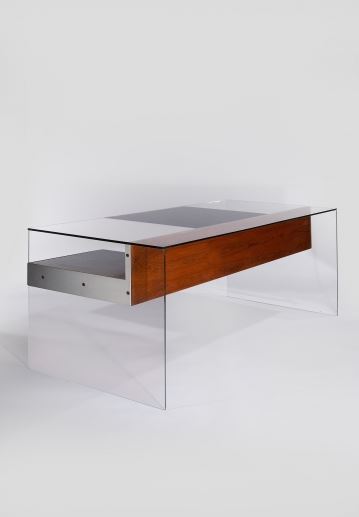 To Visit The Gallery And Explore The Collection Visit: DEMISCH DANANT
Photo Credits: Demisch Danant
SUBSCRIBE TO OUR MAILING LIST FOR MORE LUXURY TODAY!
YOU WOULD ALSO ENJOY
---