Classic for a reason. ShoePassion steps into spring with the belief that you can never go wrong with a timeless oxford that handsomely crosses the line between iconic shoe staple and a contemporary go-to of the modern man's wardrobe.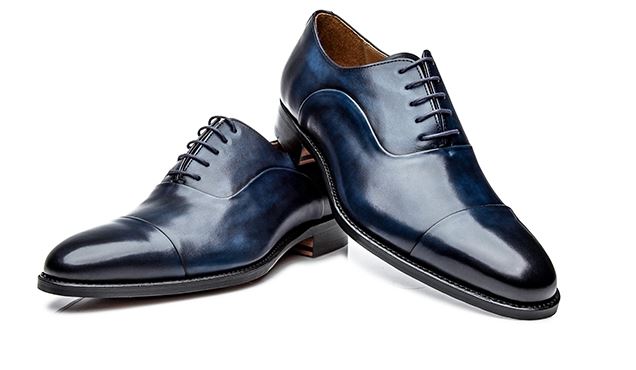 With an eye for precision and detail the lines of the Goodyear-welted Patina Line are artfully sculpted and contoured adding defining elements of good taste. The love of the craft is shown in their hand finishing of the leather, carefully polishing a deep patina into each pair of shoes, creating a subtle shading and play of light as the rich hues seamlessly fade from dark to light.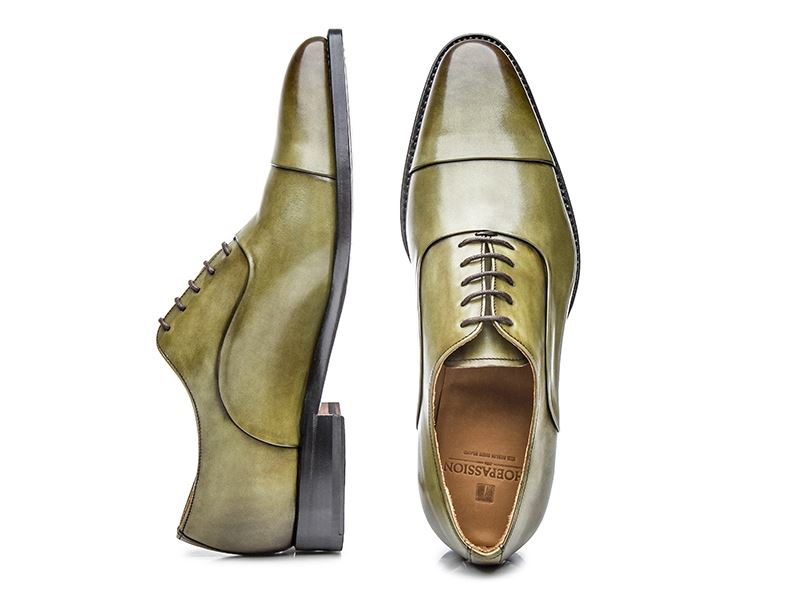 A single Goodyear-welted men's shoe is composed of roughly 65 individual parts, assembled into a flexible, durable piece of footwear of the utmost quality by expert craftsmen in around 210 work steps.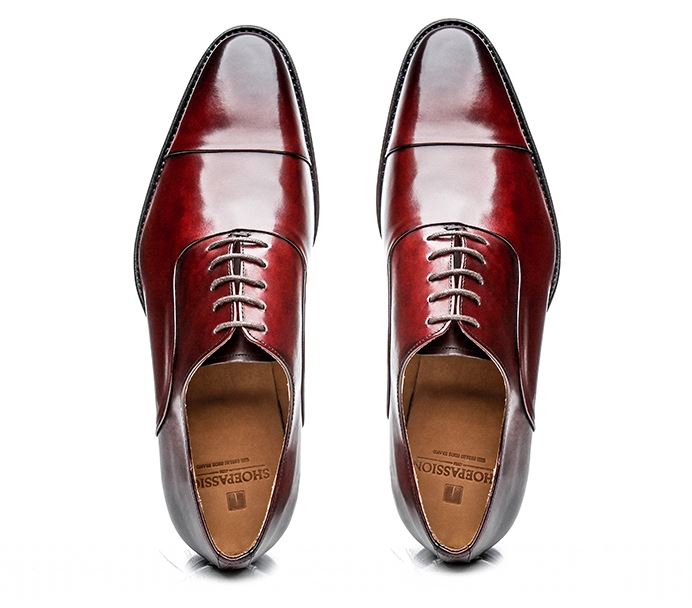 The sophisticated nuances make all the difference in the world and elevate one's attire. As the shoe is the finishing touch to a gentleman's ensemble it should provide a strong comfortable foundation that never distracts from from his overall presence allowing all eyes to where they belong – on him.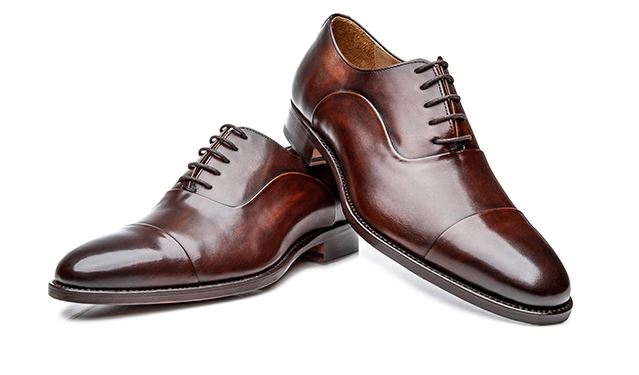 ---
To Explore Their Full Collection Visit: SHOEPASSION
Photo Credits: ShoePassion