The Spirit Of Independence
Mexican tradition calls for tequila neat, sans salt and limes, savoring the smoky to vanilla, fruit to chocolate flavors that this ancient spirit is known for. Tequila has an inextricable place in the annals of Mexico's history and it was that history and love of the land that brought Bertha Gonzalez Nieves, Mexico City native, back to her home land after a highly acclaimed career in the luxury goods industry. Wishing to elevate tequila to its highest potential, in 2008 she went to the state of Jalisco, with her extensive background as Commercial Director for North America, Global Director of New Business and Innovation and Global Brand Director for Jose Cuervo.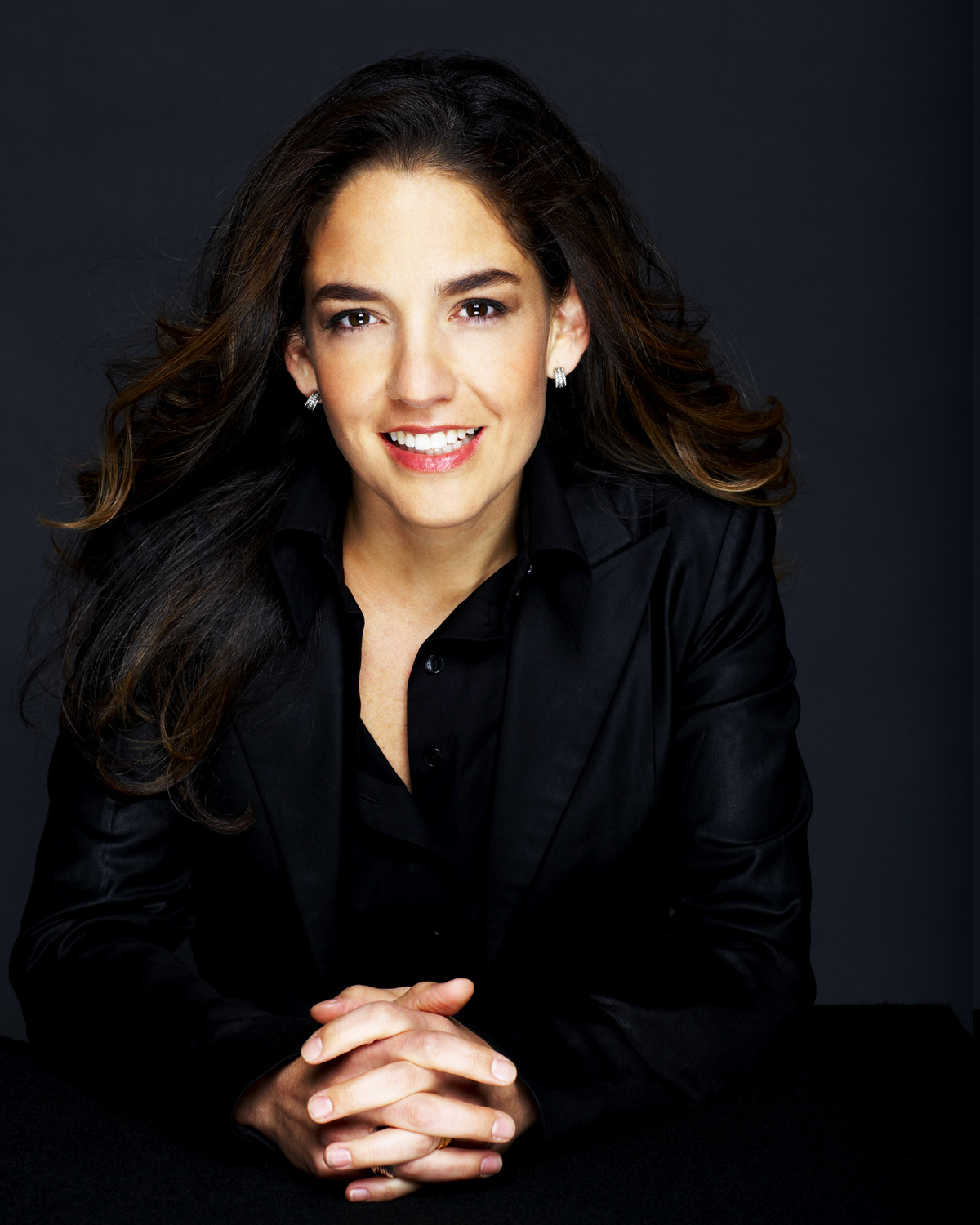 The time had come to begin her dream of an artisanal, hand crafted tequila, something that was precious and pure, eschewing the raw heat found in lesser developments. In 2009, she and her co-founder Bob Pittman (former COO AOL-Time Warner, founder of the Pilot Group, and MTV) were ready to unveil their first batch of Casa Dragones Joven, which was met with world wide acclaim. Since that time the quest for continued sophistication has continued. Today she now holds the title and certificate of the first female Maestra Tequilera by the Academia Mexicana de Catadores de Tequila, the organization recognized by The Tequila Regulatory Council (CRT), and Forbes has named her as one of the most powerful women in Mexico.
The originality extends to every facet of Casa Dragones. Its namesake is inspired by the San Miguel de Allende Dragones, the leaders of the Mexican independence movement when San Miguel de Allende was the capital of the silver trade in the late 1700's. The storied time made history and their courageous vision of independence is an endless muse.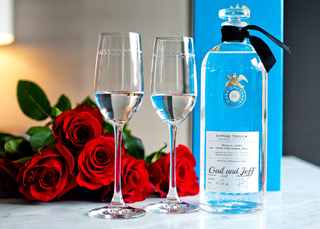 Due to the rich volcanic soil of the Casa Dragones' agave fields in the Trans-Mexican Volcanic Belt, in Tequila, Jalisco, large black obsidian rocks were formed from a lava explosion over 20,000 years ago. Amidst these black rocks the soft blue-green hue of the blue agave leaves stretch out sharply towards the penetrating sun, while its roots absorb the high iron content and mineral rich soil that this magical terrior holds, developing its essence in a unique way.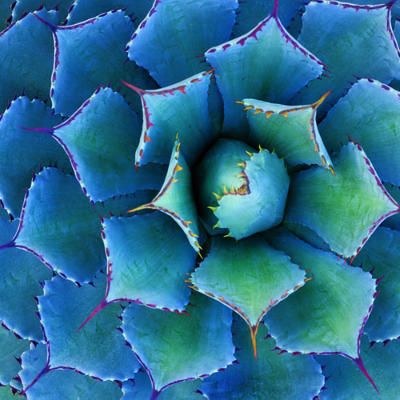 Created from personally selected blue agave plants, multiple distilled with pure spring water, it gets its platinum color from ultra-modern filtration system from Germany, and it is finally finished by hand with an extra anejo tequila which has rested in oak barrels for five years to enhance its flavor. As a small batch producer, the approach, time and expertise is a labor of love and no more than 500 cases are produced per batch.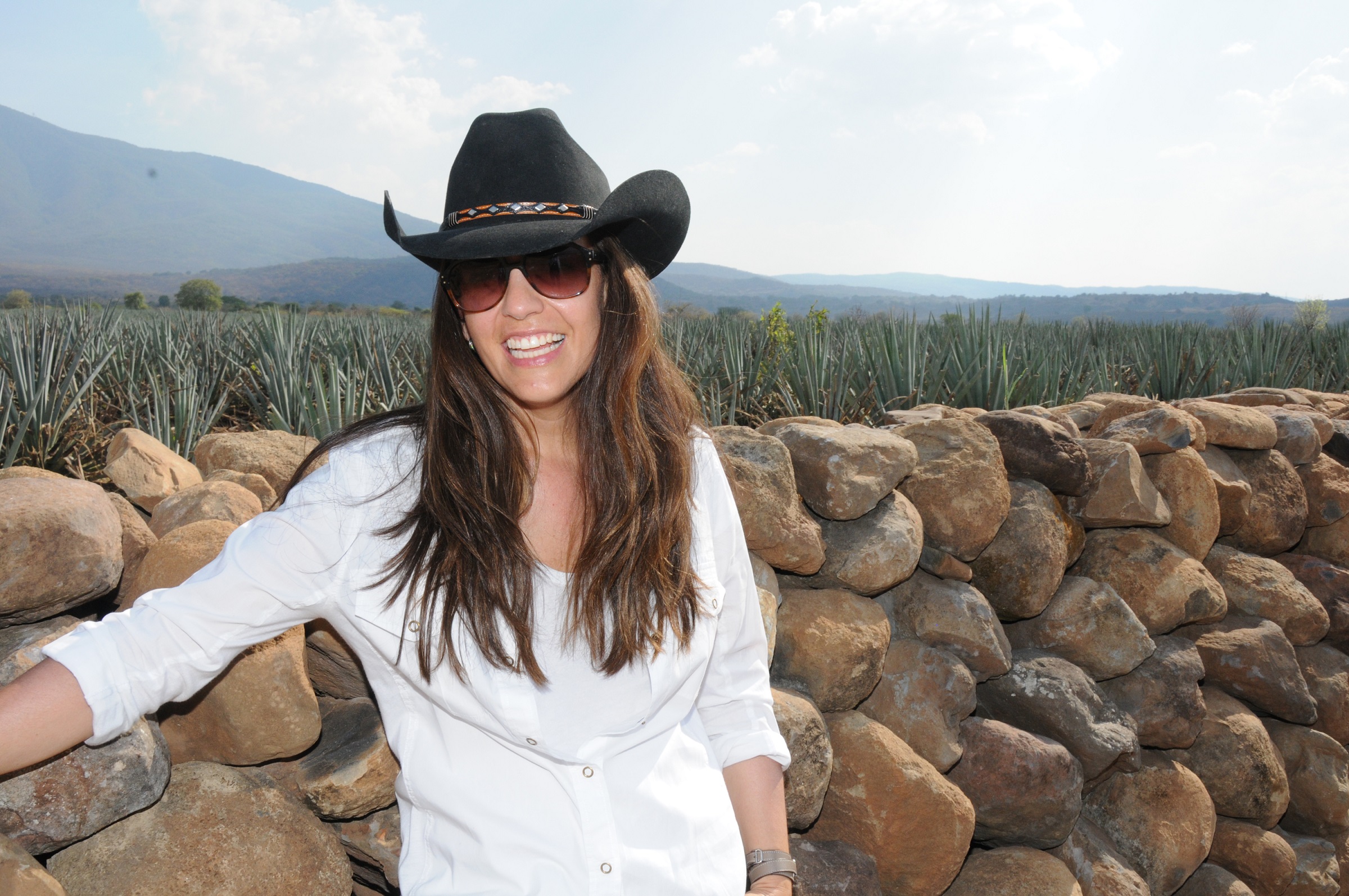 Even the hand blown lead-free crystal decanters of  the Casa Dragones bottle's design has won first place in France's highly coveted Grand Prix Strategies du Luxe awards.
The ribbons are tied by hand, the labels are applied by hand, the Spanish crystal engraving technique of pepitas is done by hand, and the labels can be hand written to someone especially important to you as a truly bespoke token of affection. The silky body, sparkling platinum hues, delicate floral and citrus aromas, smooth spicy vanilla undertones, finishes with a warm hazelnut and ends with a fresh brightness. It deserves more to be experienced in a ritual tequila tasting room or food pairing than a mixed drink as chefs around the world have come to find.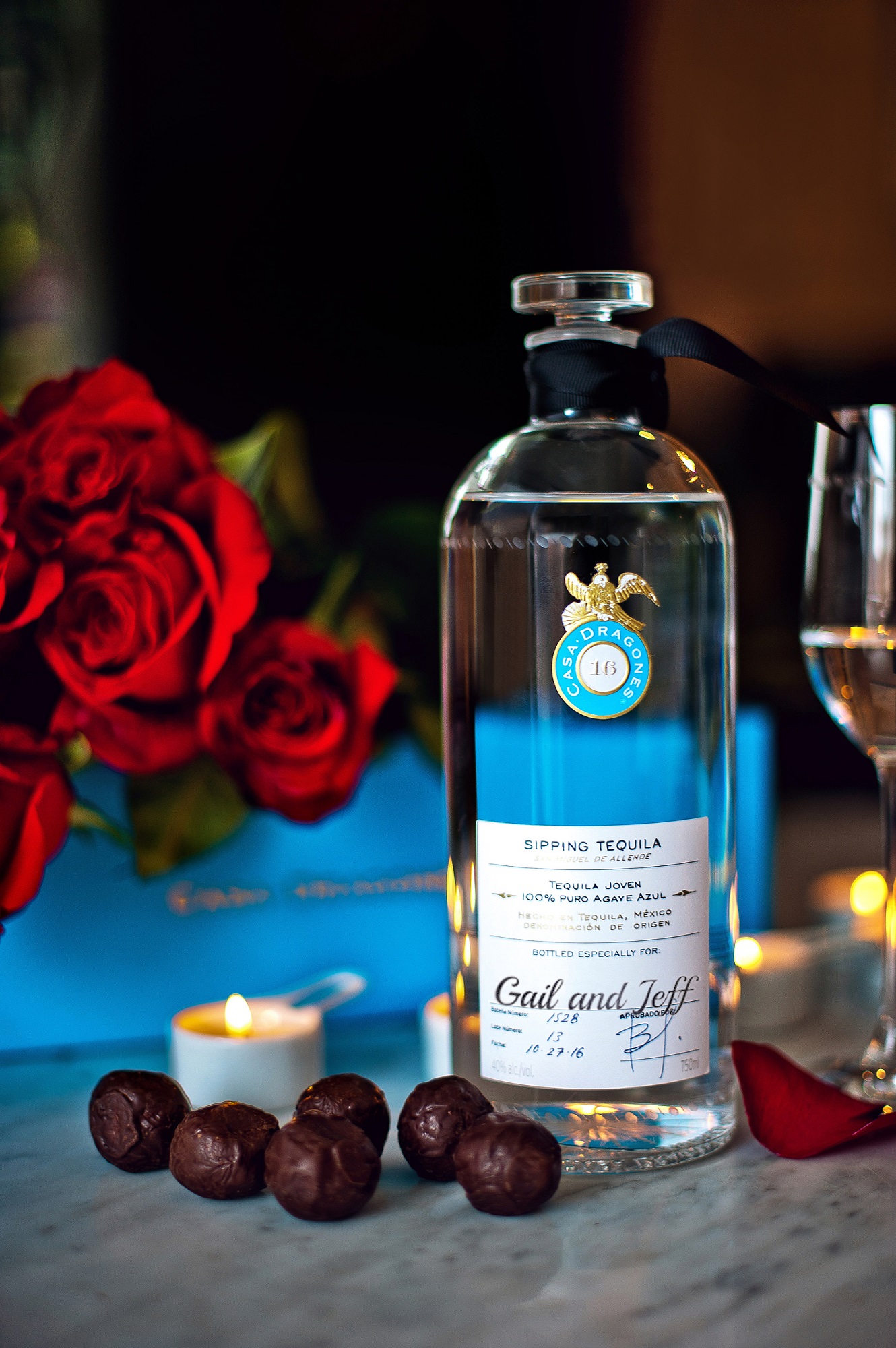 This is the sipping tequila that Maestra Tequilera Bertha Gonzalez Nieves dreamed of and brought to fruition a bespoke bottle that houses the seductive spirit of Mexico.
TO EXPLORE MORE VISIT: CASA DRAGONES
PHOTO CREDIT: CASA DRAGONES
SUBSCRIBE TO OUR MAILING LIST FOR MORE LUXURY TODAY!
YOU WOULD ALSO ENJOY
---