Giustini / Stagetti Galleria O. Roma is delighted to announce its participation at the second edition of NOMAD, the traveling showcase dedicated to collectible design and presented for the first time in St. Moritz. The venue of this edition will be the historical Chesa Planta, built in 1595 as a stately patrician house, then enlarged in 1760, nowadays documents the domestic culture in the Upper
Engadin from the XVIII to the XIX century.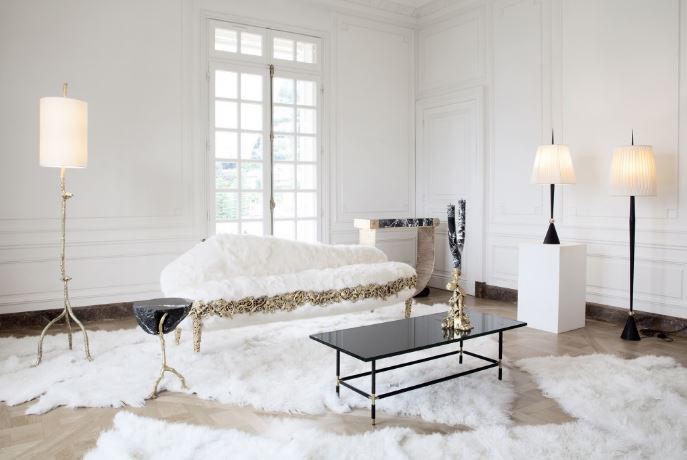 Particularly known for its sleek and elegant life, St. Moritz is renowned for being the destination of the world's most stylish holidays in Europe, it hosted two Winter Olympics and various movie productions, among the others is memorable the Roger Moore's skiing track as James Bond in "The Spy That Loved Me" 1977. St. Moritz has always been, more than any other destination, synonymous of luxury and exclusivity.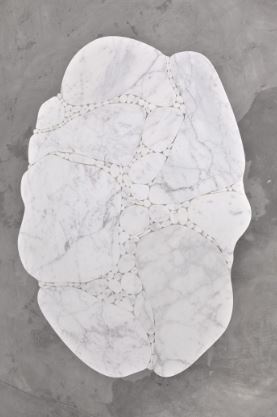 With the display inside Chesa Planta, Giustini / Galleria Galleria O. Roma intends to give the visitor the intimate and enchanting charm that has always been a characteristic of this small town. A selection of precious modern and contemporary furnishings that recalls – in a single room – the seventies glamourous style and its sophisticated excesses: a rare transparent perspex chaise longue by Gabriella Crespi (ca. 1970), on view along with the oil lamp "Aurea" by Formafantasma and the kidassia fur furniture designed by Campana Brothers in 2013 in exclusive for the gallery and in collaboration with Fendi. Also presented on this occasion a selection of pieces from the Black Hole Sun collection by Iosselliani Design (2017) featuring the characteristic golden fringes, whose glittering effects gives rise to the exclusive and elegant daring flair. Two early works by Gio Ponti, a pair of fireplace chairs and a pair of brass table lamps, contribute to recreate the warm and intimate atmosphere of a winter residence immersed in a snowy landscape.
EVENT
---
WHERE: Room B12, First Floor                                WHEN: February 8-11, 2018 Chesa Planta Mulins 2,
7503, Samedan,
Switzerland
---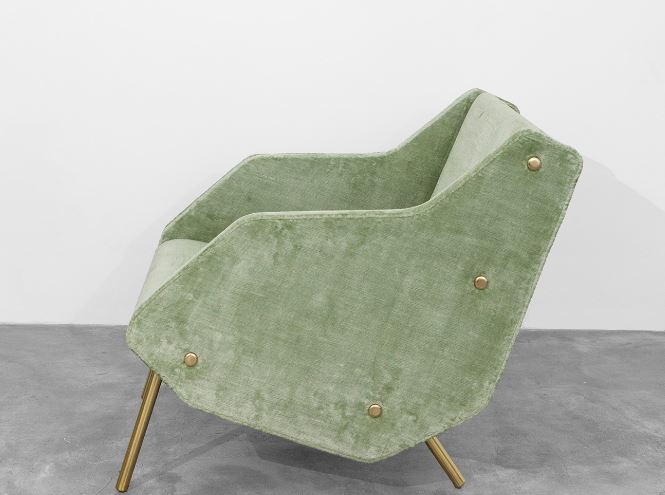 TO LEARN MORE ABOUT THE EXHIBITION VISIT: GIUSTINI / STAGETTI
Featured Art: Albert Steiner – 'Maloja', Silver Gelatin Print (1930 ca)
PHOTO CREDIT & Article Contribution: Giustini / Stagetti
SUBSCRIBE TO OUR MAILING LIST FOR MORE LUXURY TODAY!
YOU WOULD ALSO ENJOY
---