The iconic Italian favorite, Campari, has created a mysterious and cheeky short film that capitalizes on the brand's element of their secret recipe and the curious minds of those who have become intoxicated by its complex flavor.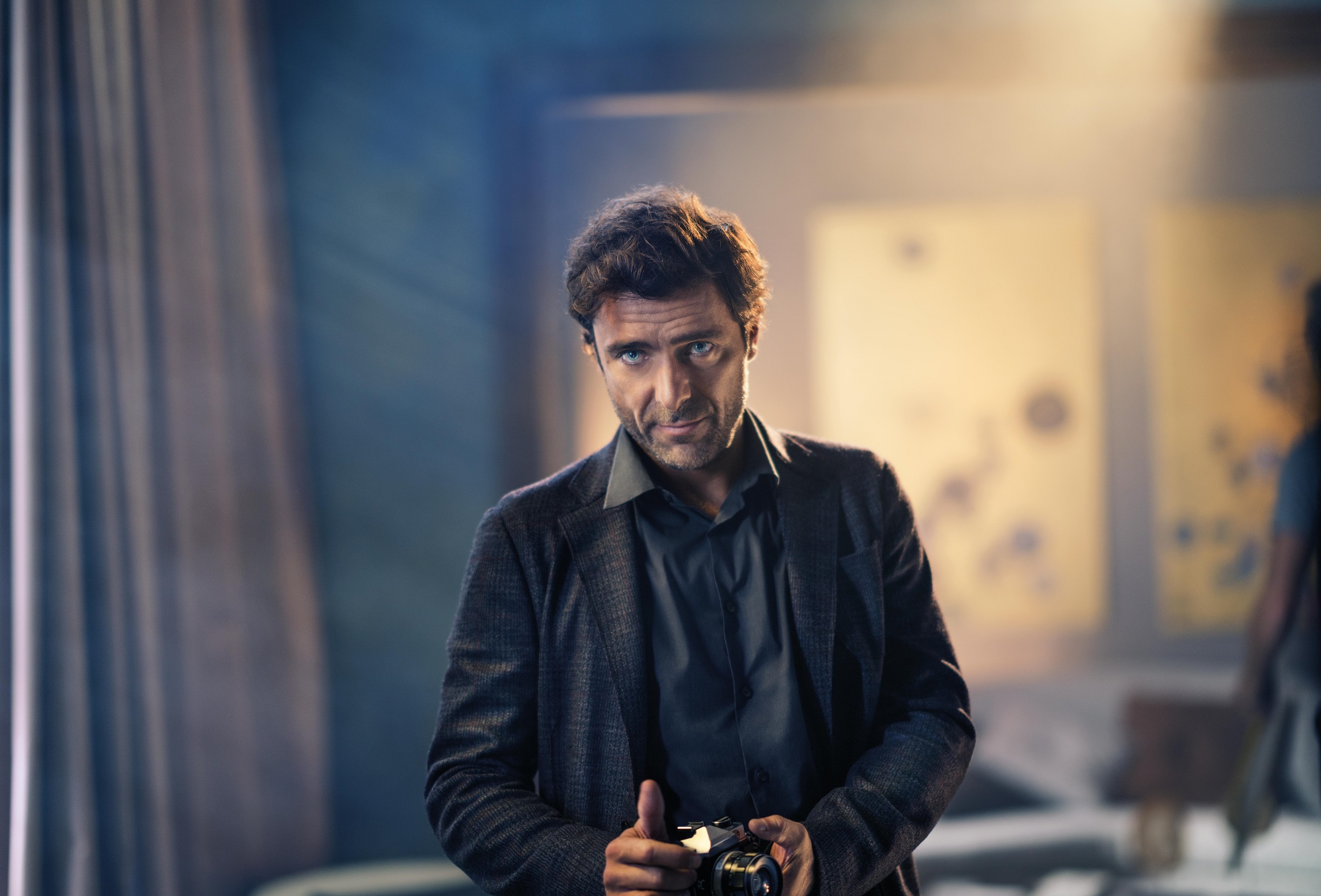 Zoe Saldana plays the ever elegant and inquisitive protagonist on the hunt for who is behind the mystery of the 'Red Hand' mixologist, a scarlet latex gloved mixing master who lives in the shadowy background of the most exclusive club in Europe.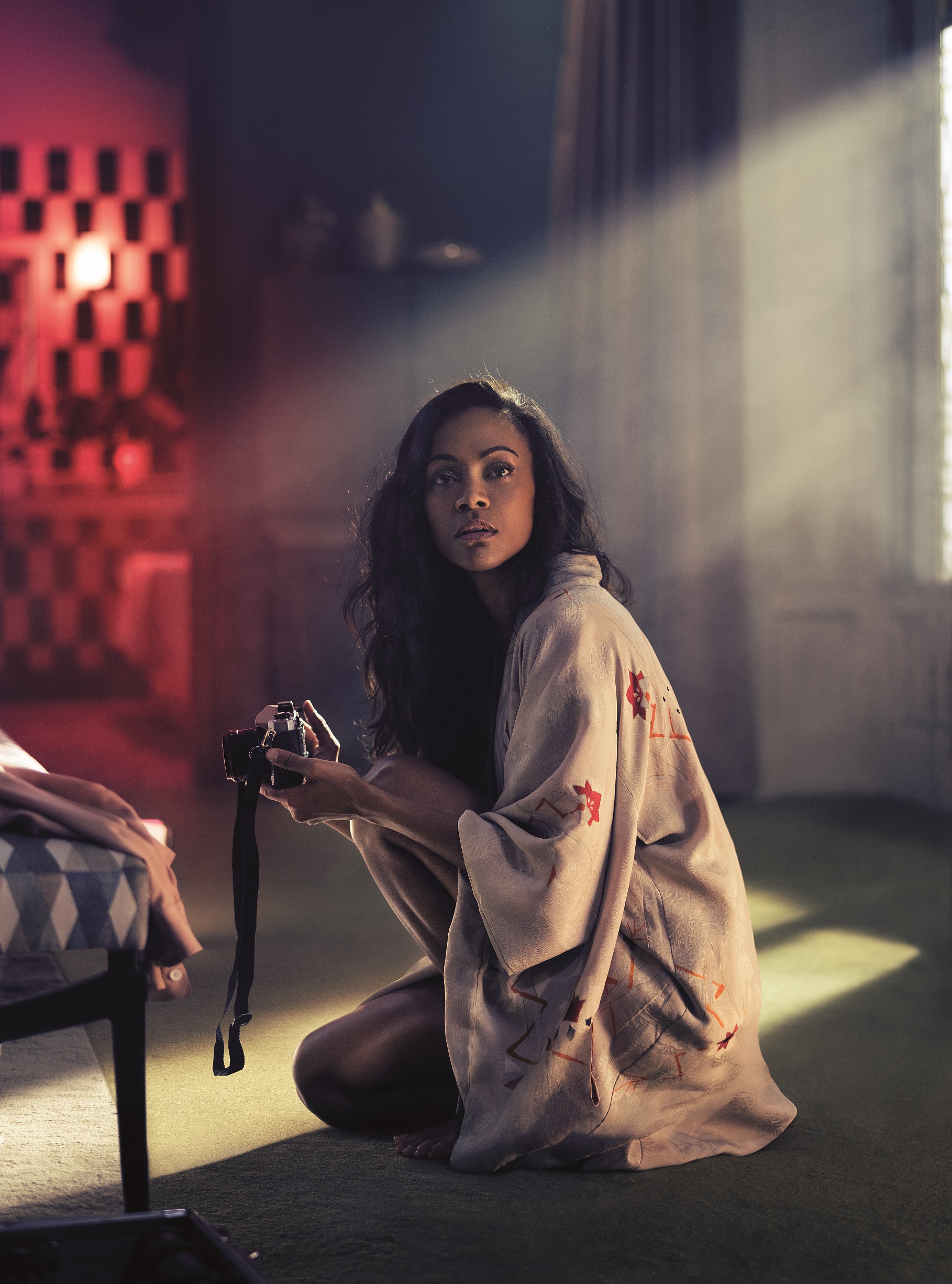 An unexpected tryst occurs with her co-star, Italian actor Adriano Giannini, and both play their part beautifully as directed by Italian director Stefano Sollima.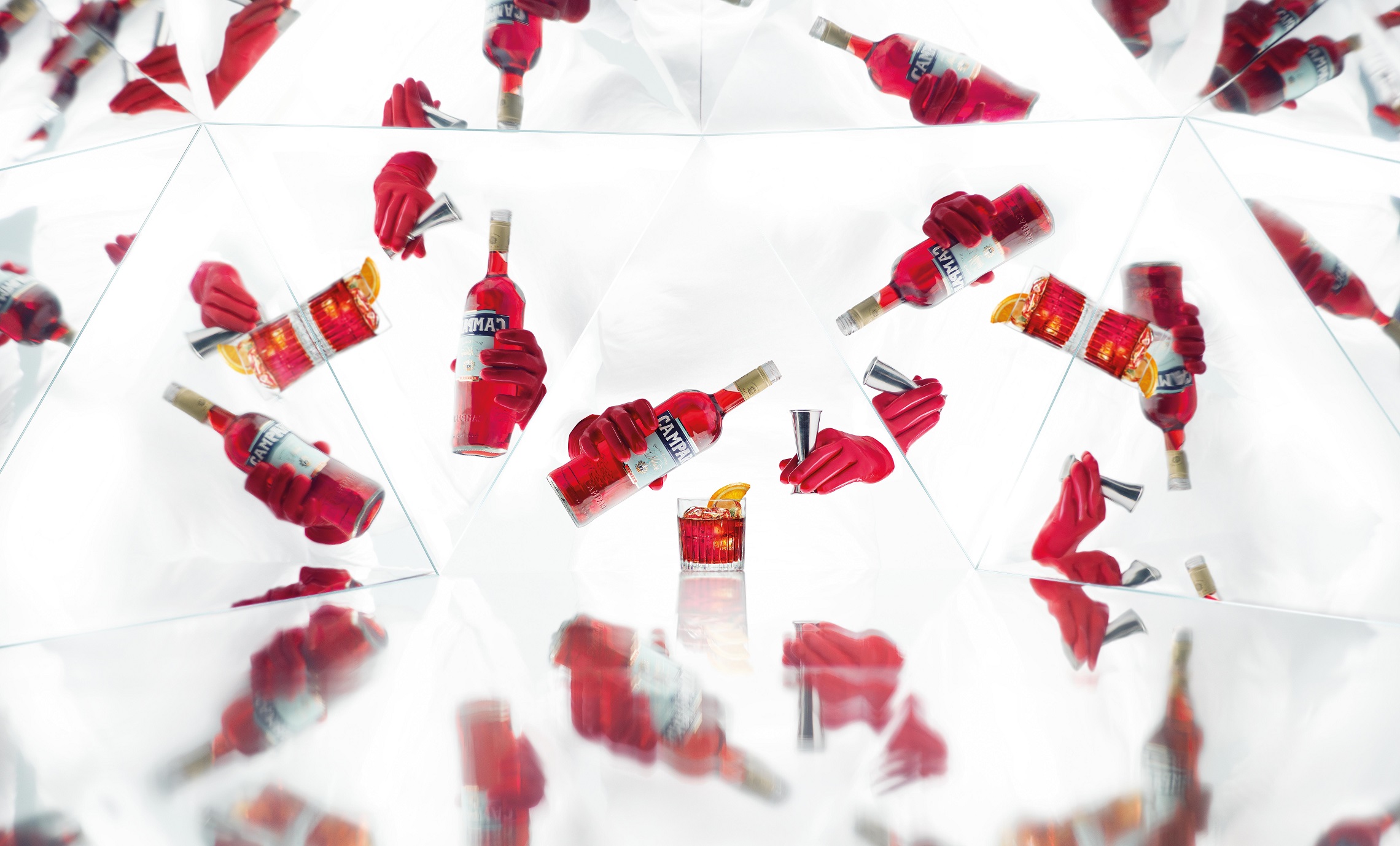 Evolving Campari's ethos that 'every cocktail tells a story', this year's film is a celebration of bartender's talent and most importantly, Red Hand, masters of the world's best Campari cocktails.
#Campari #RedDiaries
Featured Image: Zoe Saldana Wearing Fendi Red Boots and Vhernier Plissé bracelet in satin rose gold, with a Shaken Campari cocktail.
TO LEARN MORE VISIT: CAMPARI
PHOTO CREDIT : CAMPARI; Matteo Bottin
SUBSCRIBE TO OUR MAILING LIST FOR MORE LUXURY TODAY!
YOU WOULD ALSO ENJOY
---