Our favorite quotes from inspirational winners, leaders and champions. From a tennis star to a world leader; a chess master to a fashion icon, they are all united in greatness through a fierce determination that speaks for itself.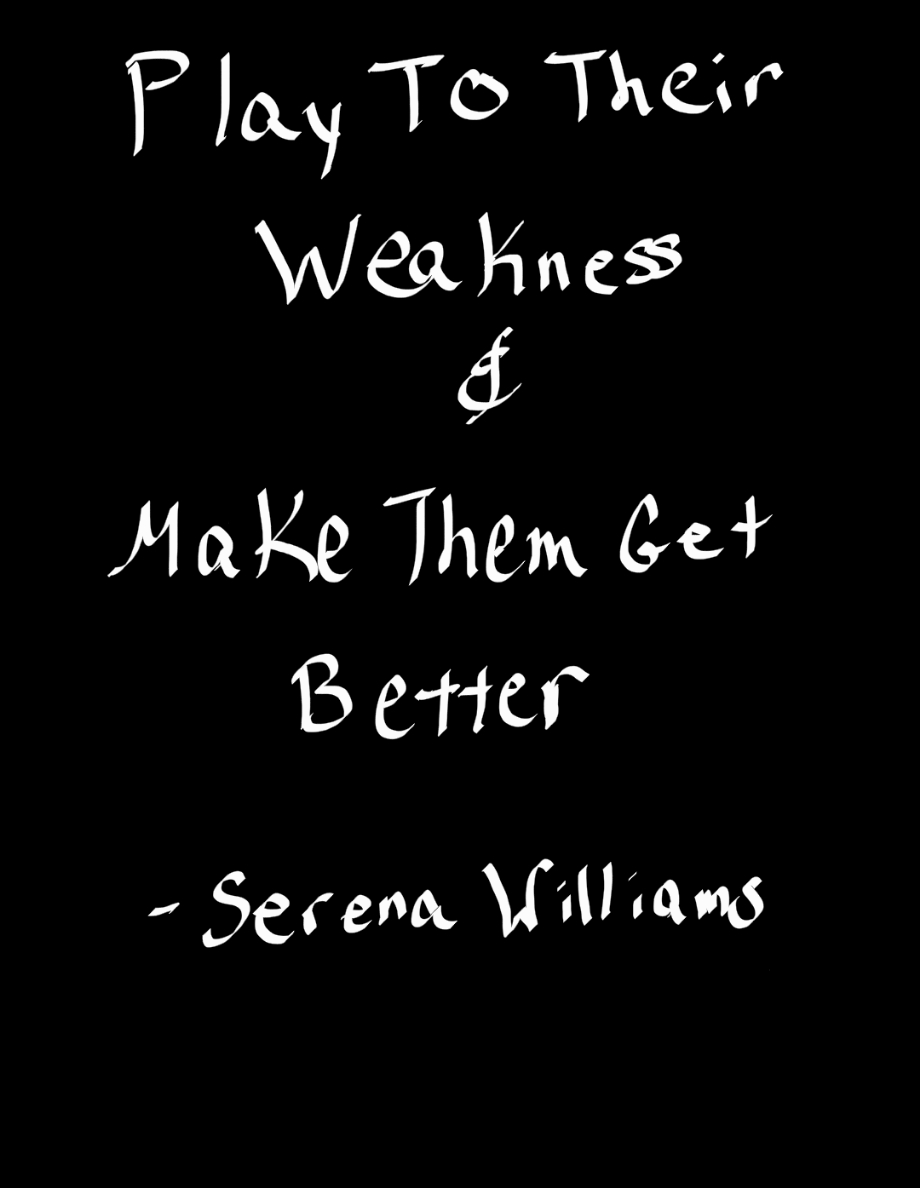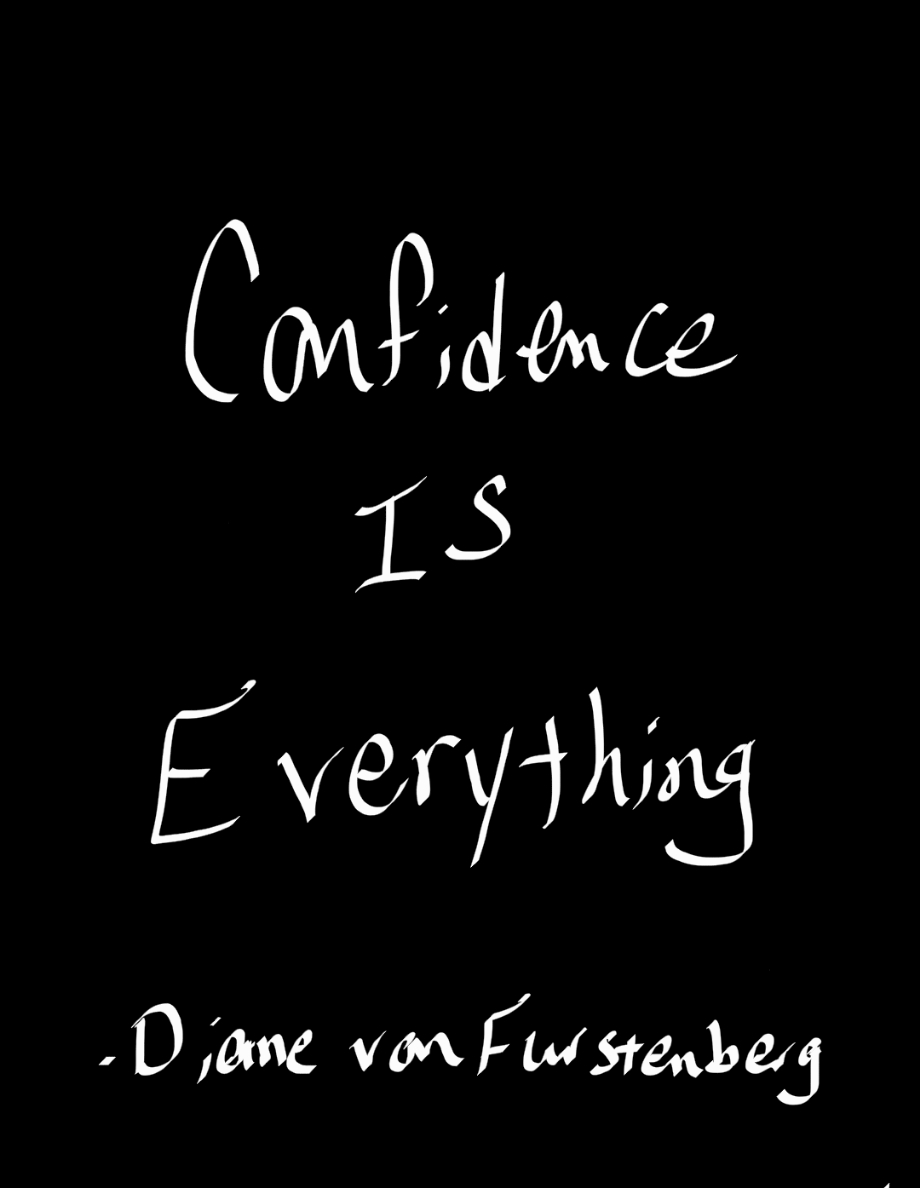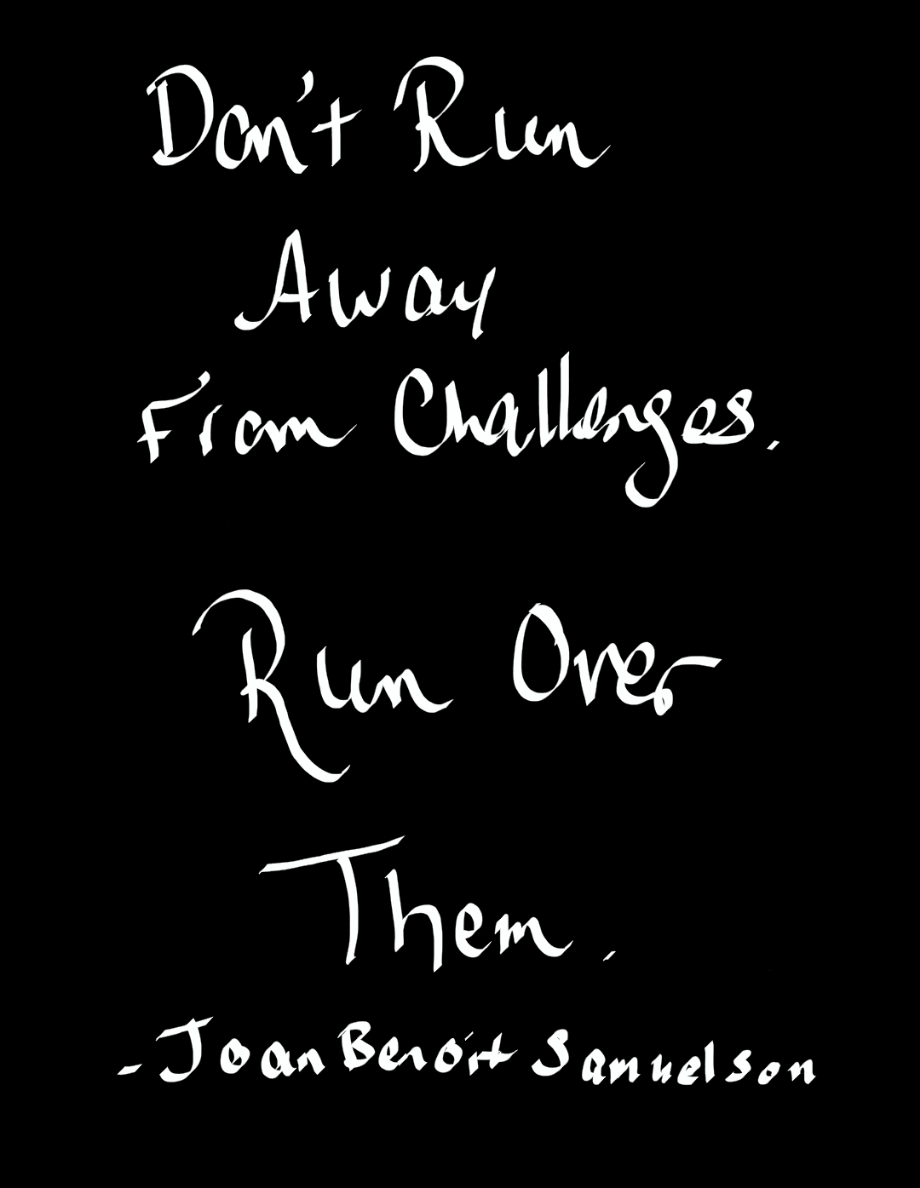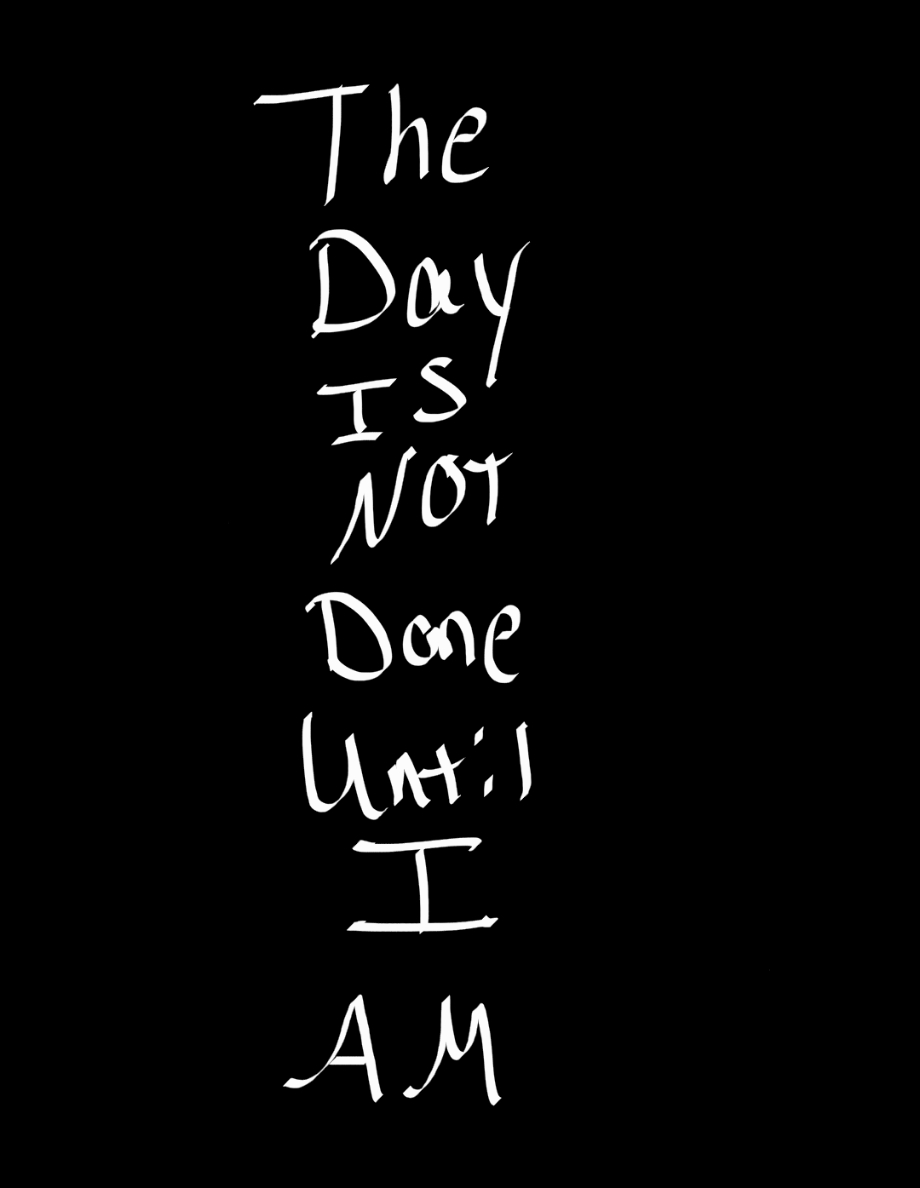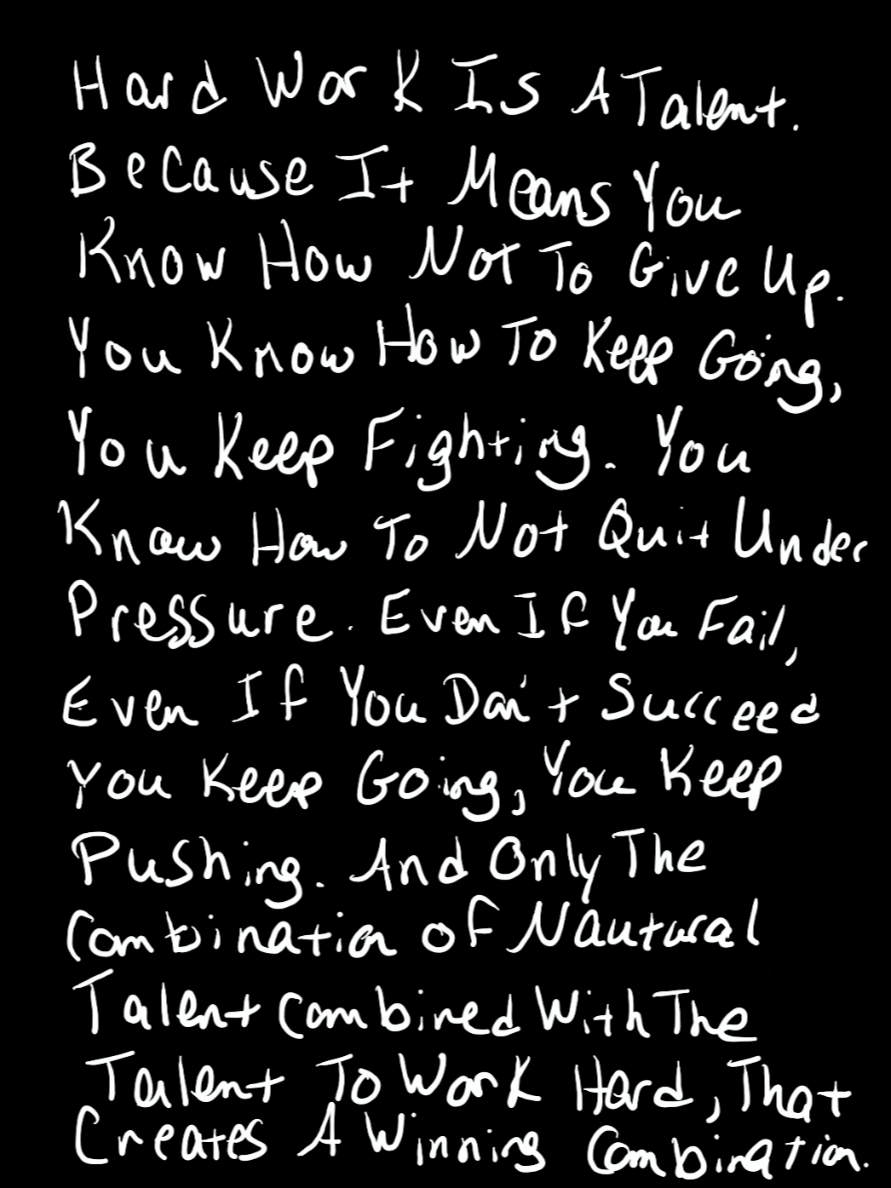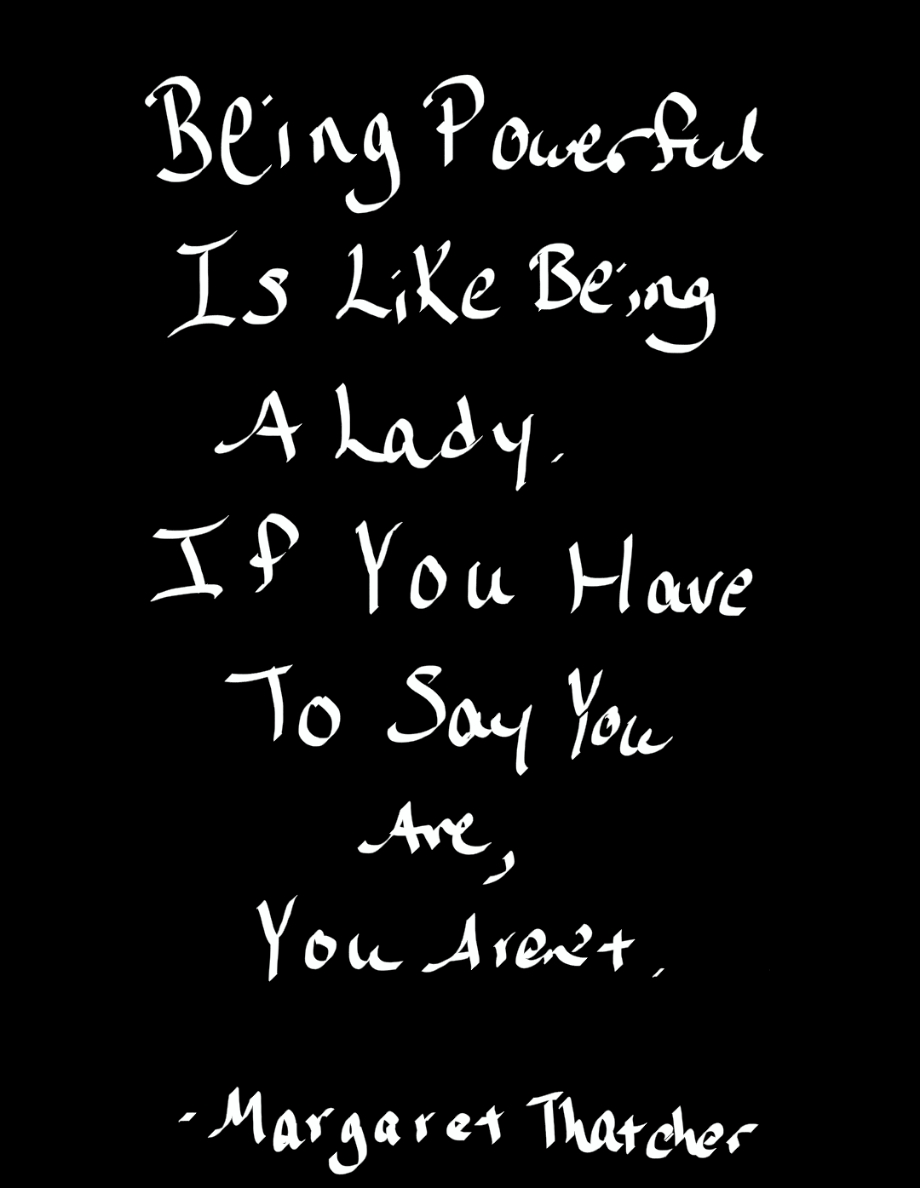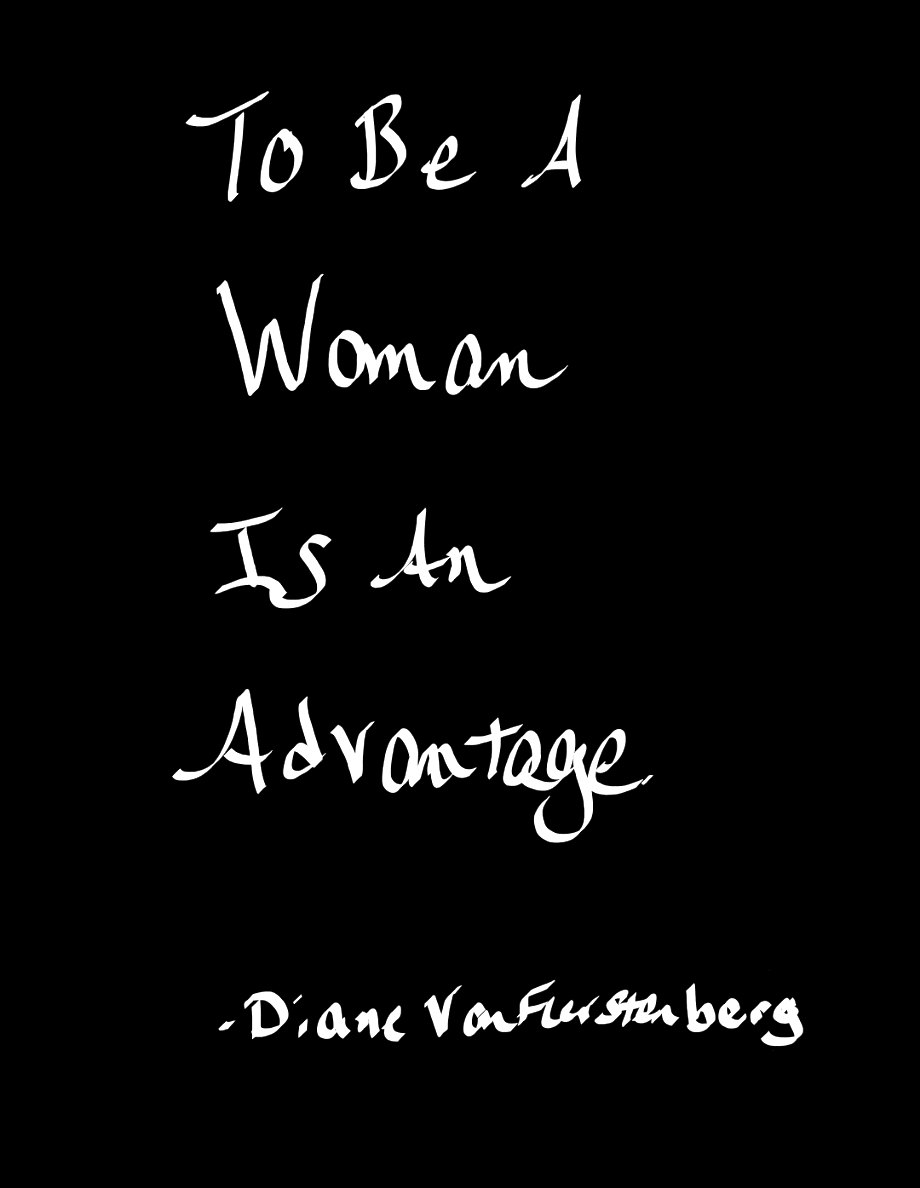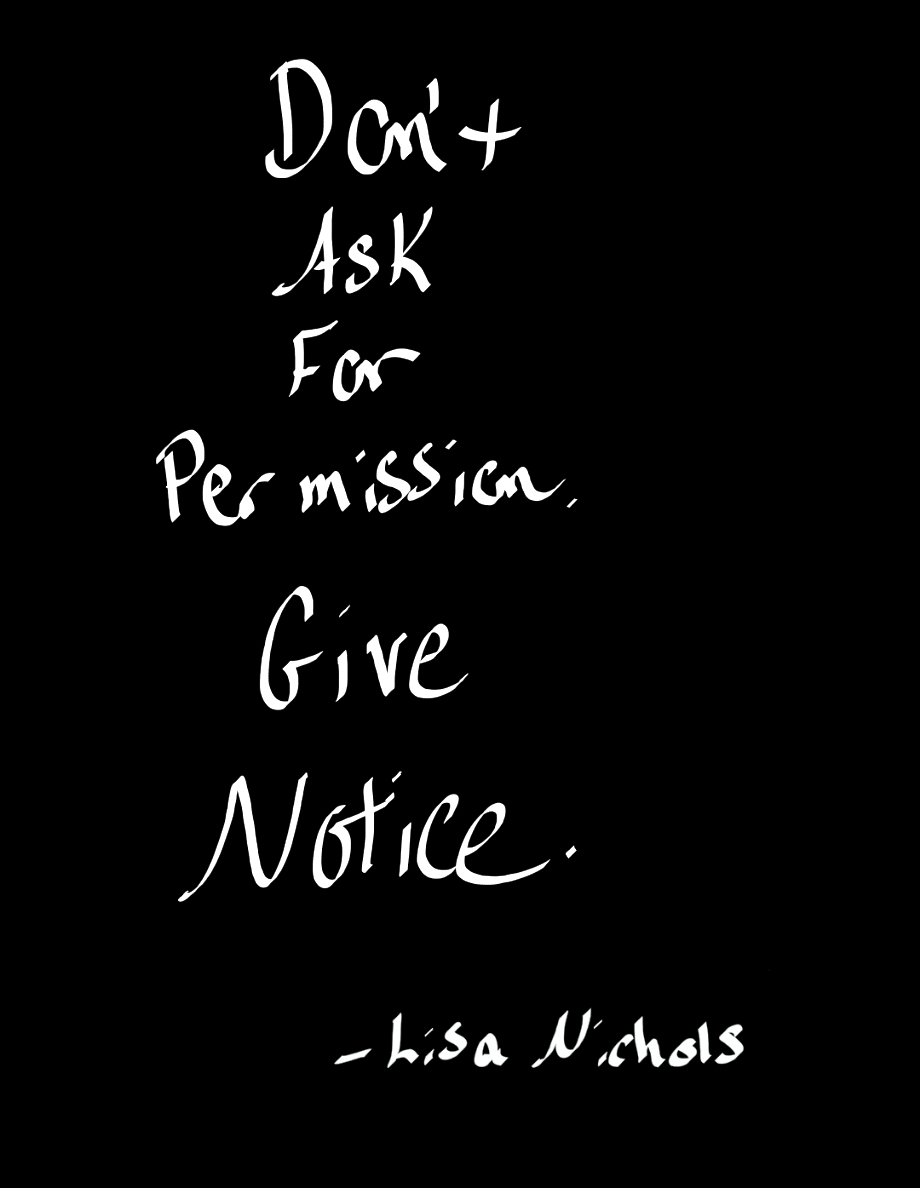 PHOTO CREDIT : Contributing Photographer
SUBSCRIBE TO OUR MAILING LIST FOR MORE LUXURY TODAY!
YOU WOULD ALSO ENJOY
---