From Norwalk, Connecticut to Tuscany, Italy, the Dooney & Bourke brand has solidified the standard of quality within the leather goods industry, creating American classics for over forty years.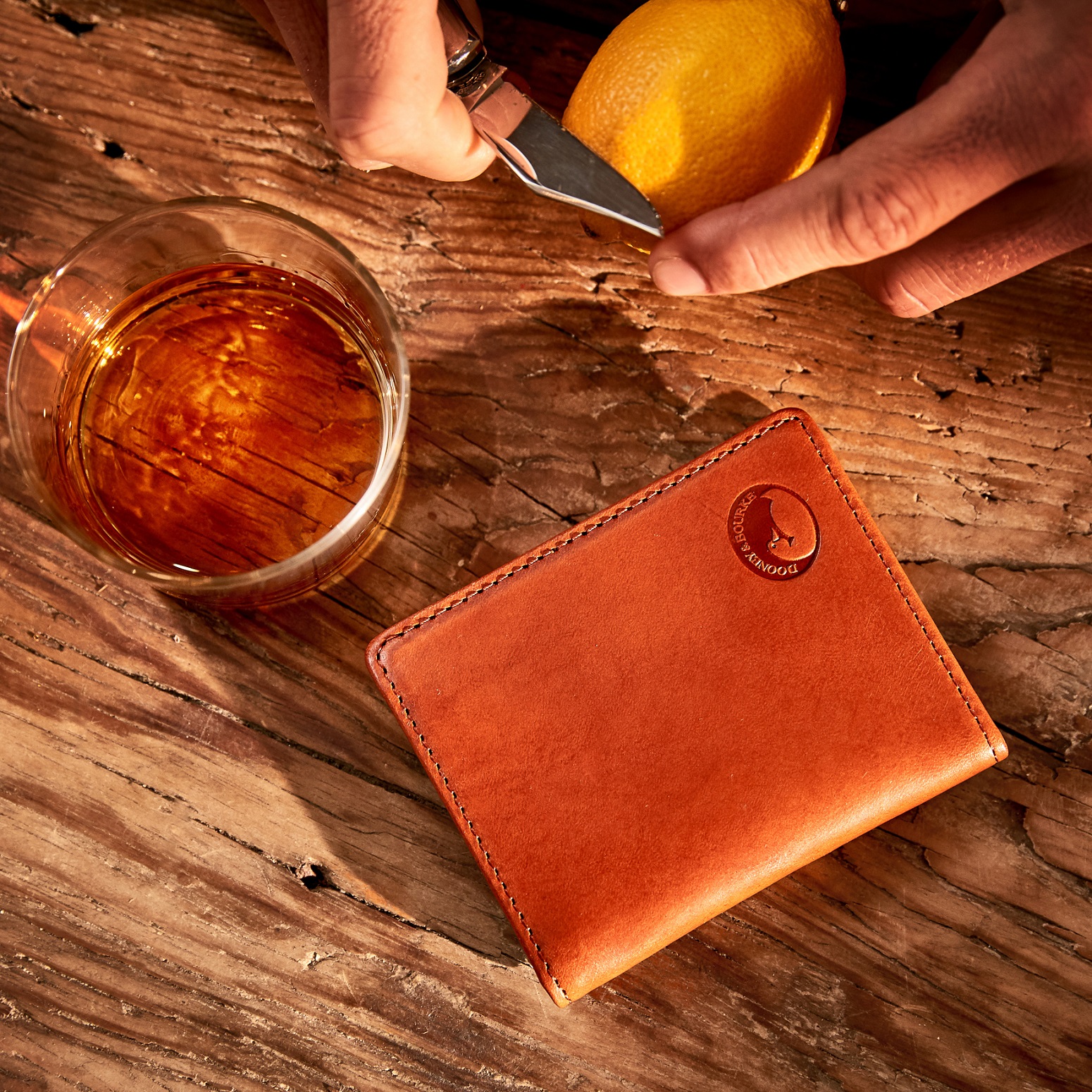 Recently reminiscing on some of their original men's accessories they reconnected with the vintage feel and created a collection that speaks of a quiet masculinity, purposeful pieces, and tailored detailing that elevates everything from the steady essentials of briefcases and wallets, while the traditional duffle bag becomes a getaway companion for weekend adventures.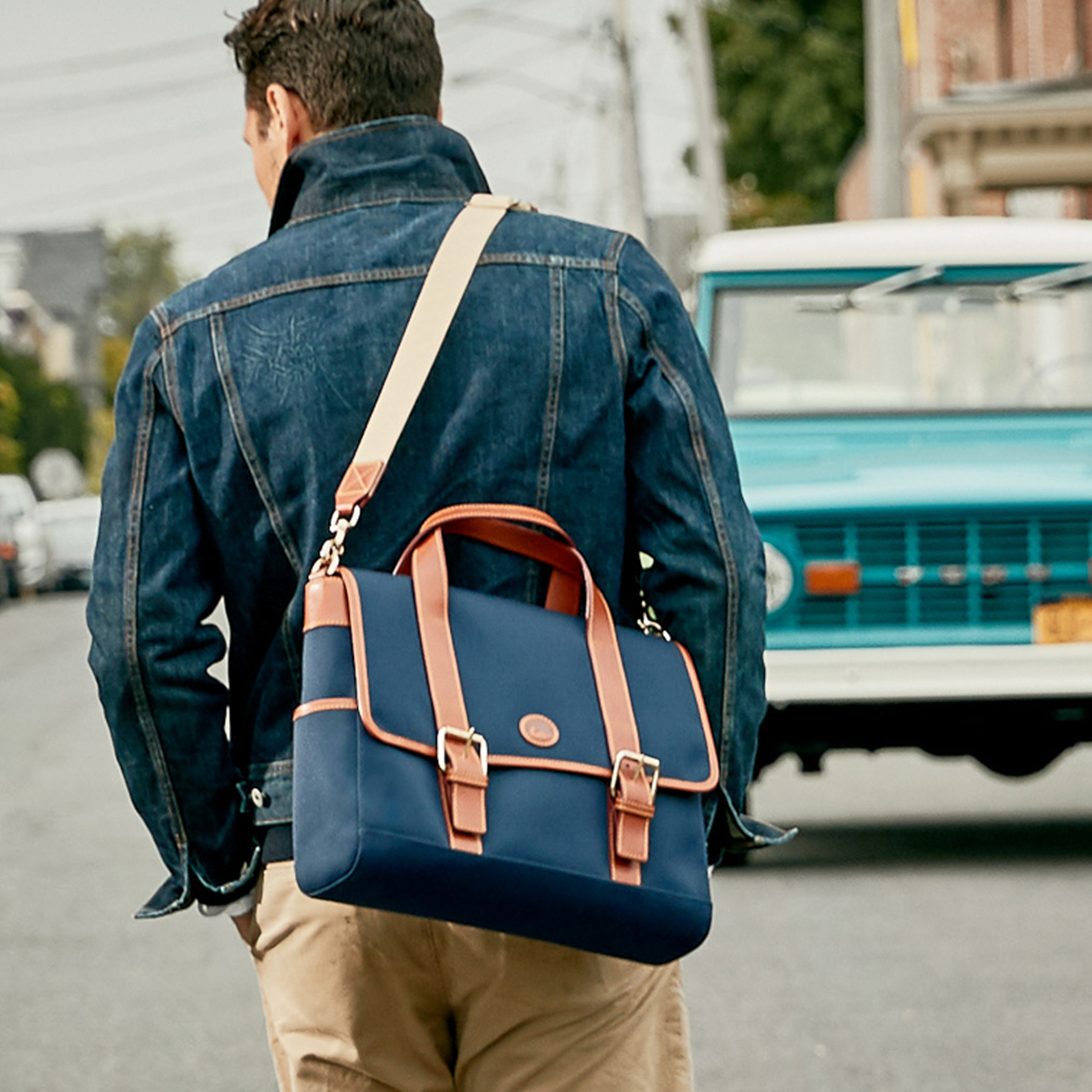 Of course the collection was designed to not only fulfill the obvious practicalities but to also fulfill the needs of the modern contemporary man with a taste for a gentlemanly approach to life. That is why today's collection also includes handsome 'Tech Envelopes' for stowing away the finest digital inventions.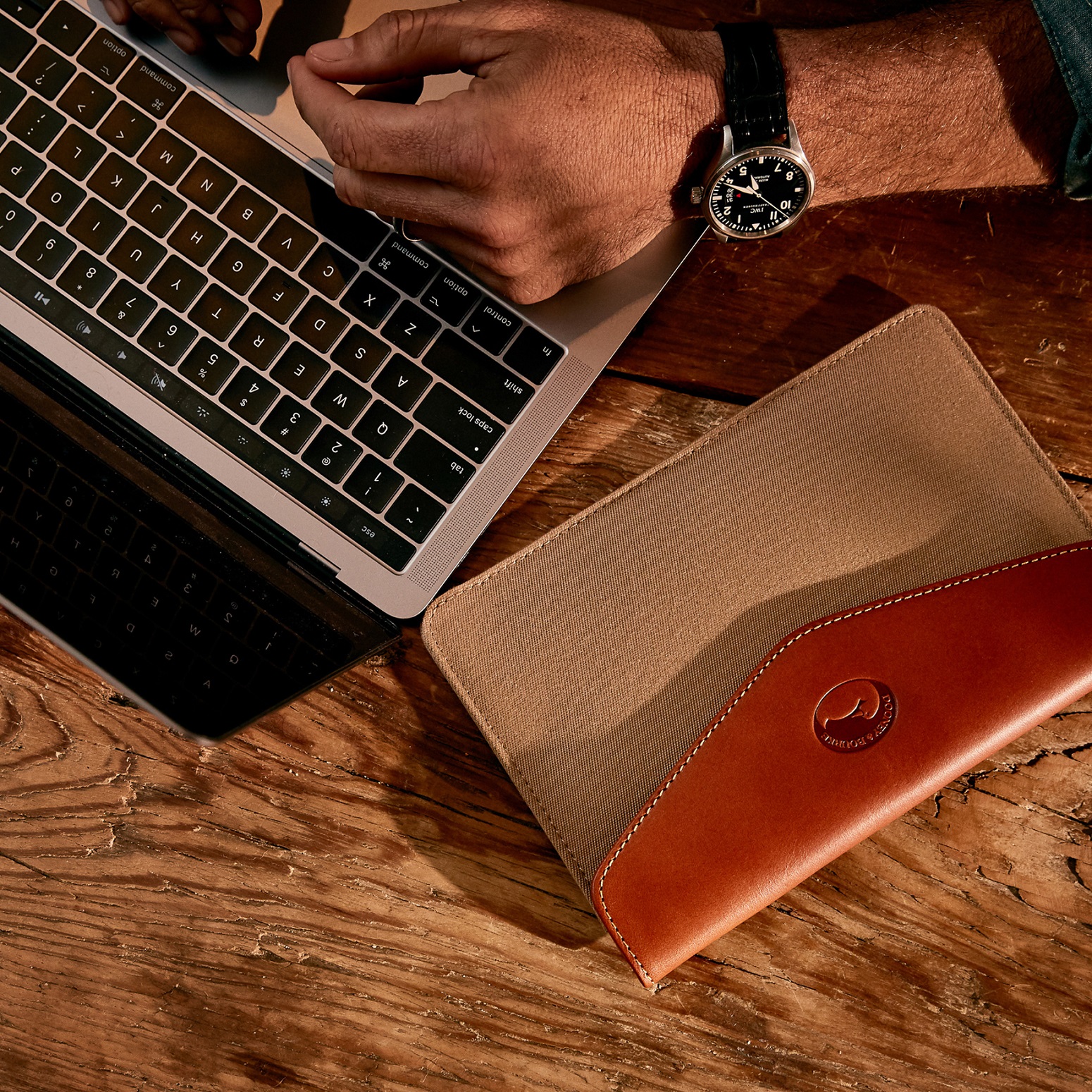 To Explore The Full Collection Visit: DOONEY & BOURKE
PHOTO CREDIT: Dooney & Bourke
SUBSCRIBE TO OUR MAILING LIST FOR MORE LUXURY TODAY!
YOU WOULD ALSO ENJOY
---