You've seen the ads, all romantic and covered in lace. You've seen a gorgeous gown in person at a friend's wedding, dripping crystals and delicate bead work that shimmered in the candle light at the evening ceremony. And, yes, you've even taken a look for yourself at the boutique, trying to decide between ivory or a soft blush tone for your own big day. Maybe it was the Signature Collection with the couture detailing, or maybe it was the Lillian West Collection with it's free spirited Bohemian nature that spoke to you instead. Either way, there is one man who is behind each of these visions of wedded bliss, Justin Alexander, third generation wedding gown designer.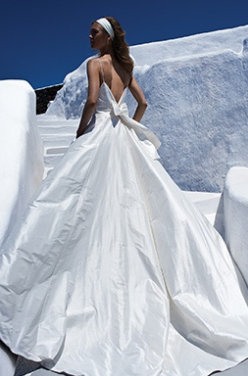 His family began the business in Brooklyn, New York in 1946 and over the years it grew to be represented around the world, with its headquarters in Rotterdam, The Netherlands, with regional offices in New York City, London, and Hong Kong. Growing up in the industry he began to realize that each of the women who came into the boutiques came with very different dreams and desires for their special day. While some brides craved classic lines that are tried and true others couldn't wait to step into something daring and seductive. Justin decided that wedding gowns should really represent the women who wear them and on that note of inspiration he created five tailored brands, each with a distinctive personality to better suit the needs of the modern woman of today.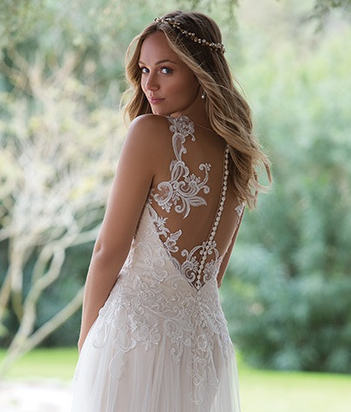 We had the opportunity to meet with Justin in Soho to discuss his latest collections and the very exciting collaboration with Viktor & Rolf. Talking of his latest bridal campaigns he happily shared stories of the photo shoots that took place in Greece and he noted that he felt there was a shift in bridal styling as more brides are moving away from hyper-revealing shear gowns to more timeless dresses, even preppy tailored styles. There are so many choices available today that he finds a comfortable fit and designs that flatter the body are the most sought after elements so that each lady can dance the night away feeling like a carefree princess.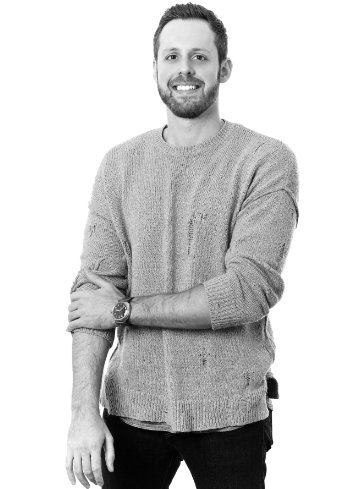 With your headquarters in Rotterdam, and regional offices around the world do you find that brides from different regions are looking for different things?
Yes, brides in Germany usually choose the traditional styles that have proven to work and look beautiful over the decades, rarely moving far from the classics. Brides in England look for beautiful, demure and modest choices often deciding on gowns with a high neck even if it is with an illusion neckline. In America it is very fashion forward and the brides love to choose something with a sensual look. They aren't shy about trying something new.
FW18 focuses on silhouette, simplicity and embellishment.  I explored what is modern in bridal, from clean styles with contemporary seaming to unique accessories like the organza bomber jackets, always considering what will make real women feel beautiful.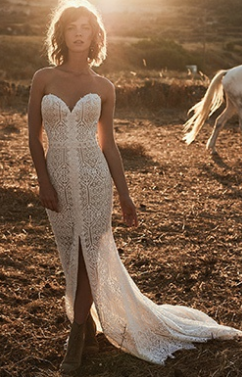 How did your collaboration with Viktor & Rolf come about?
It was after a fashion show in Barcelona. They came to me and said that they have been thinking of doing something in bridal and they felt like the Justin Alexander brand had the style, distribution and know-how that would make for an amazing collaboration for their entrance into the bridal world. That is how the Viktor & Rolf Mariage collection came to be.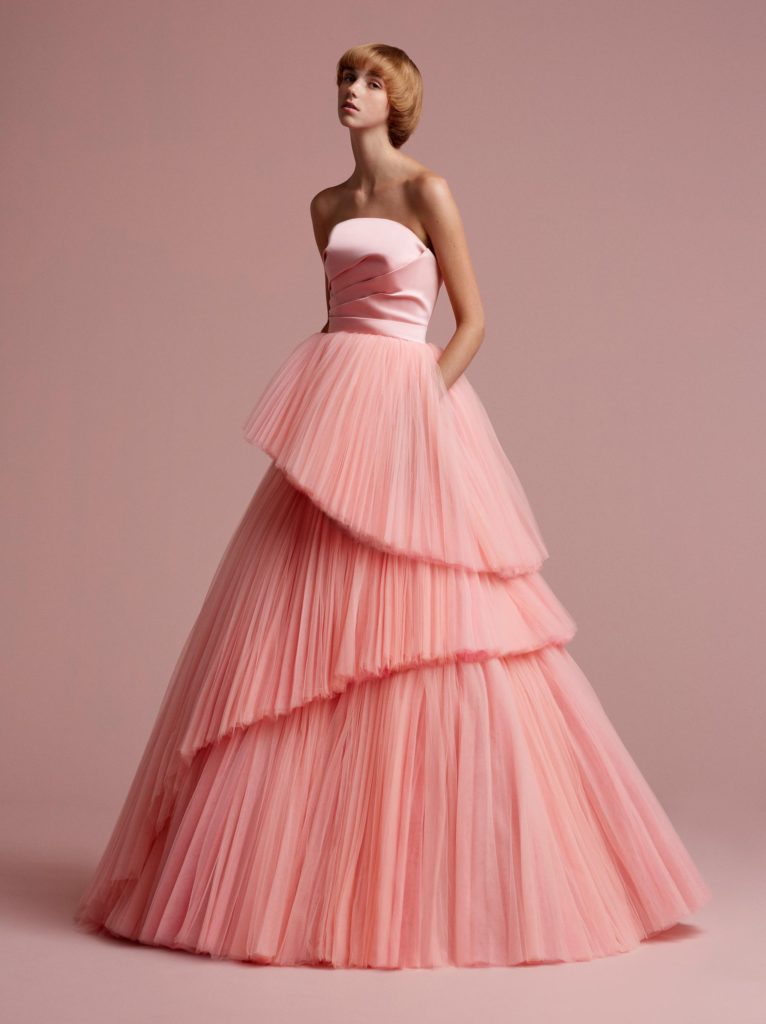 What is it like putting together this collection with Viktor & Rolf?
It has been a lot of fun for me and my team. Viktor & Rolf are very bold with their fashion designs and our manufacturers have implemented new couture practices that are necessary for a collection such as this. Their designs are very out of the box and and they love to use elements that aren't regularly used in bridal. We've been enjoying the process.
I was humbled by the response to our launch of Viktor&Rolf Mariage. Press, buyers and brides alike are inspired by the innovation that Viktor&Rolf are bringing to the bridal market. After two seasons of bridalwear, we saw an opportunity to dress a woman for all of her most important occasions.  We debuted Viktor&Rolf Soir, a new evening wear collection, in September.  I'm very excited to have expanded into the evening wear space and look forward to seeing how the collection evolves.
What is your favorite piece in the new Viktor & Rolf Soir collection.
My favorite is probably everybody's favorite, the black cocktail dress with the bows. It's fun and flattering. I also really like the A-line ball gown with the sculptural diagonal cuts in the tulle. I think it's really unique.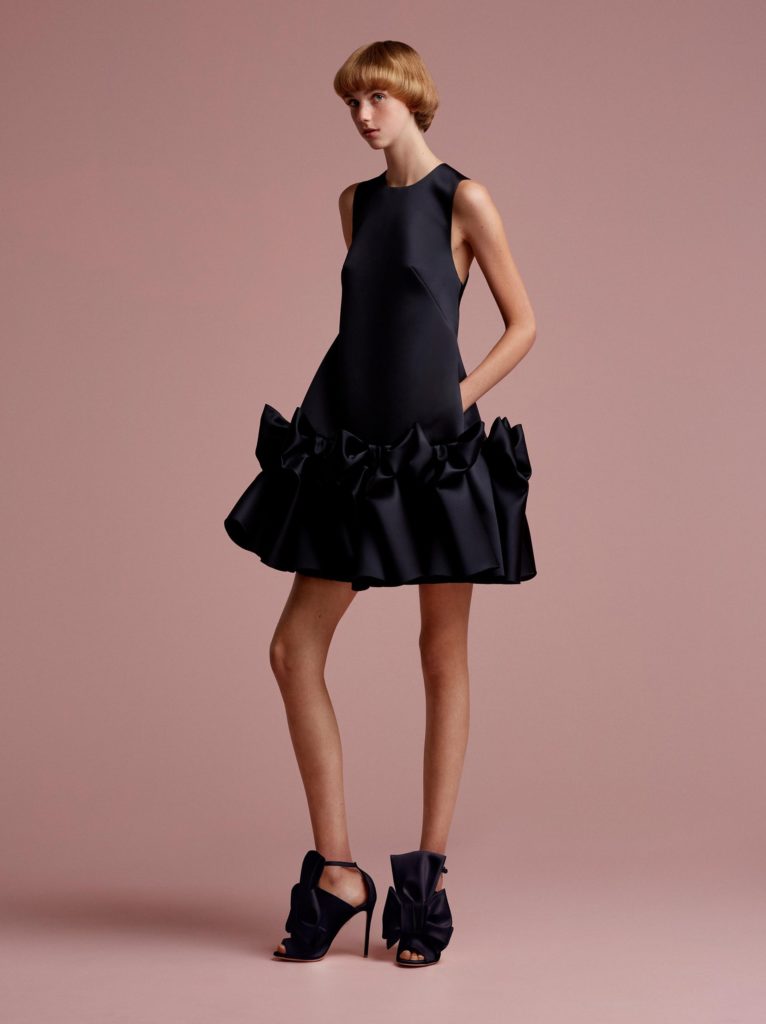 Do you think that the Justin Alexander brand will continue to explore evening wear, taking the romance and glamour beyond walking down the aisle?
I think there is a natural progression from bridal to evening wear. So far we have been enjoying the Viktor & Rolf Soir collection and it will be interesting to see what the future holds.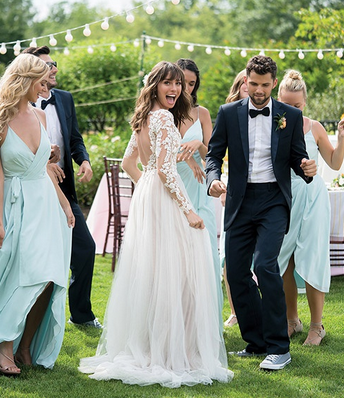 TO EXPLORE THE FULL JUSTIN ALEXANDER COLLECTION VISIT: JUSTIN ALEXANDER
Photo Credits: Justin Alexander; Viktor & Rolf; Marijke Aerden