Interior design is a reflection of its inhabitants and mirrors parallel this truth beautifully. A visual echo of the carefully composed curves, colors, and textures, a sophisticated mirror choice doubles the elegance held within. Tonelli Design has offered a curated collection of mirrors from designers from around the world. Here are a few of our favorites.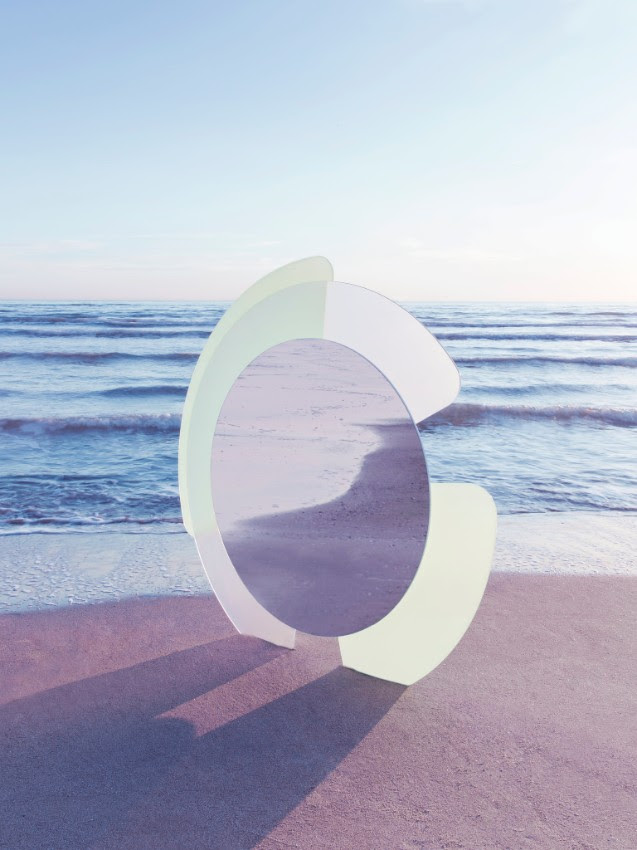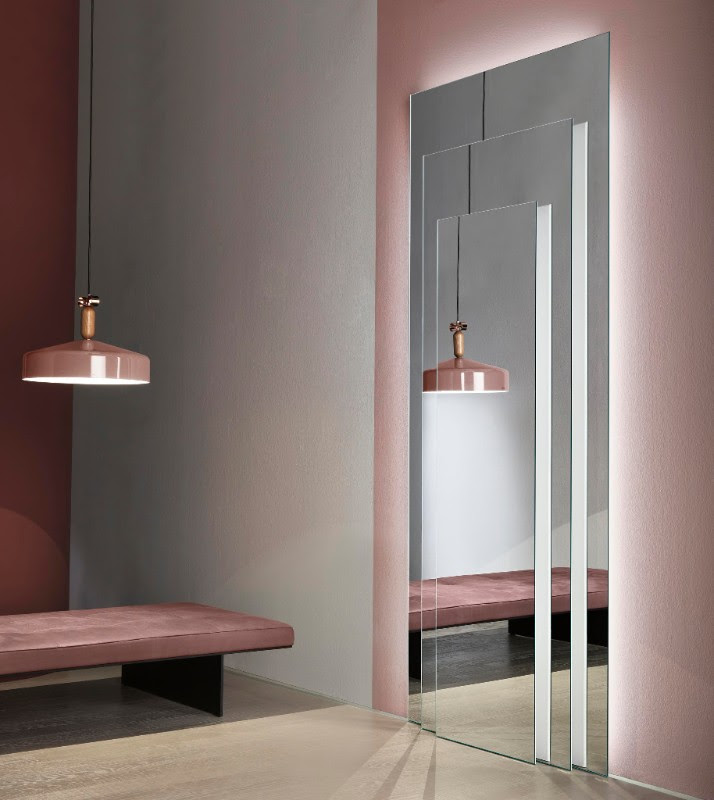 To Explore The Full Collection Visit: TONELLI DESIGN
Featured Image: VU by Giovanni Tommaso Garattoni (photo: Massimo Gardone)
Photo Credits: Tonelli Design
SUBSCRIBE TO OUR MAILING LIST FOR MORE LUXURY TODAY!
YOU WOULD ALSO ENJOY
---