Fornasetti offers their tribute to the world of opera with their latest ensemble, The Don Giovanni collection. It will be presented in Milan at the Fornasetti store in November 2017. The official launch will be preceded by a world preview in London. A part of a broader creative project that is very important to Barnaba Fornasetti, it is aimed at promoting familiarity with opera and bringing it to the attention of a varied cross-section of the public.
The project first took the stage in the Winter of 2016 with the production of the opera Il Dissoluto Punito, Ossia il Don Giovanni, one of W.A. Mozart's finest masterpieces, and will continue in the Autumn of 2017 with the official launch of the CD, in collaboration with Warner Music Italia(Warner Classics label), which will reproduce the full soundtrack of the opera. They have managed to infuse Austrian genius with the surrealist vision of the Milanese Atelier.
The design elements were inspired by the stage sets of the Fornasetti version of Don Giovanni and references its main themes. The collection is composed of a variety of pieces, including limited edition furniture items, accessories and chinaware. Cilindro, Tamburo and Vetrina are containers distinguished by their cylindrical form and their all-round decorative impact; the screen, like a theatre wing, transforms a space with its drama; the chair is a whimsical silhouette of Don Giovanni; while various accessories such as trays, magazine racks and paper baskets as well as plates, vases and other porcelain and glass table decorations complete the series. From September the new furniture and accessories will be available exclusively from Harrods.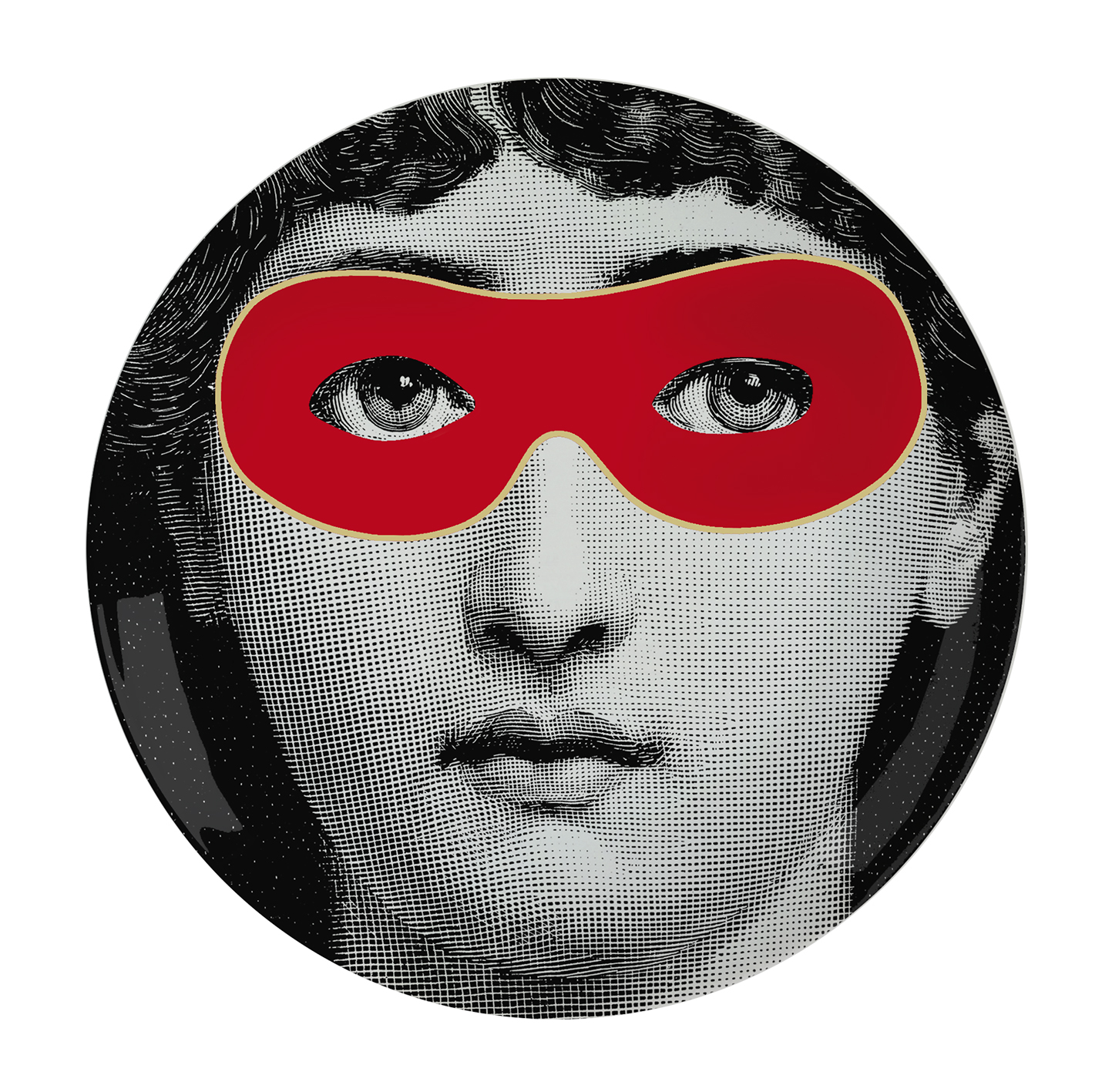 To Learn More Visit: FORNASETTI
Photo Credits: Fornasetti
SUBSCRIBE TO OUR MAILING LIST FOR MORE LUXURY TODAY!
YOU WOULD ALSO ENJOY
---