There are few things more satisfying than taking a bath after a long, tiring day. When you step into the shower or take a dip in the bathtub and feel all the dirt and grime wash away, your worries seem to disappear, if only for an instance. It's therapeutic. But what would enhance your bathing experience? Maybe a luxurious bathroom setup? Surrounding yourself with beauty and a calming atmosphere can do wonders for your bath time.
In this article, we'll be exploring the core elements of a luxury bathroom. From high-end materials to stylish accent details, all the way to luxurious lighting fixtures.
Marble
---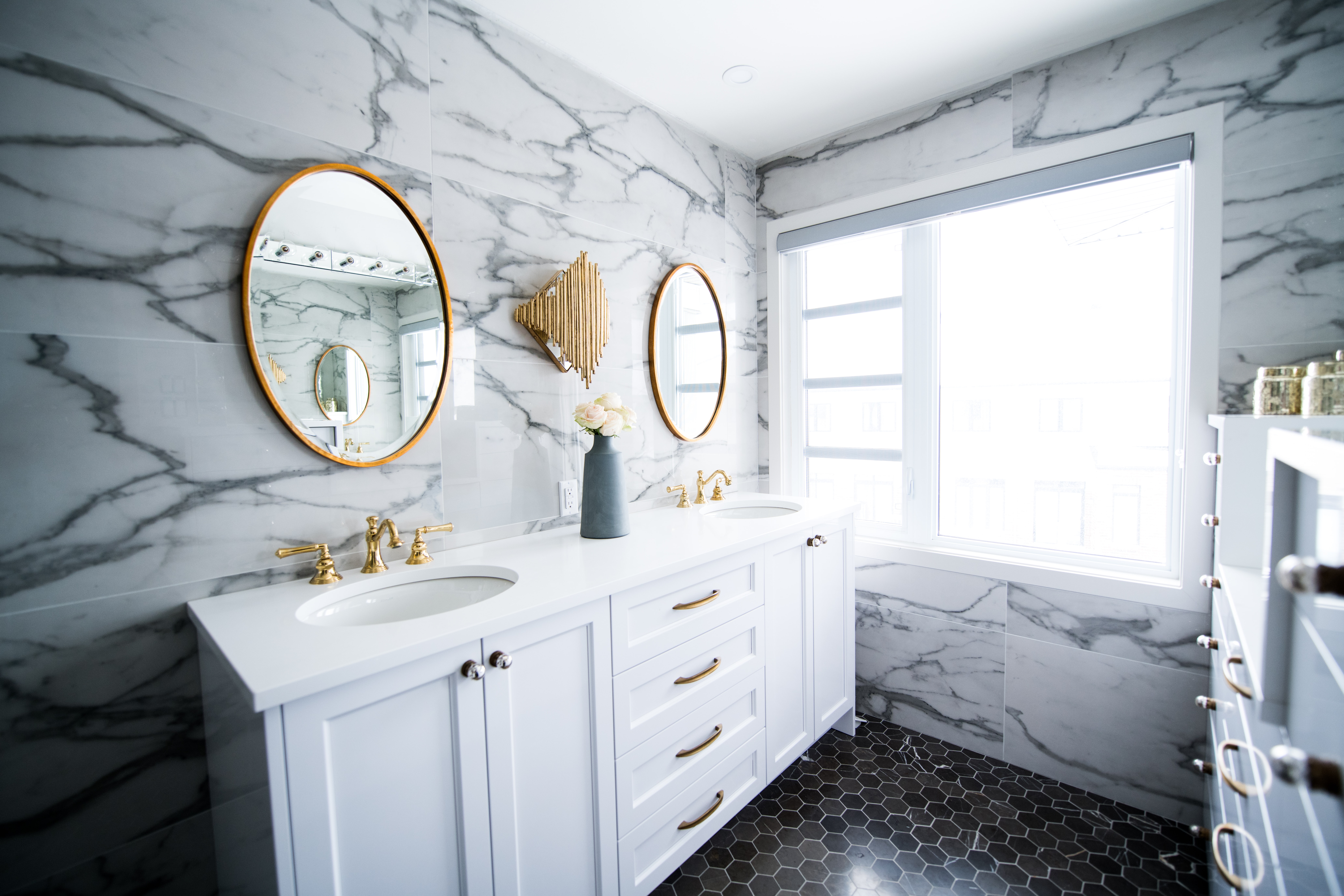 Marble is a beautiful material that can give your bathroom an elegant, but modern touch. It also has a wide range of wave designs and tones, so you'll have plenty of choices. But be careful not to go overboard with it. Pretend Magazine cautions people to pick either a marble wall or floor. Going with both might make the space seem too cold, which is the opposite of what you want.
Stylish Mirrors
---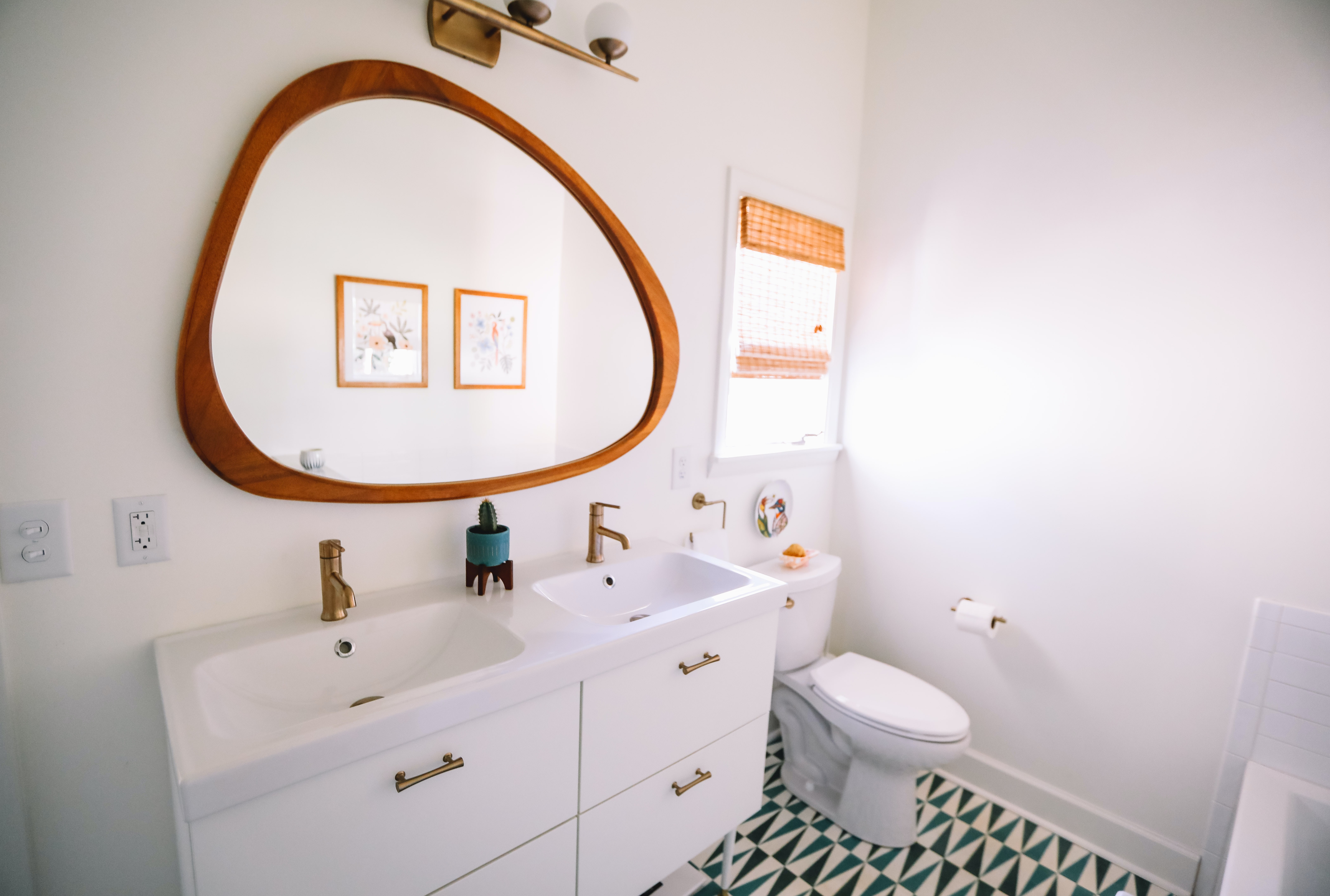 The right mirror can accent the current style of your bathroom and make it seem a little bit bigger. Frameless mirrors are an easy choice as they go well with any bathroom design. But there are also more stylish mirrors that break away from the cookie-cutter molds. These mirrors, such as the ones by Tonelli Design, can double up as both practical fixtures and unique art pieces.
Elegant Lighting Fixtures
---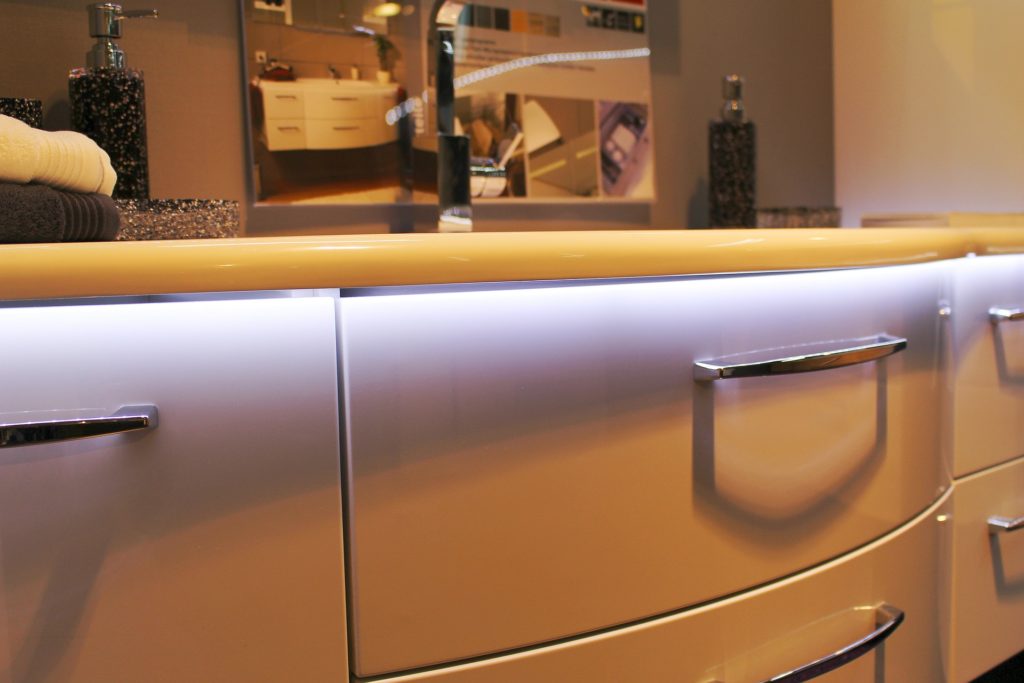 Wall sconces and floor lights are unique light fixtures that offer a fancy touch to your bathroom. You could also invest in overhead lights that can be dimmed. And if you're really looking to add that wow factor, you can invest in a chandelier to serve as the focal point of your bathroom.
Strategically-placed Art Pieces
---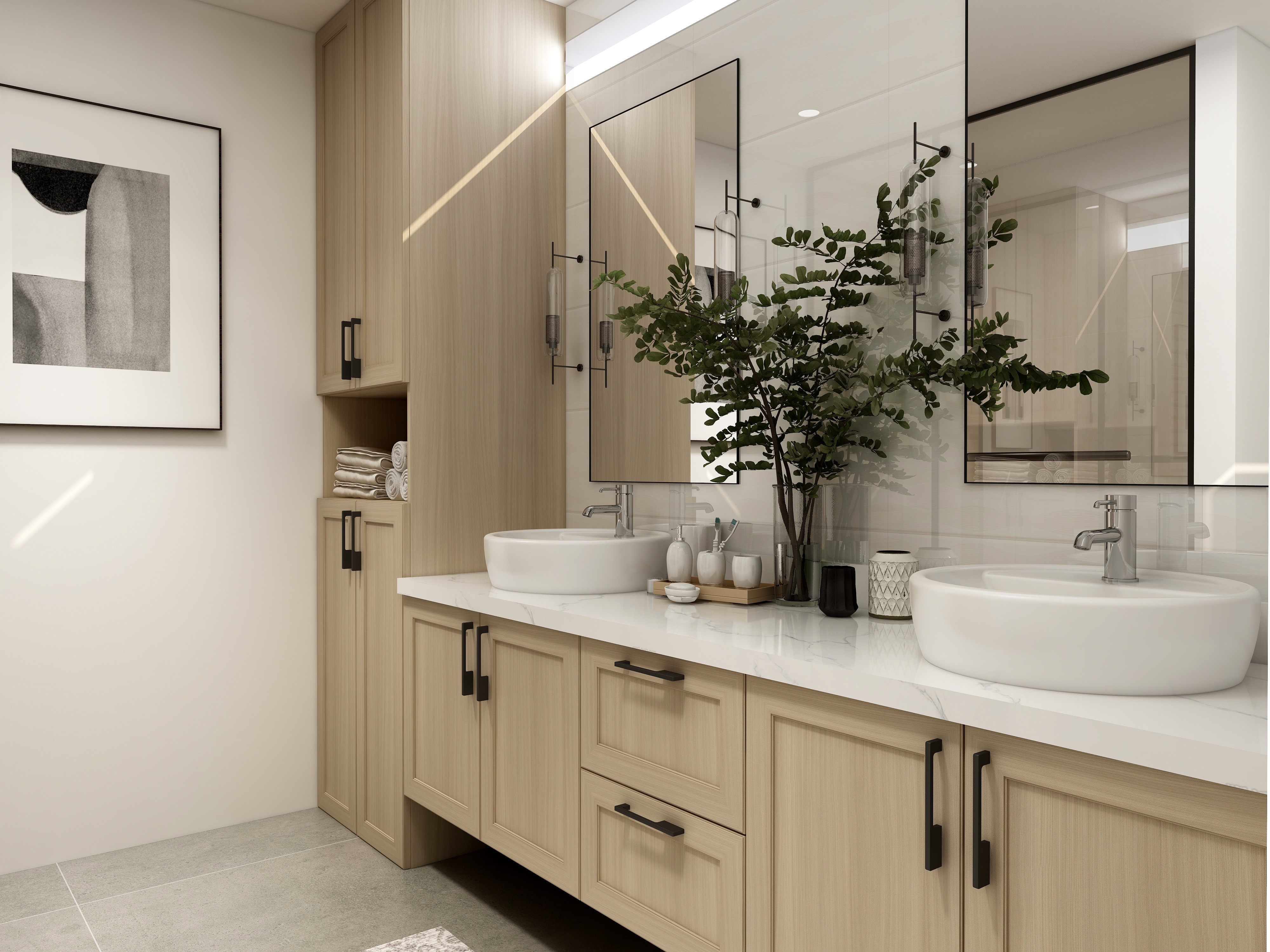 Sometimes all it takes is the right art piece to make a bathroom pop. Even so, be cautious in what you choose to display. Architectural Digest recommends inexpensive canvas artworks, as the humidity tends to alter paintings. Alternatively, you could opt to get a 3D art piece, like a sculpture or a vase, as they are less likely to be damaged by the elements.
Electric Showers
---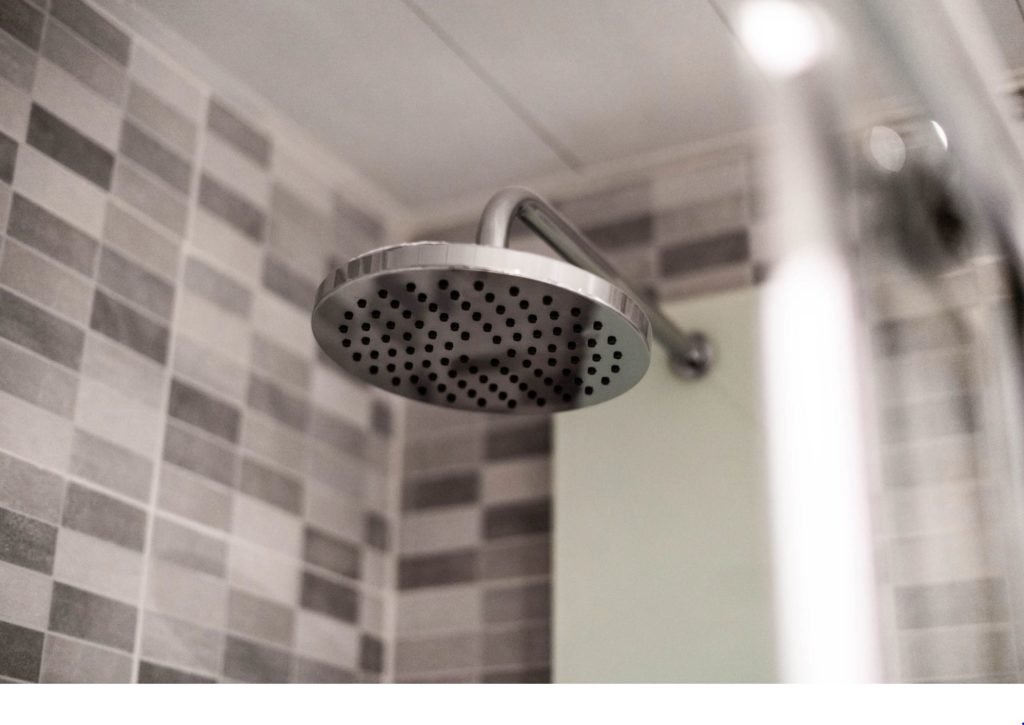 Remember that luxury doesn't just apply to visuals, but also to practical utilities. So, don't forget to upgrade your bathroom amenities as well! Our first recommendation is an electric shower, as opposed to a traditional one. HomeServe explains that electric showers are one solution to water pressure problems in the bathroom. If you have an electric shower installed, you can enjoy a steady flow of water in the right temperatures and, of course, every bit of luxury that you deserve in the bathroom.
Freestanding Tubs
---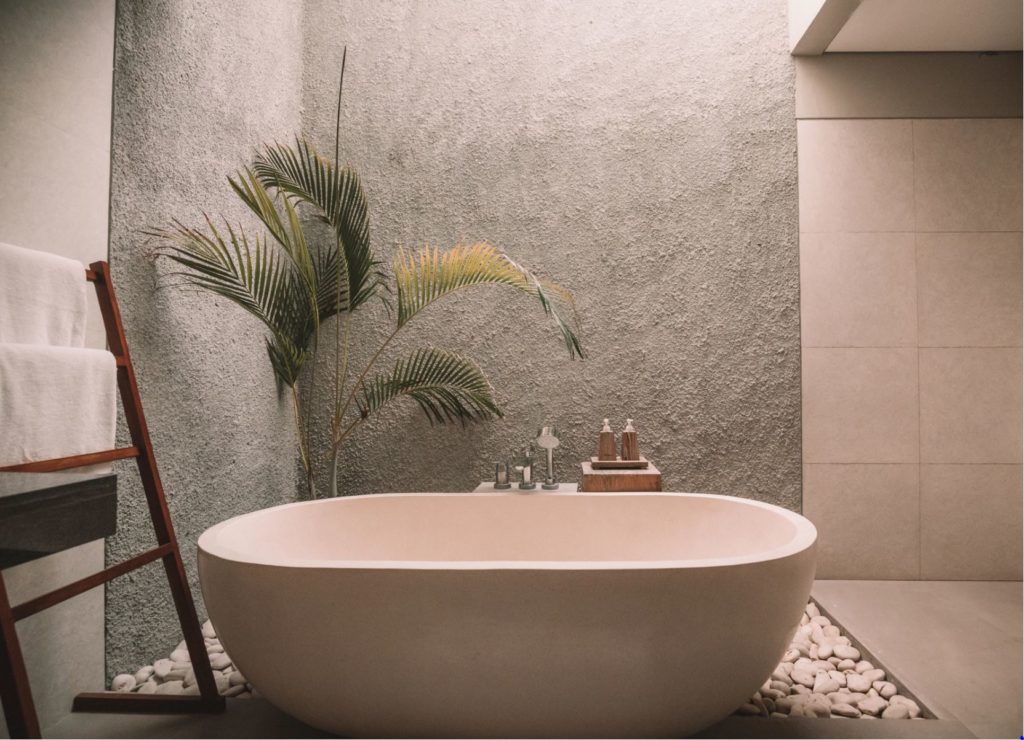 A freestanding tub is an excellent focal point for your bathroom. It's also great for taking up useless space in a big bathroom. Choose a bathtub that contrasts against the room's overall design, but doesn't deviate too far from it. This ensures that anyone who comes in will have their eyes drawn to it. Don't forget to get one that's big enough for your bathing needs.
Concealed Toilets
---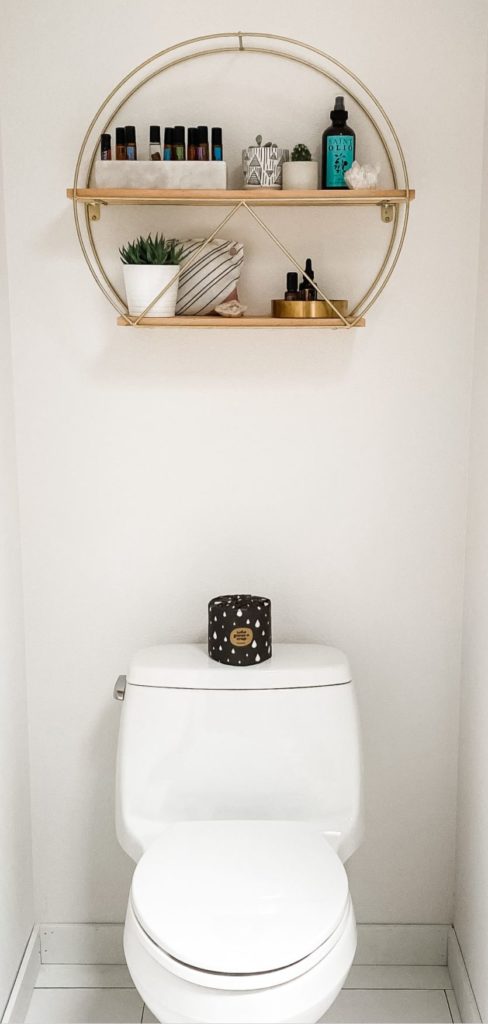 Arguably the least visually pleasing aspect of any bathroom is the toilet. You do have the option to hide it from plain sight, removing it from the general view of the room. Some alternative ideas from Forbes include placing it behind a feature wall or changing the focal point of the room, to draw eyes away from the toilet.
Did we give you any good ideas for your bathroom project? Whether it's a simple piece of art or a complete overhaul, there are plenty of ways to go about building your luxury bathroom. And the result is sure to be worth it. Because once you've bathed in a gorgeous bathroom, it'll be hard to go back.