The Parisian art dealer Jean-Jaques Dutko has long been a familiar face in the most prominent art exhibitions since the 1980's with an eye for Art Deco. His galleries often feature fine art for large spaces, creating a sophisticated drama with a curated eye that balances color and texture to create an impactful statement. Participating in Art Basel Miami, PAD Paris, Masterpiece London, and The Salon Art+Design New York and more, each exhibition offers a elegant sense of place, a sophisticated movement and carefully chosen moments of playful whimsy. It's a look that has become synonymous with the Dutko brand.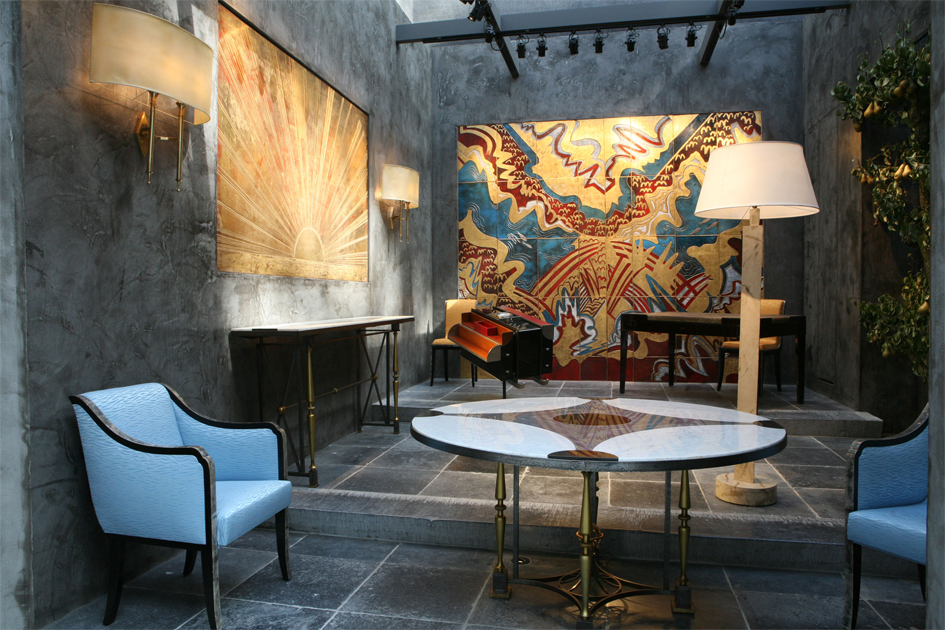 He first fell in love with this period's rich history after being enchanted by a desk from Pierre Chareau, which was owned by Professor Albert Moulonguet. From there he pioneered a rediscovery of many of the important names from the Art Deco movement. In particular he championed the work of Eugène Printz and his incredible furniture, of whom he co-authored a book on his works.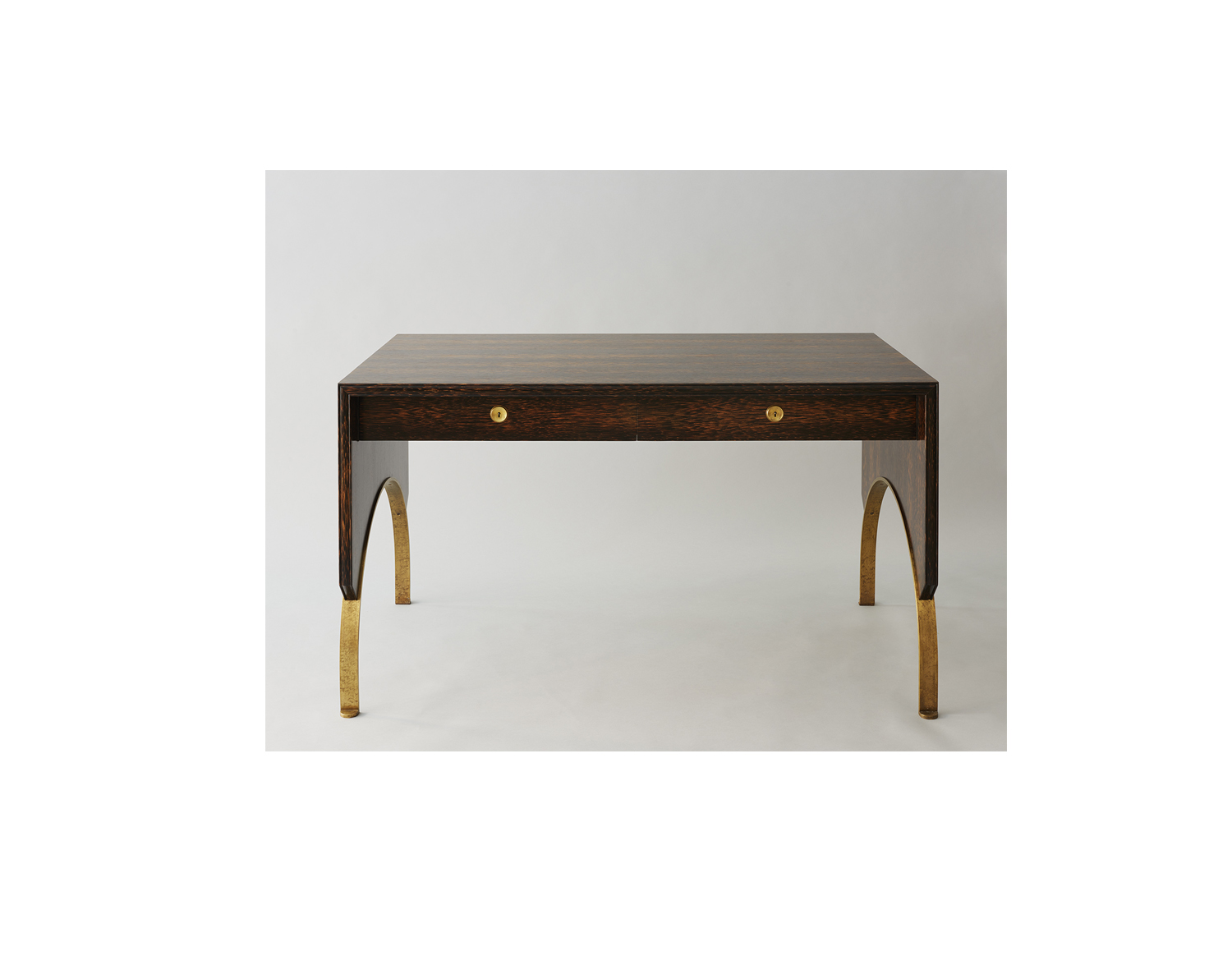 After establishing two beautiful galleries in Paris; one, a charming venue on Rue Bonaparte, Saint Germain des Prés while the other on Ile Saint Louis is kept for the larger works. Both have been beautifully designed be the famous French architect Jean-Michel Wilmotte. Dutko has most recently opened yet another important space in the Mayfair location.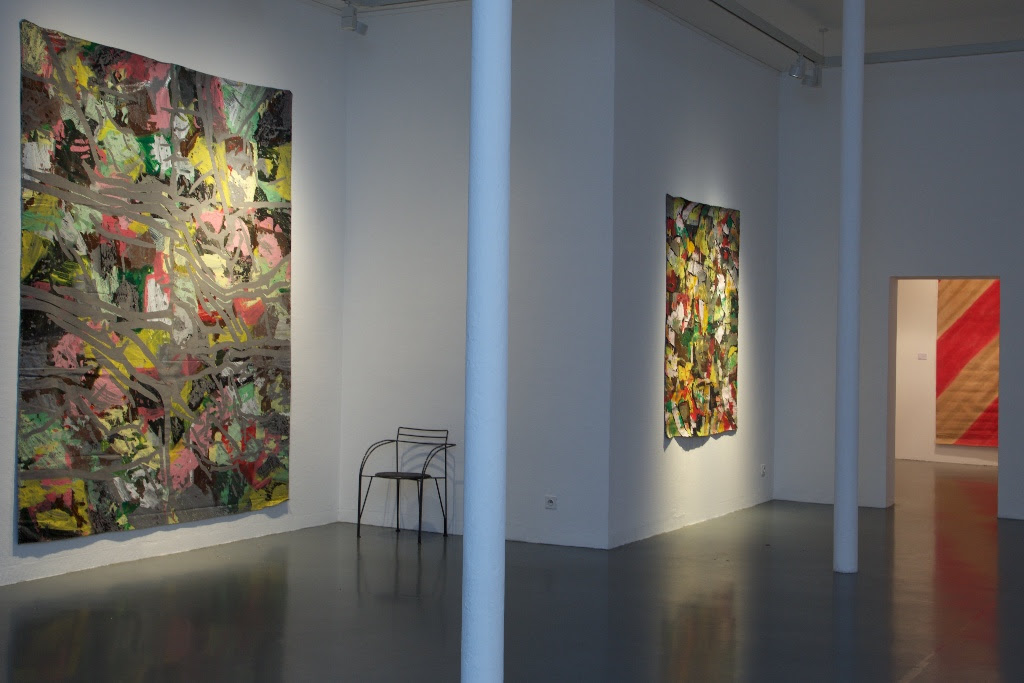 His exploration for fresh and soulful pieces from that era continues while he has expanded his collection to also include contemporary works, satisfying his desire to share all that is beautiful, rare, and unique.
To Explore The Latest Collections Visit: GALERIE DUTKO
Photo Credit: Galerie Dutko
SUBSCRIBE TO OUR MAILING LIST FOR MORE LUXURY TODAY!
YOU WOULD ALSO ENJOY
---