When in Rome do as the Romans do; when in Milan do as the Milanese do and try something new. A favorite destination for foreign flavors, Vasiliki Kouzina is a Greek restaurant with Mediterranean and Balkan influences. Inspired by the elements of the sea and the richness of simple ingredients with a complex flavor profile.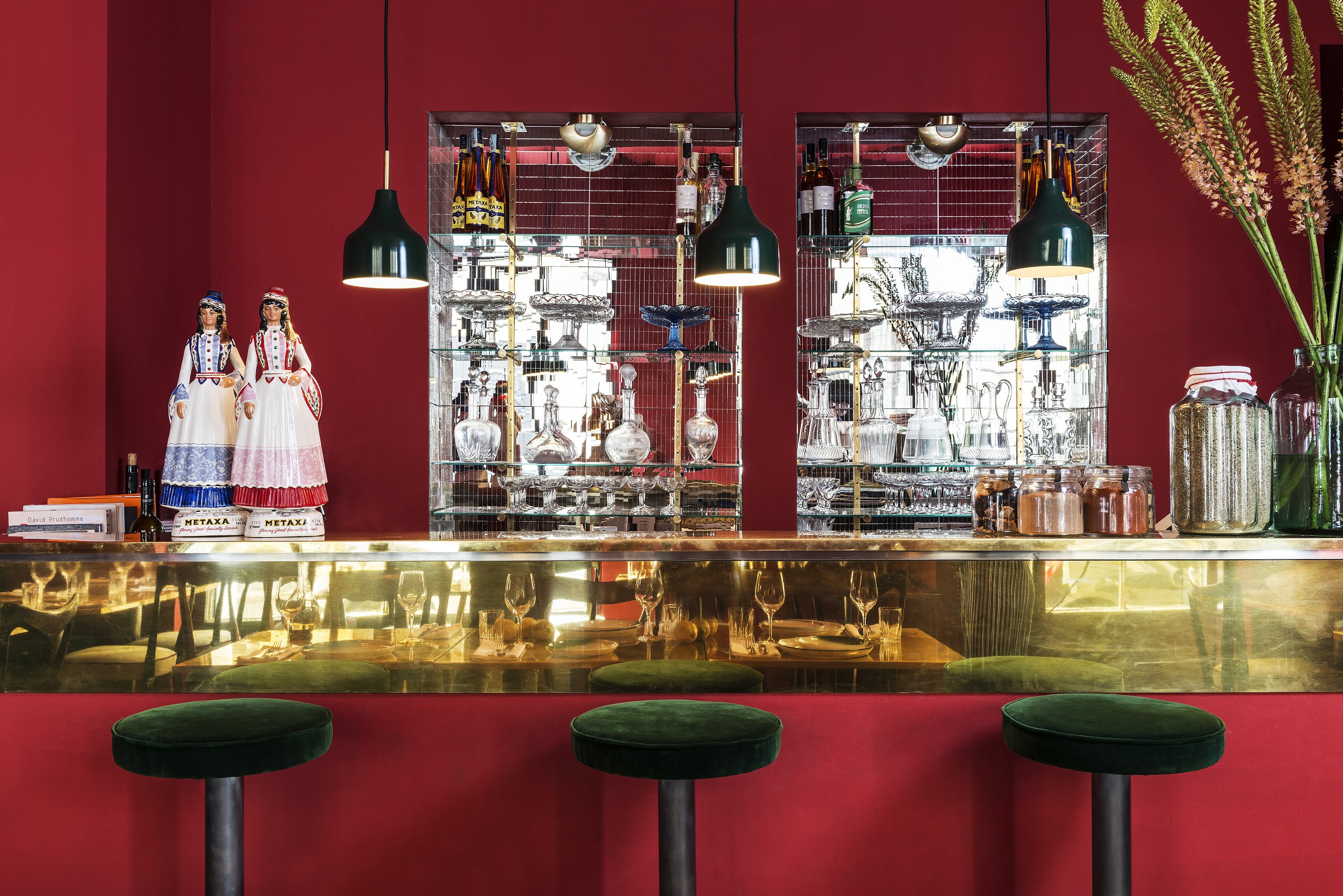 Each bite is filled with a gracious warmth  and the essence of nature; black olives, pickles, anchovies, halloumi, pastourmas, avgolemono, and oregano. The sea, mountain, and sky enclosed in a dolmadaki…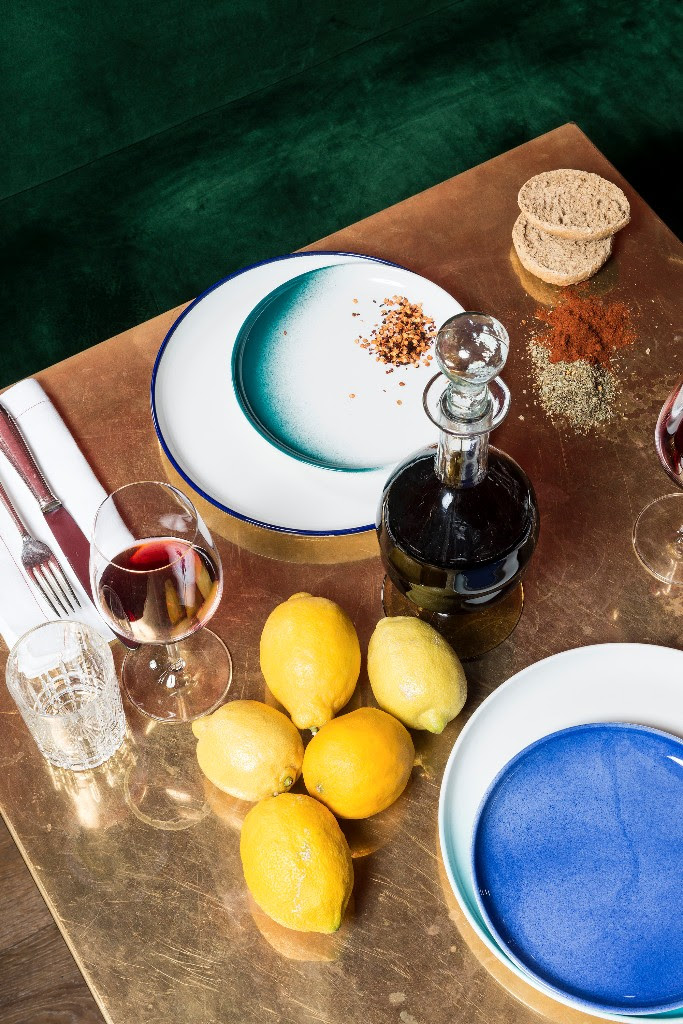 Sipping a glass of Greek wine as you savor a souvlaki you can almost feel the fresh Mediterranean breeze brush across your skin.
To Explore This Restaurant More Visit: VASILIKI KOUZINA
Photo Credits: Vasiliki Kouzina
SUBSCRIBE TO OUR MAILING LIST FOR MORE LUXURY TODAY!
YOU WOULD ALSO ENJOY
---