Here is a look inside Adrian Sassoon, one of London's most prominent art galleries. Specializing in Sèvres Porcelain of the 18th and early 19th century with other French and Continental 18th century porcelain and works of art. Though their historical repertoire is extensive it is often their incredible collection of contemporary works that leaves a striking impression.
Everything from ceramics to glass, silver to metalwork, and wood to jewelry. Each piece is bold statement of taste and style.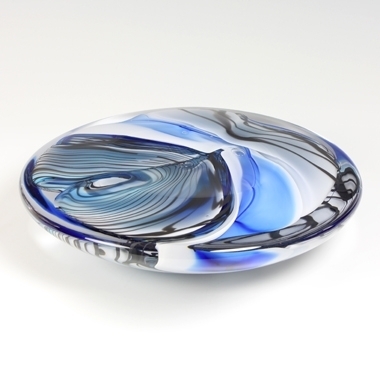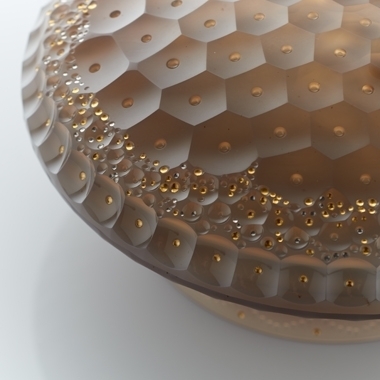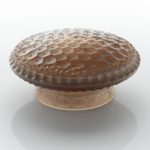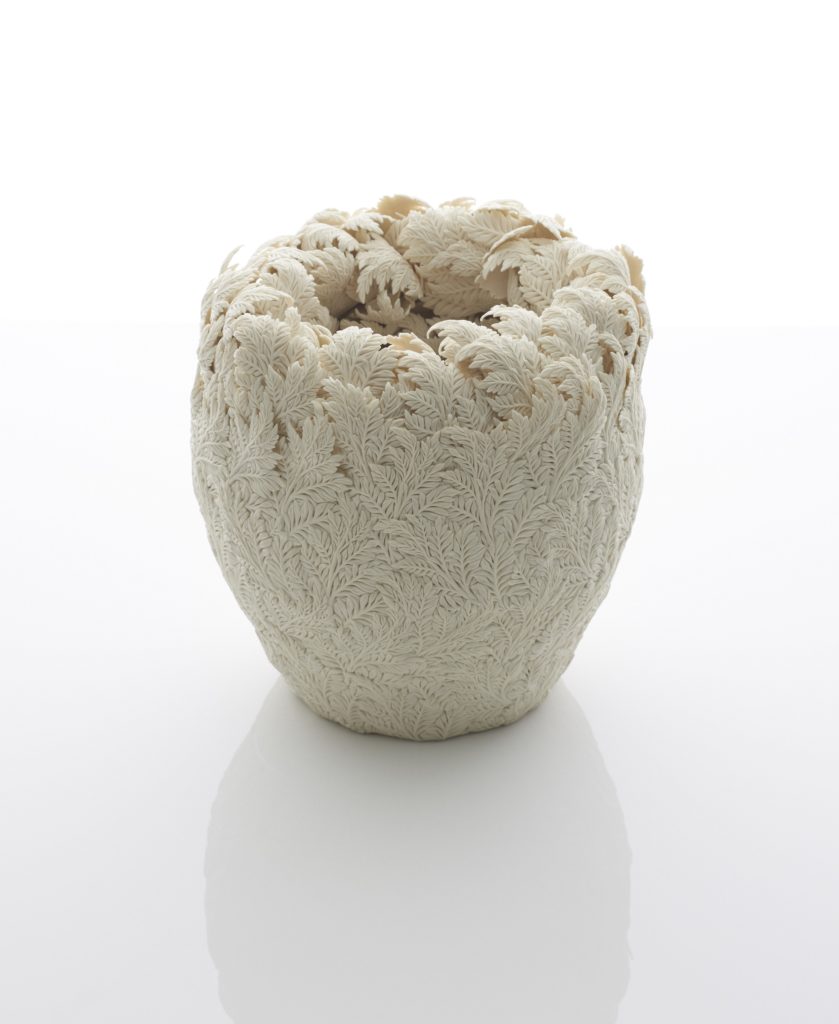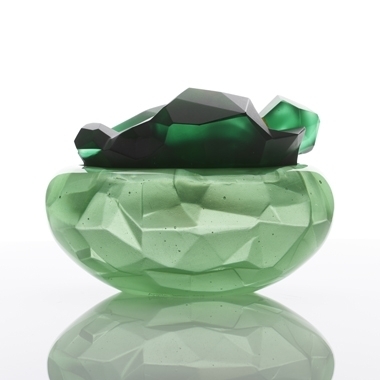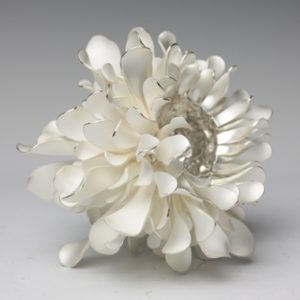 Featured Image:  JUNKO MORI
A Silver Organism
To learn more visit the gallery at:ADRIAN SASSOON
Photo Credits: Adrian Sassoon
SUBSCRIBE TO OUR MAILING LIST FOR MORE LUXURY TODAY!
YOU WOULD ALSO ENJOY
---