Here are two of our favorite restaurants to indulge in the fine dining that New York City is famous for. Exploring these venues takes dining to new and delicious heights.
Per Se
Fine dining at its best, Per Se is a special restaurant. The atmosphere is soothing and chic creating the perfect ambiance to experience a world class menu created by Thomas Keller. This is Chef Keller's second three-Michelin-starred property featuring his daily nine-course tasting menu, and a nine-course vegetable tasting menu, using classic French technique and the finest quality ingredients available.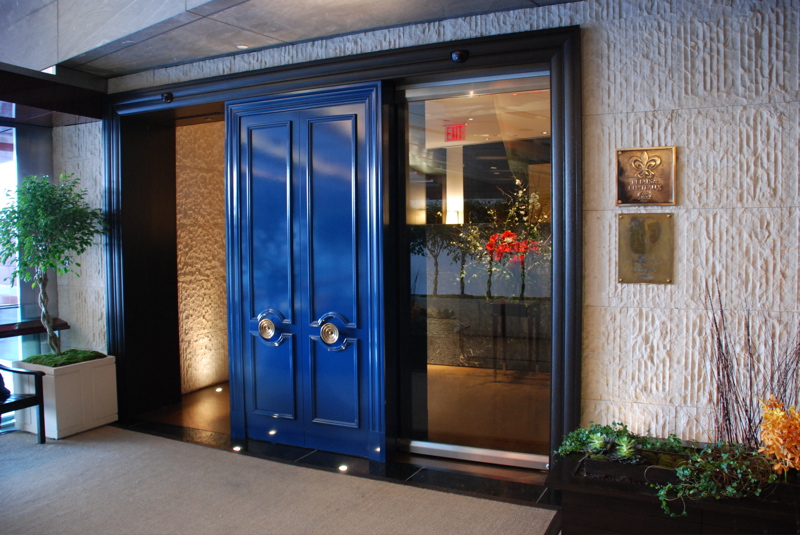 An award-winning wine list, boasting more than 2,000 bottles, complements any dining choice you make. Here food is an art form. This is a restaurant who wants to make you happy, not a flashy in-your-face venue, Per Se wants to take you away from the hectic and welcome you into a completely comfortable environment where you can be nurtured with the finest ingredients and attentive staff. Once you pass through the blue doors whether you're a business tycoon, city savvy, or a well informed tourist, Per Se will bring you into their world of exceptional flavors that have earned them their enviable position at the top of the mountain in the highly competitive restauranteur world of NYC.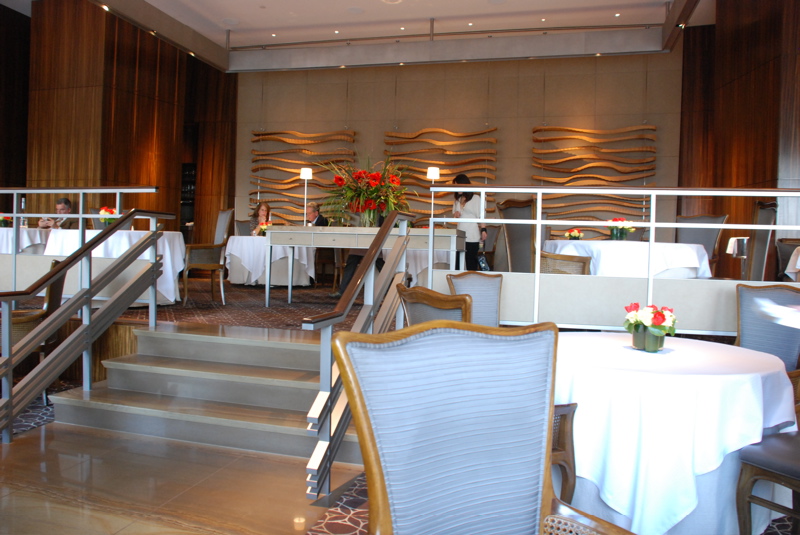 Nougatine & The Terrace at Jean-Georges
The sister restaurant to Jean-Georges (Michelline Rated-Three Stars), Nougatine is a more casual restaurant offering incredible views of Central Park. The cream and brown décor provide a comfortable backdrop so you can focus on the menu.

The food is fresh and market-based served in creative and thoughtful presentations. Offering a lunch tasting prix-fixe menu that's popular with those in the know you can try many of the wonderful dishes that Nougatine is known for while you're taking a break from the amazing shopping nearby. And, if weather permits, be sure to grab a cocktail at The Terrace. The lush lounge seating designed by Philippe Starck and the beautifully maintain gardens makes this the spot to enjoy a beautiful day in the city.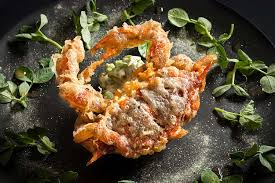 Photo Credit: Per Se; Nougatine

SUBSCRIBE TO OUR MAILING LIST FOR MORE LUXURY TODAY!
YOU WOULD ALSO ENJOY