JOIN THE ONOMIE ONTOURAGE
Beautiful makeup starts with beautiful skin and that is something the beauty brand Onomie takes very seriously. With a strong pharmaceutical background they wanted beauty products that didn't just conceal a blemish or give a temporary glow, they wanted something that offered verifiable beauty enhancement. That is why they have dedicated their line to the ideals of dual action. Creative ideas like a concealer for dark circles that gets rid of dark circles over time is at the heart of their mission. That's the kind of crave-able product makeup artists live for and what has won them a Best of Beauty Award from Allure.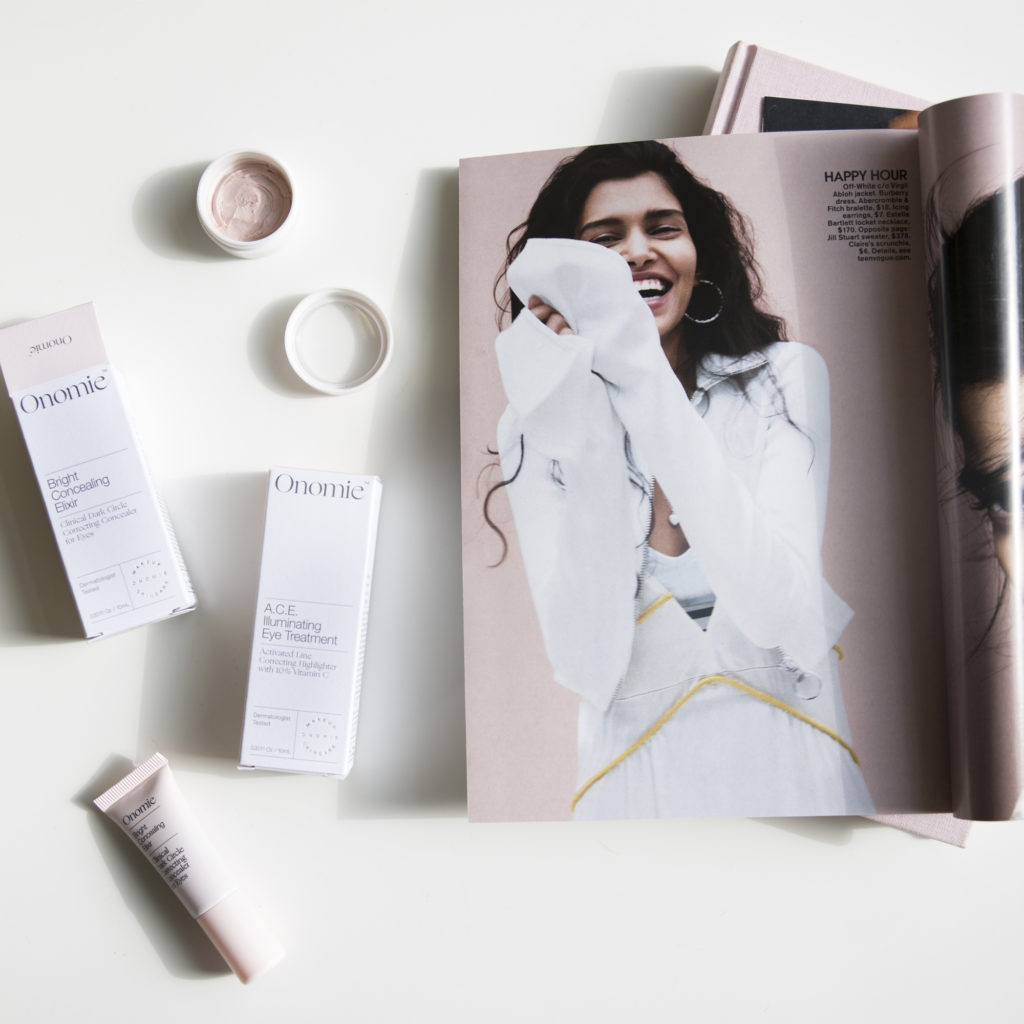 To honor the their commitment to science for women they name all of their shades after inspiring women in history who were the trailblazers of their day. Women like Hypatia of Alexandria who was a renown philosopher, astronomer, and mathematician ; Ada Lovelace who is said to have written the first computer algorithm; and Margaret Cavendish a prolific poet, essayist, and playwright of the 1600's. Onomie also gives a portion of their profits to the charity She's The First, who sponsor first-generation female high school graduates in low-income countries.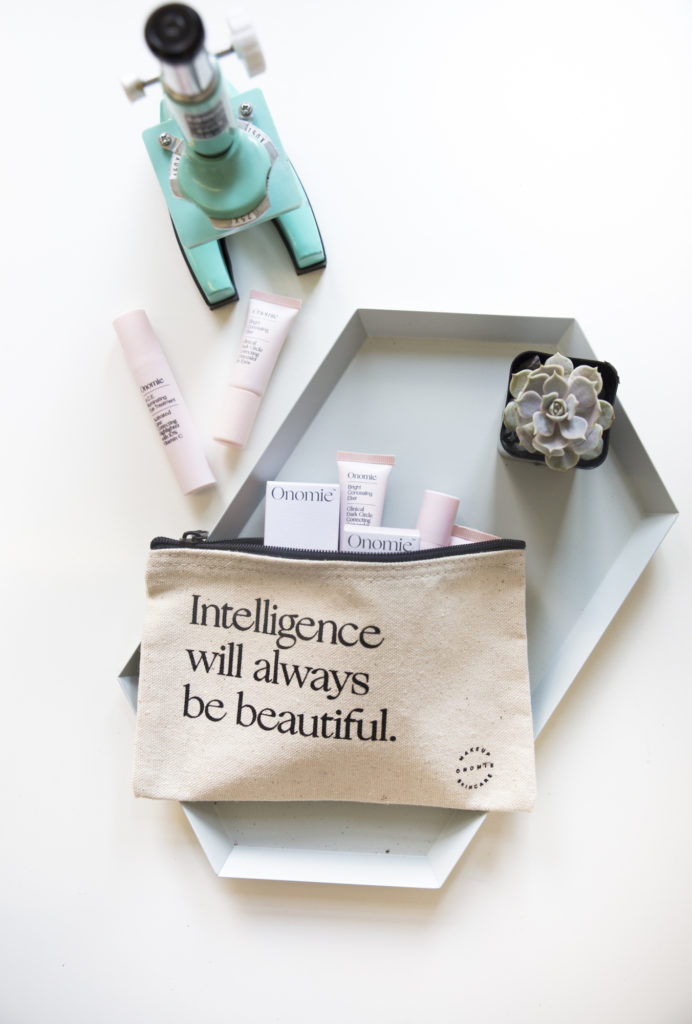 Obviously beauty is more than skin deep and nourishing our virtues and souls is what makes any person, and certainly any company, truly beautiful. We had the opportunity to have an exclusive interview with the brand's general manager, the lovely Amy Fan, to learn more about how smart is beautiful.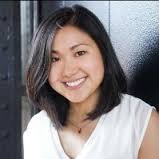 What inspired the brand?
Onomie was created for women who recognize that beauty should not be complicated. We didn't start Onomie by thinking about what product category – whether it is concealer, mascara, or eye shadow – we wanted to compete in, but rather started development by thinking about the women the brand is built for.
We want to support intelligent, ambitious women leading purposeful lives. We looked at her values, her interests, and her motivations. We knew we wanted something that is streamlined to fit her on-the-go lifestyle, and that's why all our products are cross category.
We celebrate strong, intelligent women from all walks of life. That's built into the DNA of our brand – all of our shades are also named after fearless women in history.
Could you tell us about your strict product testing?
What differentiates us is that we are combining makeup and skincare in one, creating beauty products that give you that instant makeup effect that's actually good for your skin in the long term. Skincare for us is not an afterthought. We invest in clinical testing for all of our products through a third party to ensure unbiased results.
That is why we clinically test all our skincare claims with a third-party laboratory to ensure rigorous, unbiased results. We combine perception testing with instrumental testing to get honest feedback from real users and ruthless feedback from measuring instruments. This is very uncommon amongst makeup companies because of the cost involved and the potential risk a company may not get back the results they want to see. If that occurs, this calls for reformulating the product, which is resource-intensive and a time consuming process.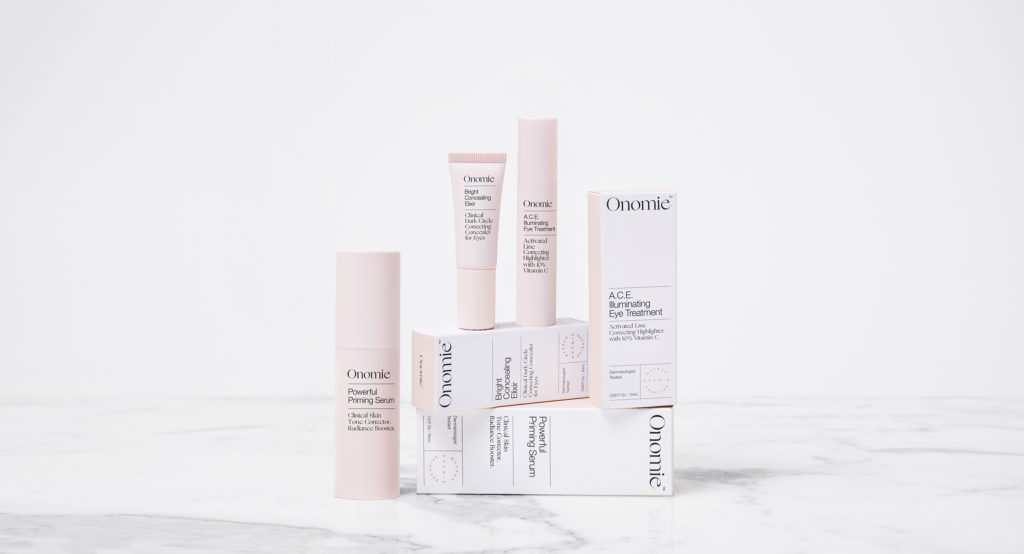 Where can people find your products?
All of our products are available online at Onomie.com .
Where are the products made?
In the U.S.A.

What is your favorite product to use?
The Powerful Priming Serum is my winter go-to. Its blend of hyaluronic acid and squalane, moisturizes your skin to give a supple look while the soft luminescence provides a healthy glow. It also creates a smooth base and helps makeup stay on longer. My favorite feature of the Powerful Priming Serum is that it has a bio-retinol that gently exfoliates your skin to smooth skin texture and improve skin tone overtime. This has replaced not only my moisturizer, but also my foundation because I don't have a lot of areas that need that much coverage anymore.
If you love the product and the vision join Onomie at #OnomieOntourage on social media.
Photo Credit: Onomie
SUBSCRIBE TO OUR MAILING LIST FOR MORE LUXURY TODAY!
YOU WOULD ALSO ENJOY