In the service of Her Majesty few have gone as above and beyond in the pursuit of Great Britain's interests and the safety of the world at large than one particularly talented, ever so cool secret agent. Loved by leggy bombshells from around the globe and feared by criminal masterminds, dicey situations are all in a days work for… Bond, James Bond. And, as such, there is no excuse to not be dressed impeccably.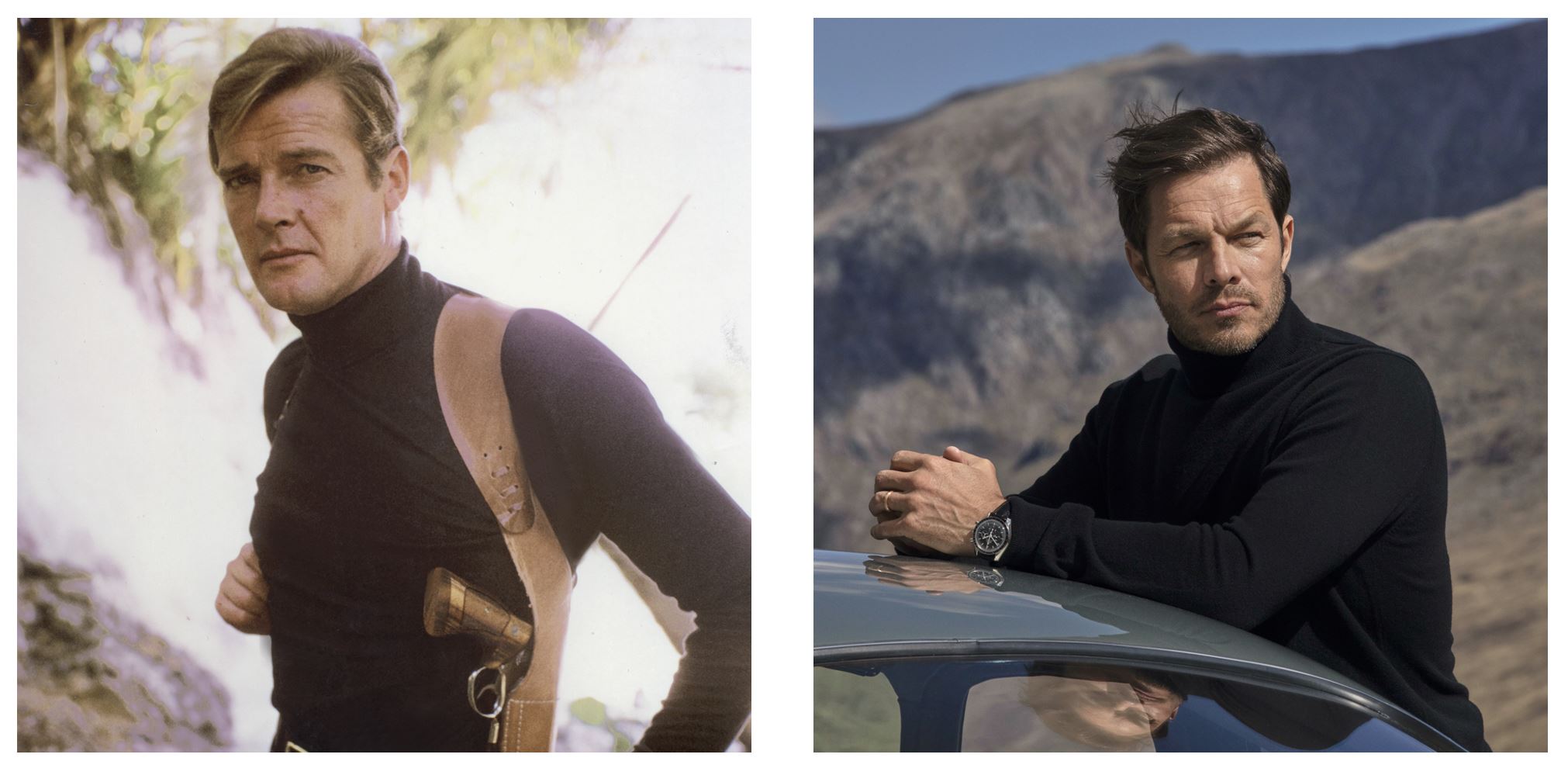 007 is famous for precision tailoring and style so sharp you could cut a detonation wire with it, just seconds to spare. In honor of the 27th movie in the series to be released this coming year, No Time To Die, and celebrating over fifty years of Bond style, the 007 franchise has partnered with another great British institution N.PEAL, purveyors of luxury cashmere in London for almost a hundred years, to create a truly delicious collection for Bond lovers around the world. Introducing the 007 Cashmere Collection.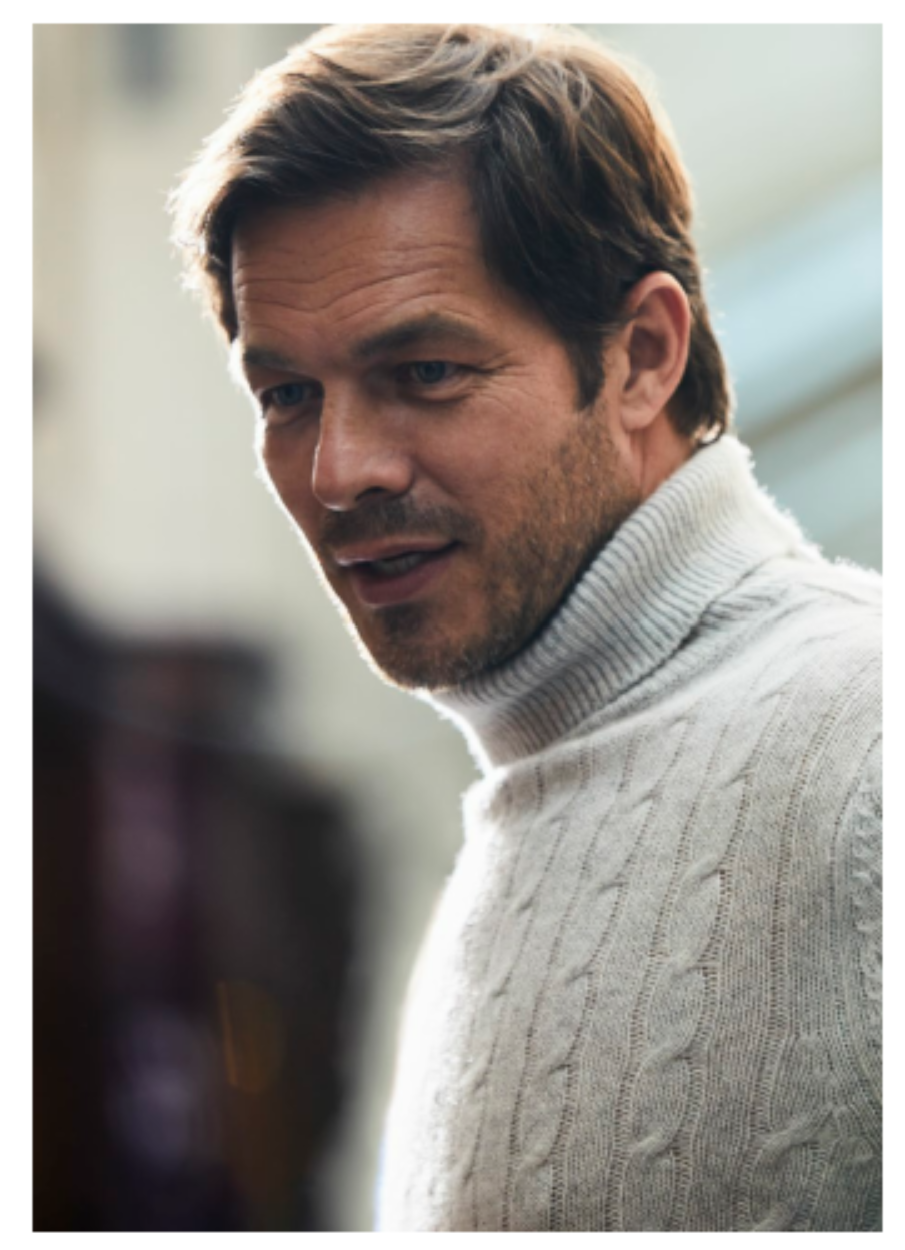 Carefully sifting through the action packed films they have composed thirteen separate 'looks', covering all six actors who have played Bond during the last 50 years. Styles that are not just inspired by Bond, but worn by Bond in Skyfall and Spectre.
N.Peal is precisely the kind company that would appeal to our daring protagonist as they can also make completely custom-made pieces for an exclusively bespoke experience for discerning customers, which he is.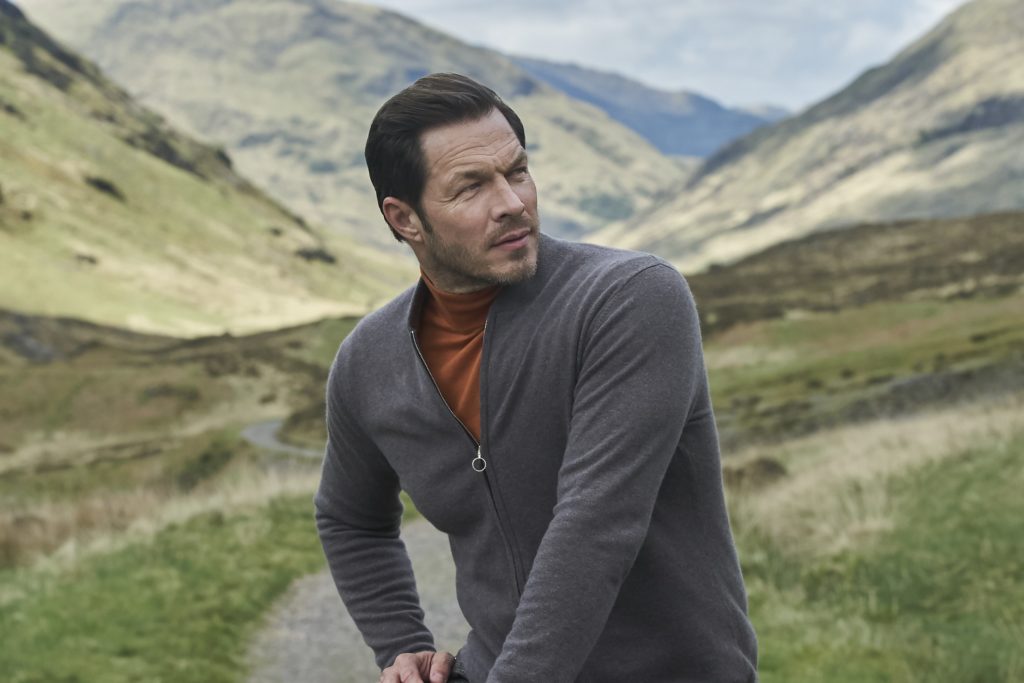 The James Bond franchise makes it a point to dress their secret agent in styles befitting a gentleman of his background and what a loyalist to the crown would wear, meaning there is a distinctly English accent behind every seam, from collar to wingtip. Historically, Bond's like Sean Connery would wear suits custom tailored in Saville Row and shoes from Crockett & Jones in Northampton, England. Today, N.Peal has James Bond's back, keeping him warm beneath softly sculpted cashmeres and silk/wool blends, even if he has to slide down a mountain on a cello case – beautiful musician at his side.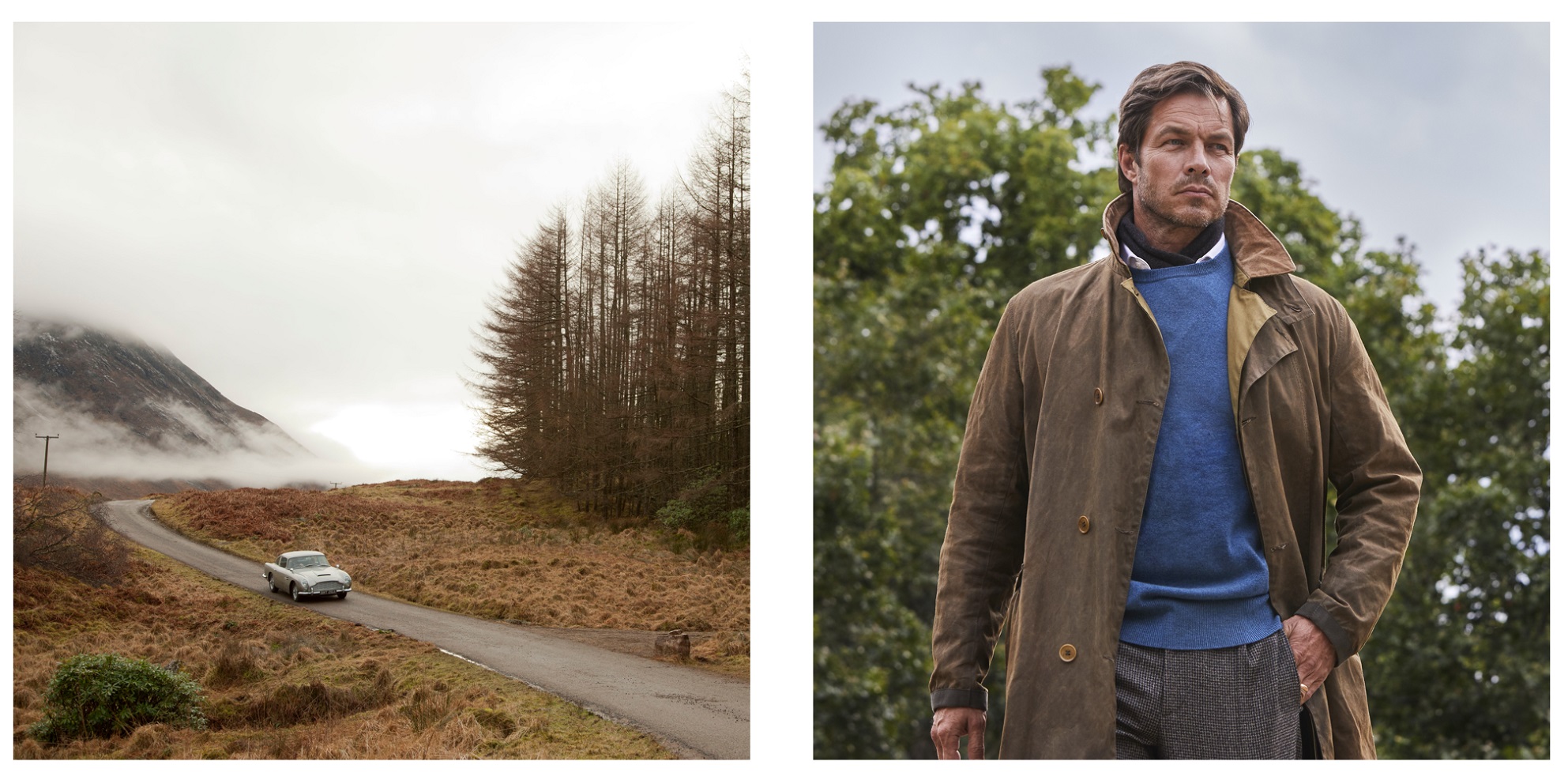 And, where would James Bond be without a Bond girl? The cheeky collection has kept the bubbly blondes and vivacious vixens in mind with a little something for his latest paramour.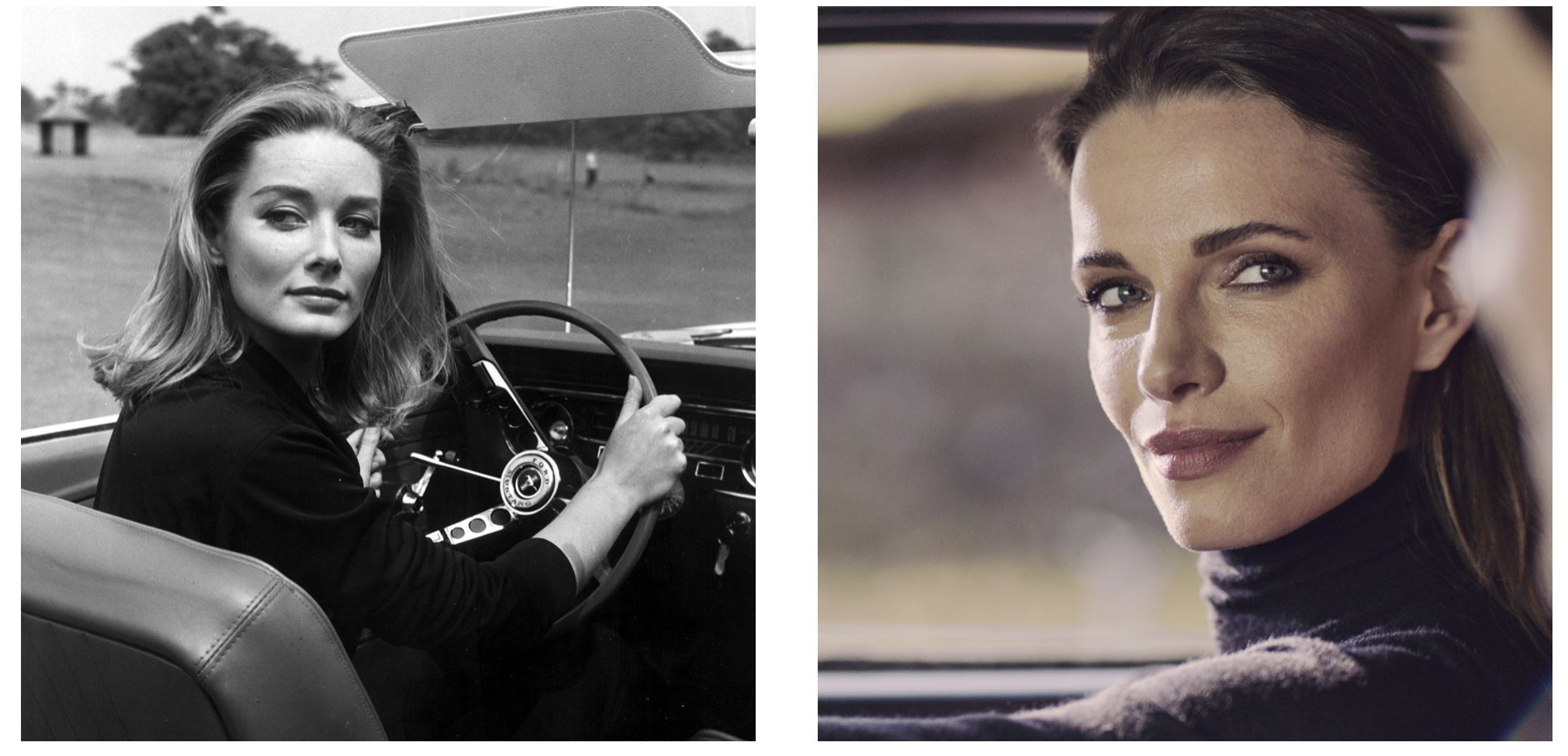 ---
---
TO EXPLORE THE FULL COLLECTION VISIT: N.PEAL
---
Photo Credits: N.PEAL; 007
SUBSCRIBE TO OUR MAILING LIST FOR MORE LUXURY TODAY!
YOU WOULD ALSO ENJOY
---