This year during the world's leading and most exclusive art exhibition, the TEFAF Maastricht in the Netherlands, Verdura and Herz-Belperron, in its third year participating, will proudly be unveiling an iconic piece of jewelry that hasn't been seen in over eighty years. As a highlight of their collection 'Breaking Away: the Quest for Color', the Ravenna Cuff will be makeing an historic debut.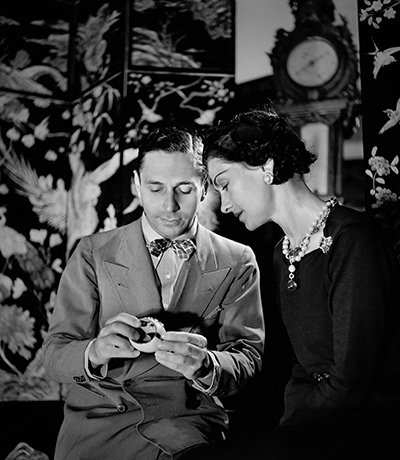 The famous Coco Chanel was rarely ever seen without her bold and dazzling cuffs designed for her by Fulco di Verdura. They became a staple to her fashion and exemplified her take on style, and unlike her famous Maltese Cross Cuffs the Ravenna was a provocative celebration of color; green tourmalines exuberantly contrast against fabulous tanzanites, aquamarines and amethysts with a splashy abandon.
"With each
new year at TEFAF our relationship with these world-class collectors becomes more personal. We better understand
their tastes and are able to introduce them to our archival treasures that match their sensibilities. It is a thrill to engage
with these special clients."

-Nico Landrigan, Verdura and Herz-Belperron President.
Other archival pieces will be presented during the Haute Joaillerie area of TEFAF that features high-end jewelry post 1870. They show a rare talent that influenced the jewelry world for decades.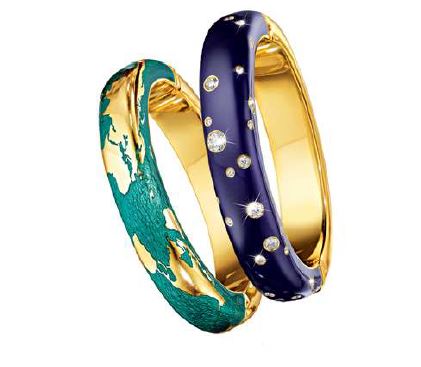 "Not a stone, not a setting, not a color match. So the effect is that of gypsies' tinsels, wild, profligate, unrestrained. No
color combination is too fantastic. A splatter of pearls and rubies and emeralds, and massive white lacquer bracelets
studded with colored stones. "There is a group of smart women in Paris who are encrusted like Byzantine saints in layers
and layers of what is known as "jewels."

– Harper's Bazaar, September 1, 1937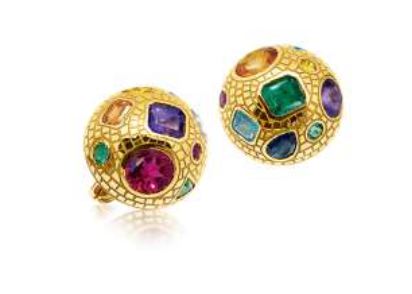 Along with this incredible collection the Verdura & Herz-Belperron maison will also be showcasing a lovely historical collection from Suzanne Belperron as they debut their Toujours collection. The elegance and timelessness of Belperron's creations is a reflection of the inspiring woman herself and important pieces will be on view as Verdura & Herz-Belperron open their treasure box at TEFAF, March 10-18, 2018.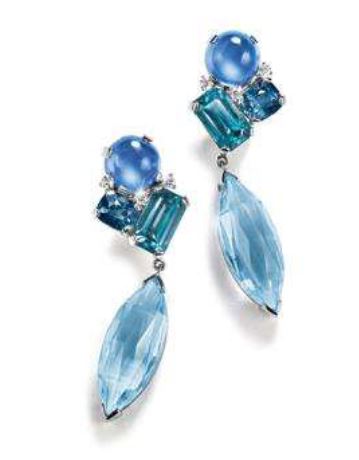 TO LEARN MORE VISIT: VERDURA
Photo Credit: Verdura & Herz-Belperron
SUBSCRIBE TO OUR MAILING LIST FOR MORE LUXURY TODAY!
YOU WOULD ALSO ENJOY
---