Galerie Dumonteil, known as one of the preeminent forces in the art market of  the twentieth century's figurative sculpture is presenting the exhibition Gaston Suisse: Master of Lacquer, as the second part of Magnificence of Art Deco, devoted to the oeuvres of seminal Art Deco French artist Gaston Suisse (1896-1988) for the first time in China, until January 10, 2018.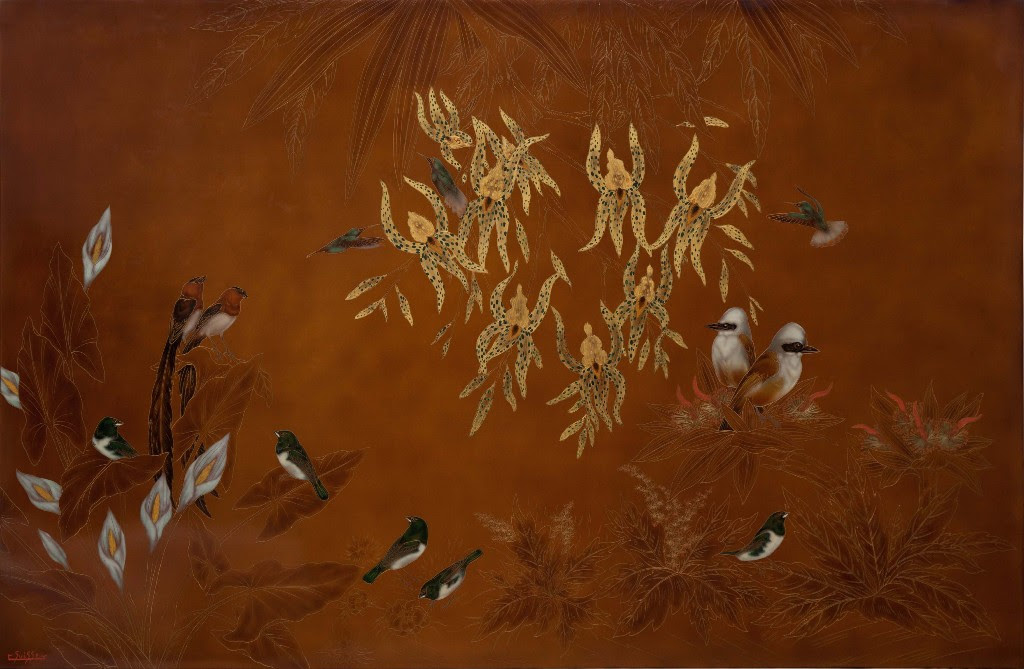 The exhibition is now presenting thirty-eight  important selections from his lacquered paintings and drawings in the theme of animal life, abstract to geometric style, which won the artist international recognition in the 1930s World's Fair and International Exhibition of 1937.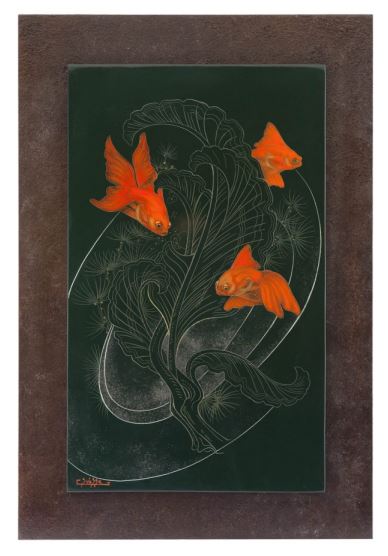 His evident eye of beauty and purity of line is at once captivating and alluring. This exciting showcase is introducing the Chinese art world to this important artist's repertoire. It was first presented in new York before visiting Shanghai and will finish its world tour in Paris.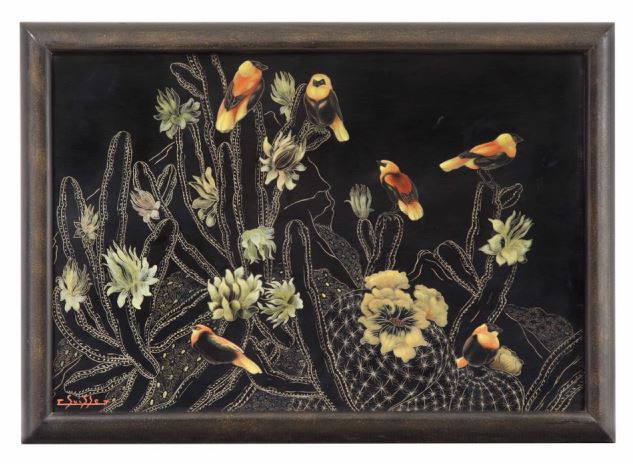 To Learn More Visit: GALERIE DUMONTEIL


Photo Credits: Galerie Dumonteil