The luxurious duality of the Nobu Eden Roc Resort beckons travelers from around the world.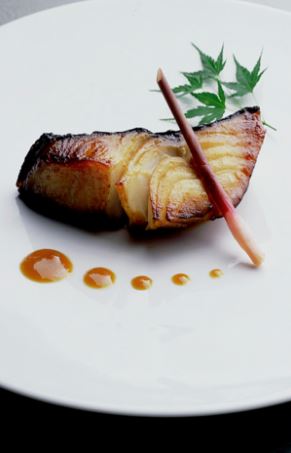 From the historical elements designed by David Rockwell to the tropical grounds, swimming pools, saunas and fountains each combining to create an ambiance of pure swankiness where you can take a break from Miami's club scene.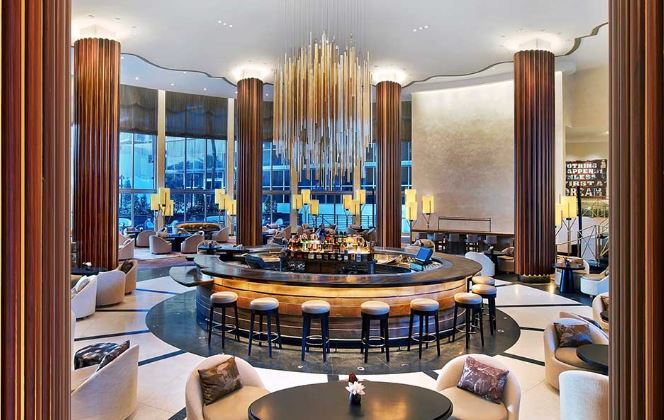 Indulge in the exotic menu of Nobu's Japanese/Peruvian delicacies, stroll through the fragipani scented gardens along the ocean and finally slip into a deep sleep in your room to the sound of waves rolling in at night.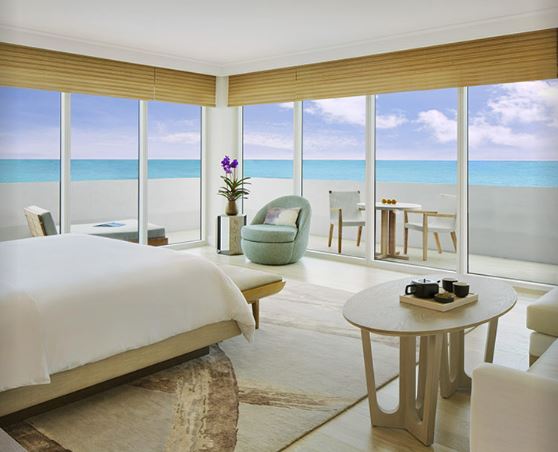 The resort offers two hotels, each with a distictive personality in the private suites. Nobu Hotel Miami Beach offers glamorous suites infused with Asian elements; while the Eden Roc Miami Beach Resort brings a chic, contemporary ambiance. Each of the resorts hotels offers endless oceans views from prestigious and privileged Collins Avenue location.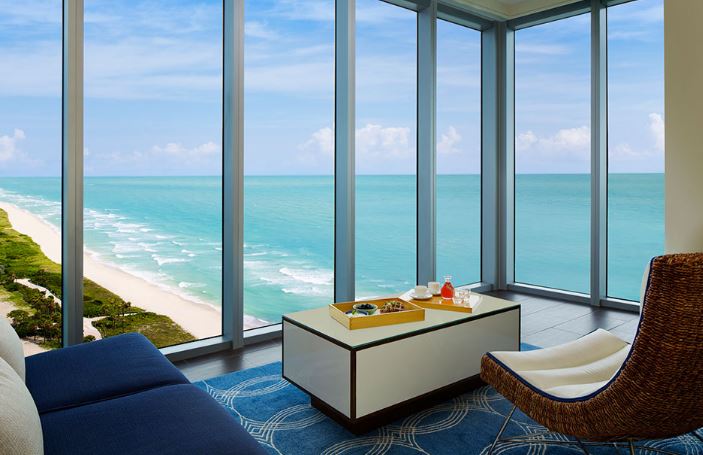 While you're working on your tan in the Miami heat the resort offers a large array of beach-side services such as private cabanas, a menu of food and cocktails graciously brought out to you as you consider another round on the jets skis.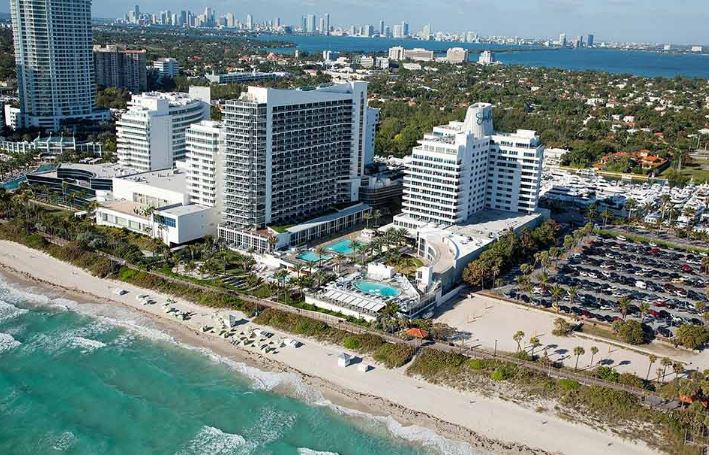 After all the  playtime float over to the resort's 22,000-square-foot Spa Eden Roc, a soothing and restorative space that highlights the nurturing powers of nature with just a touch of whimsy. The beauty rituals are extensive and imbue a deep sense of tranquility.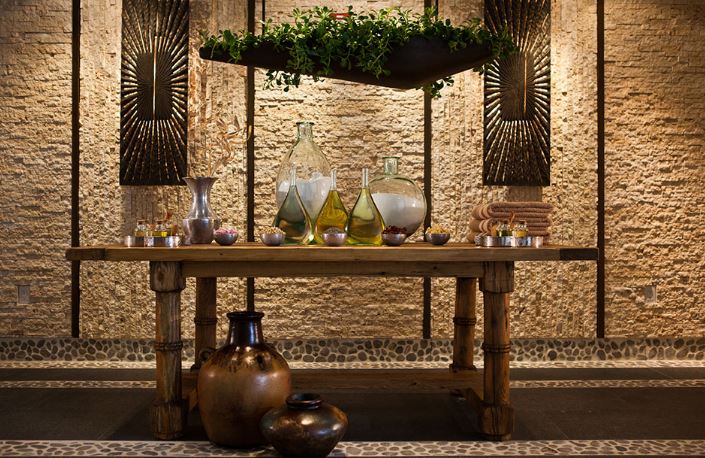 To continue in the spirit of wellness enjoy something from the menu of Chef Helene Henderson's California restaurant, Malibu Farm, now at Nobu Eden Roc.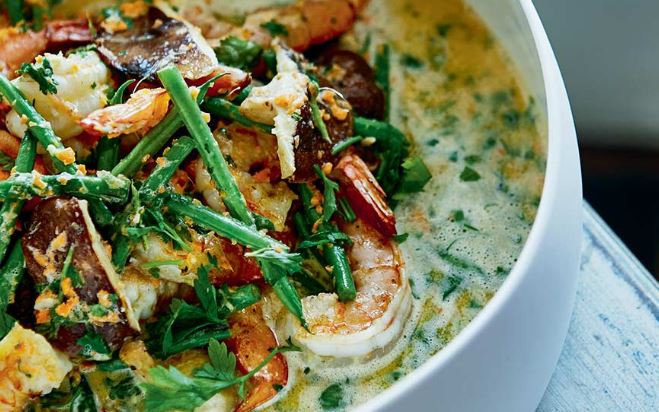 The simple farm-to-table dining that is fresh, organic and locally sourced whenever possible to create bright and delicious plates.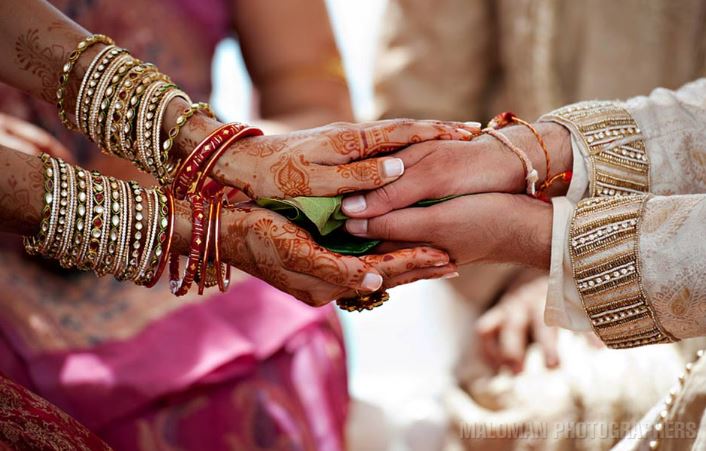 Whether you're here for an event, wedding, family get-a-away, or a private escape, it's easy to make picture perfect memories, from the expansive lobby with soaring art deco columns, hand-crafted cocktails, intriguing contemporary art, gracious zen-inspired rooms, six restaurants, sumptuous spa amenities, ocean views, and of course those palm trees.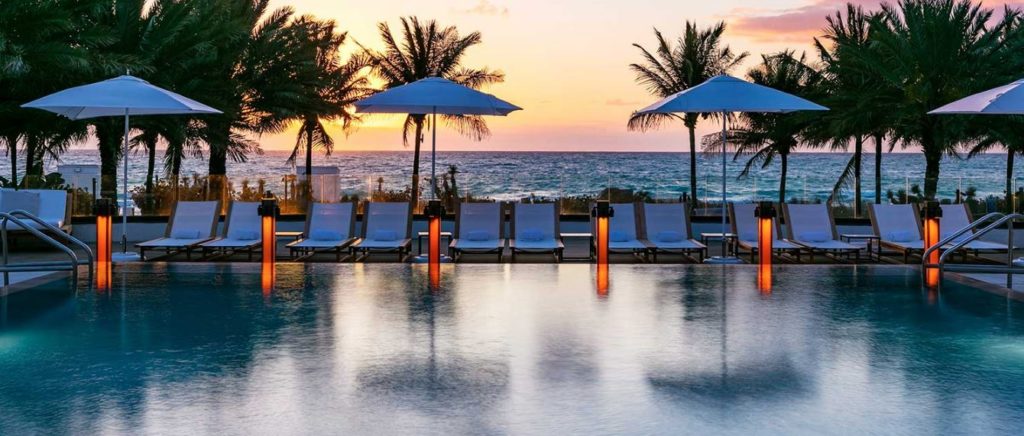 To Learn More Visit: NOBU EDEN ROC
Photo Credits: Nobu Eden Roc
SUBSCRIBE TO OUR MAILING LIST FOR MORE LUXURY TODAY!
YOU WOULD ALSO ENJOY
---