This November 10th-14th, Salon:Art+Design, one of the most talked about art exhibits is back at the Park Avenue Armory. This incredible event is a showcase of the unique, bold, rare, and extraordinary. You'll find everything from Salvador Dali to Zaha Hadid; surreal to zero space, French antiquities to high jewelry. Pick your passion and explore it up close and personal with the curators and masters in the field.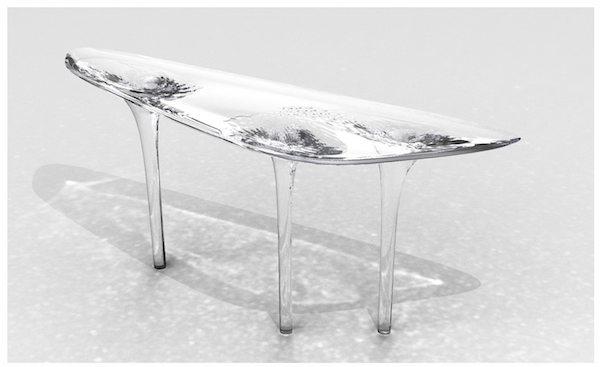 The Salon Art + Design welcomes the world's finest galleries exhibiting historical, modern and contemporary furniture, groundbreaking decorative arts, and late 19th and 20th century fine art. Visitors will find designs by the great 20th century masters, as well as creative works by today's most innovative young artists. Look for Art Deco, Mid Century Modern from America, France, Italy, and Scandinavia paired with the work of young designers.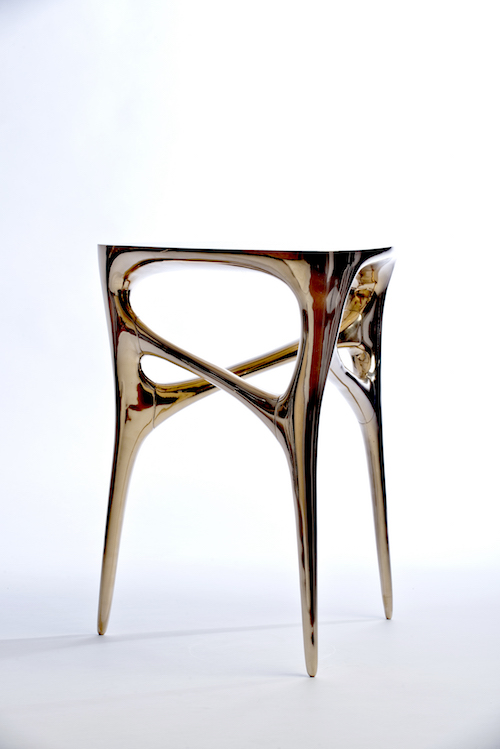 The success of The Salon lies in the quality of the exhibiting galleries, the extremely international flavor of the material, and this eclecticism that is highly sought by today's collectors and influencers. The Salon is a vetted fair and the only international fair of this caliber to combine styles, genres, and periods cutting a universal and timeless swath. Other fairs allow art, but no design or conversely design without art. The organizers' willingness to consider all material—historic to contemporary—is predicated on the belief that today's designers and collectors insist on a vibrant mix—as long as the quality is impeccable.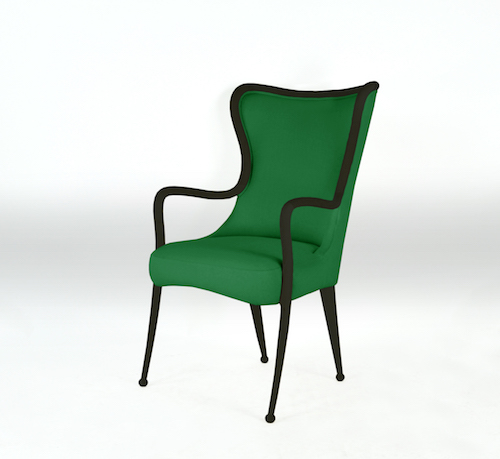 To find out more visit: SALON: ART+DESIGN
Photo Credit: The Salon: Art+Design
SUBSCRIBE TO OUR MAILING LIST FOR MORE LUXURY TODAY!
YOU WOULD ALSO ENJOY
---