AMOREPACIFIC: SEXY SKIN
When it comes to skincare there are a lot of choices out there, and, thankfully, today we as consumers get to be a bit choosy about who we share our morning and nightly beauty regime with. Certainly not every bottle, tube or compact gets to make its way onto our treasured space on the bathroom shelf. We want something that has stood the test of time. We want something that is healthy and nourishing, not just to our own skin but something that is ecologically responsible as well. We want something beautiful. And, something smart.
Finding all of the above can be a challenge, unless you know about a the little Isle of Jeju. An island where it's main focus for decades has been proving that smart is sexy.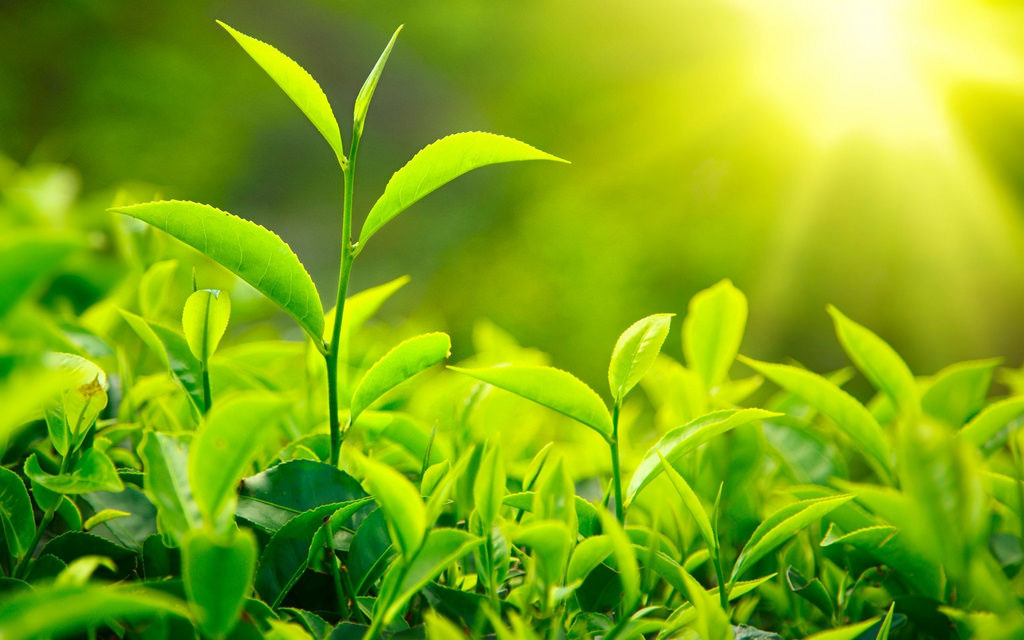 Five centuries ago, on the lush Pacific Island known as the Island of the Gods, a raging volcano left in its wake the most nutrient-rich, life-giving soil that you could imagine. It was thought to be a gift from the Goddess Yul-ryeo, and from this fertile and abundant soil the most desirable green tea in all of Asia grew peacefully tucked away. Tales of its potency were legendary: emissaries traveled for days to reserve and conserve harvests; Asian princesses rubbed the leaf's powerful essence on their face to maintain their youth.
From that ancient legacy of beauty one gentleman, Suh Sung-whan, over seven decades ago realized the historical and health significance that had sprung up from this pure source and was inspired to bring the natural treasures of his ancestors to the world. Over the years, just at the foot of the Halla Mountain rising up from the island, sacred and protected gardens were nurtured and painstakingly cared for to produce a bounty of beauty as the world's purest spring water washed down into the mineral-rich volcanic soil, creating ideal conditions to produce green tea. Here, vital parts of the green tea plant are meticulously grown and handpicked at the peak of their optimal potency, at specific times of the month, day and year, to ensure superior efficacy for its use in skincare.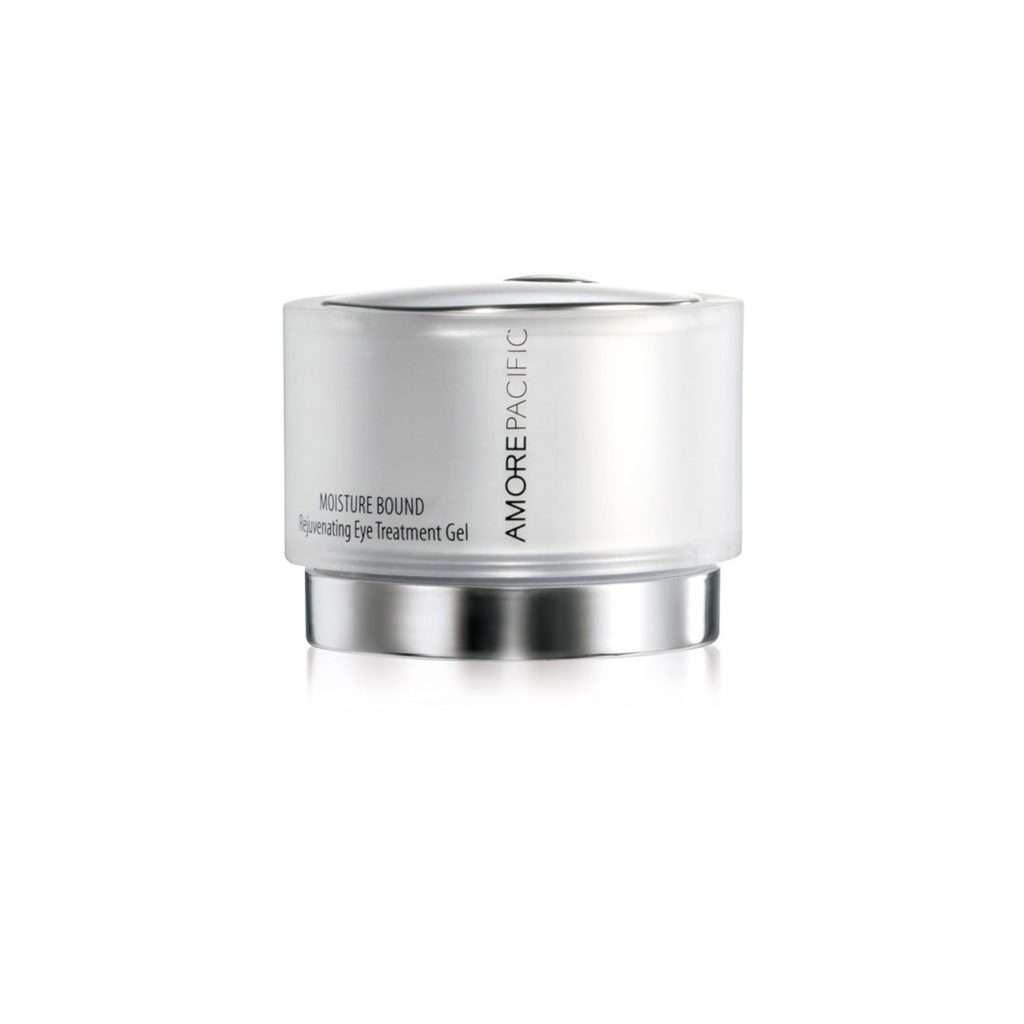 Honoring tradition and yet building upon its expertise in balanced modern science, AMOREPACIFIC has been operating a cutting-edge R&D center and product distribution. Their unique formulas are engineered without potency-diluting water to help stabilize, realize, and maximize youth preserving benefits. Using the natural beauty secrets of Asian princesses, such as Green Tea, Bamboo Sap and Red Ginseng, they've been harnessing these essences for their timelessness. Antioxidant rich, these incredible ingredient aren't a secret anymore, however, AMOREPACIFIC has been making these elements the cornerstones of their skincare regime loved the world over before they were splashed across articles and medical journals boasting of their vitality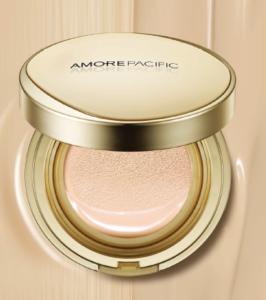 One of their groundbreaking products is their 'Age Correcting Foundation Cushion', which is a build-able foundation. One delicate layer for a sheer, fresh faced complexion, or lightly apply again for more coverage. It's the perfect base for those who are tired of the weighty, thick foundations that settle into fine lines. Subtle and yet packed full of green tea's powerful EGCG and their patented Green Miracle T, which generates more collagen and boosts density within the skin by generating tissue protein while controlling protein breakdown. One application using the antimicrobial puff puts the power into action for your skin giving you a dewy youthful glow. The beautiful packaging and super soft cushion make this a makeup bag must.
Choosing AMOREPACIFIC makes a healthy lifestyle a luxury lifestyle. Intelligence in design, the gentle scent and refined texture of their products that are moisture rich and designed to strategically target important areas like your eyes, while using their broad spectrum protection from the sun, or even their rich hydrating masks means you don't have to bring sexy back – because it never left.
To learn more visit:AMOREPACIFIC
Photo Credit: Amorpacific
SUBSCRIBE TO OUR MAILING LIST FOR MORE LUXURY TODAY!
YOU WOULD ALSO ENJOY
---