In J. Lohmann Gallery's first ever pop-up exhibition you can explore the Illustrious Movements.
Also in a continuation of celebrating premiers, this will be the first time Copenhagen's  Sandra Davolio and London's Merete Rasmussen, two of Europe's foremost ceramic artists, will be exhibited in a show in the United States.
Building on already accomplished international careers, Davolio and Rasmussen are taking design and craftsmanship to an even higher level creating some of the most innovative and fascinating new sculptural forms.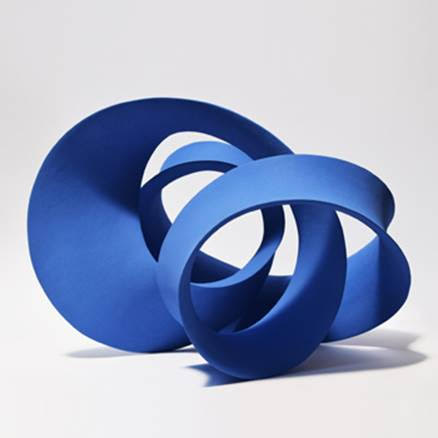 Both artists will be present at the opening reception.
Opening reception
Thursday, October 13, 6-8 pm
156 Orchard Street, New York, NY 10002
The exhibition will be on view through October 27, 2016.
To find out more and RSVP visit: J. LOHMANN GALLERY
Featured Image: Sandra Davolio, Nordic Symphony, 2016
Photo Credits: J. Lohmann Gallery
SUBSCRIBE TO OUR MAILING LIST FOR MORE LUXURY TODAY!
YOU WOULD ALSO ENJOY
---