England's finest and fiercest. The bold and sophisticated design philosophy of Aston Martin has lead to the striking style of their DB11. This is a modern design evolution of the brand.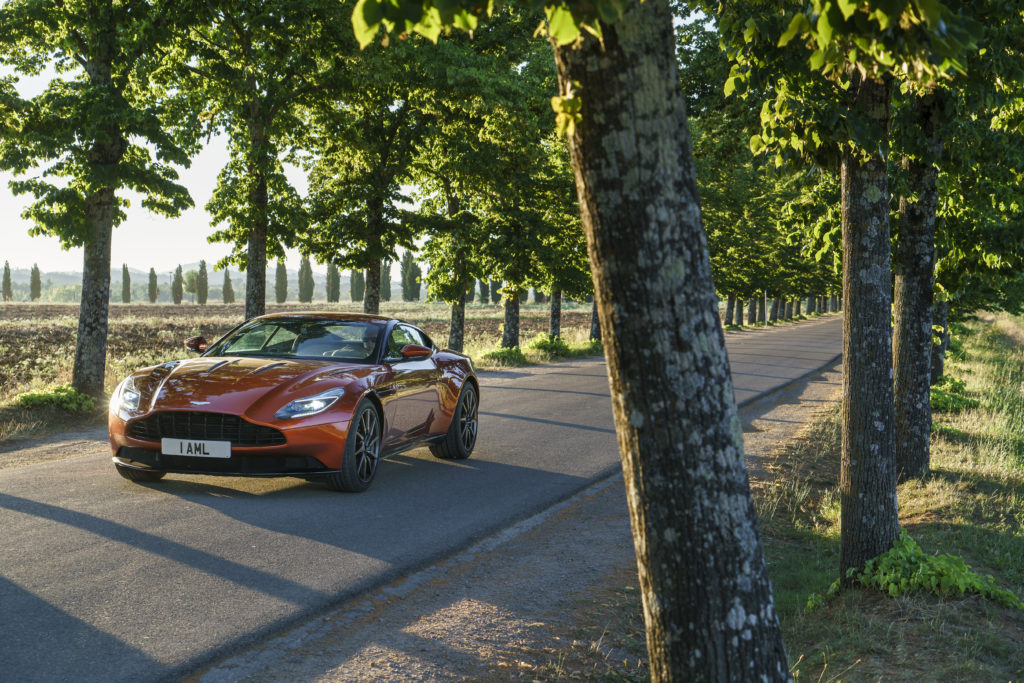 The exciting eye-catching new grille, clamshell bonnet and innovative Aston Martin Aeroblade™, which cleverly removes the need for a rear spoiler by harnessing airflow to enhance stability.
The interior has also been upgraded using fine lines and elegantly curved upholstery created from natural materials and superior craftsmanship. The state-of-the-art infotainment technology provides ultra comfort and luxurious accommodations with its soft and tactile leathers.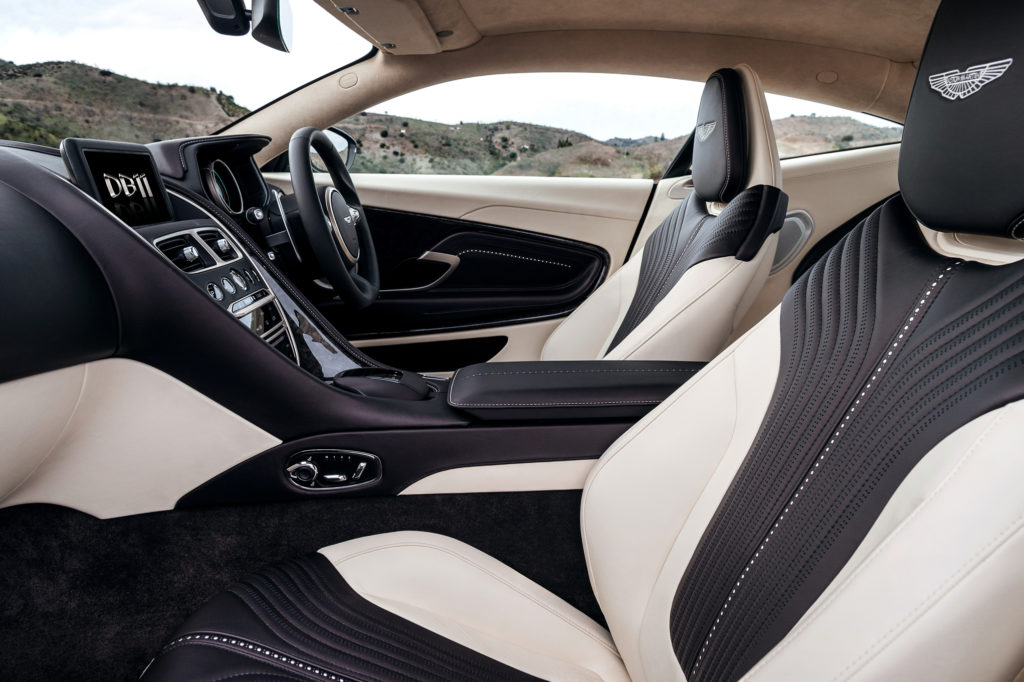 The DB11 is designed to thrill all of your senses. The new twin-turbocharged 5.2-litre V12 engine is music to ears with its dynamic engineering. Boasting 600 bhp and 700 Nm of torque, it makes DB11 the most powerful DB production model in Aston Martin's history.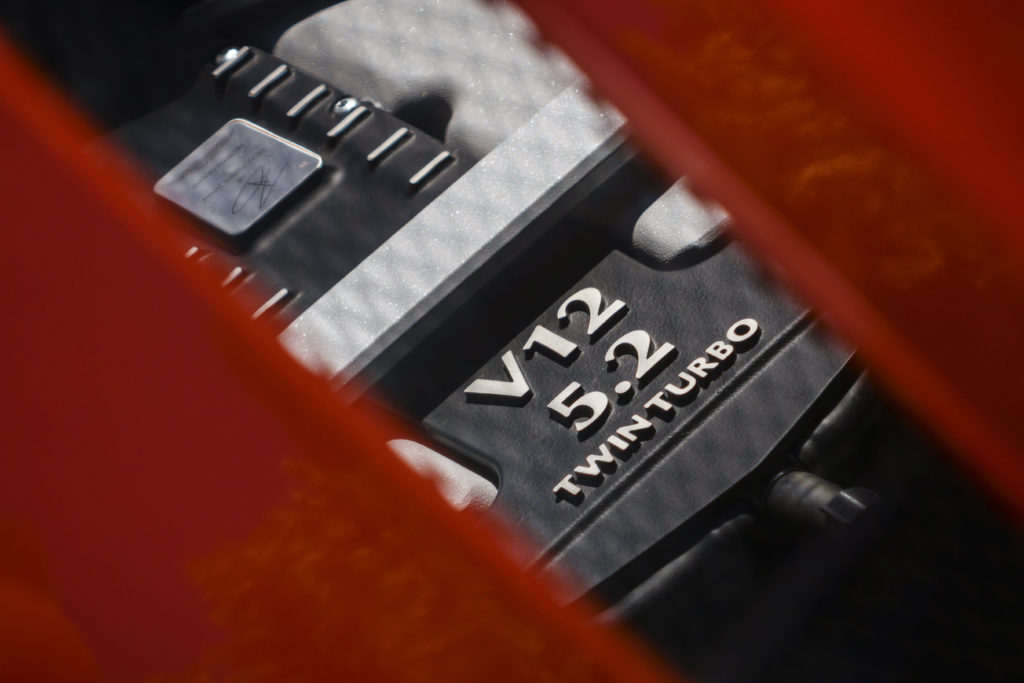 This is the grand exhilaration that the brand is known for. The refined masculinity is a beautiful showstopper on and off road, and it's instantly globally recognized as Aston Martin's wings have become a legendary symbol of freedom.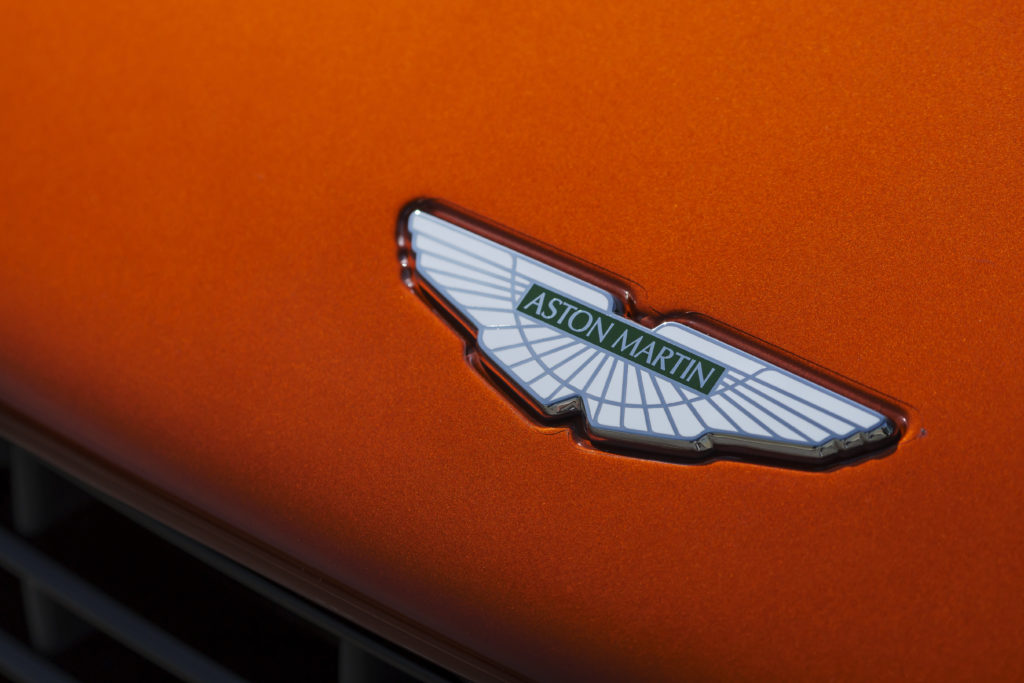 To Learn More Visit: Aston Martin
Photo Credit: Aston Martin
SUBSCRIBE TO OUR MAILING LIST FOR MORE LUXURY TODAY!
YOU WOULD ALSO ENJOY
---