The British racing stallion, McLaren, is expanding it's territory as it adds new executive members to its sales team in New York City due to their projected blockbuster year in 2016. The arrival of three new models, new retailer appointments and a projected 100 percent increase in sales volume in the coming year should prove to be a remarkable season in the company's history.
"After several years of hard work establishing the McLaren brand in North America, we are thrilled to announce this expansion of our team. These new hires represent a measure of our success to date, and a bright outlook for the future as we prepare for the arrival of the 675LT and the introduction of Sport Series model range,' said Anthony Joseph, President of McLaren North America.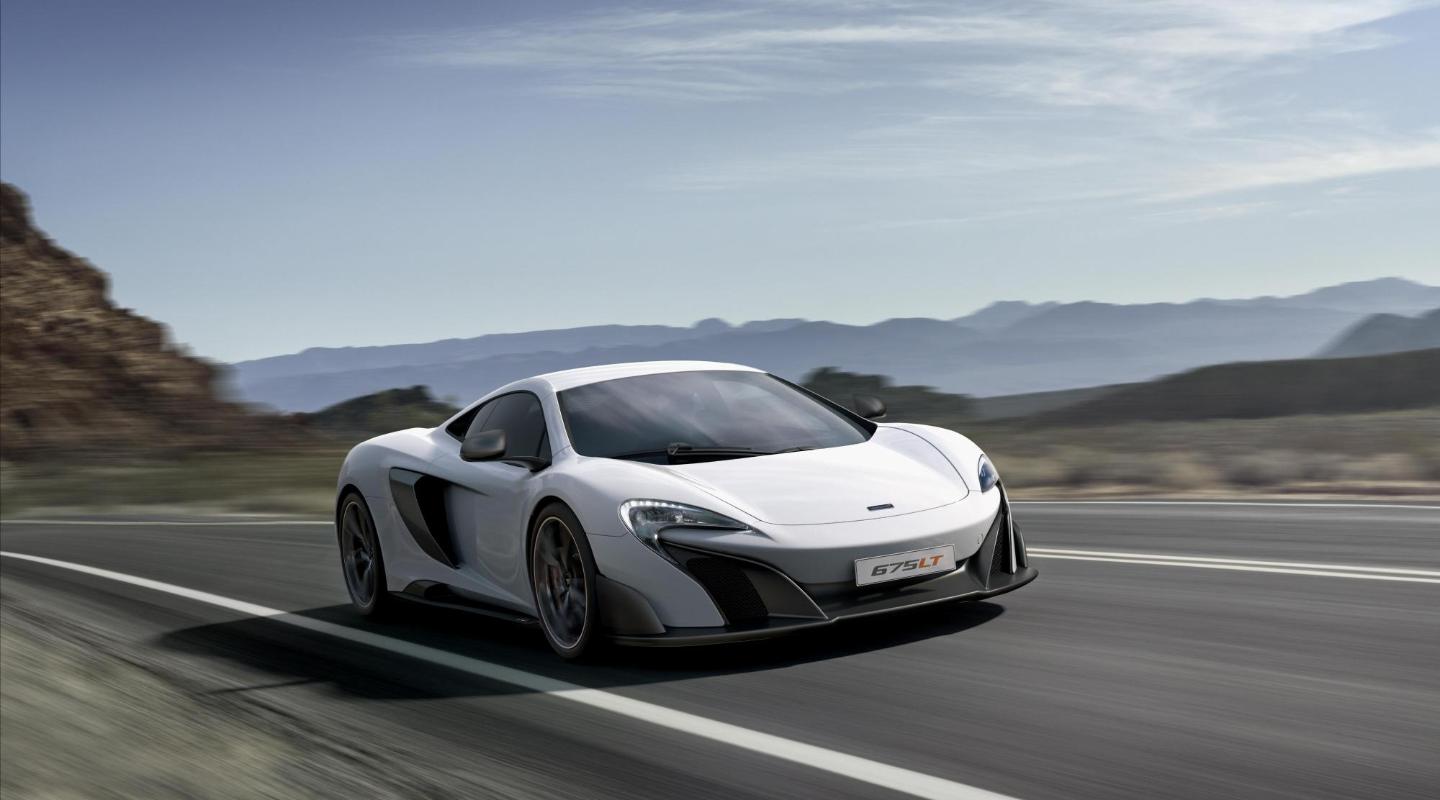 No stranger to the winner's circle, McLaren has been making a splash for quite some time now with various championships in Formula 1, it has been on the podium on average once in every three Grands Prix. It has won no fewer than 165* of the 668 Grands Prix in which the team has competed. It has delivered 12 world championships for its drivers, Emerson Fittipaldi, James Hunt, Niki Lauda, Alain Prost, Ayrton Senna, Mika Häkkinen and, most recently, Lewis Hamilton.  It has won eight Constructors' Championships.  As of the Spa Grand Prix 2009, McLaren has achieved 142 pole positions, 434 podiums, and 44 double wins (one –twos).
With this kind of repertoire it's easy to see why the North American audience is eagerly awaiting their upcoming releases.
One of the many perks of McLaren ownership, besides obtaining one of the leading race cars in the world, is by making that car even more thrilling by making it absolutely one of a kind. Yes, McLaren has it's very own Special Operations unit where every detail is made to your specifications. Through MSO Defined, MSO Bespoke, MSO Limited, MSO Heritage and MSO Programmes, McLaren Special Operations is able to offer the complete tailoring of any McLaren model. Whether it's a custom paint color with matching stitching for a 650S, the personalisation of your McLaren F1, a dream to build a one-of-a-kind vehicle using their unique carbon fibre chassis, or the wish to experience their most powerful model ever, the new McLaren P1™ GTR, McLaren Special Operations can accommodate your every wish.
New York City is world renowned for its infamous catwalks and couture style now in 2016 McLaren brings new meaning to the term 'Fast Fashion'.
To Learn More Visit: McLaren
Photo Credits: McLaren
SUBSCRIBE TO OUR MAILING LIST FOR MORE LUXURY TODAY!
YOU WOULD ALSO ENJOY
---