With just days to spare it's time to come up with some mind blowing, dare we say, genius ideas for holiday gifts. These lifesavers are great for everyone. So go ahead and dive into Santa's sack.
---
BOOKS
---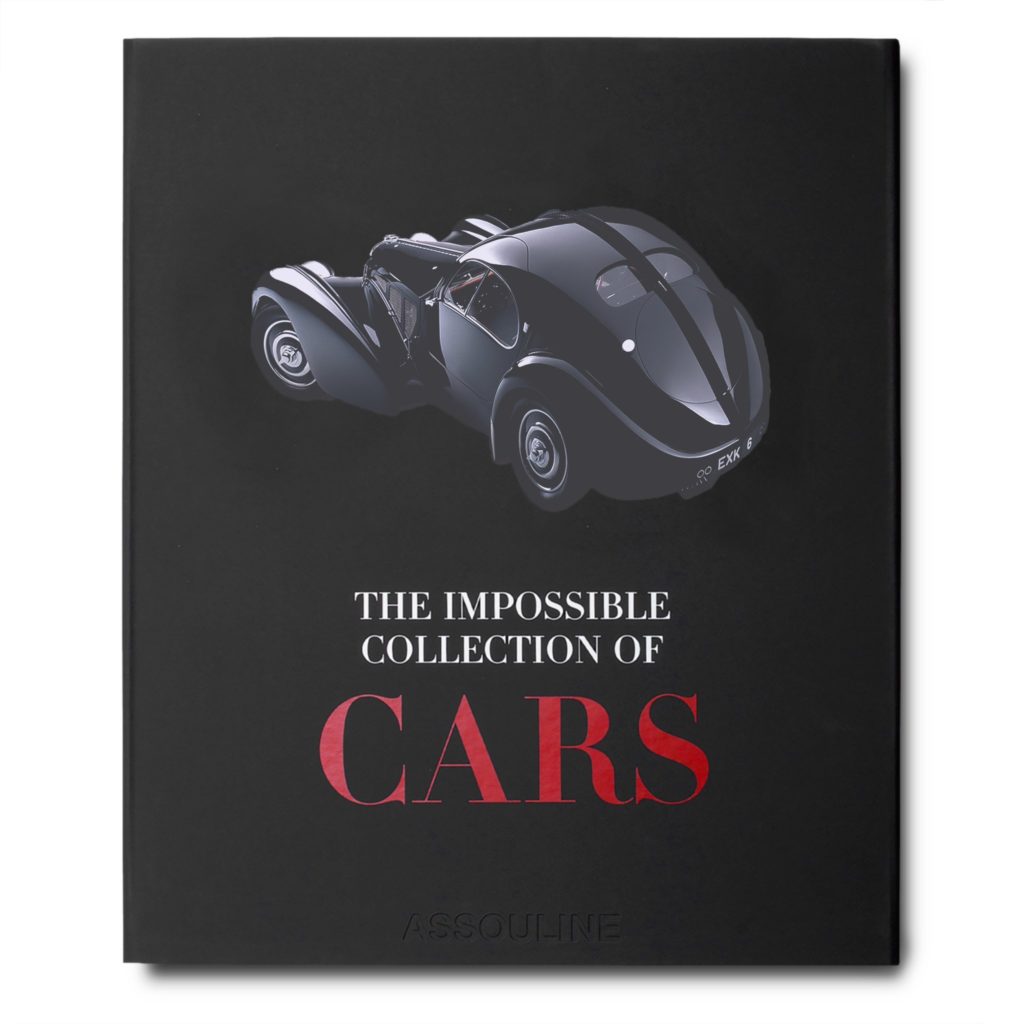 Holiday reading or interior design accents? It's up to you to decide. These large and luxurious books make a statement and dive deep and narrow into their topics.
We love The Impossible Collection Of Cars, because let's face it we all know a car buff who lives and breathes for horse power. This is pure heaven.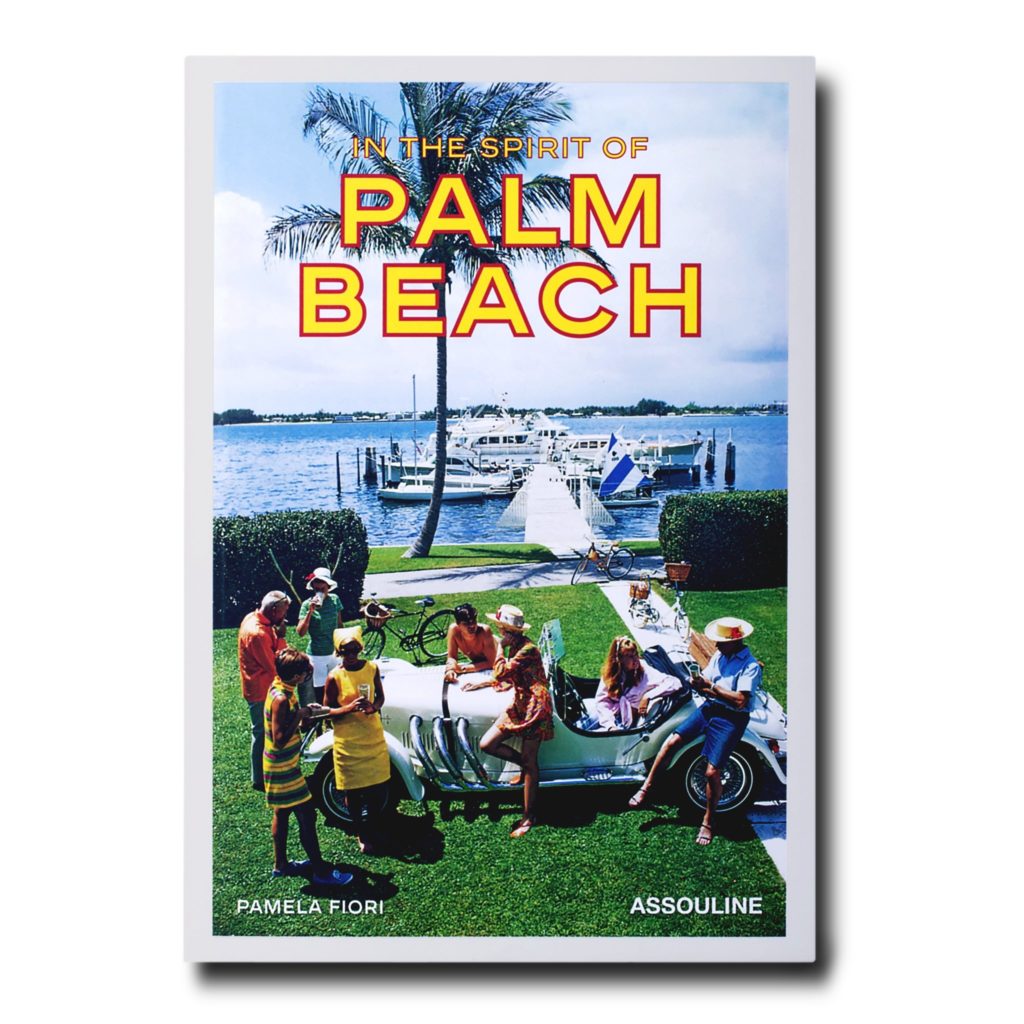 For the forever-on-vacation bestie who has conquered jetlag they will love the saturated photography of one of the world's most famous locals. In The Spirit Of Palm Beach brings you beaches, hotels and beautiful people. It's endless inspiration.
---
ORNAMENTS
---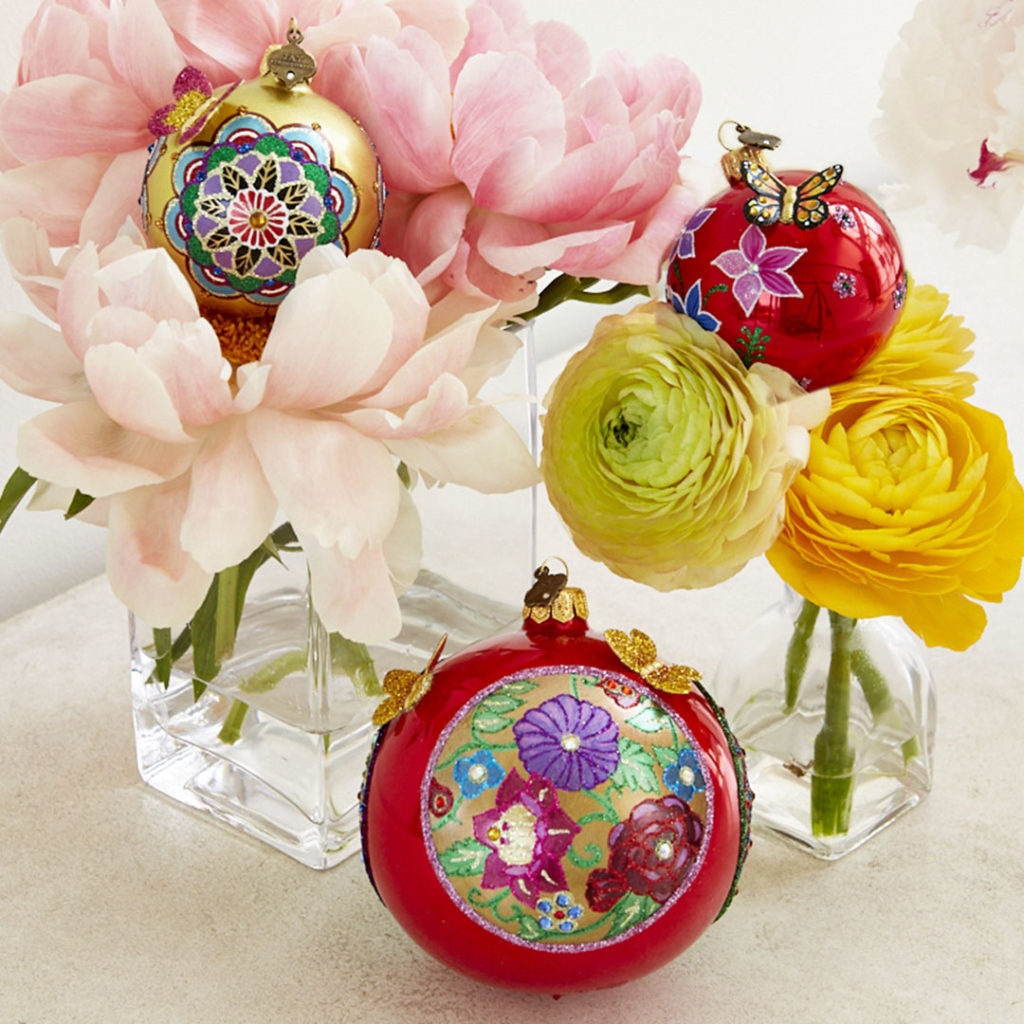 If there was ever a time when you should give someone something just for the sake of beauty and the joy it would bring them it is now. It's never too late to slip a deliciously colored, Swarovski encrusted bauble onto the tips of a Christmas tree. It's a last minute gift that will become a treasured keepsake.
---
SKIN CARE
---
It's official, the deep freeze of the season is here and that means our skin is taking all the stress. From the endless holiday to-do lists to surviving the elements, odds are our faces could use a little tlc. That is why SkynIceland is the perfect choice to pamper someone you love (That someone could be you ). Designed with a focus on reducing the effects of stress on our skin while using those pure frosted ingredients that all the Icelandic beauties have known for ages to help combat the cold temps. They even have a Detox Kit that will help you recover from all that holiday revelry.
---
Sweater Weather
---
Sure, it's frosty outside and you definitely want to warm your loved ones up, but don't you want to do it with something a little extra special? With a little extra style? Then look no further, the cashmere aficionados at N.PEAL have collaborated with non other than the 007 franchise to create a truly special collection inspired by the James Bond fashion worn throughout the movies. It's perfect for fashion lovers and those with a keen eye and quick reflexes.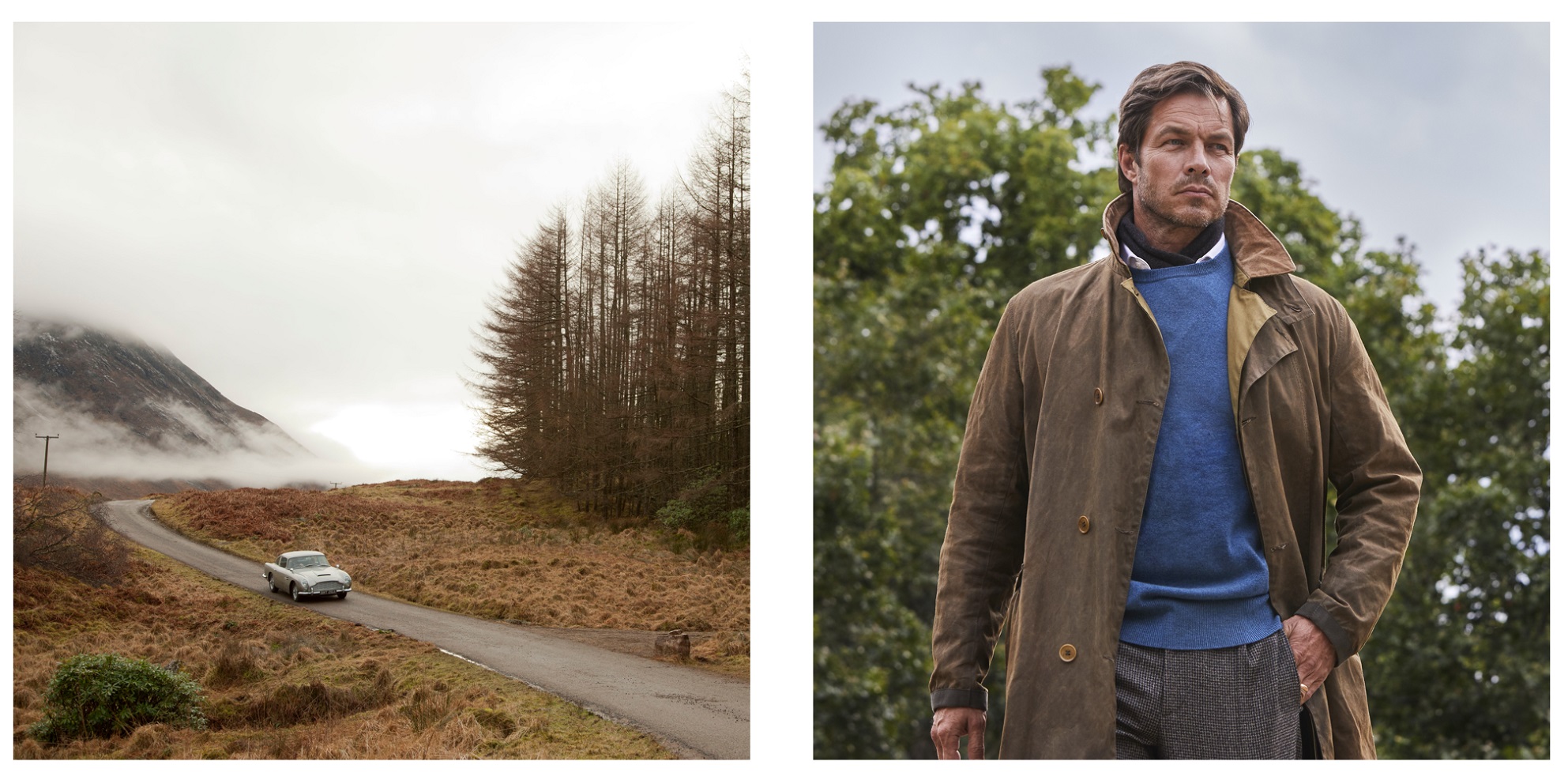 ---
LIGHTING CANDLES
---
Silk Pajamas, Moonstruck, Sacred Dusk, nothing sets the scene like the gentle perfuming of the air, just that little something that floats by as you enter a room and somehow you just know that tonight is going to be special. The beautiful holiday collection from Otherland is inspired by the season. From champagne flowing late night celebrations to the quiet moments you steel for yourself for reflection of the past year and your dreamy manifestation of the new one. There is something intimate about giving someone a gift that is not just a candle but the gift of a spark, a flicker, a flame, a light to guide them through to the new.
SUBSCRIBE TO OUR MAILING LIST FOR MORE LUXURY TODAY!
YOU WOULD ALSO ENJOY
---