Recently Boucheron exhibited a stunning collection within the Fifty One East pavilion during the 16th Qatar Show, an international showcase of luxury, where over 400 brands came together to celebrate their love of refinement.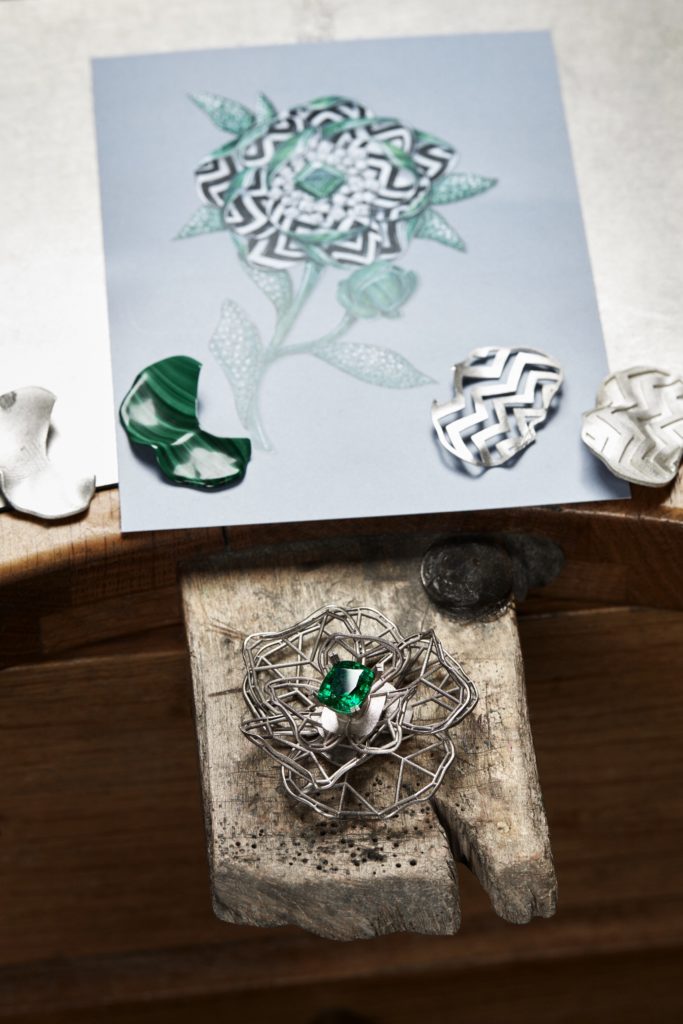 The Maison Boucheron brought their iconic jewelry creations , such as the Serpent Bohème and the Plume de Paon collections, along with a selection from their High Jewelry pieces, notably from the 2018 "Nature Triomphante" collection.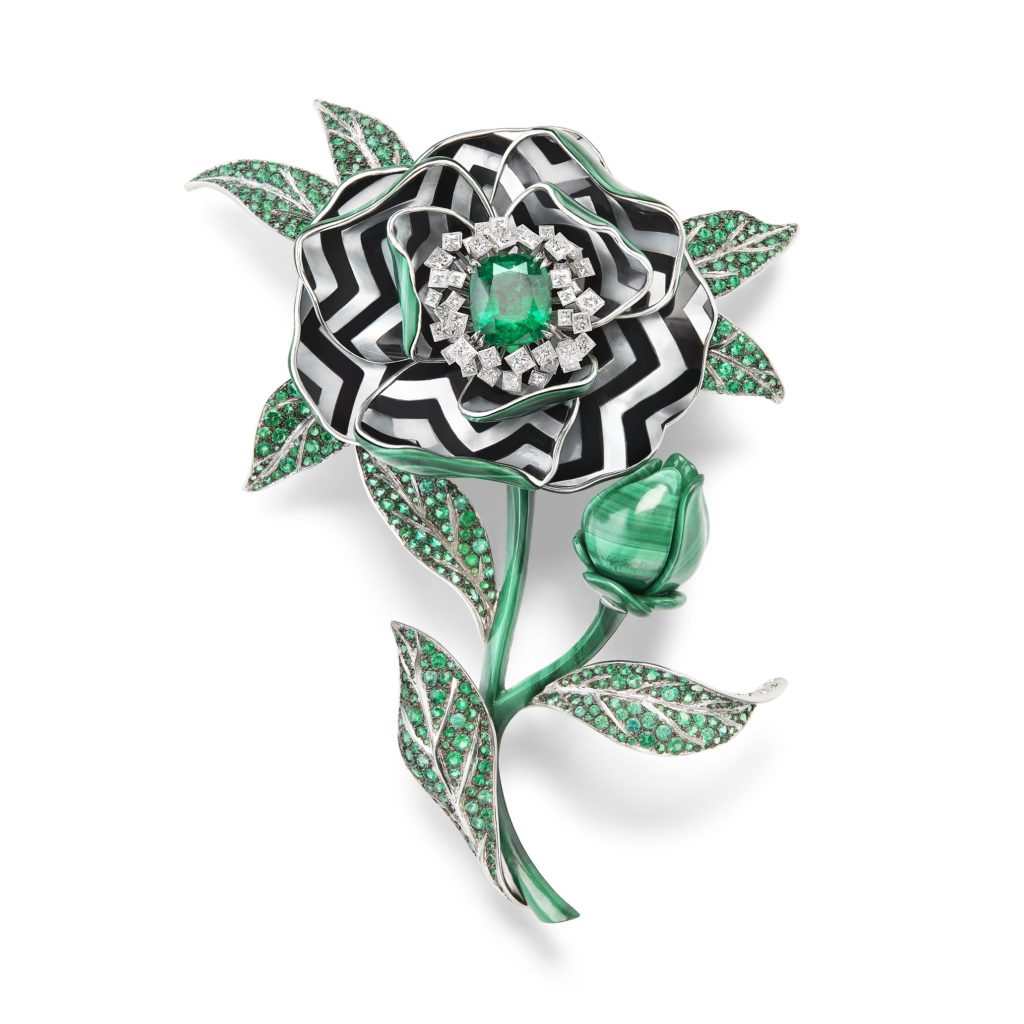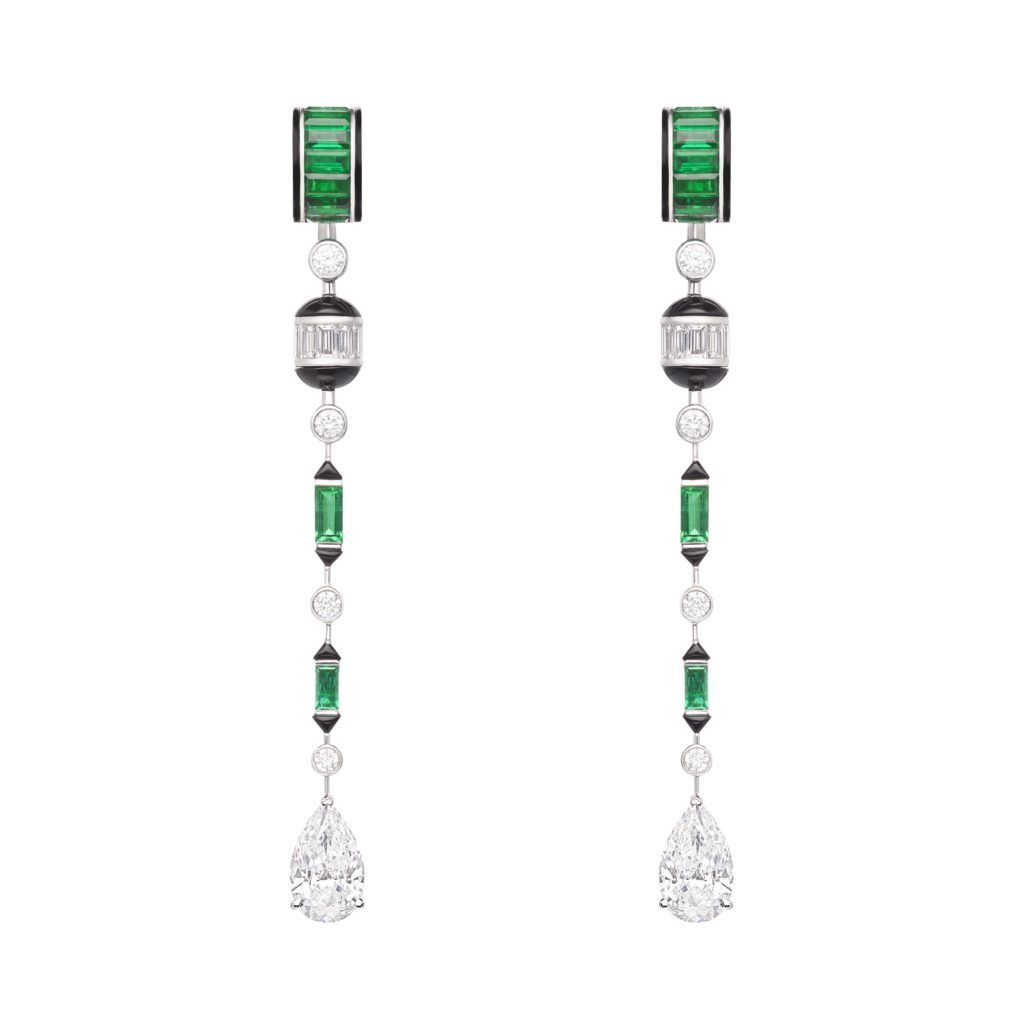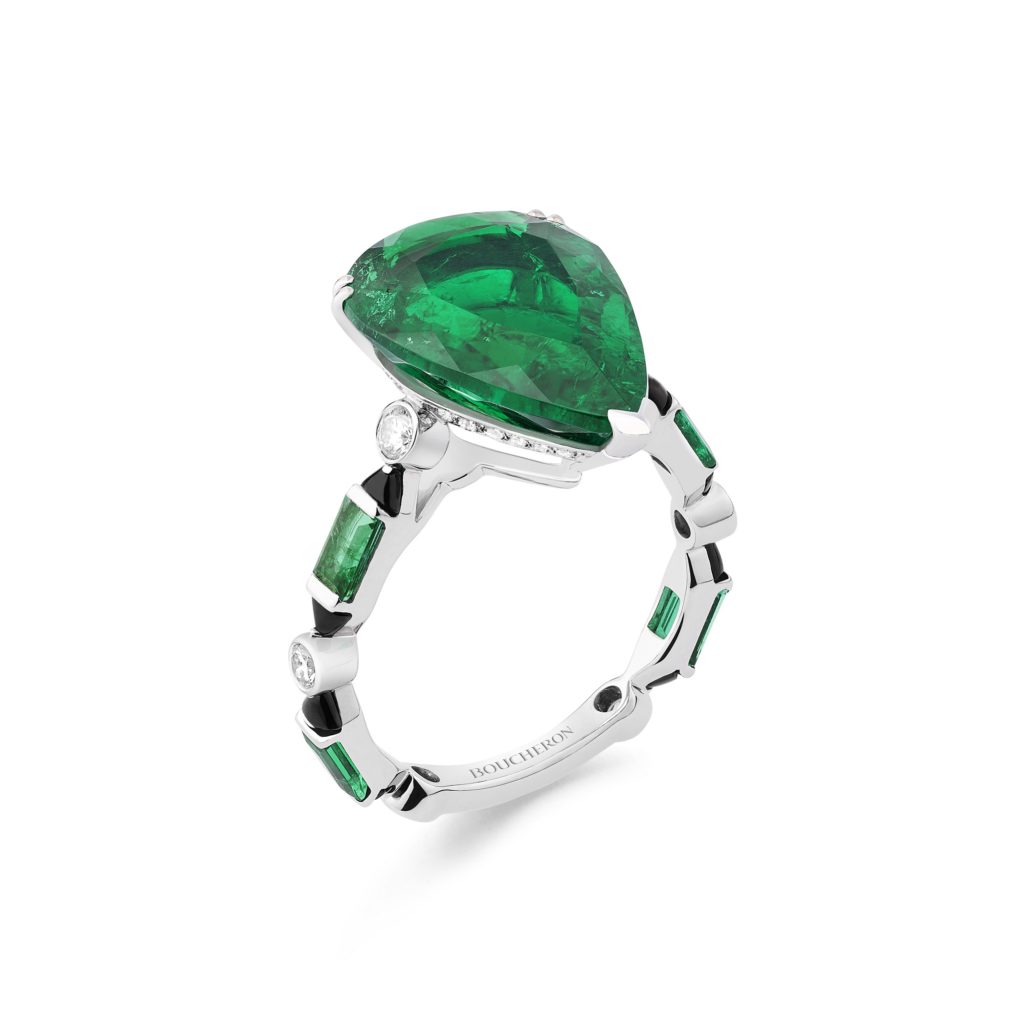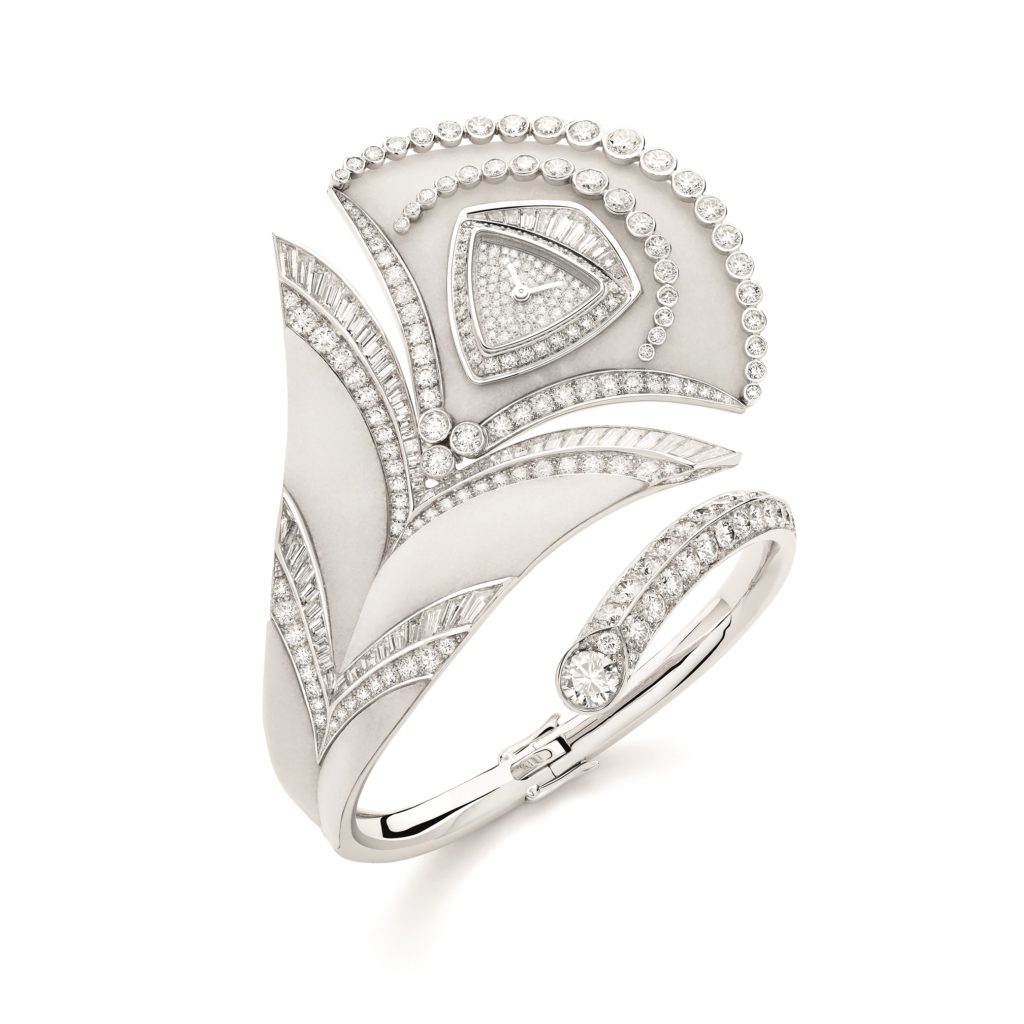 "We are very happy to take part again this year in the Qatar Show. With its role of leading player in the global jewelry market, the exhibition is a significant opportunity for our Maison to meet with jewelry and timepiece experts. Qatar is an important market for Boucheron and we are pleased to witness the steady growth with our partner Fifty One East. Qataris have a beautiful taste and passion for High Jewelry and really understand our products and craftsmanship, our history and who we are as a high end brand." – Hélène Poulit-Duquesne, Chief Executive Officer of Boucheron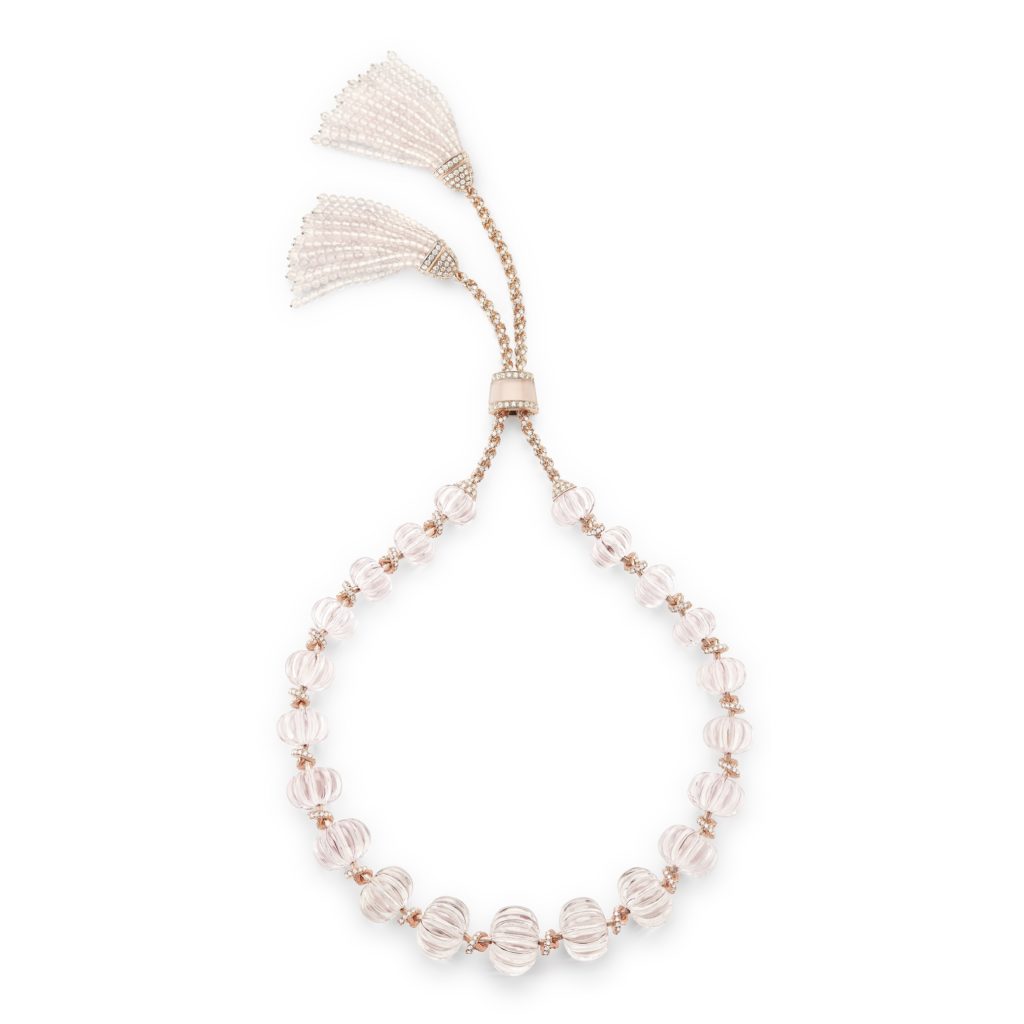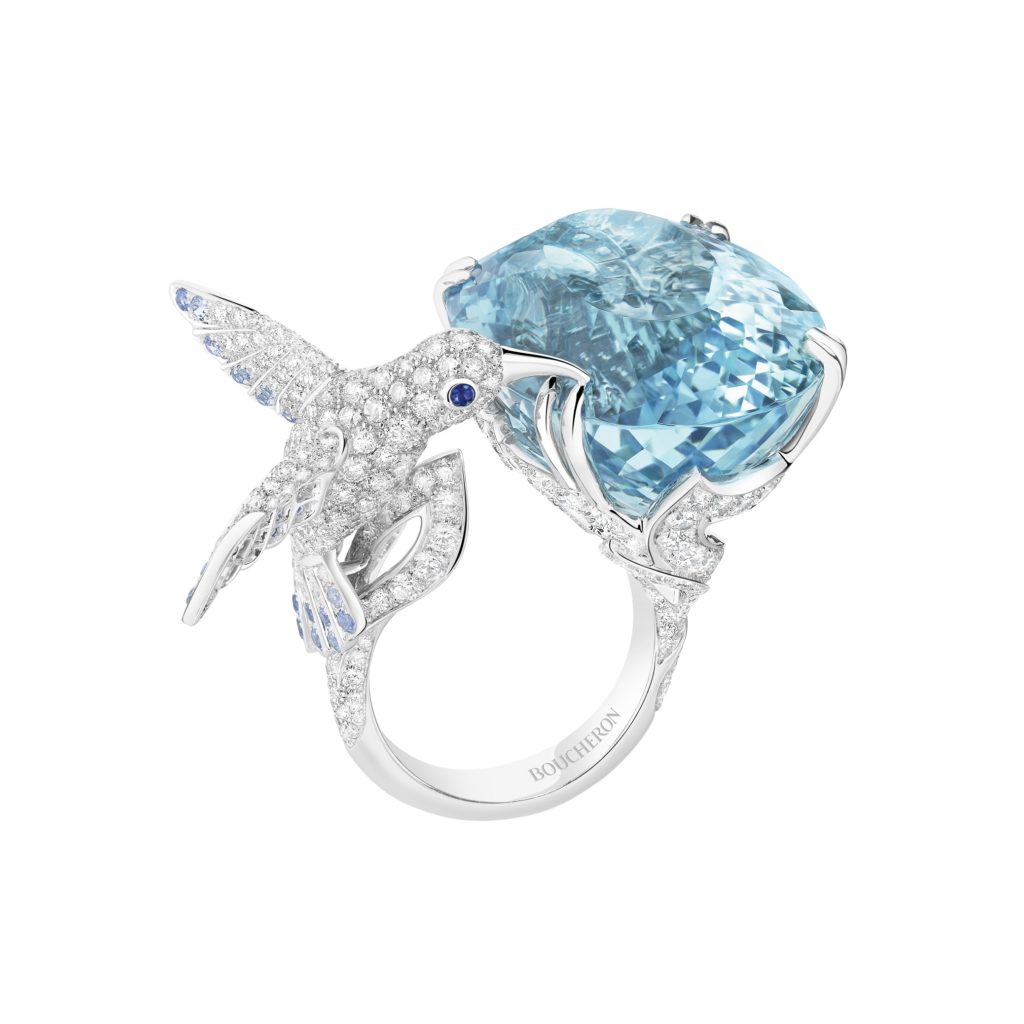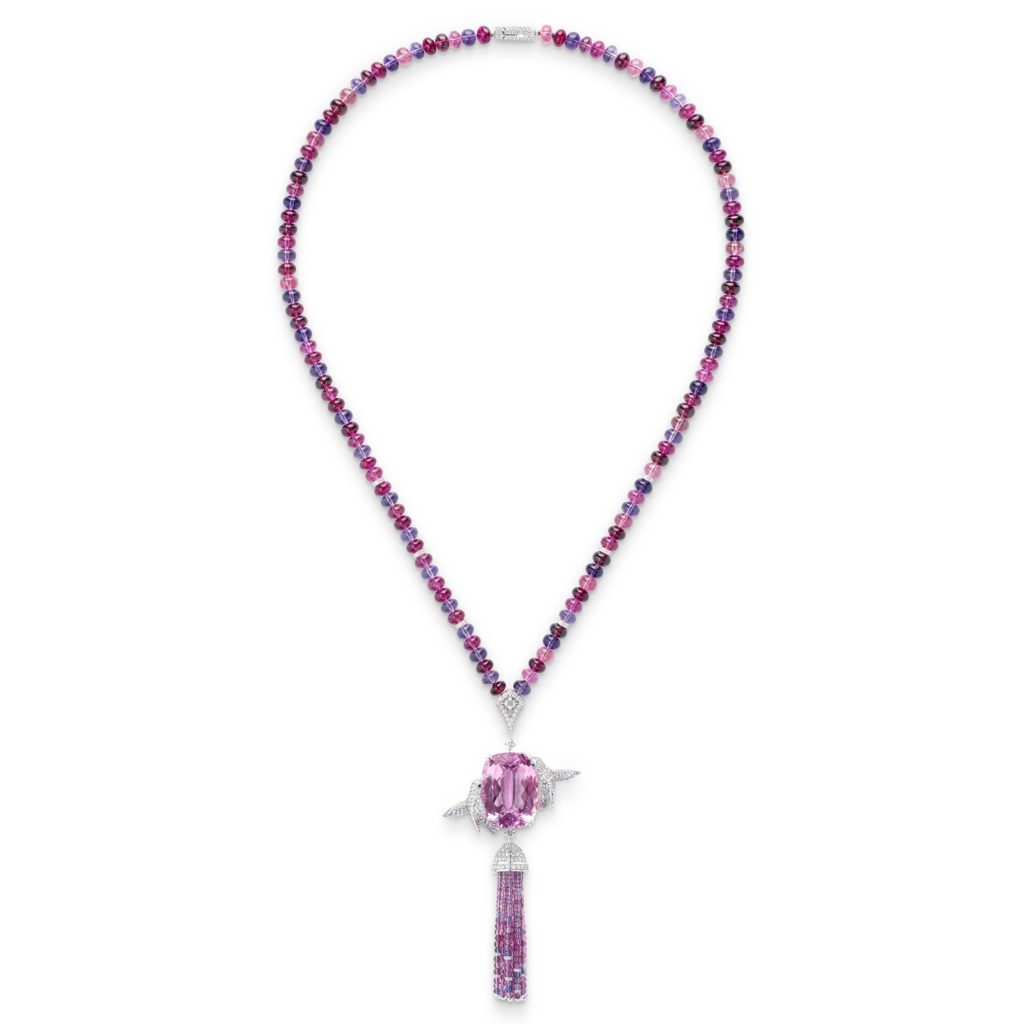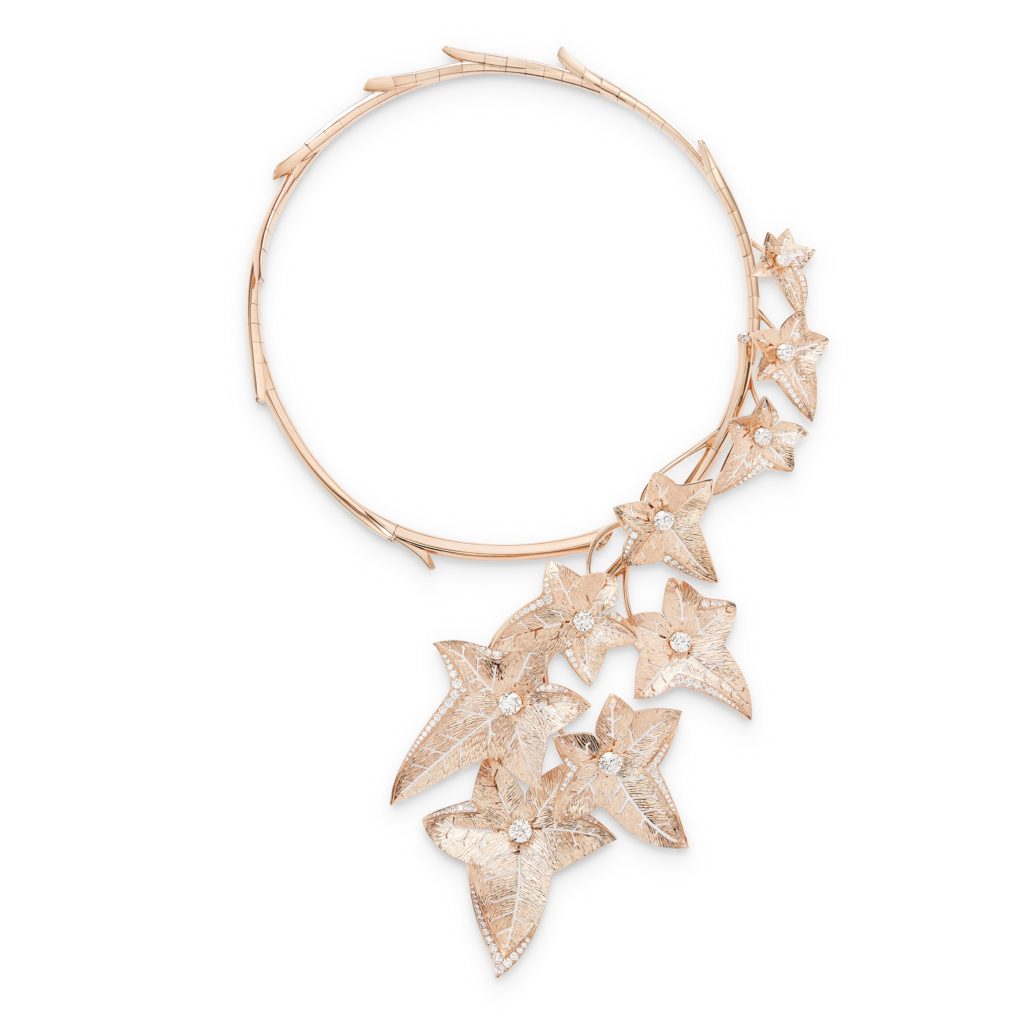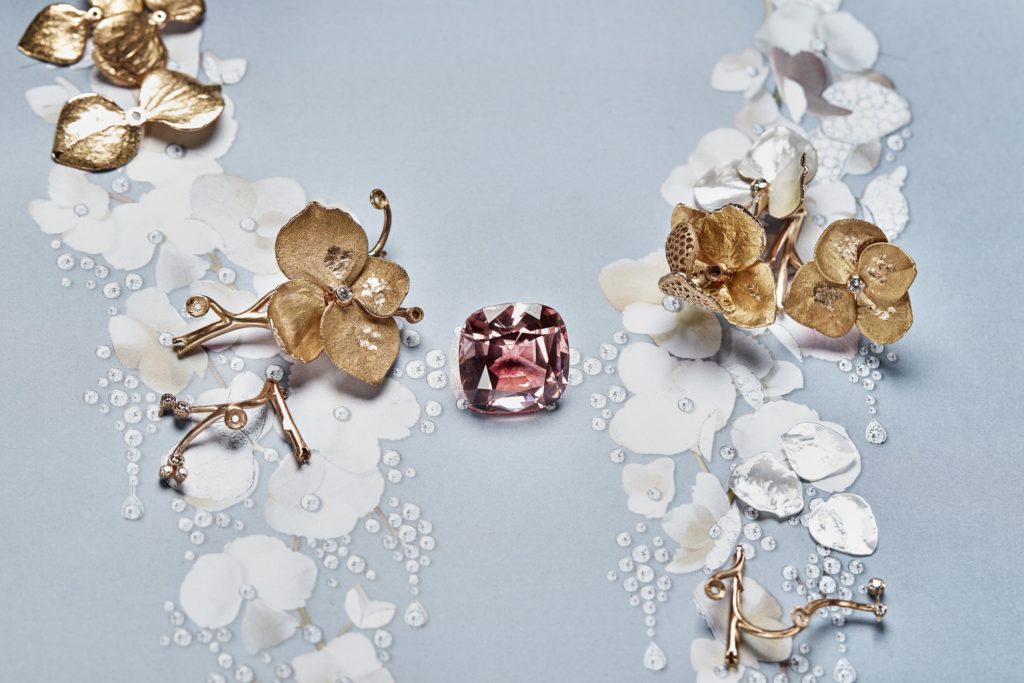 TO EXPLORE MORE VISIT: BOUCHERON
Photo Credits: Boucheron
SUBSCRIBE TO OUR MAILING LIST FOR MORE LUXURY TODAY!
YOU WOULD ALSO ENJOY
---