This American Bistro stands out among those in Manhattan's Midtown East district for their distinctively delicious cuisine and old school glam ambience. Though the pin-tucked cushions, gilded mirrors, and muraled ceiling beckon you to come in, it is the menu that makes you stay.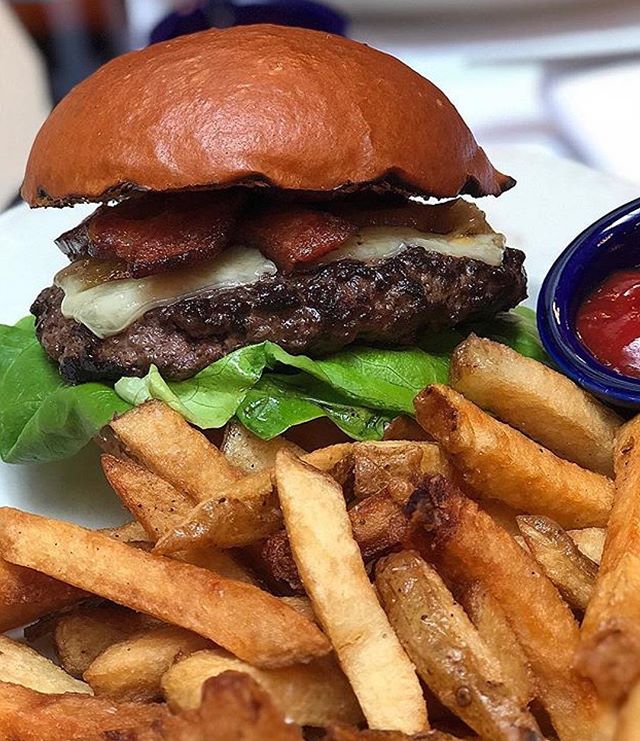 The seasonal offerings are always on point and richly flavored at The Bar Room, where you'll find an addictive Korean B-B-Q sandwich, a truffled burger, and an ample brunch menu that they pair with their trademark cocktails.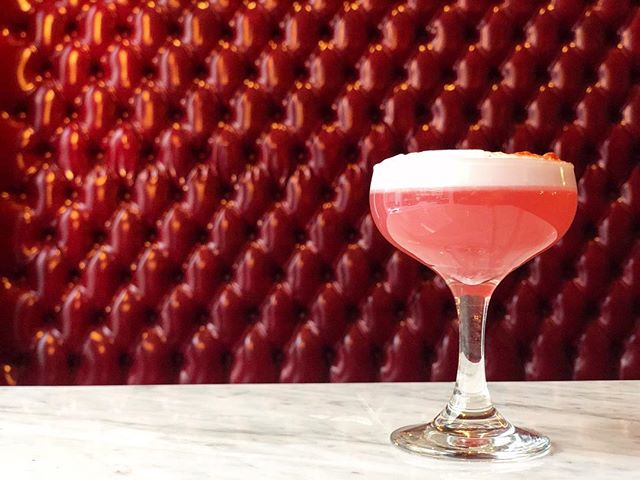 Already a neighborhood favorite there is something satisfying about this Art Nouveau inspired establishment on East 60th and Park.
To Explore More Visit: The Bar Room
Photo Credits: The Bar Room
SUBSCRIBE TO OUR MAILING LIST FOR MORE LUXURY TODAY!
YOU WOULD ALSO ENJOY
---